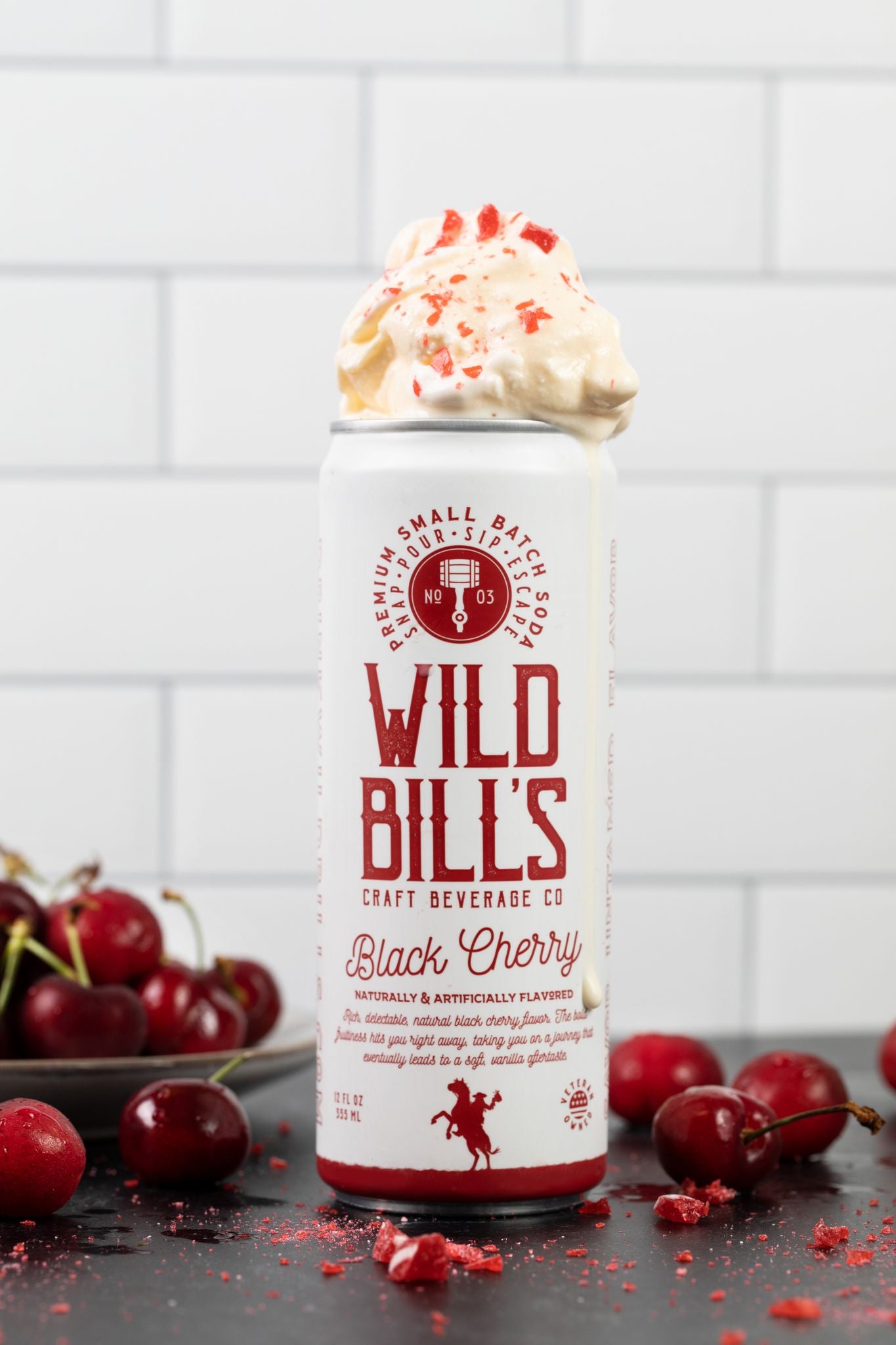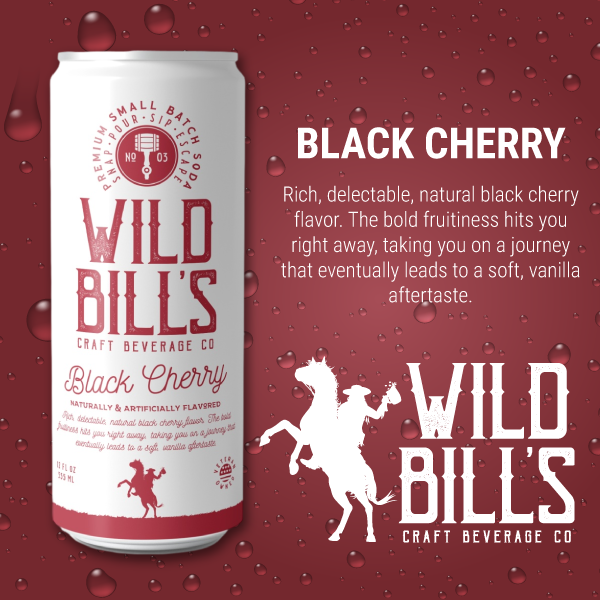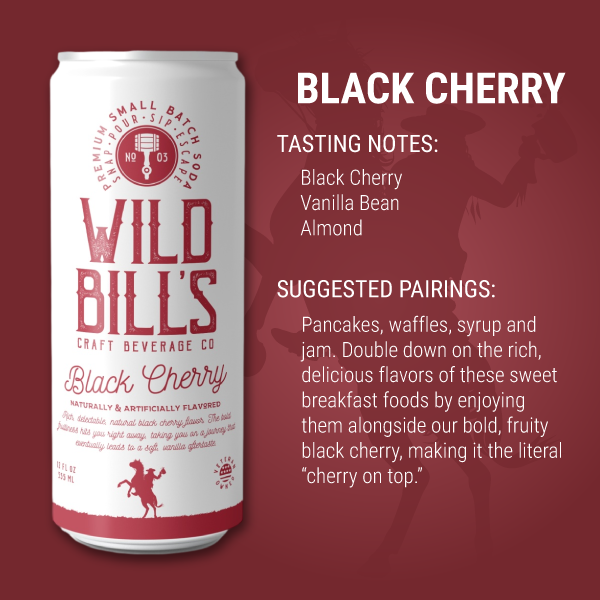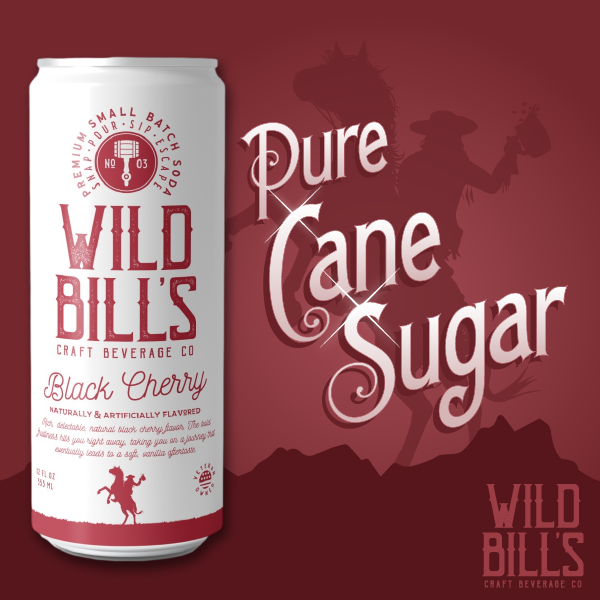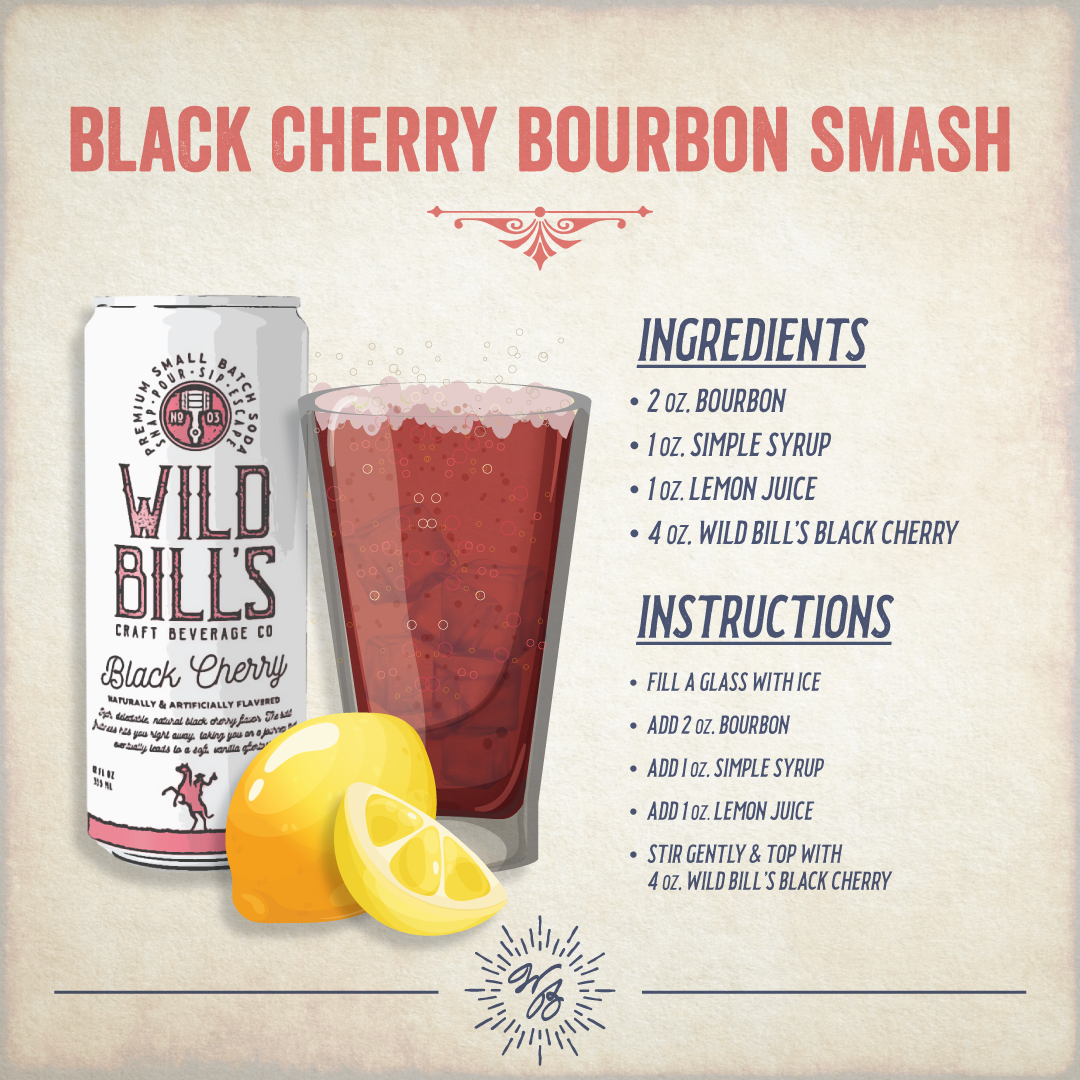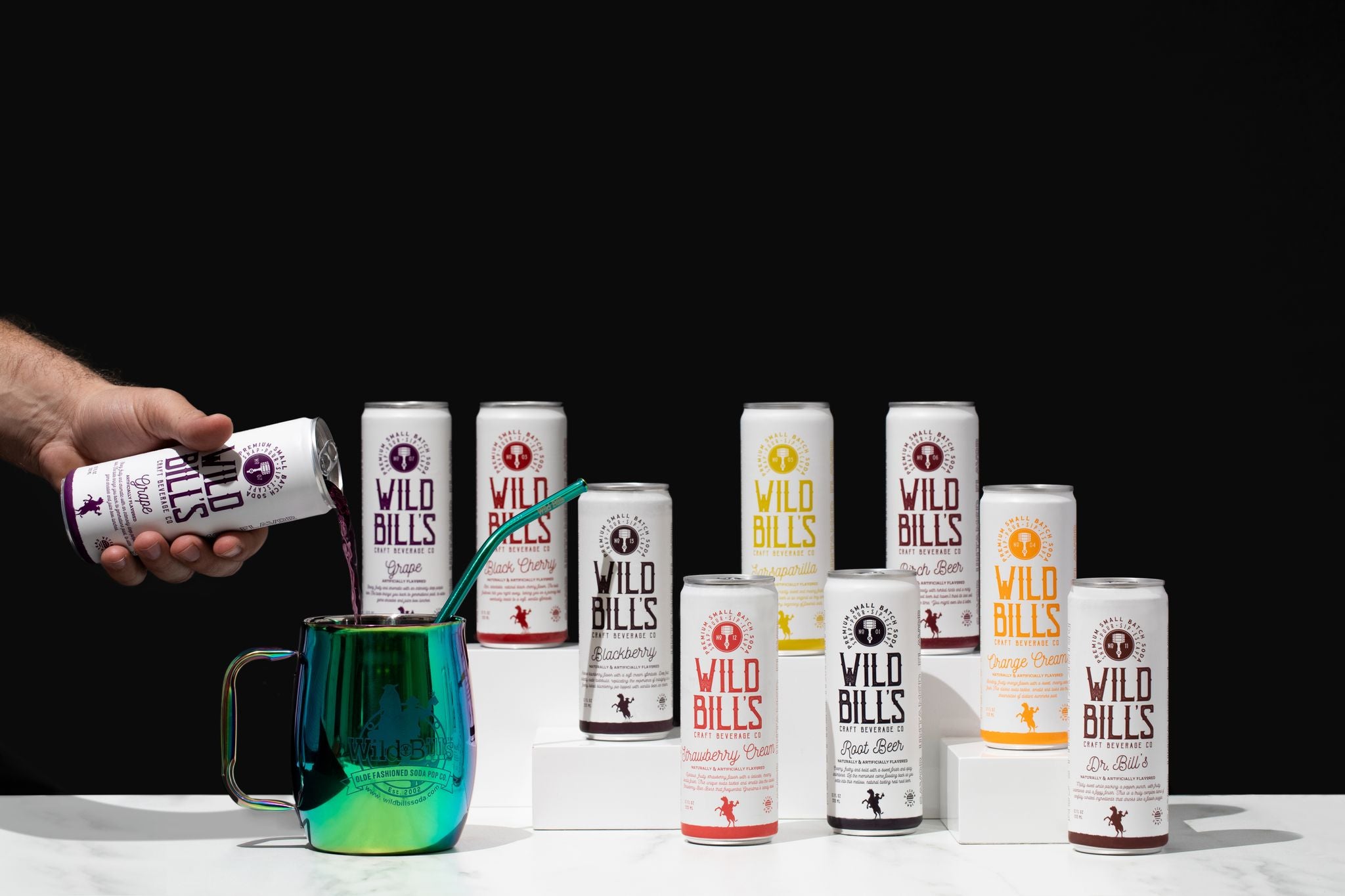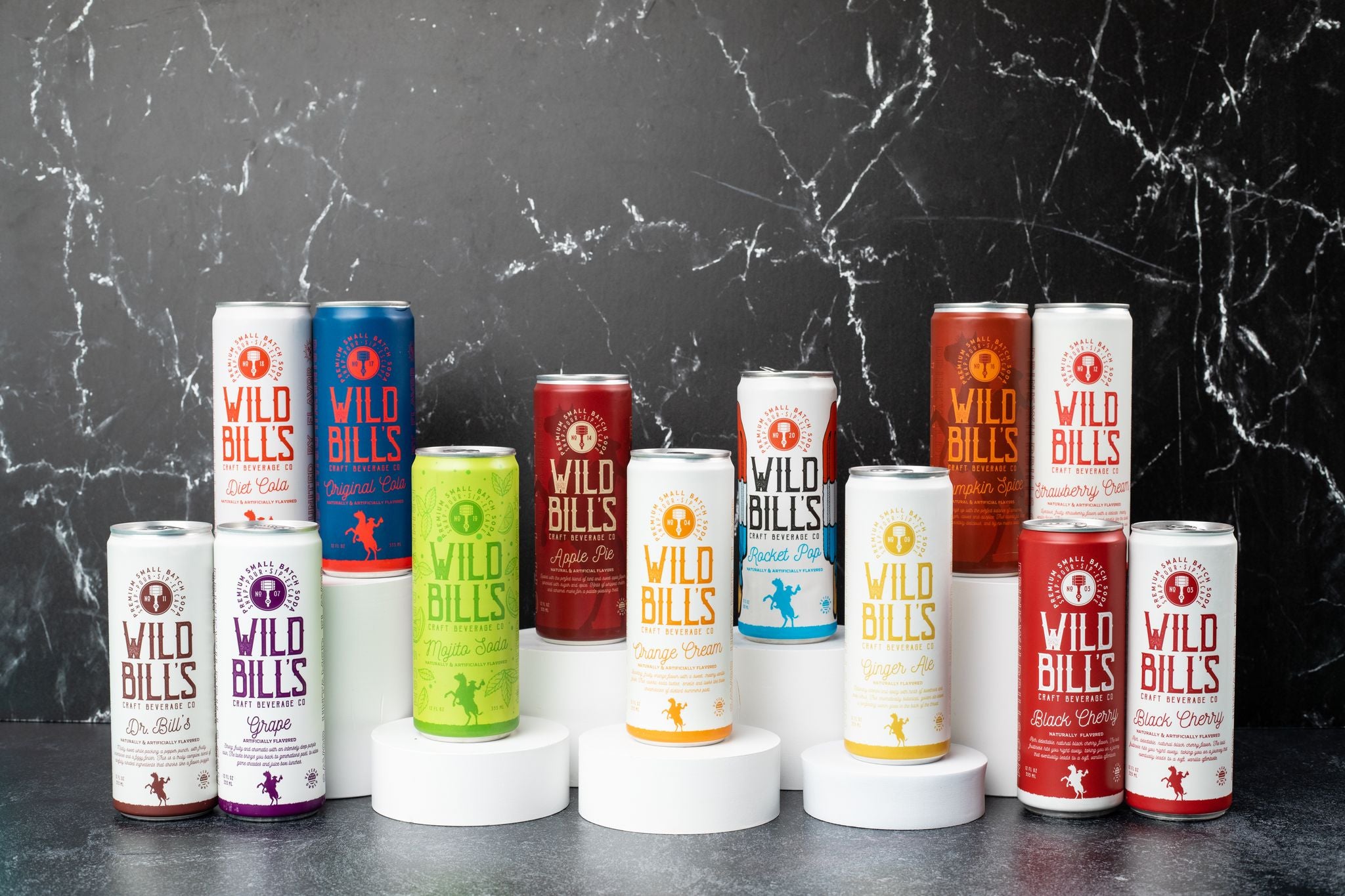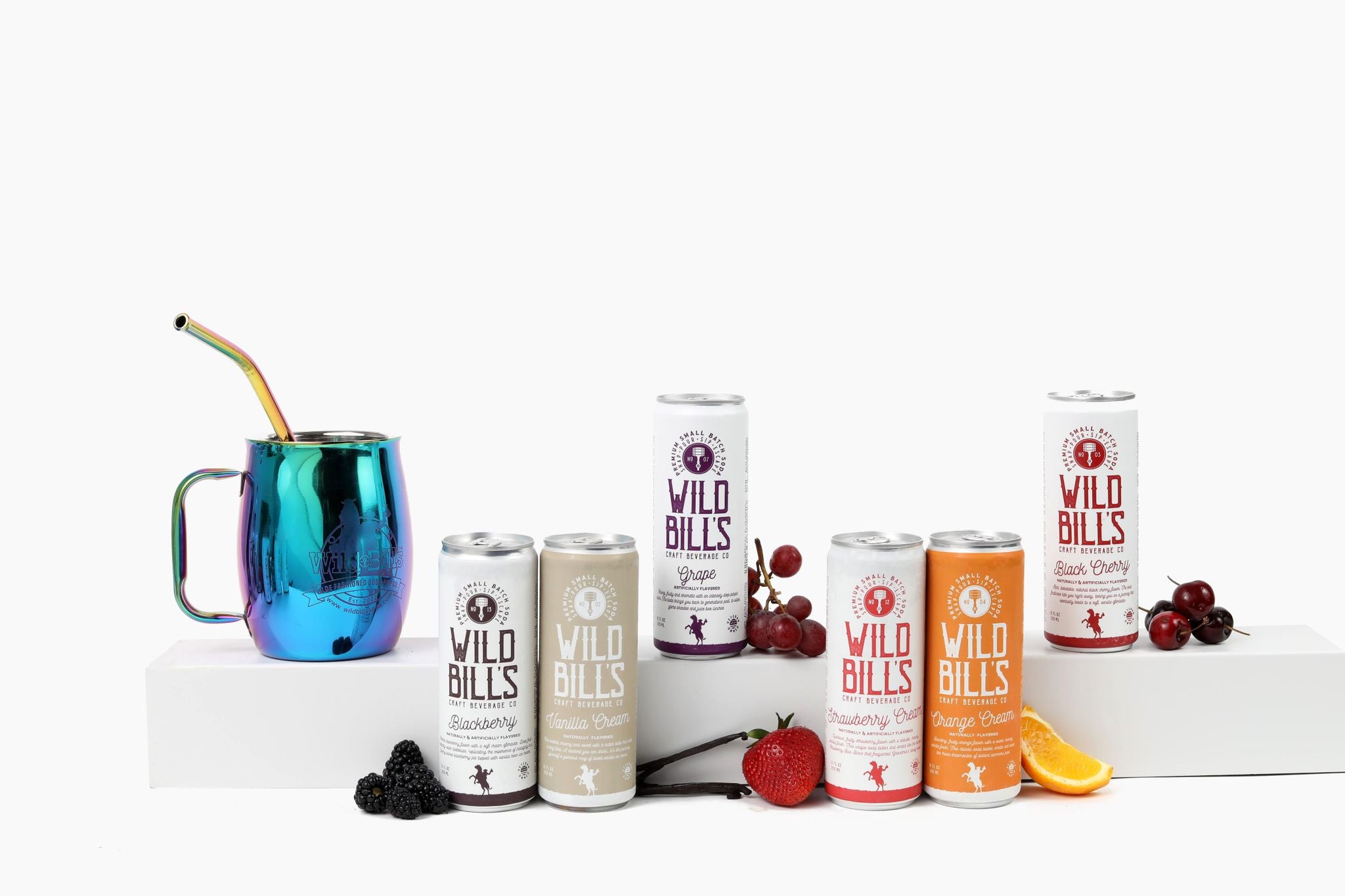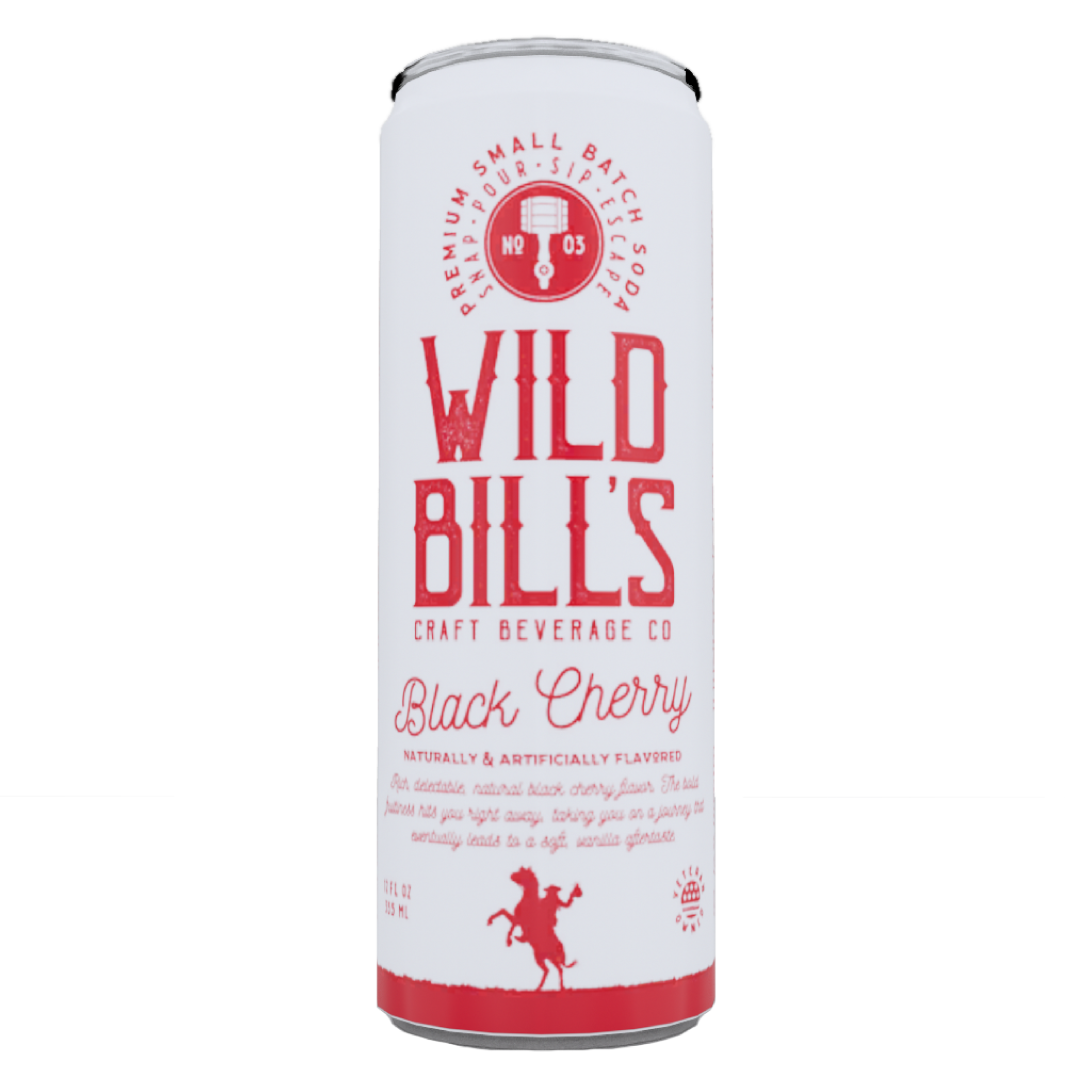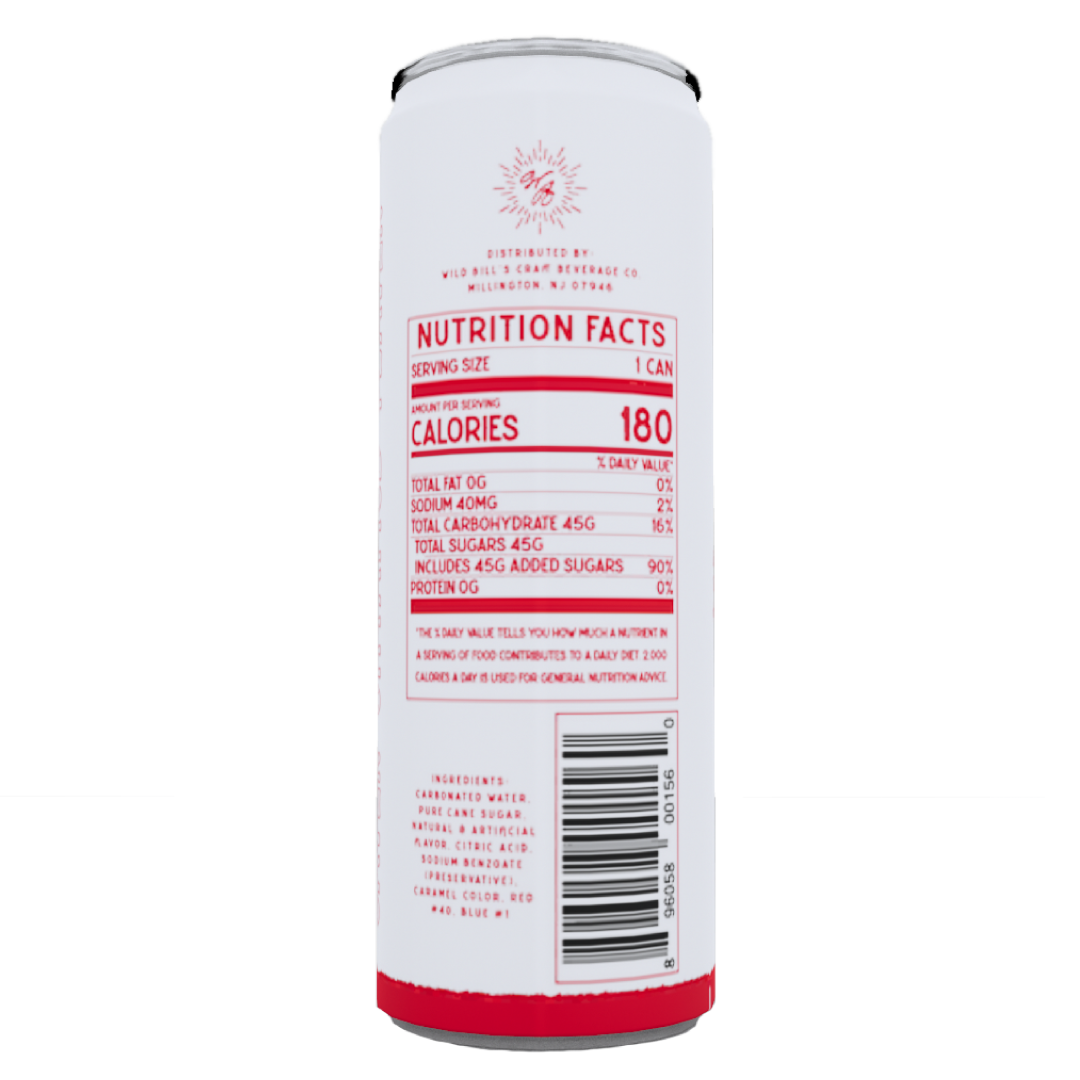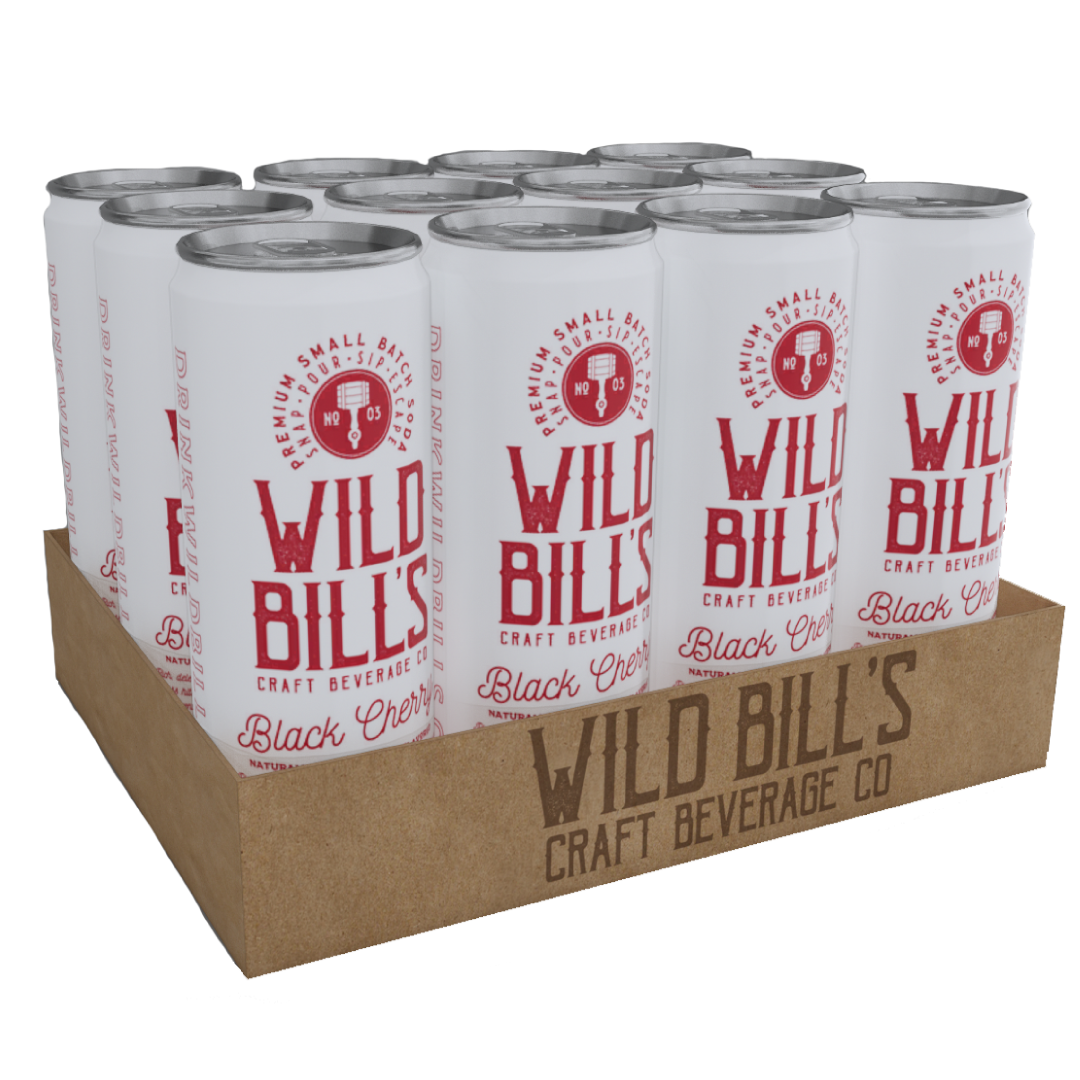 Originally we received Strawberry
by accident in the wrong packaging from Amazon.
We liked it so much we ordered two cases and we are about to order more.
– Tauna Sonn-Lemarbe

Rich, Delectable, SMOOTH.
The bold black cherry fruitiness hits you right away, taking you on a journey
that eventually leads to a soft, vanilla aftertaste.
Pure Cane Sugar
No High Fructose
Corn Syrup
Vegan
Caffeine Free
Gluten Free
Flavor is great, but this batch is overfilled and explodes when you open it. Safer if you refrigerate before opening.
Best tasting root beer!!
Absolutely love this one. It's bursting with flavor! Must try!!! Full 5 star rating.
Strong notes of flavor.
Almonds
Black Cherry
Vanilla
Pour-Sip-Escape
The perfect pairings.
Jam Toast
Pancakes
Waffles
Proudly Served By Those Who've Served.
As a veteran-owned and operated company, Wild Bill's Craft Beverage Co. does more than just serve up the most delicious, authentic, vintage sodas and craft beverages in America. We go out of our way to invest in the men and women who put their lives on the line for our great country, and for everyone who lives here.