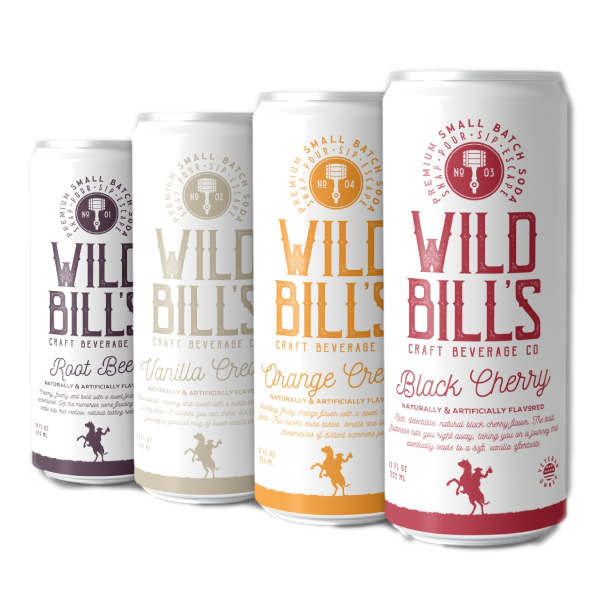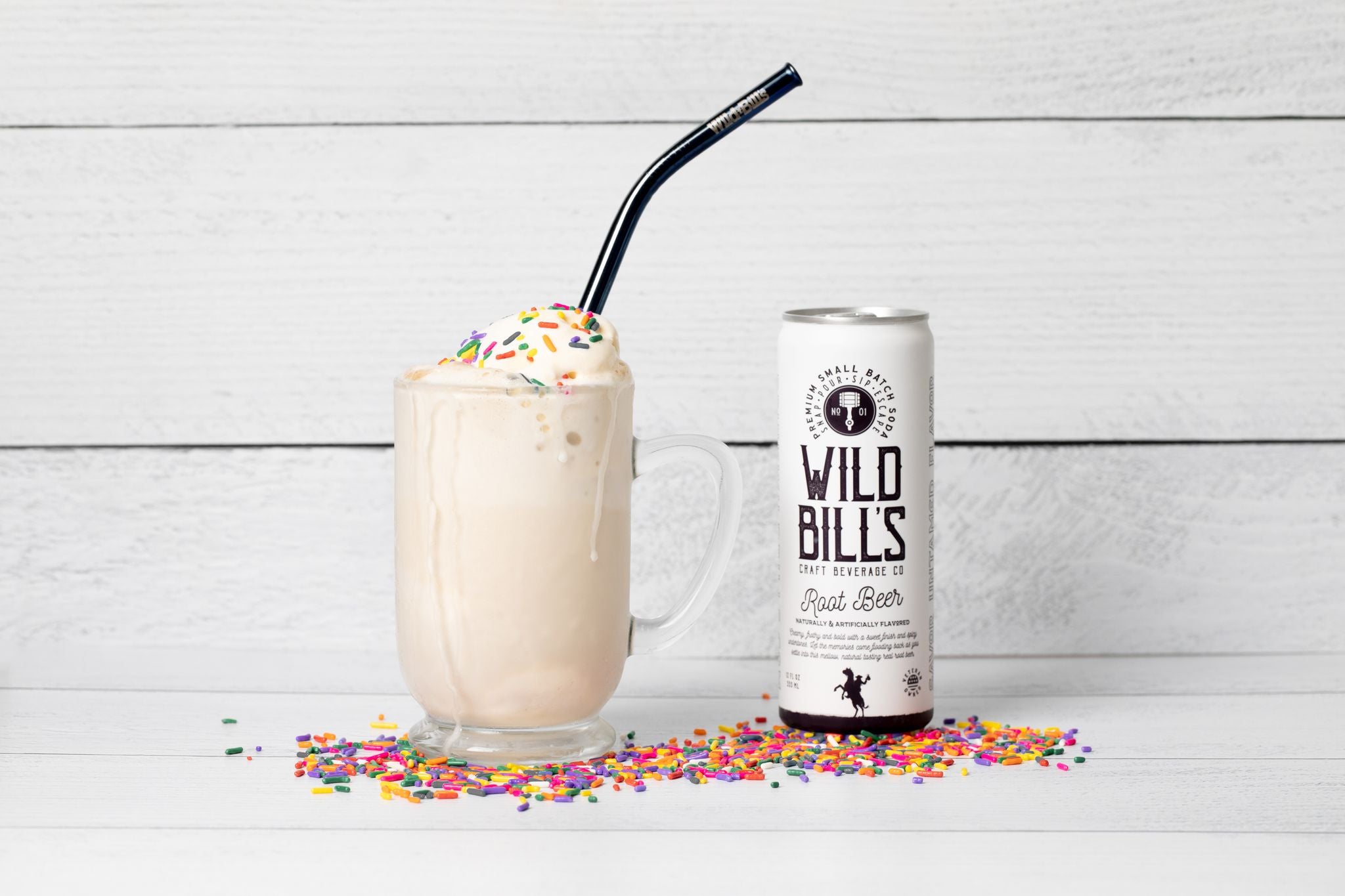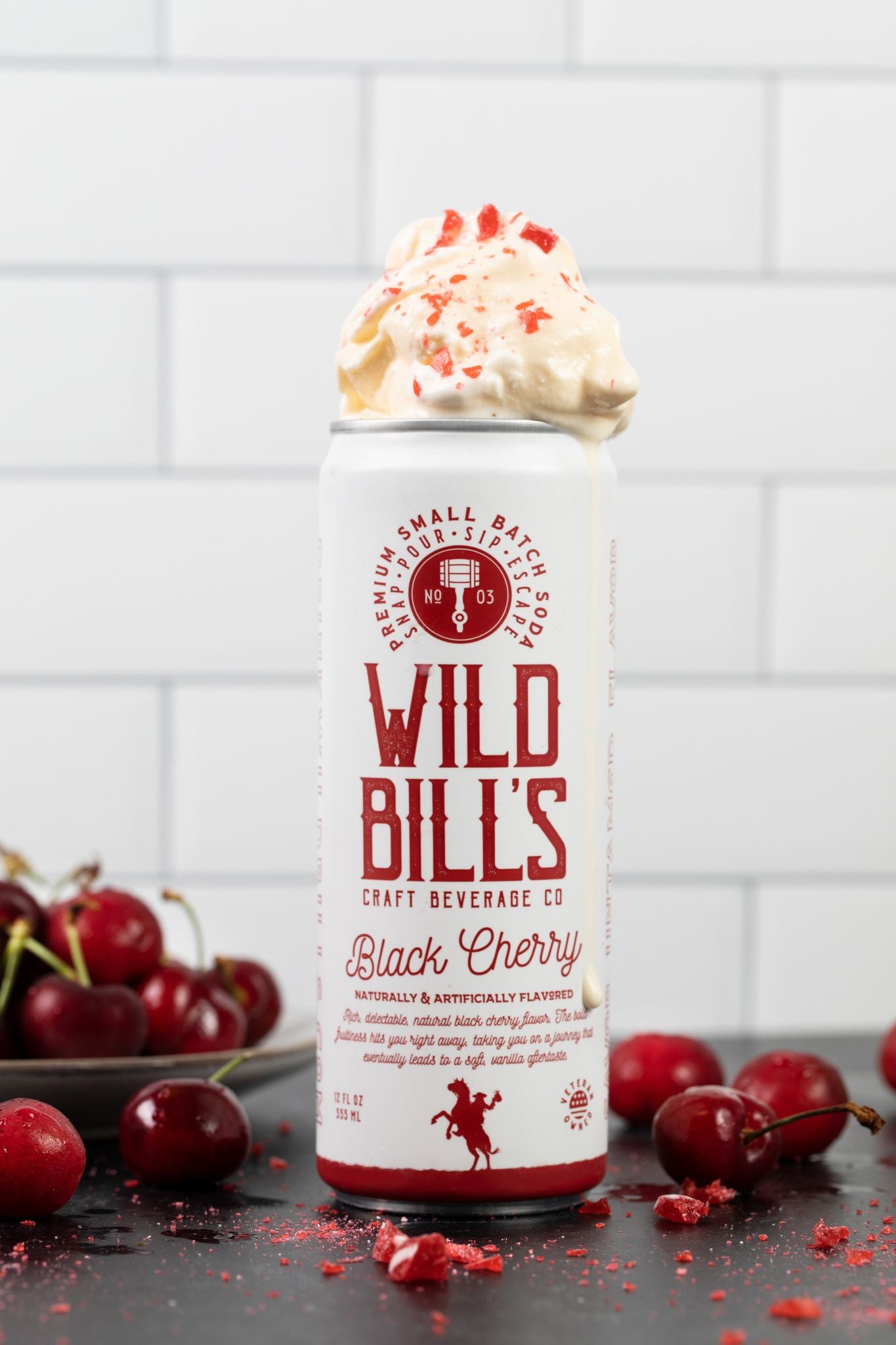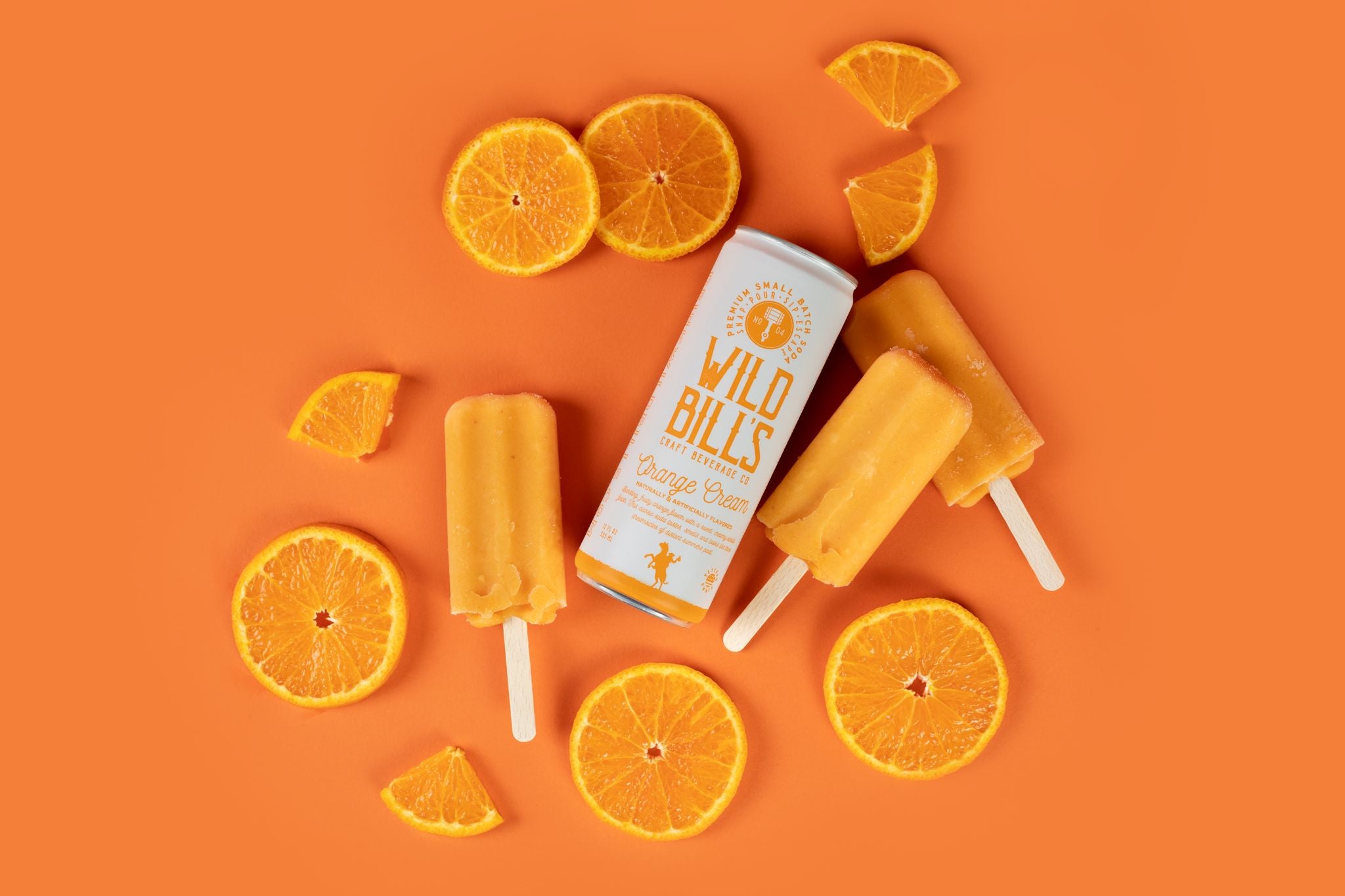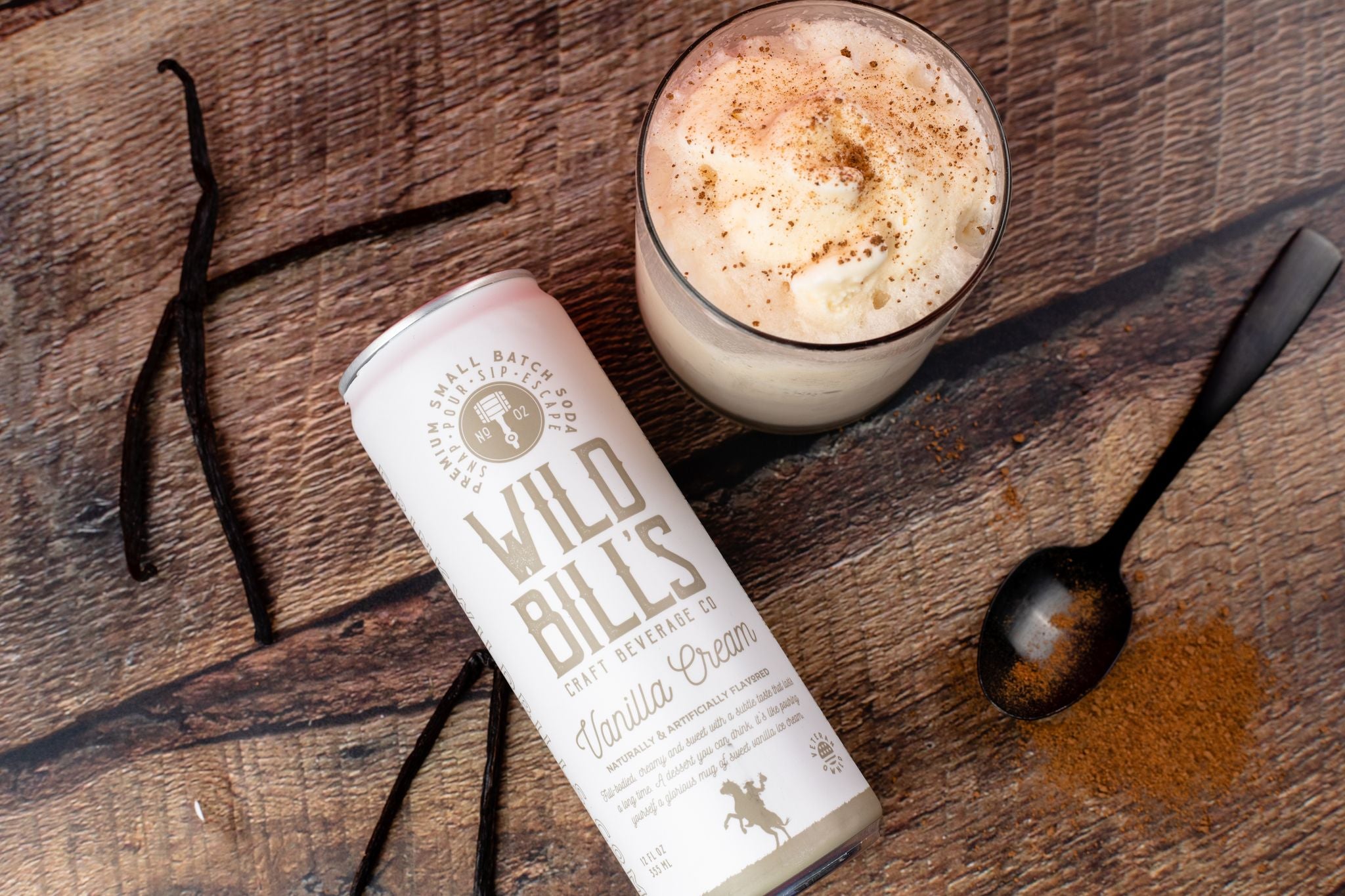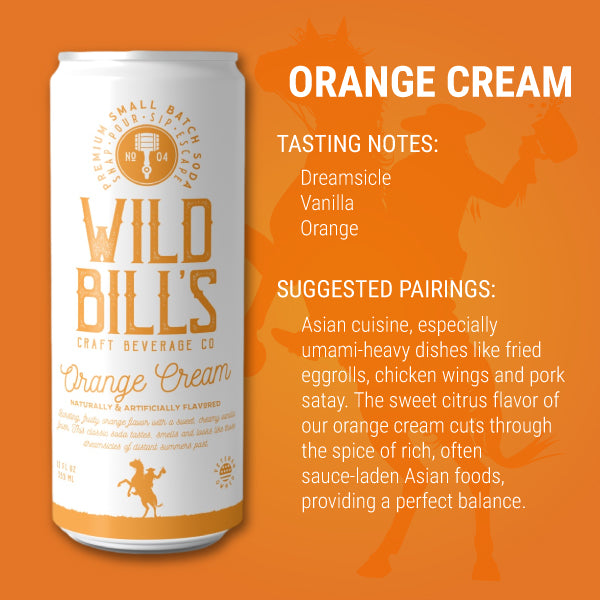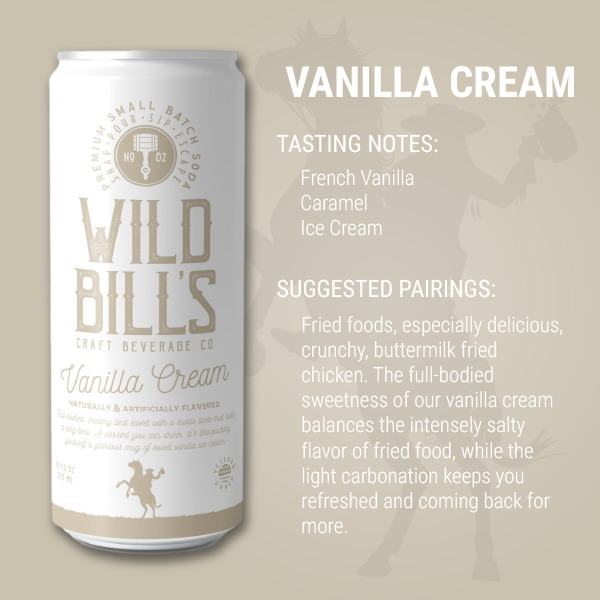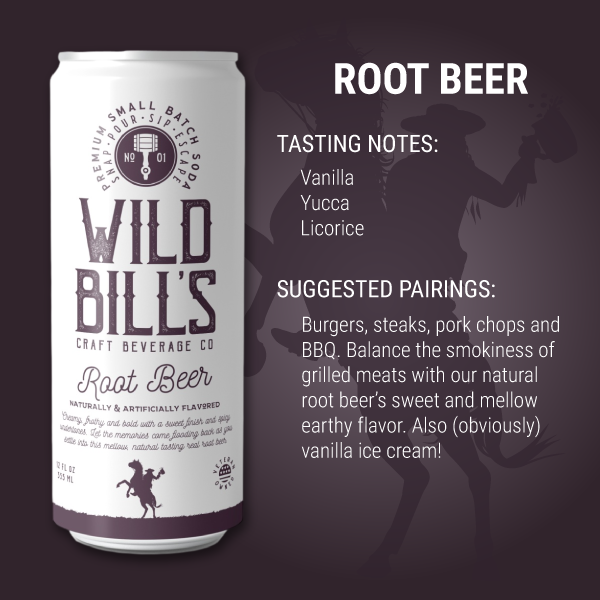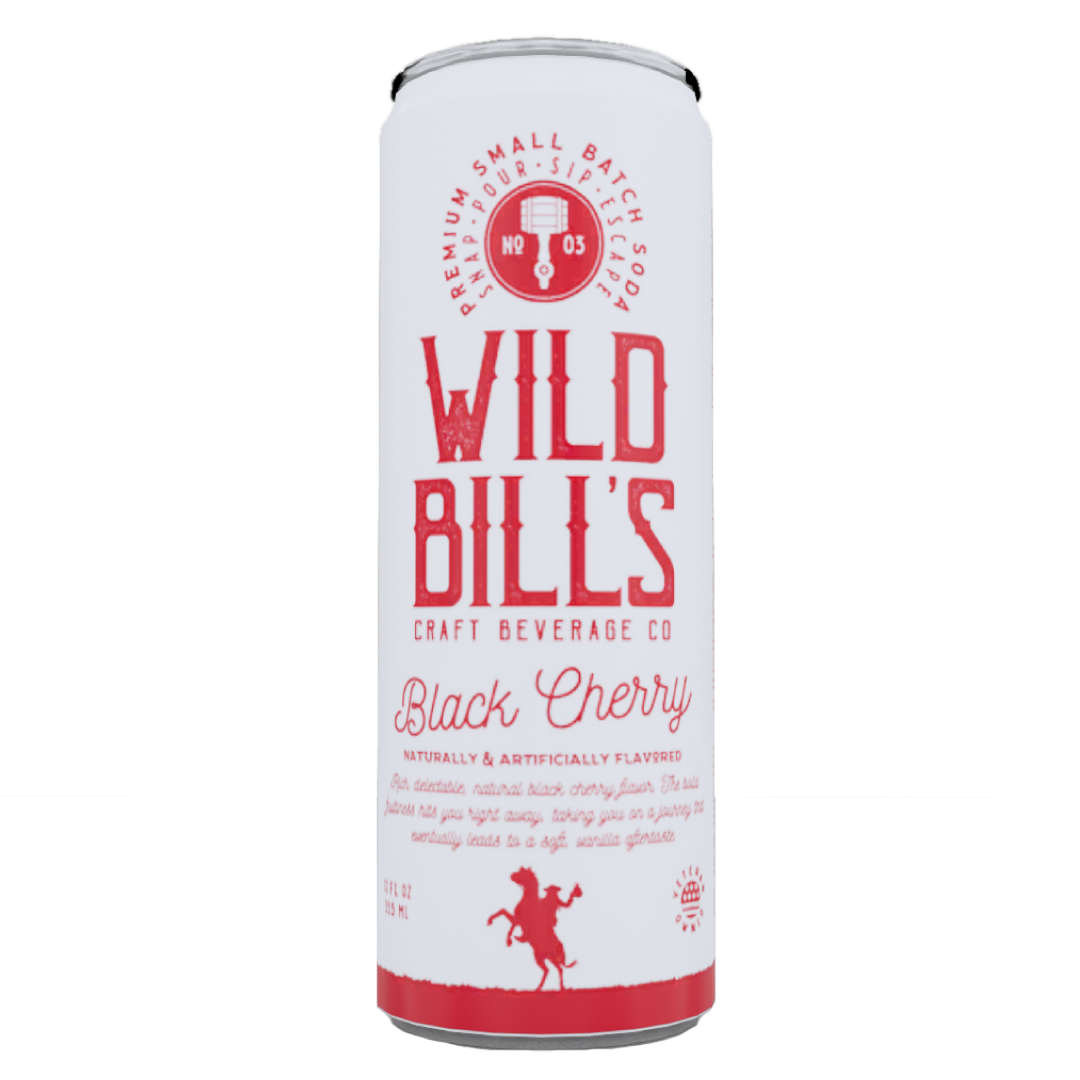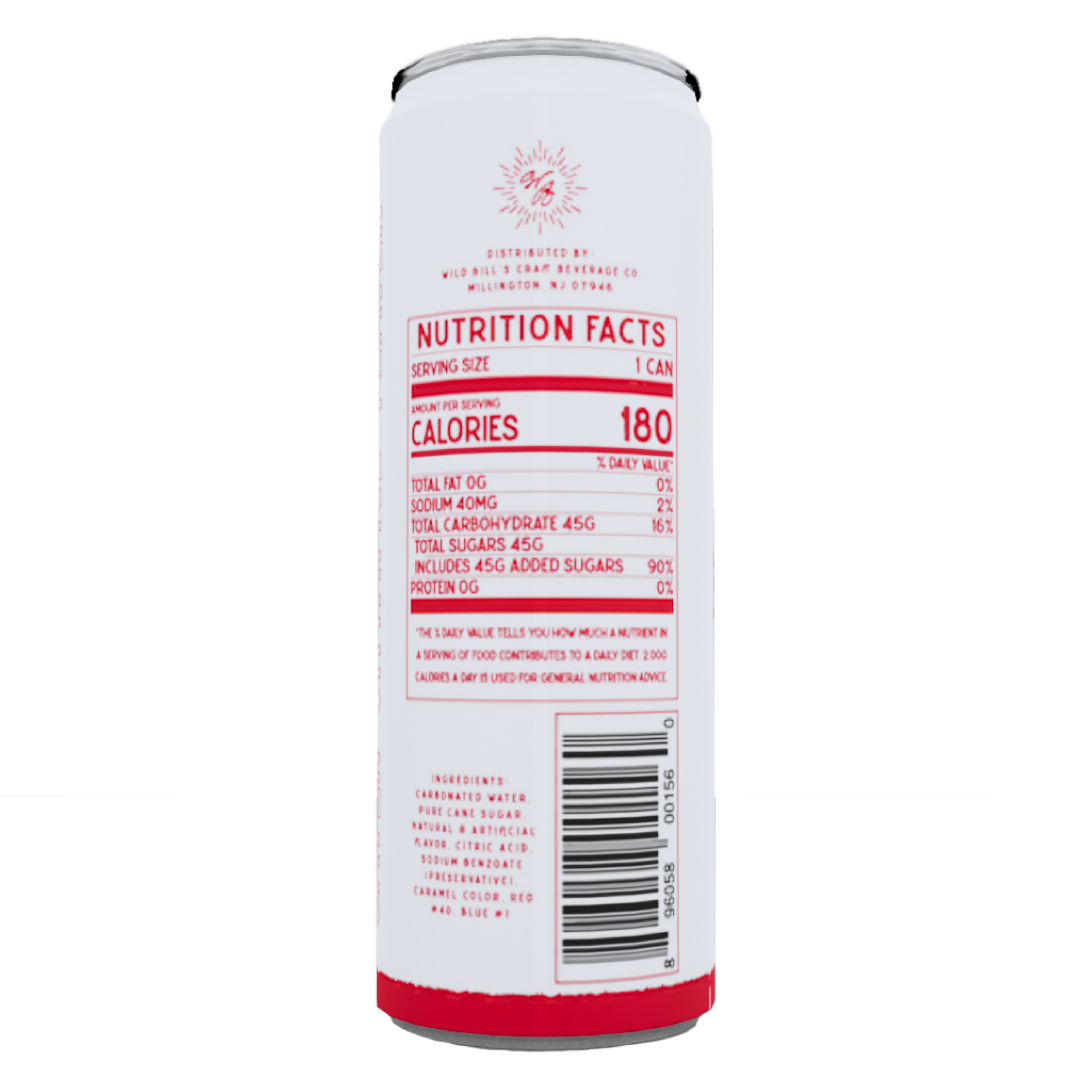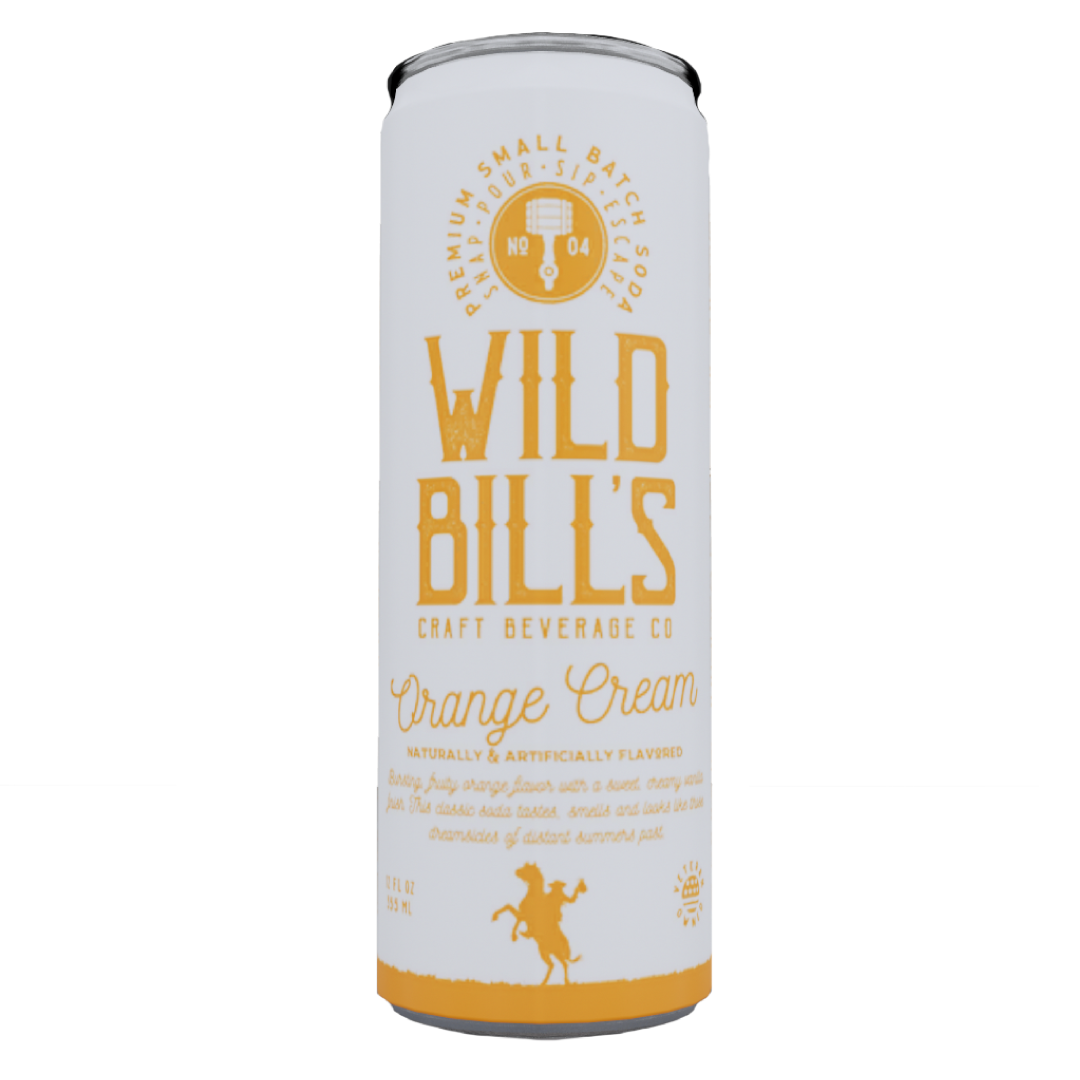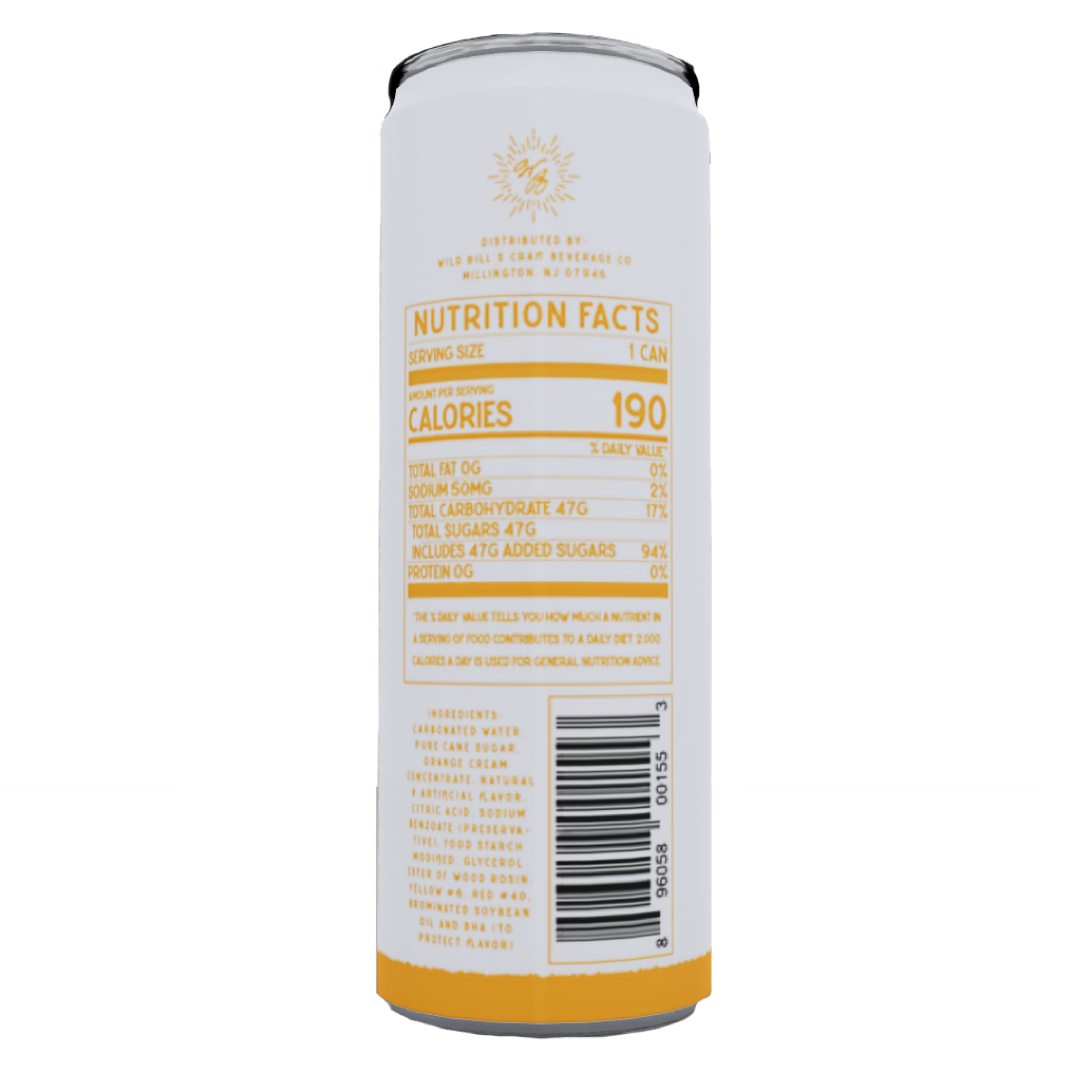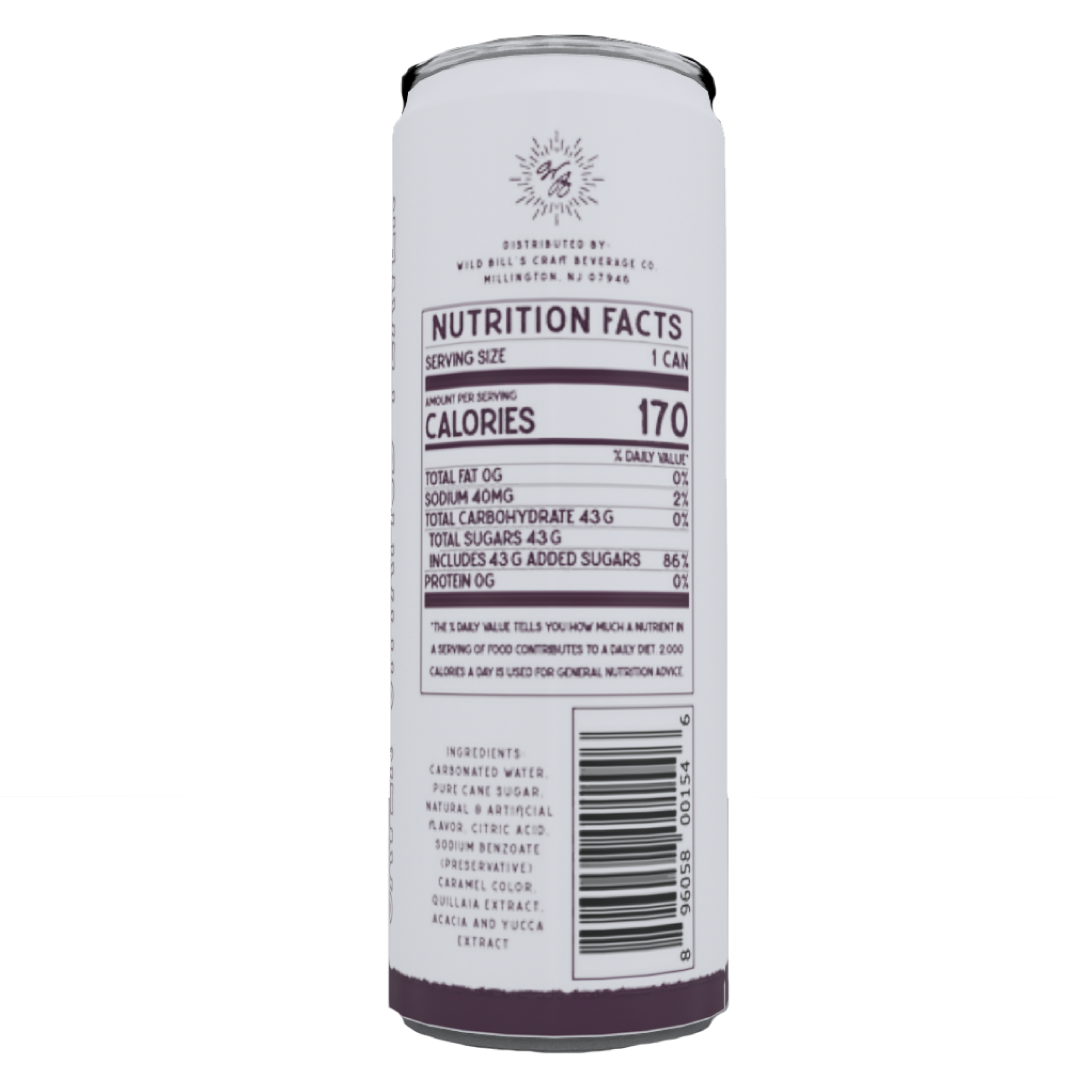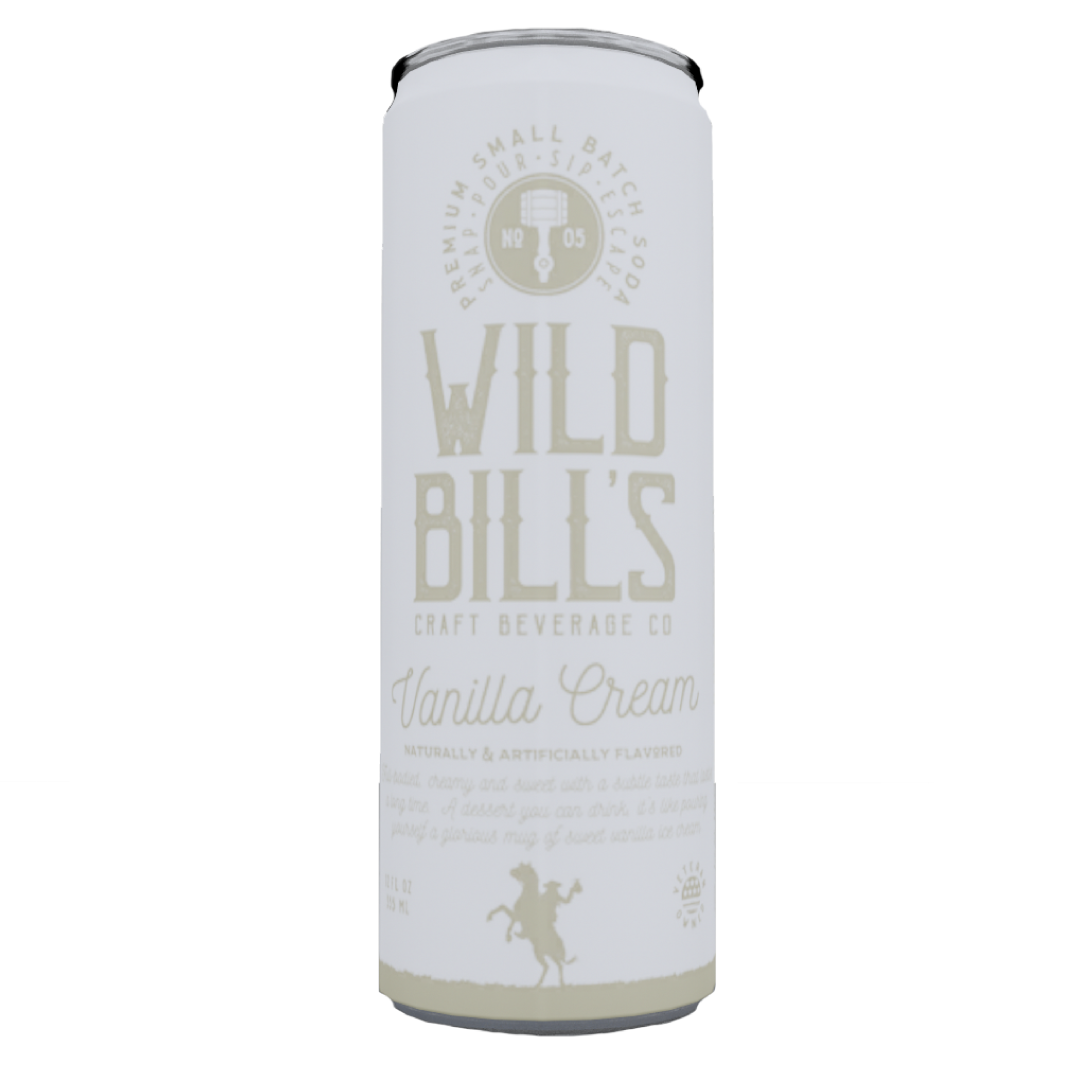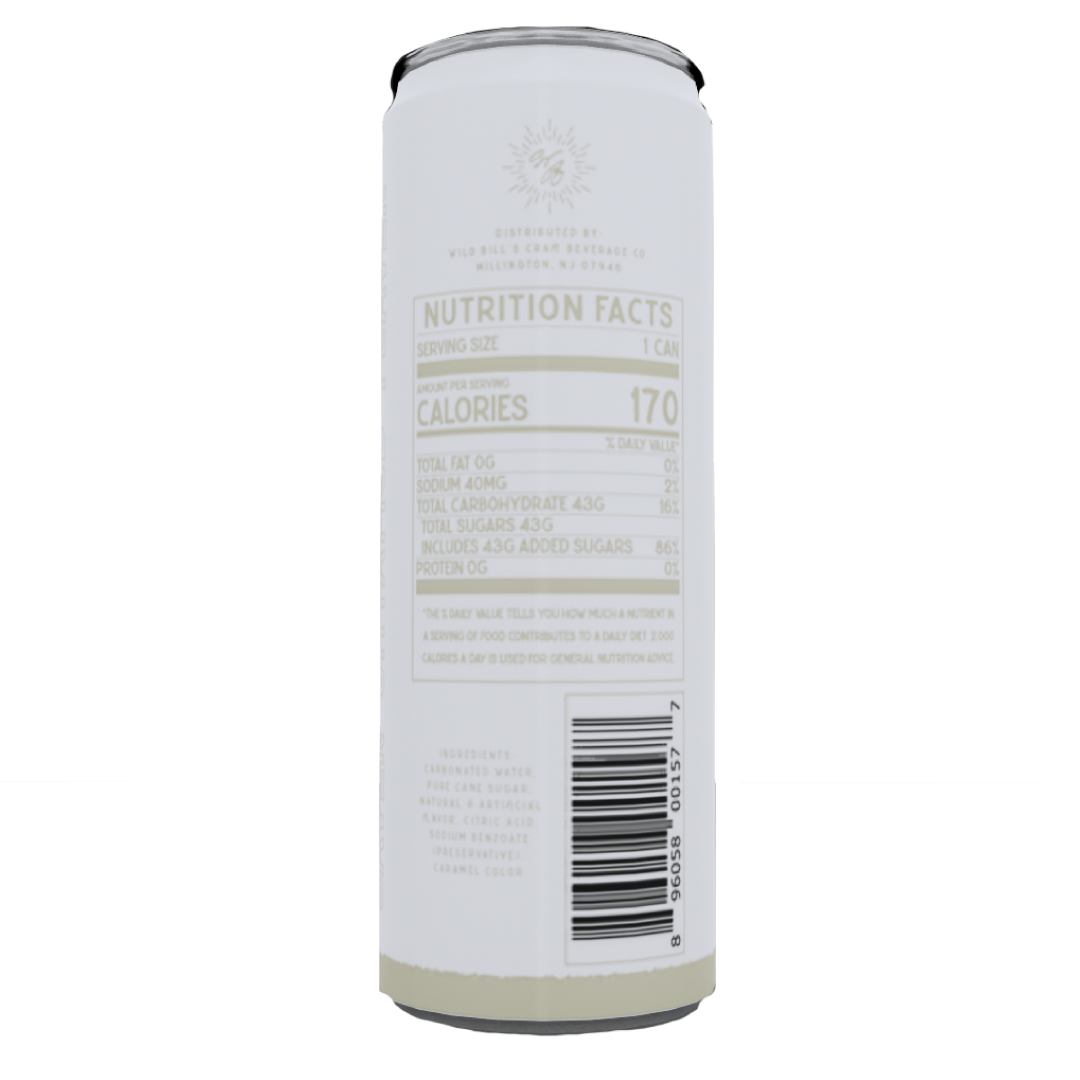 Wild Bill's Flavor Variety Pack - Craft Soda Pop, Pure Cane Sugar, NO High Fructose Corn Syrup, Lightly Carbonated (12 oz Cans, 4 Flavors, 3 of Each Flavor)
FLAVOR-PACKED VARIETY SAMPLER: Embark on a flavor adventure with Wild Bill's Flavor Variety Pack. This captivating assortment includes 3 cans of each: Black Cherry, Orange Cream, Root Beer, and Vanilla Cream. From classic olde-fashioned favorites to fruity delights, there's something to satisfy every craving.
NO HIGH FRUCTOSE CORN SYRUP: At Wild Bill's, we believe in crafting soda pop the right way, using only the finest ingredients like Pure Cane Sugar. Our beverages are caffeine-free, vegan-friendly, low in sodium, and gluten-free, ensuring a delightful and guilt-free experience.
LIGHTLY CARBONATED INDULGENCE: Our lightly carbonated craft sodas deliver a refreshingly full flavor that pairs perfectly with meals, cocktails, mocktails, and snacks. Elevate your tasting experience with these premium, small-batch sodas, each designed to bring back cherished memories.
SNAP, POUR, SIP. ESCAPE: Crack open a can and let the flavors transport you to days gone by. These beverages offer more than just taste; they provide an escape to simpler moments and fond memories. With Wild Bill's Flavor Variety Pack, every sip is a nostalgic adventure.
VETERAN OWNED & OPERATED: Veterans are at the heart of our mission at Wild Bill's, with many leading the way. By choosing our products, you're not just enjoying exceptional beverages but also supporting those who've bravely served our country. Your choice makes a difference and contributes to our commitment to veterans.
| | |
| --- | --- |
| Weight | 11 lbs |
| Dimensions | 0 × 8 × 8 in |
Great Flavor, Great Soda
We discovered Wild Bills at a tattoo convention and are very pleased with our decision to get cans. The strawberry cream and orange cream are my top favorites. You really can't go wrong with the original flavors.
First purchase
The soda tastes great, awesome quality. Except, a few of the cans came damaged. Also, the delivery person was delayed because they said there wasn't a number on the package for delivery.
Delicious
We are truly enjoying your soda pop flavors! A little sugar once in awhile with flavor and fizz is great!
The best!
I enjoyed these so much! I love all the flavors that come in this pack. The first only downside is it's only 3 of each. It was a nice treat while waiting for the next con I'll see them at!
Wonderful Drinks!
While I'm not used to drinking sodas much anymore I can say these were excellent!