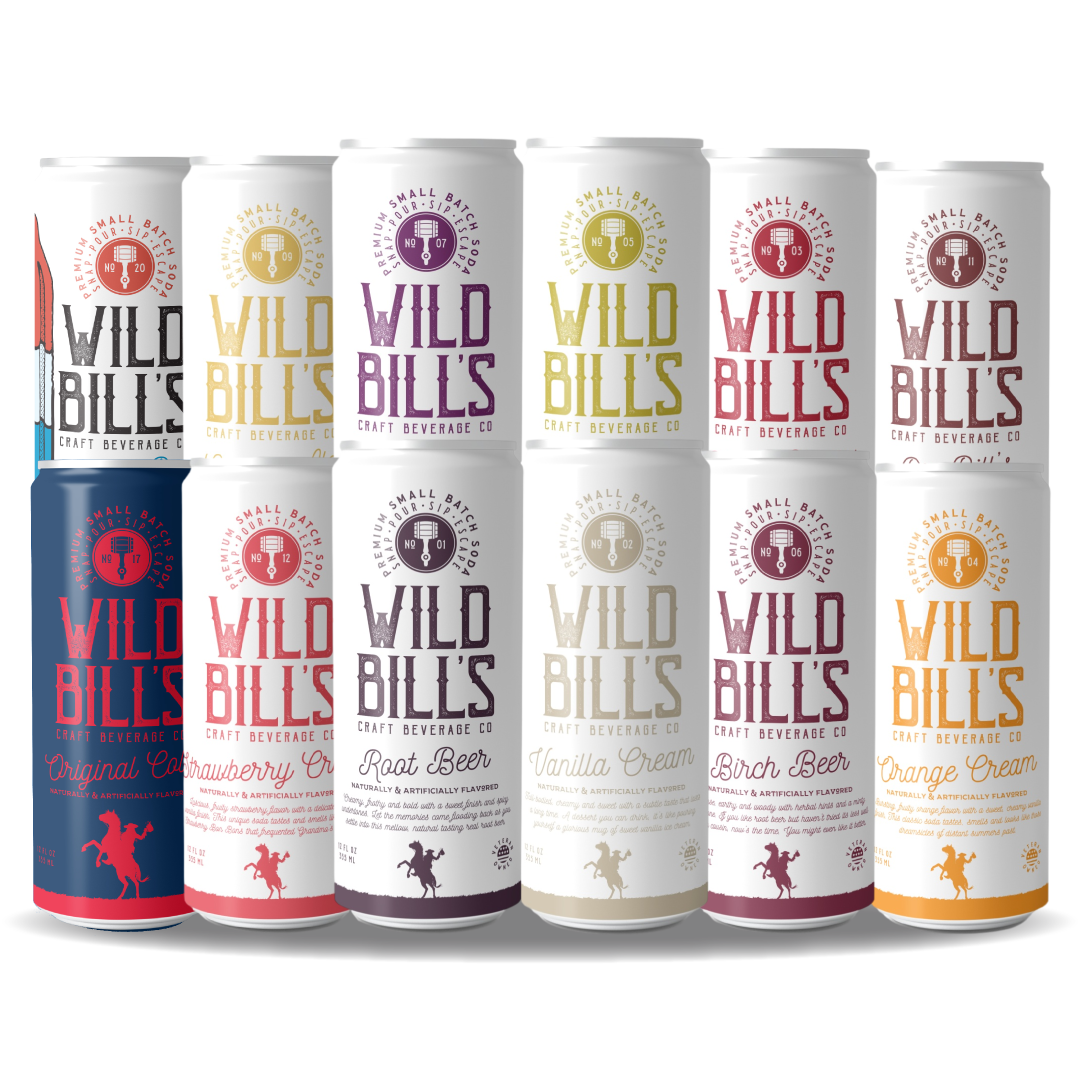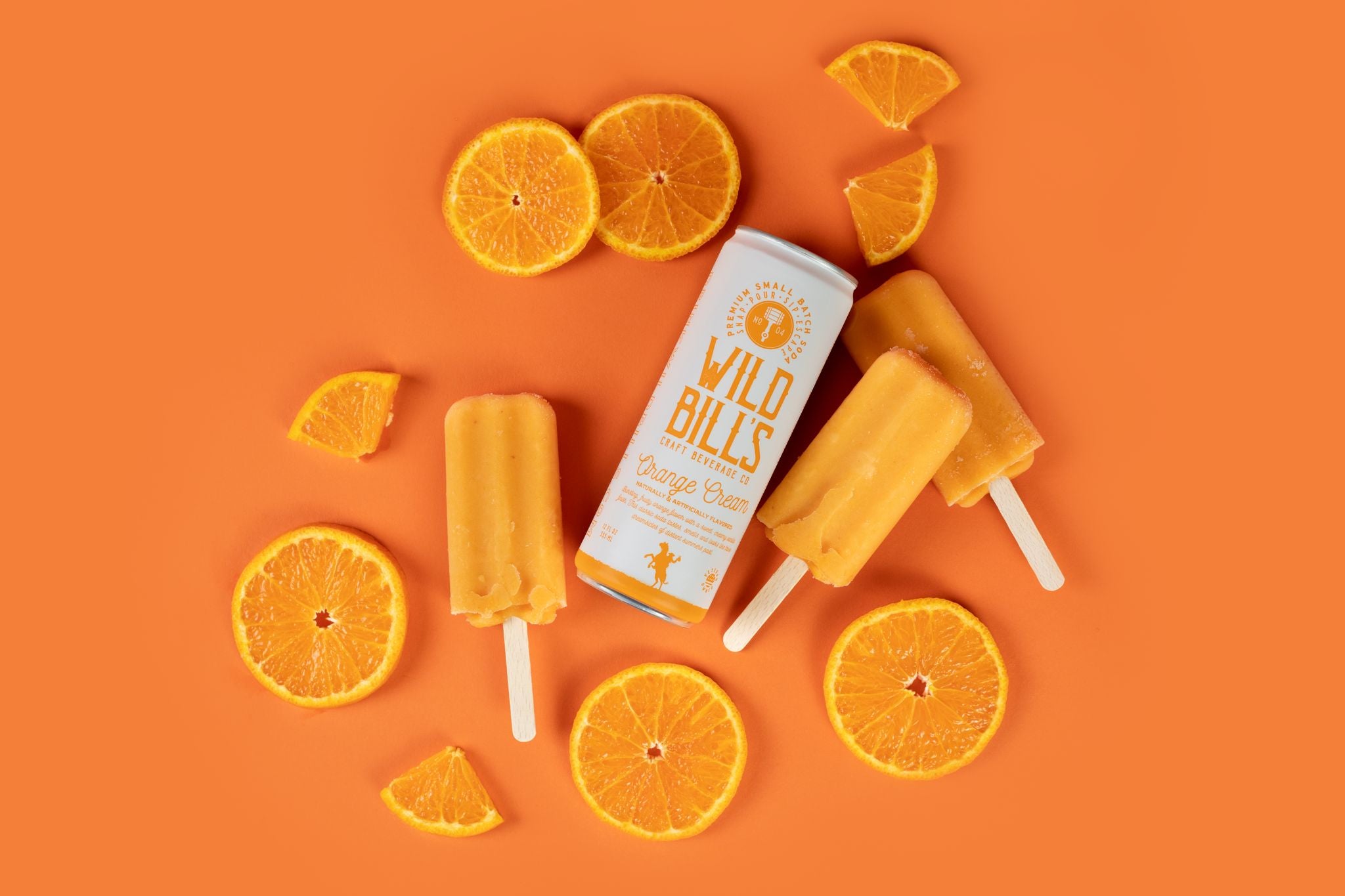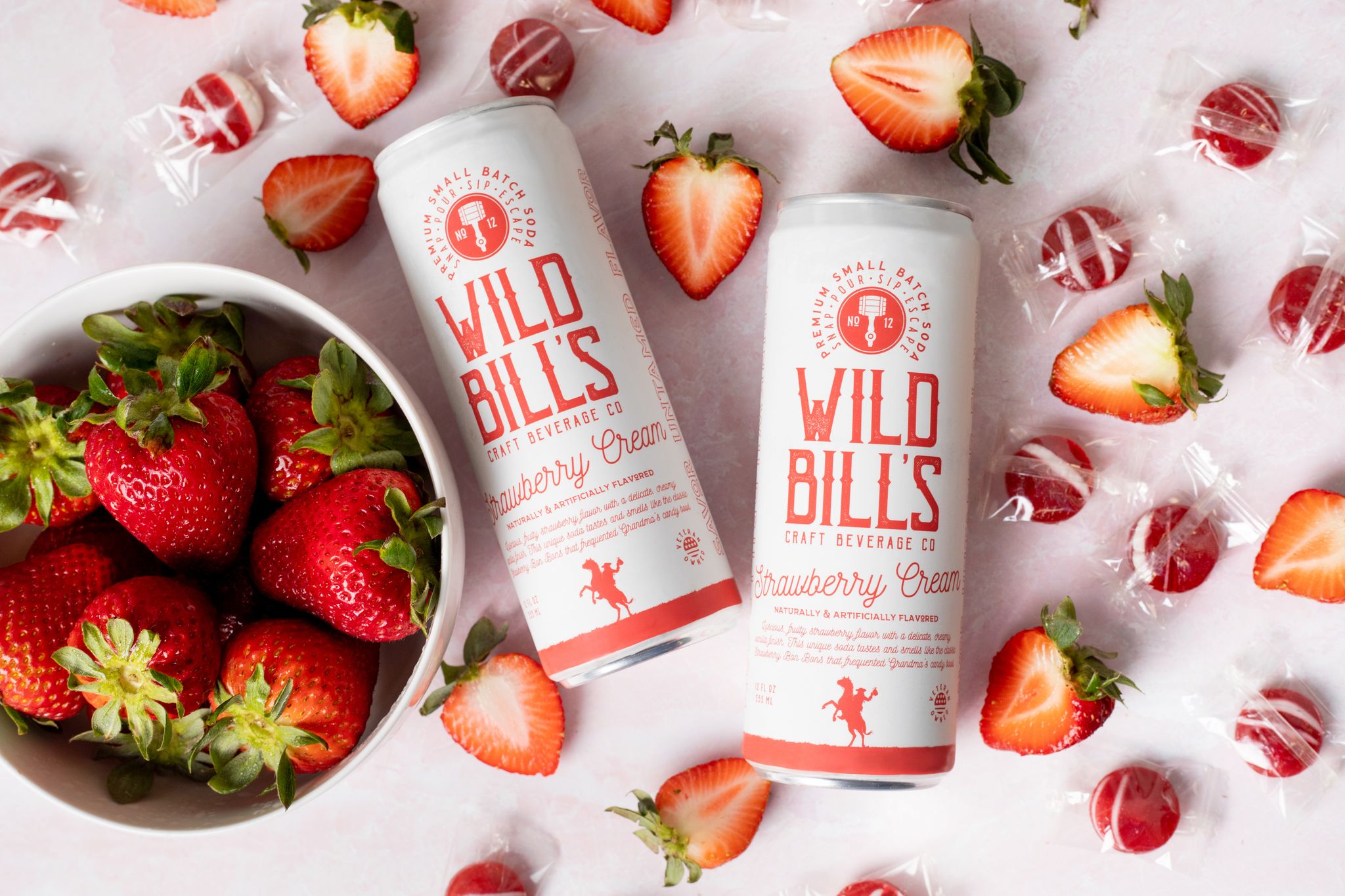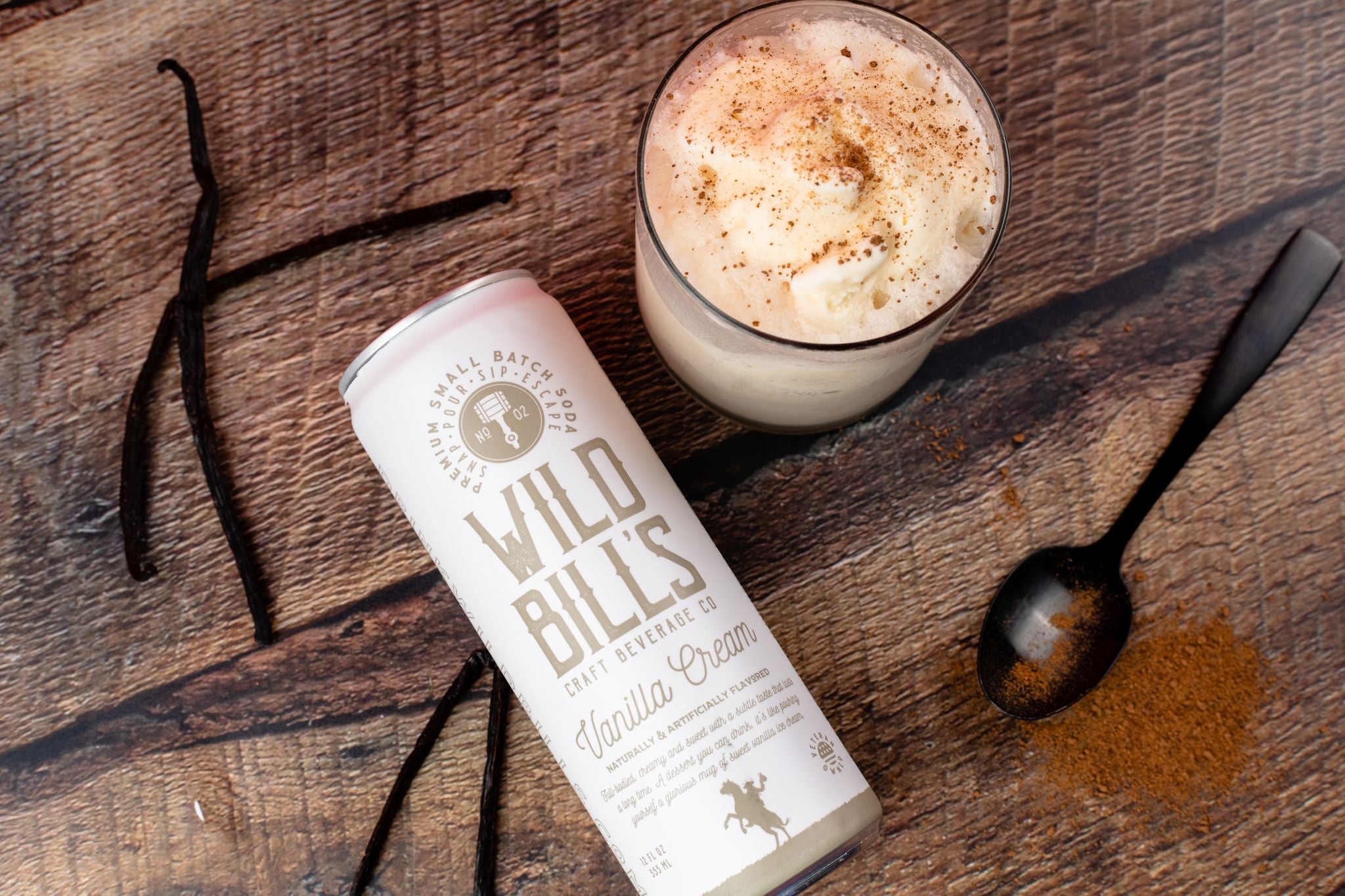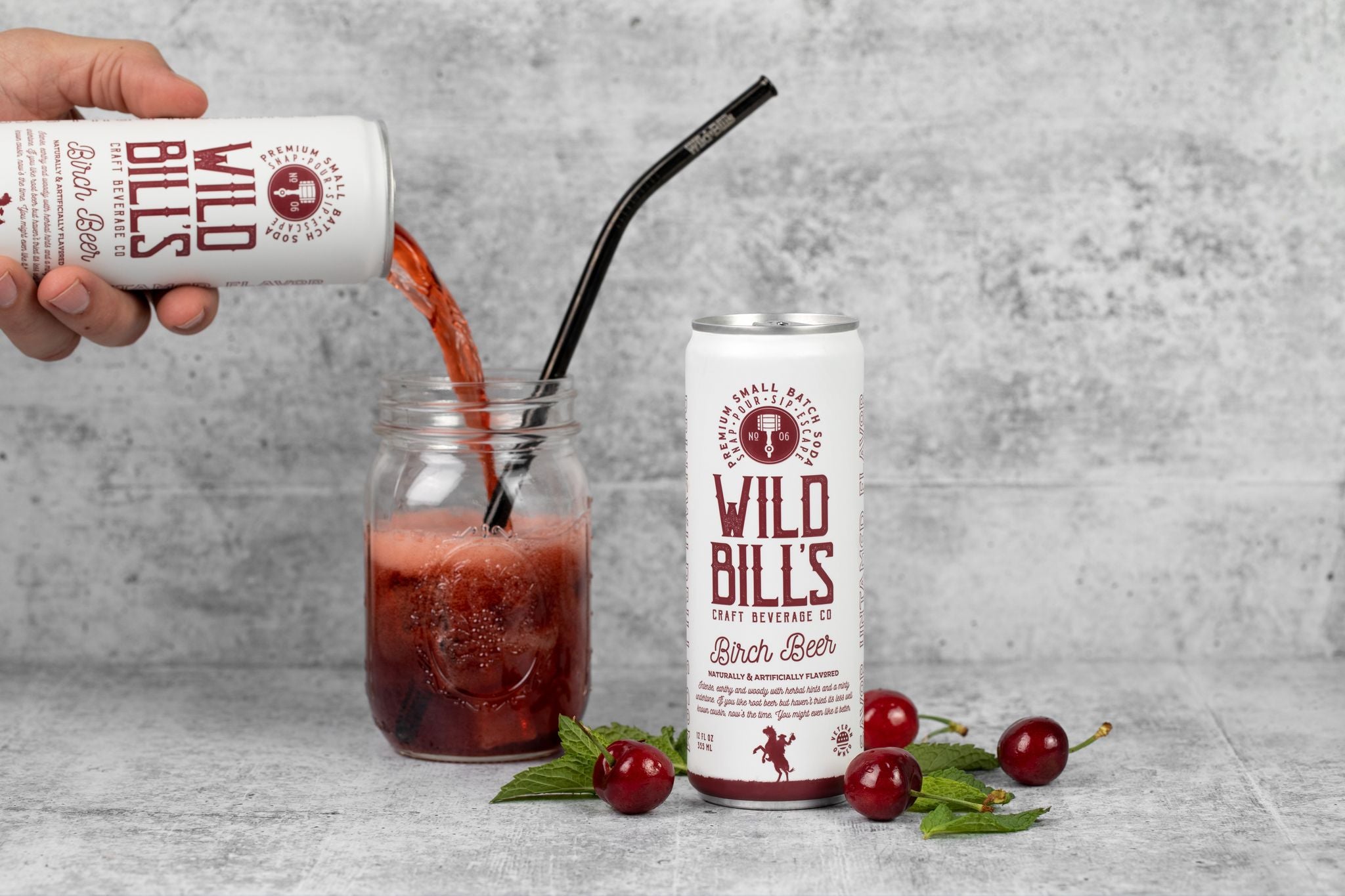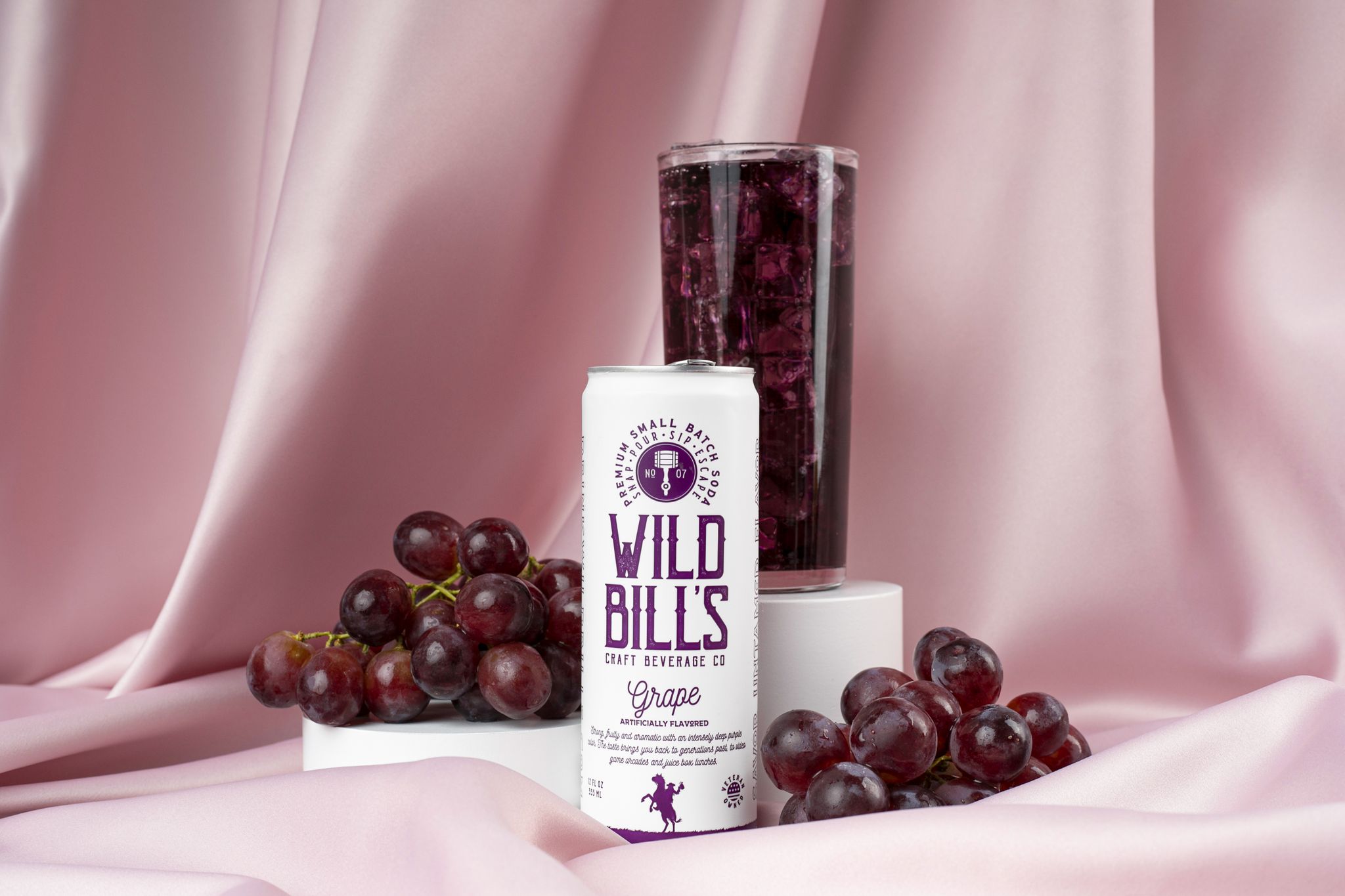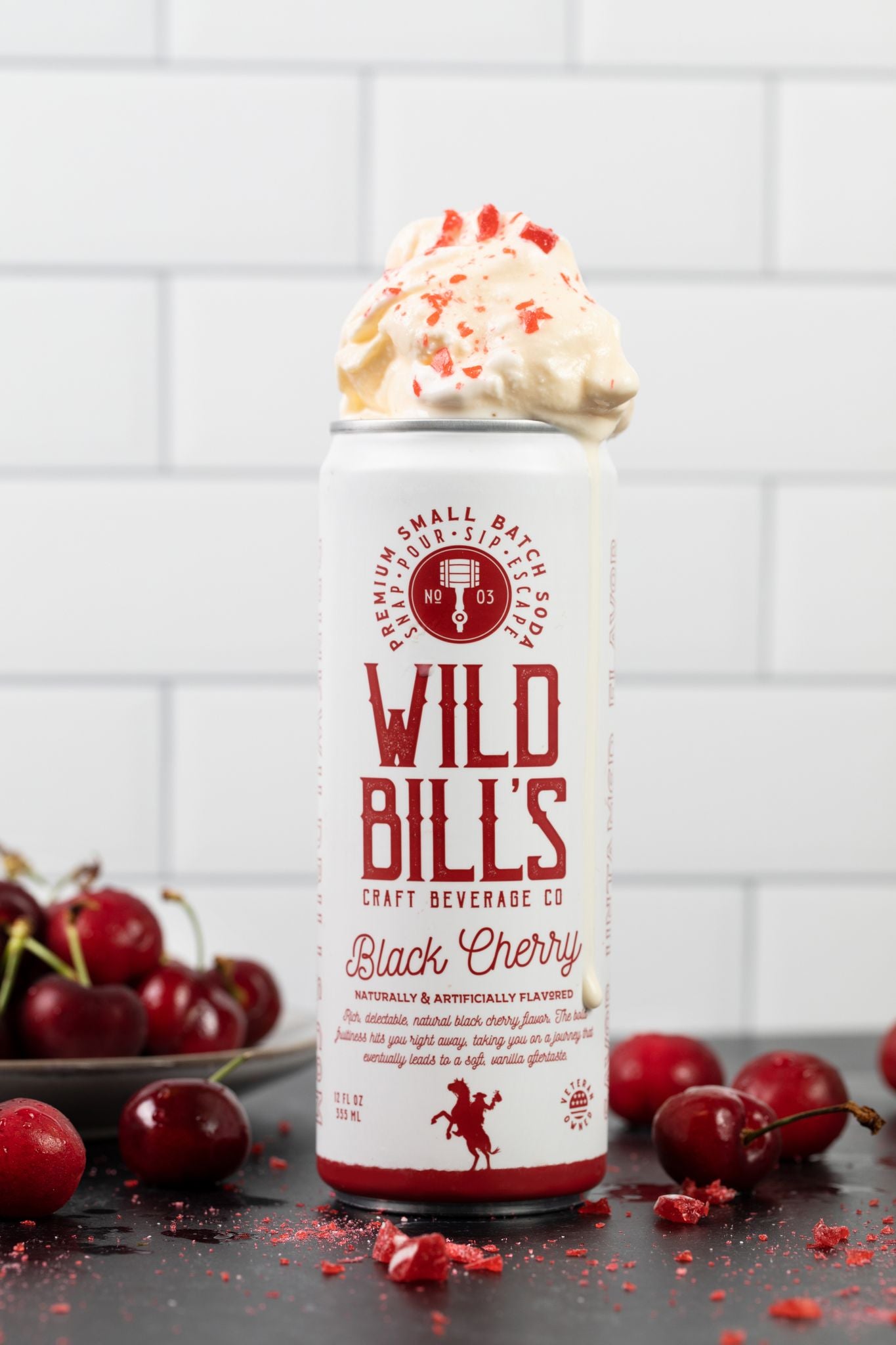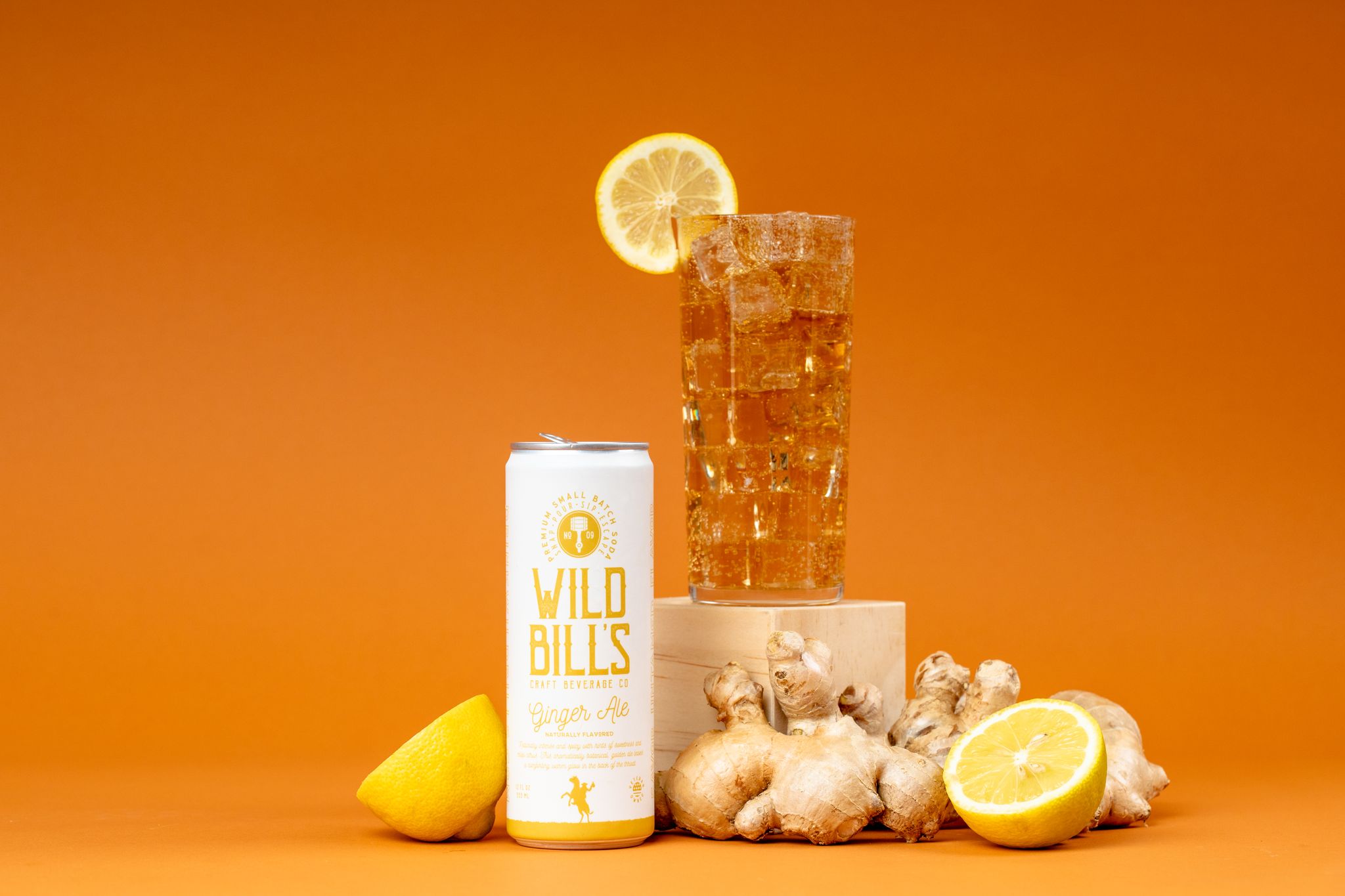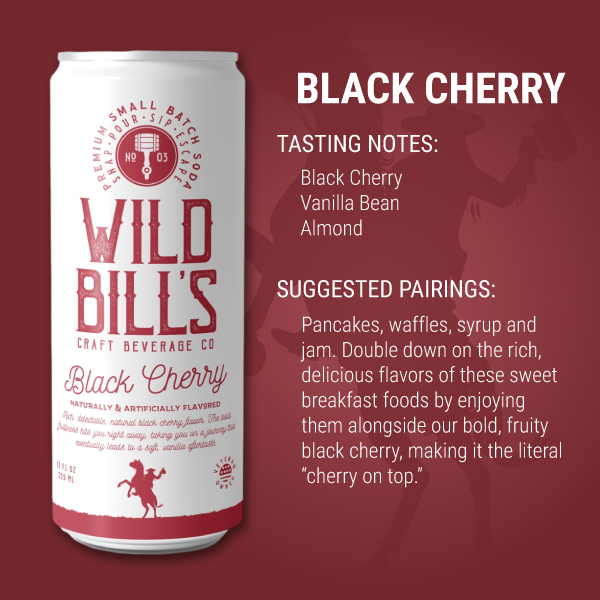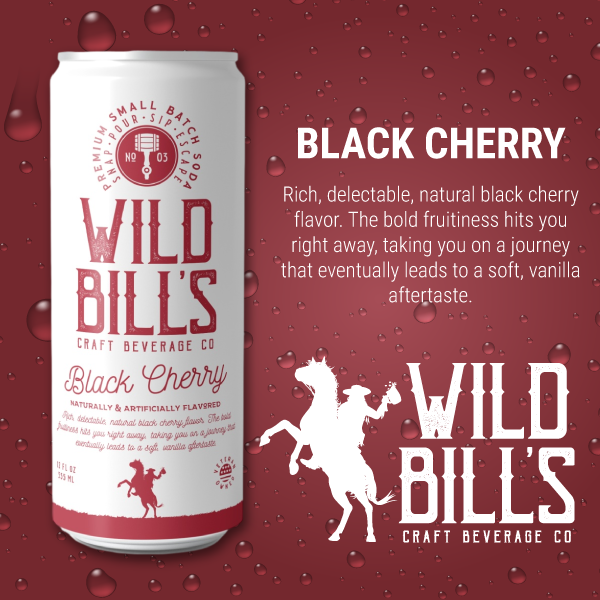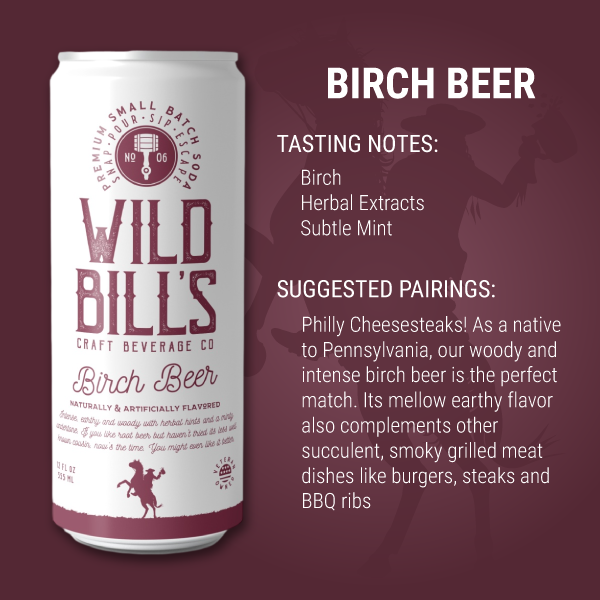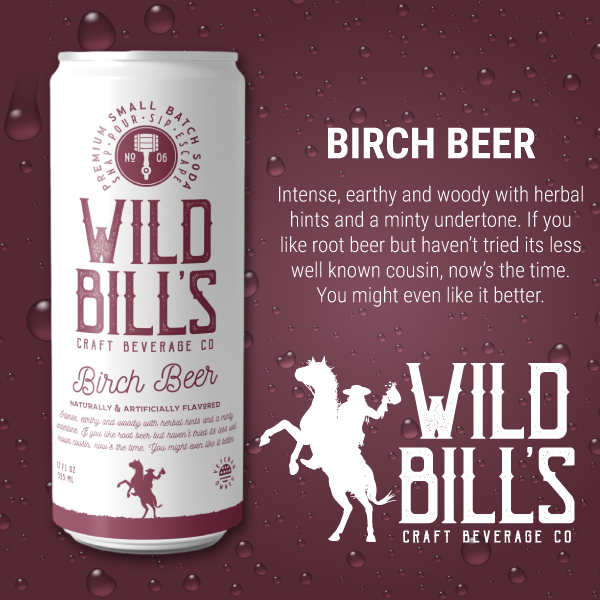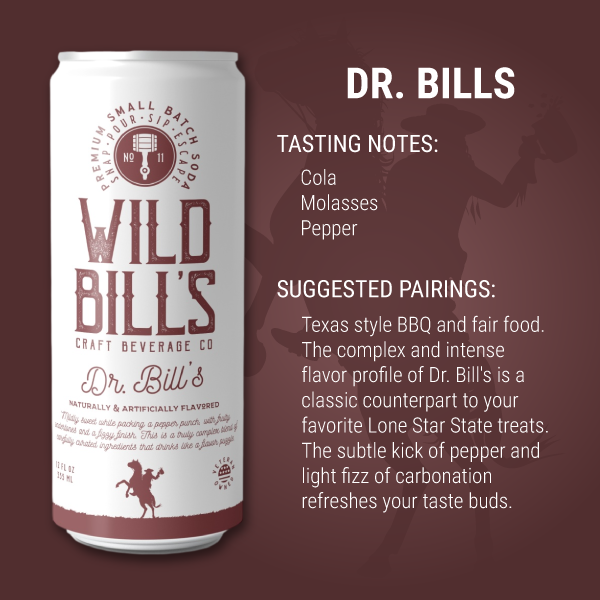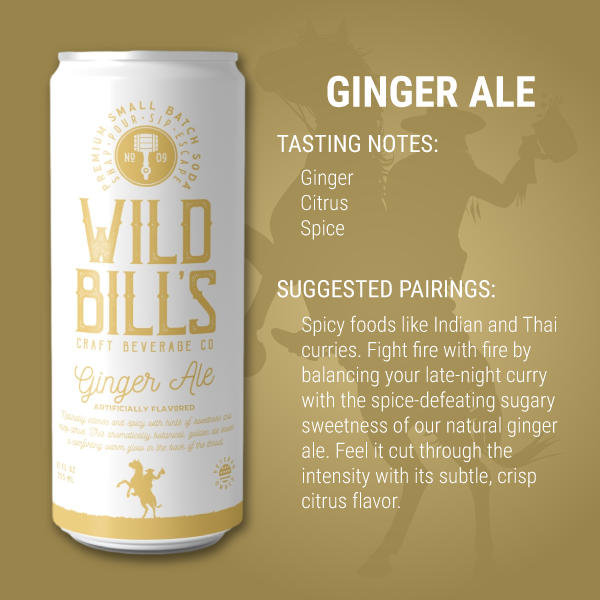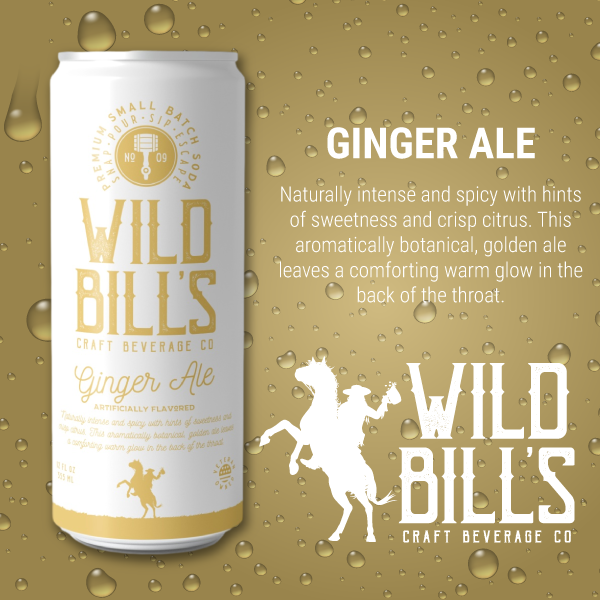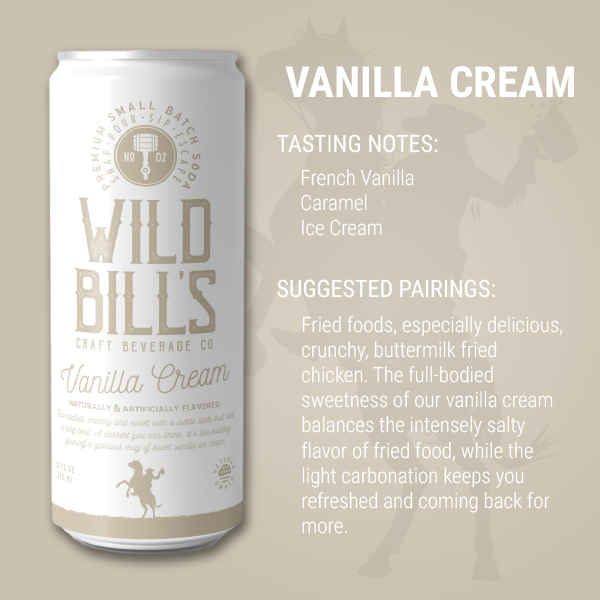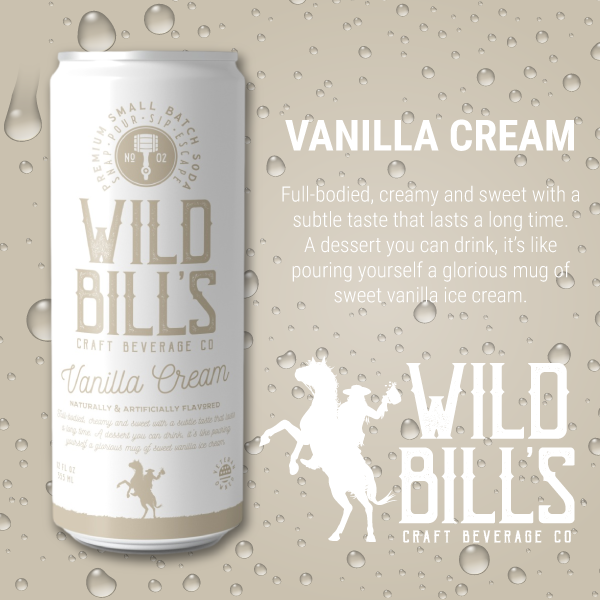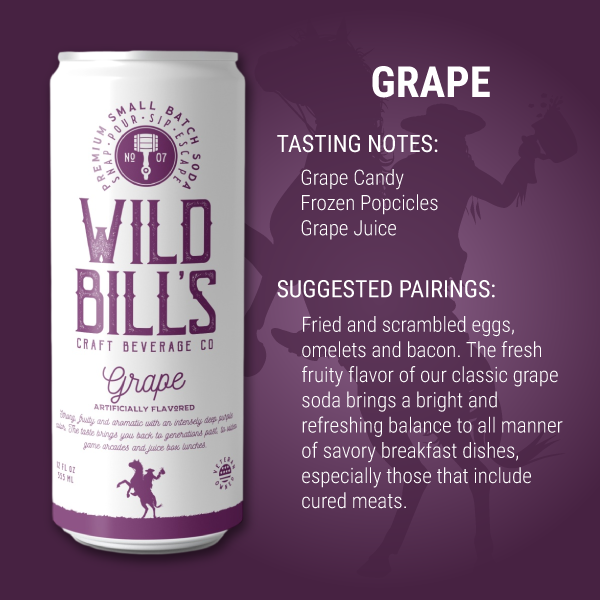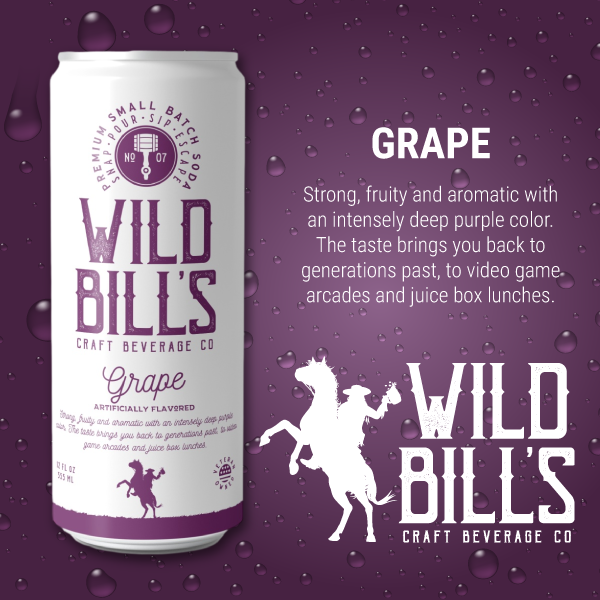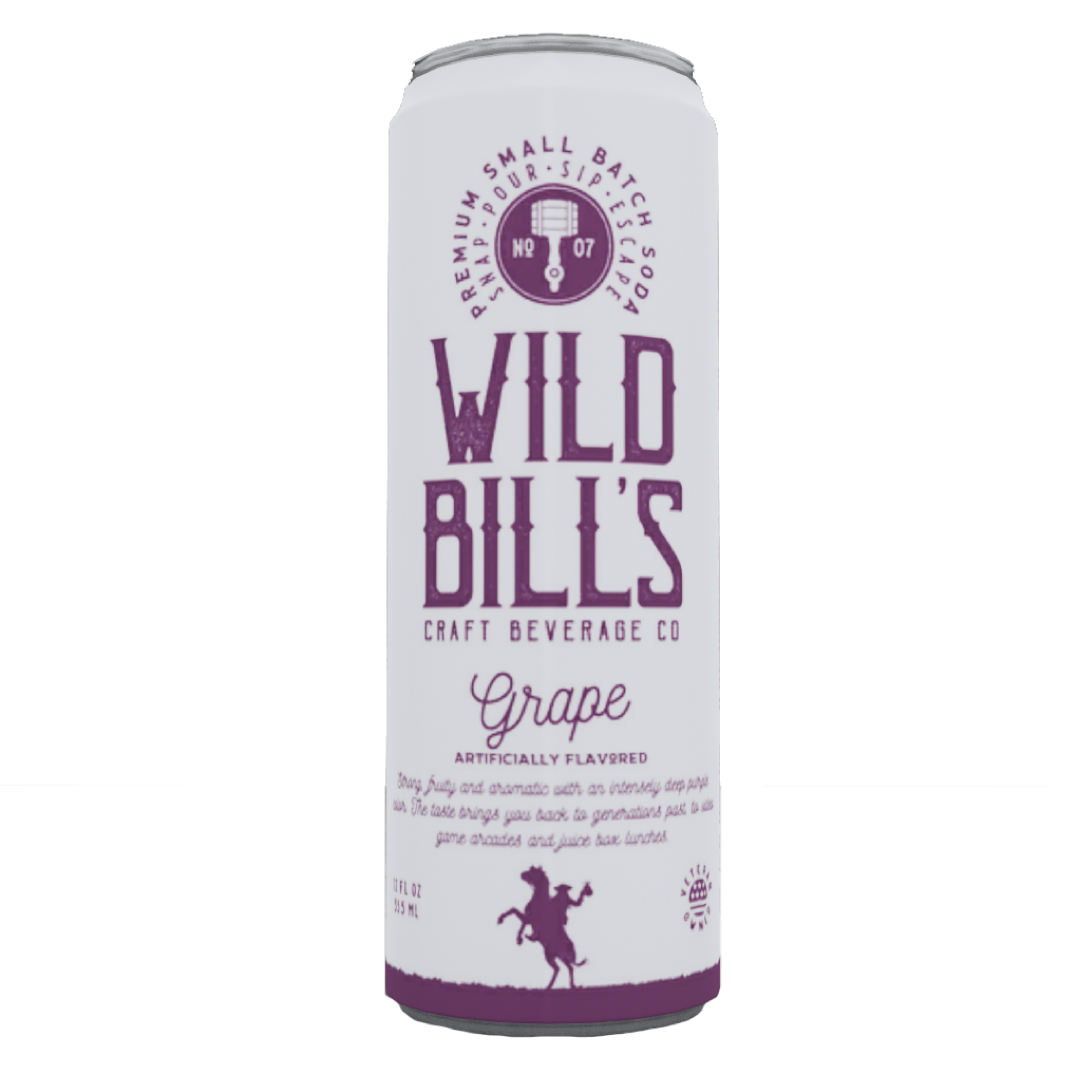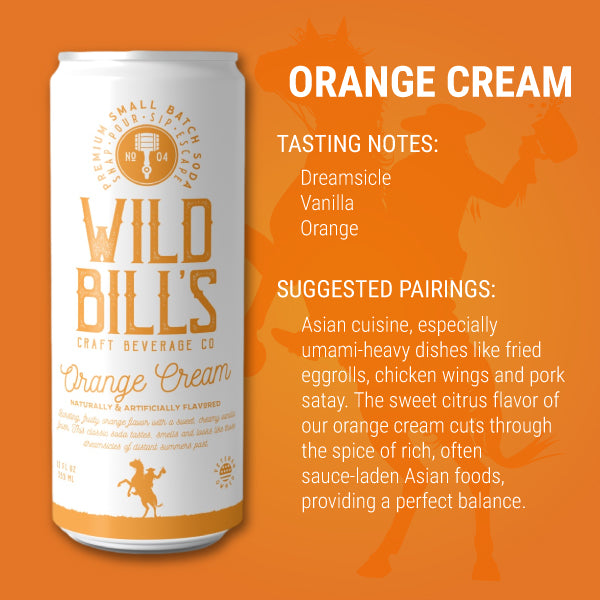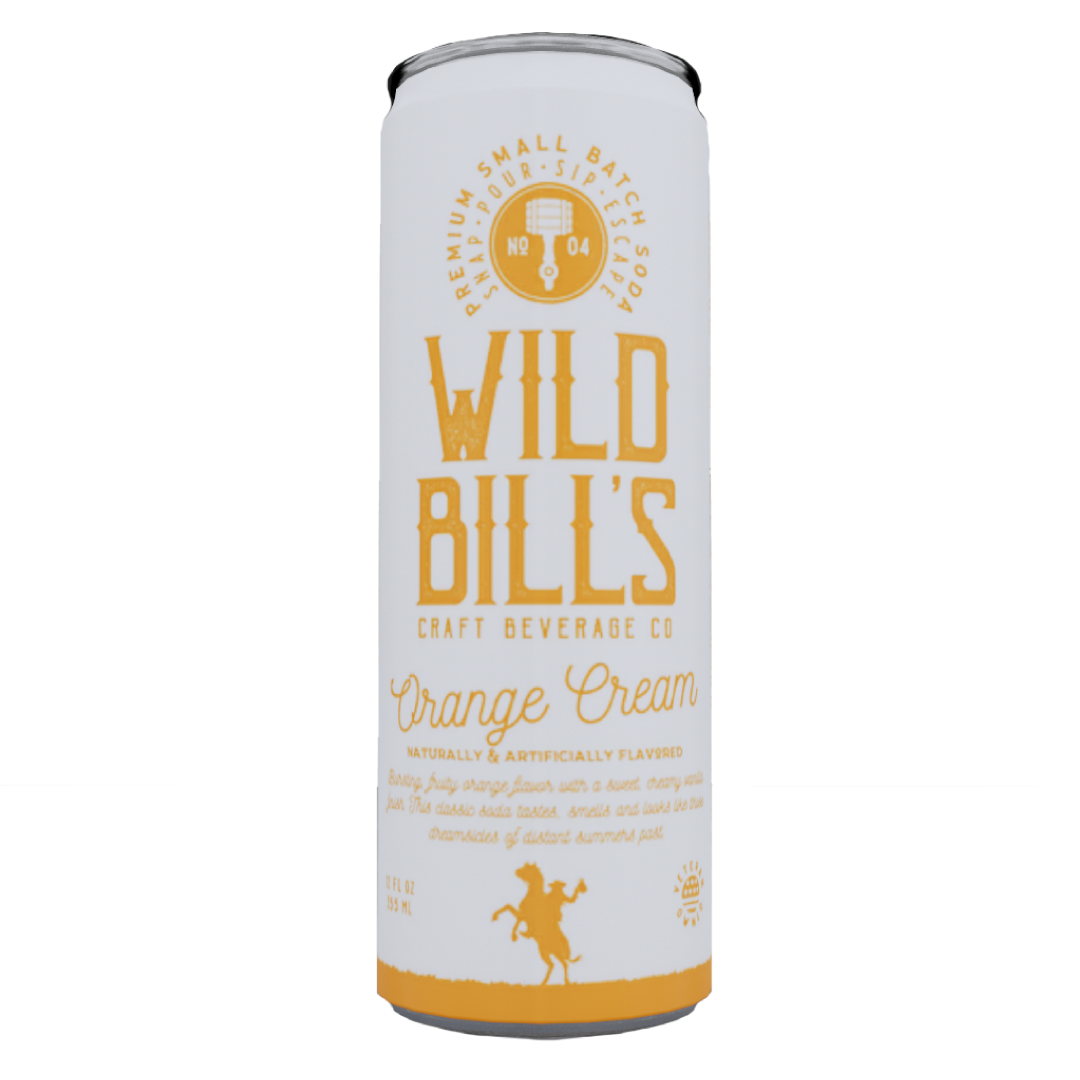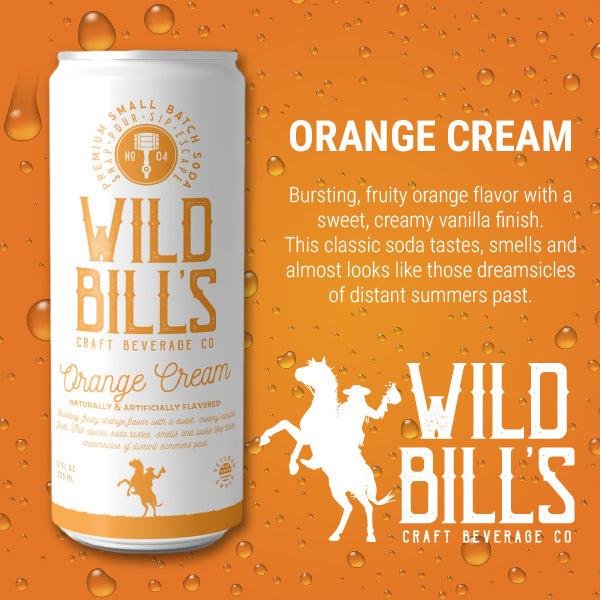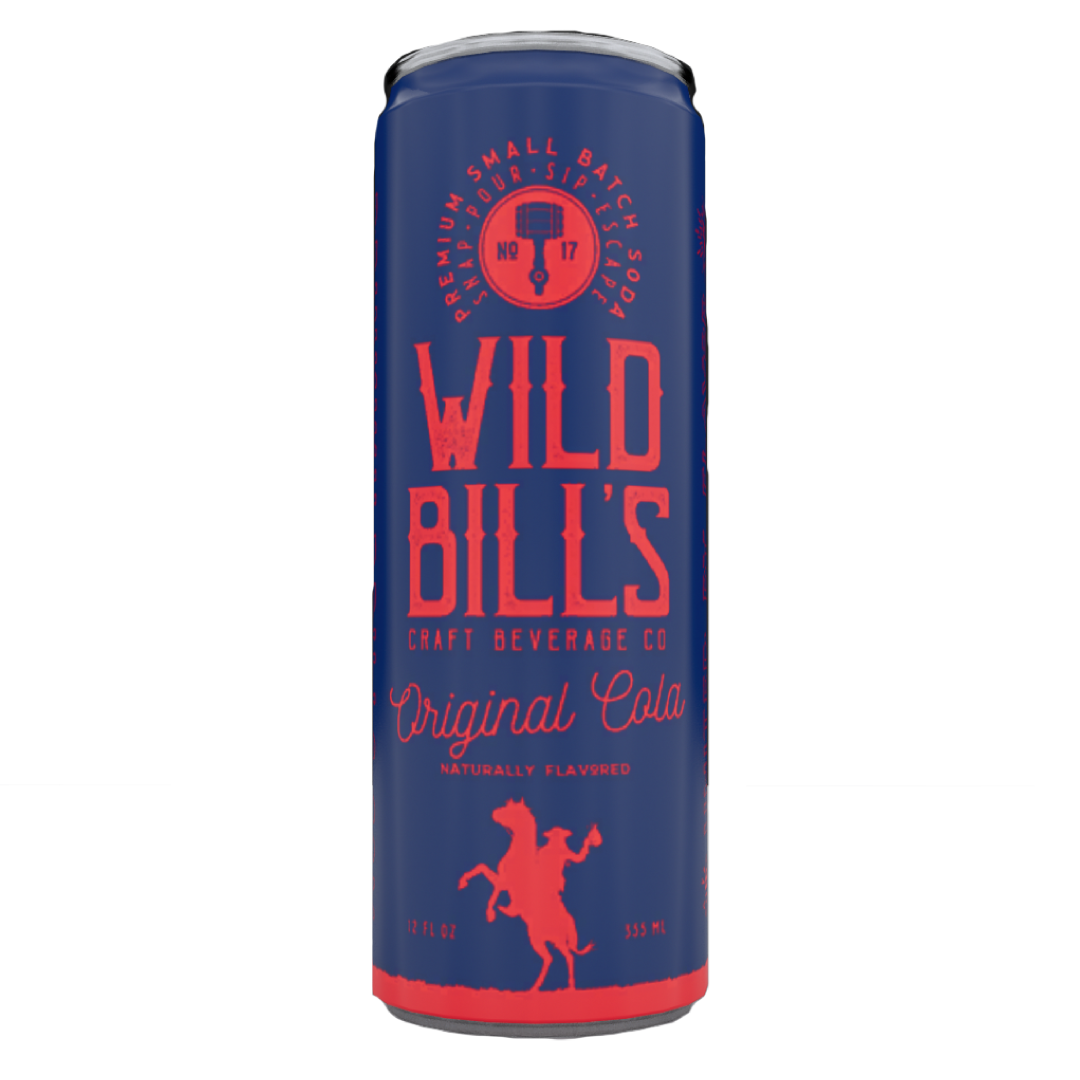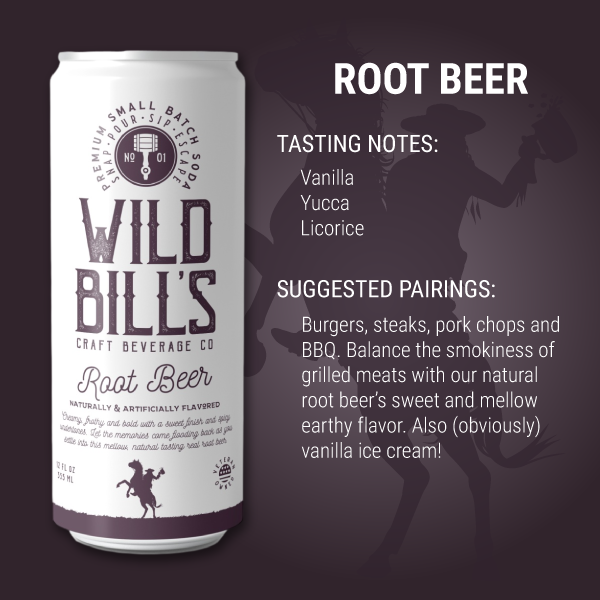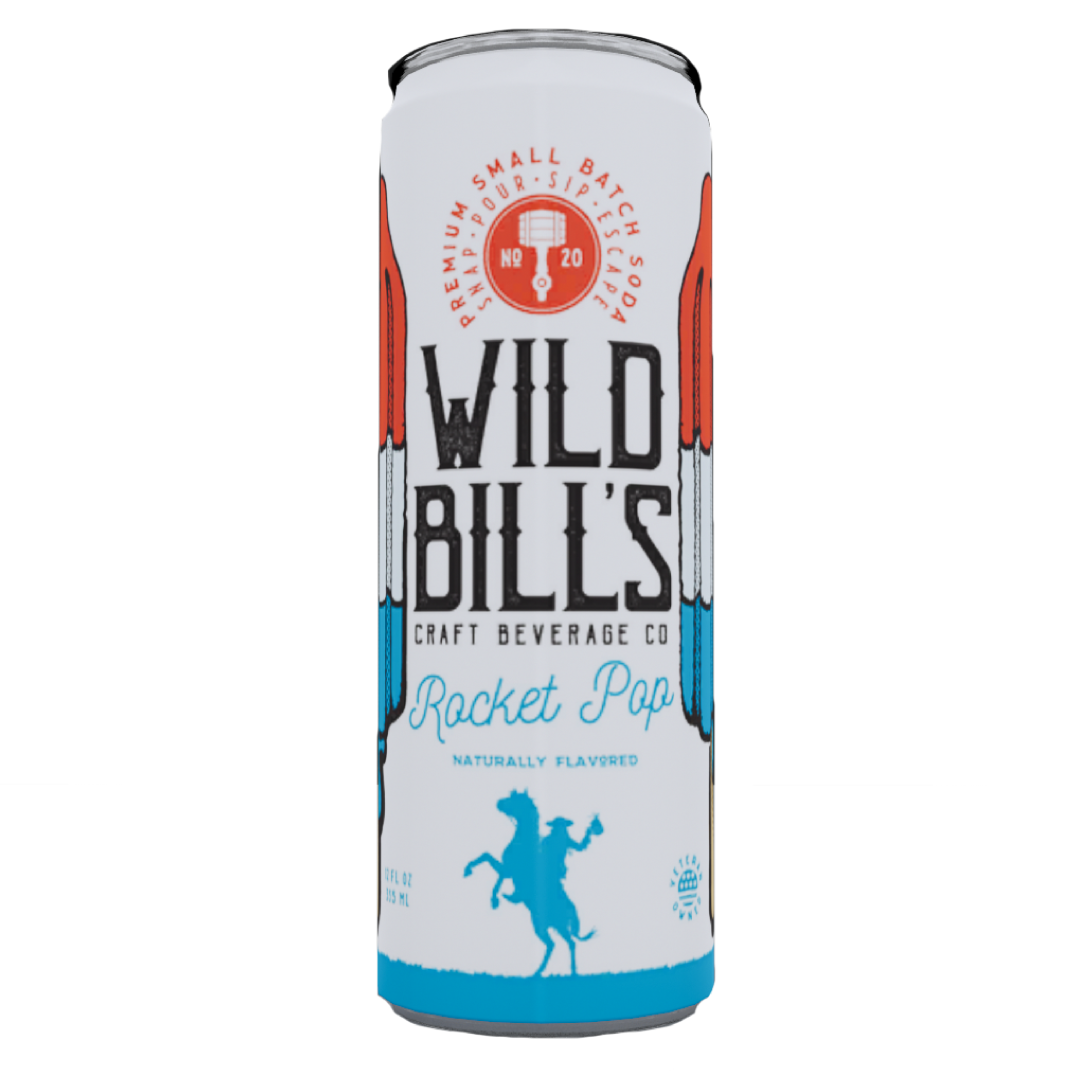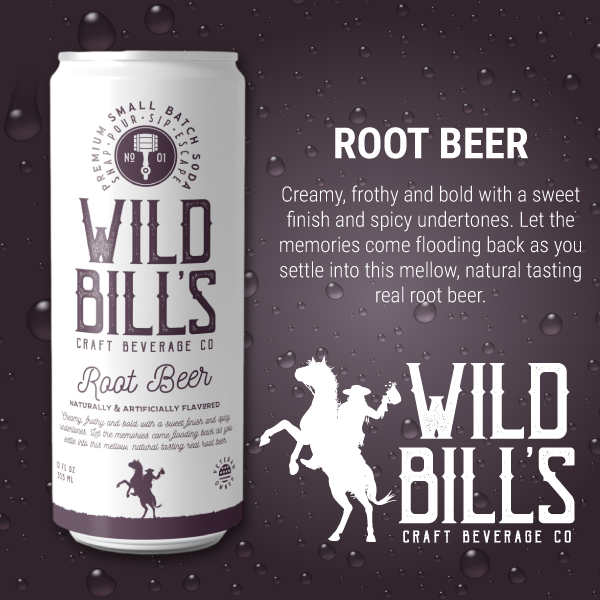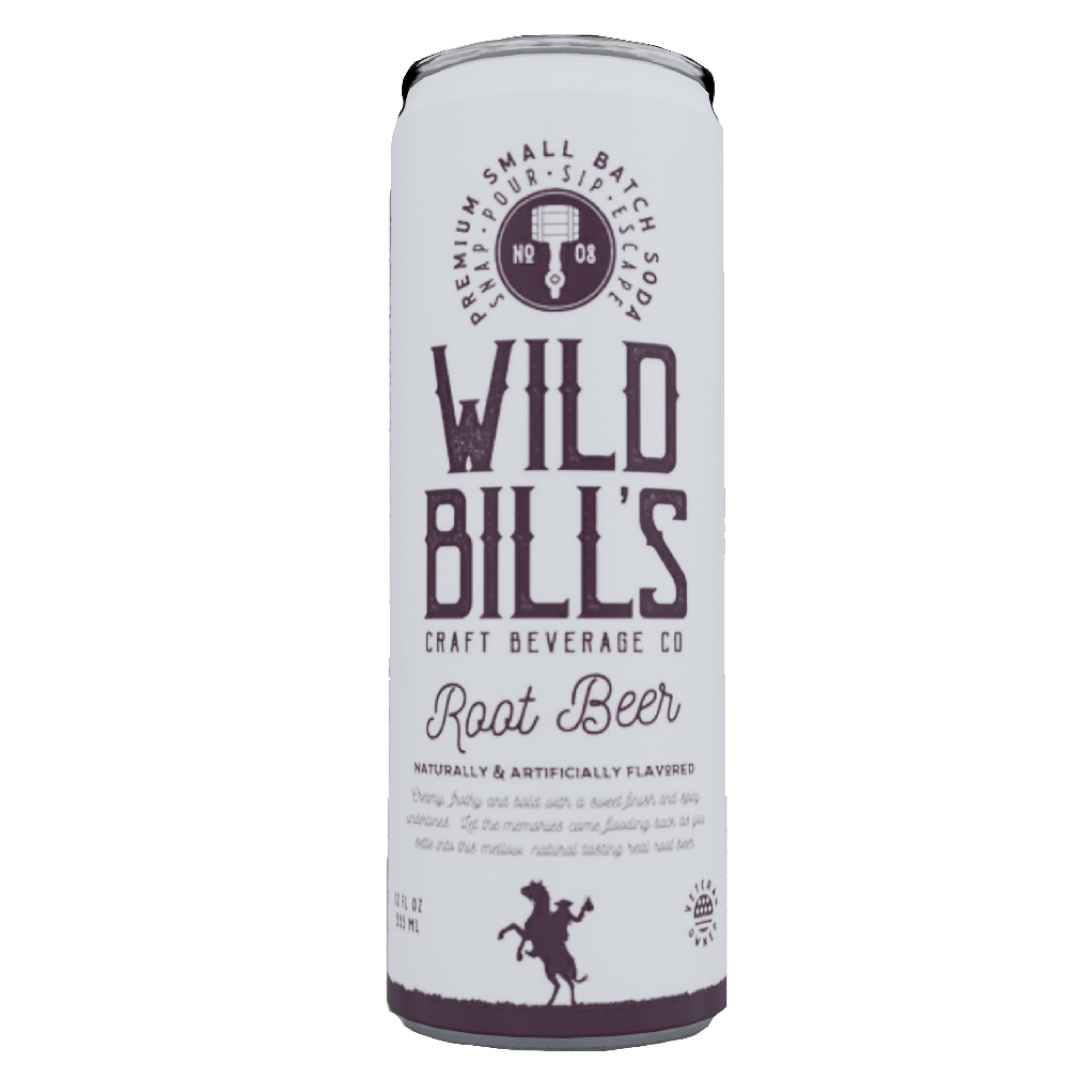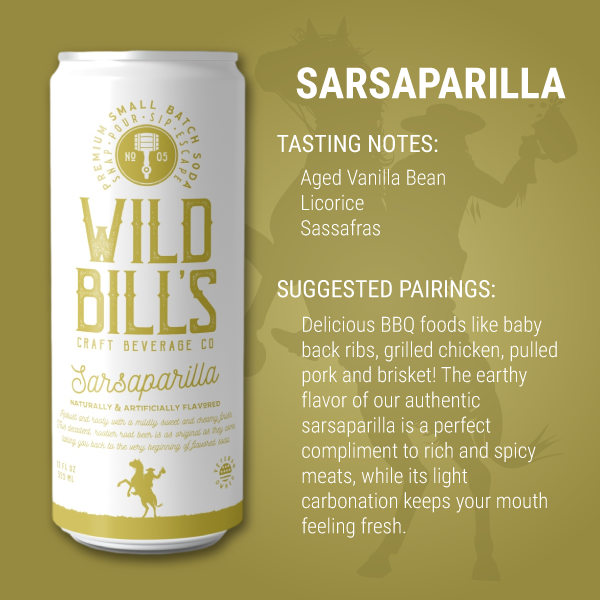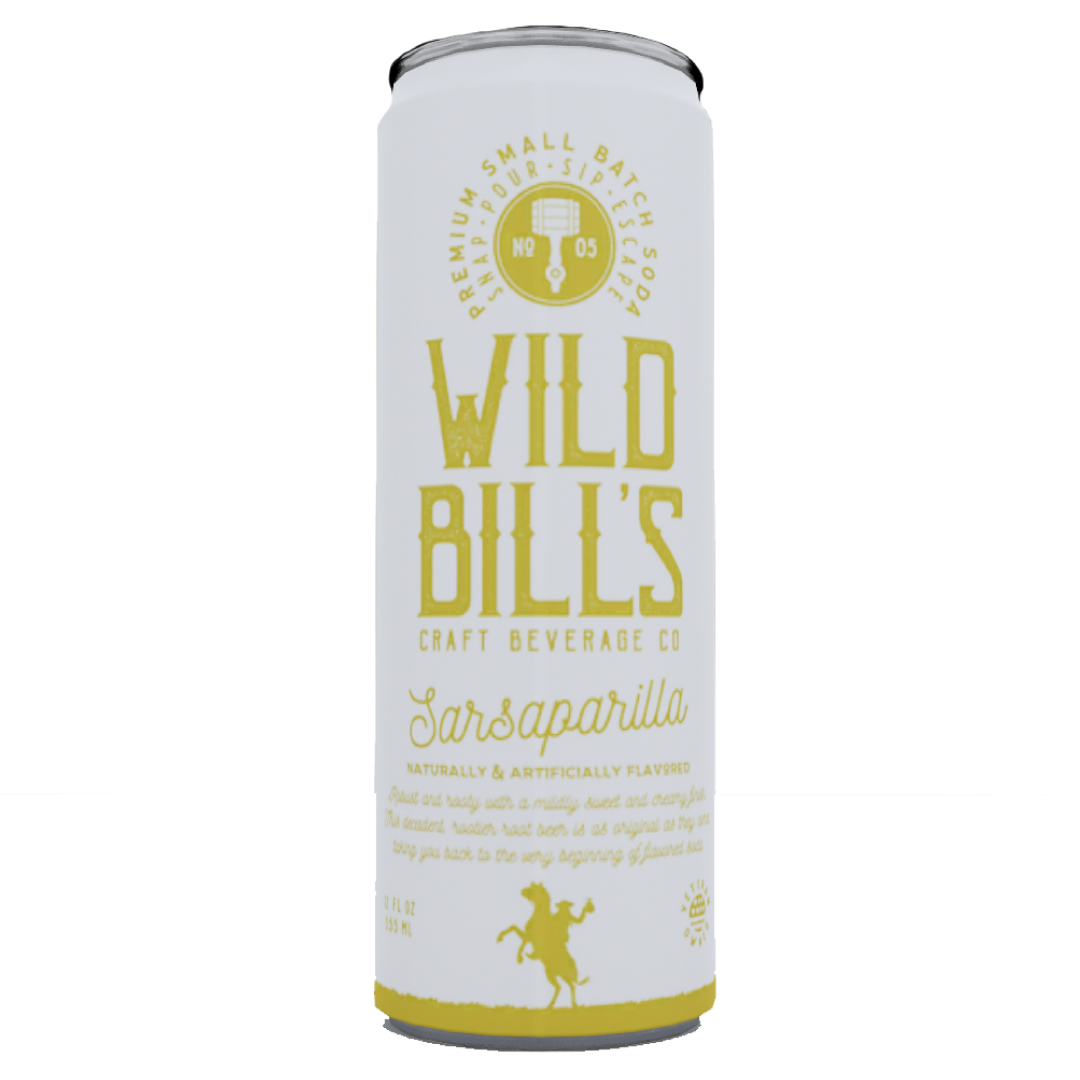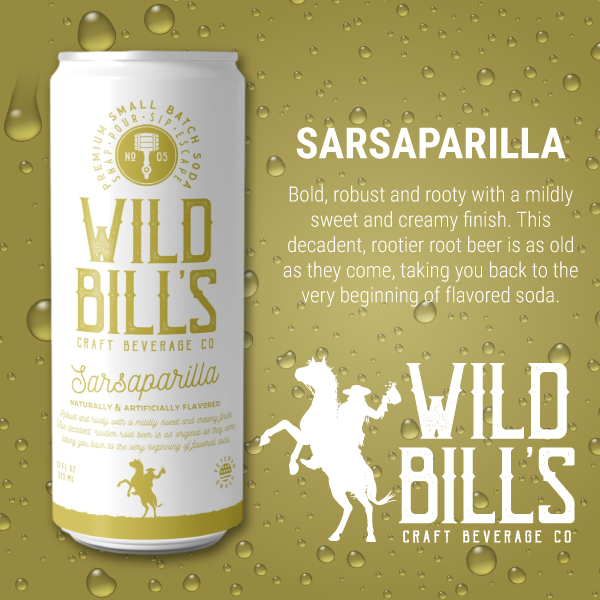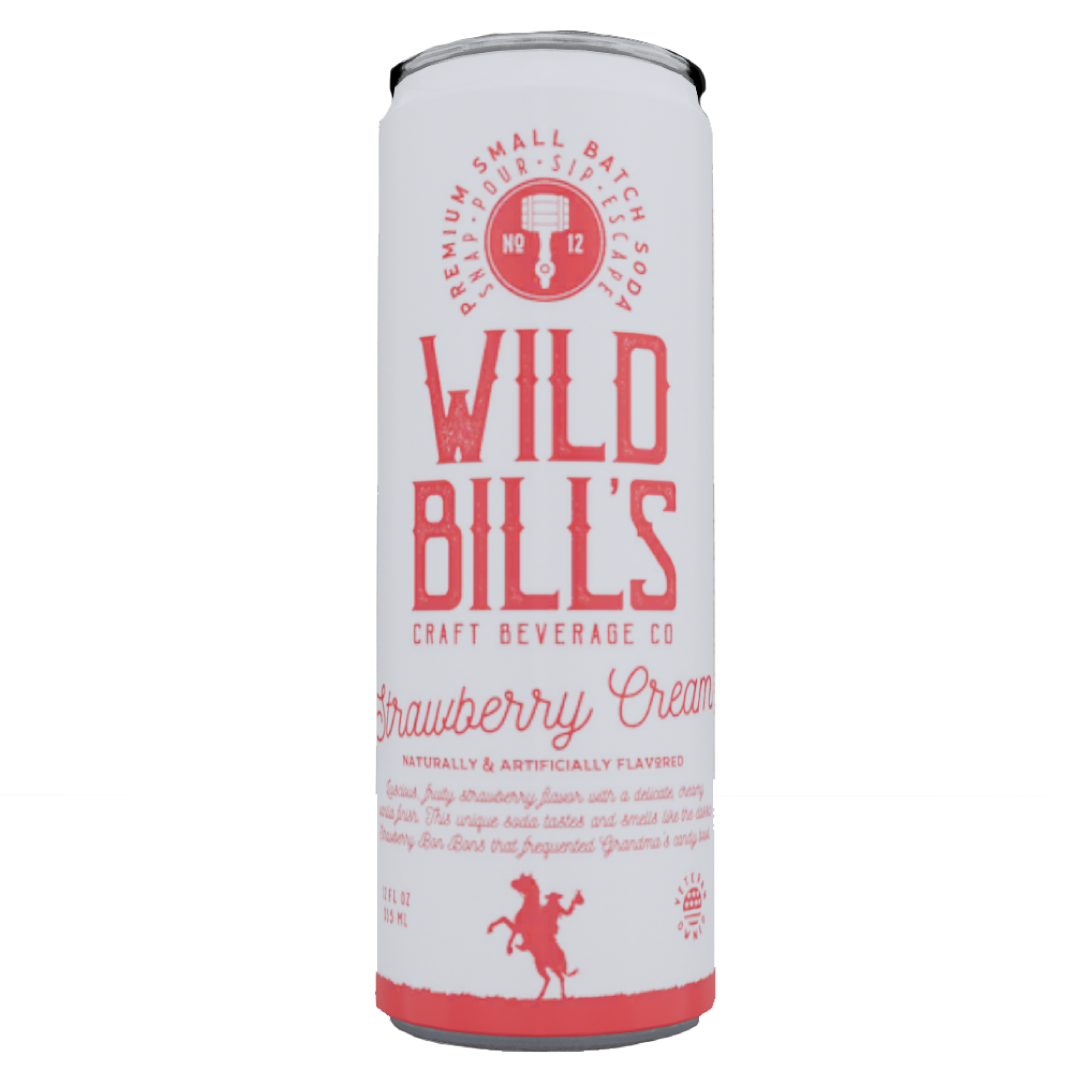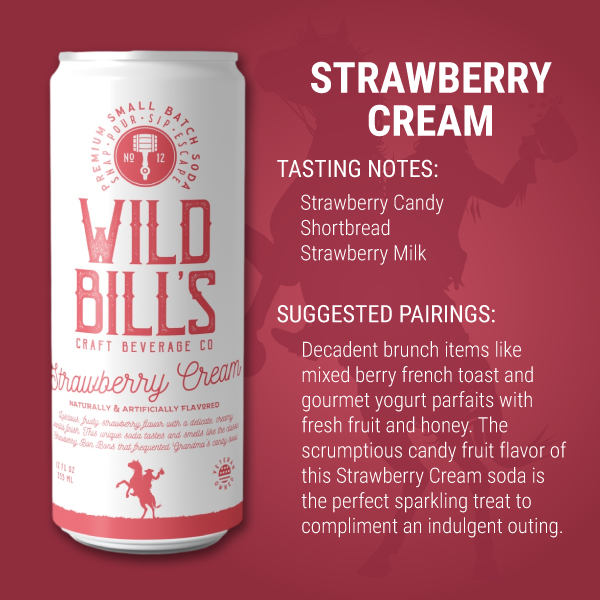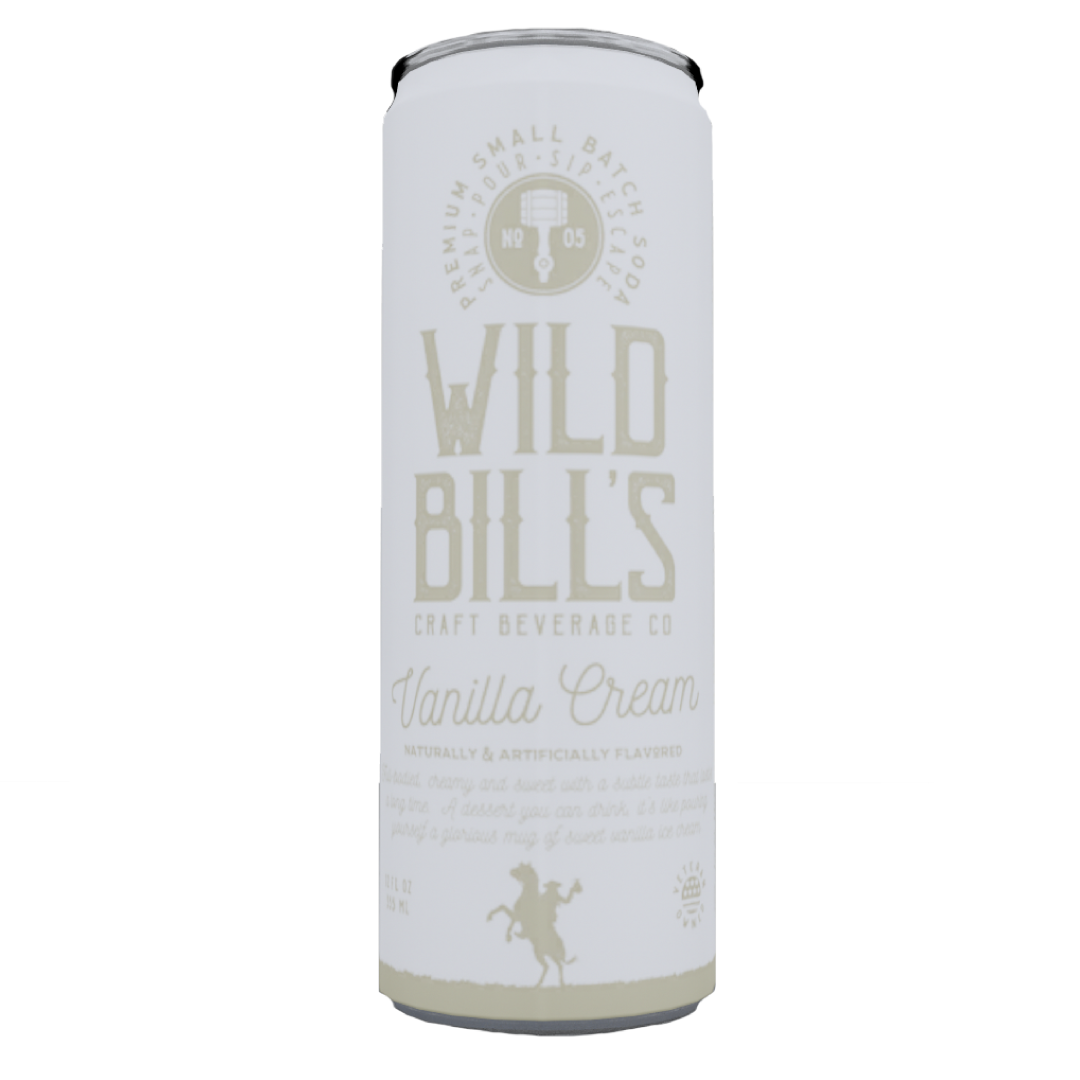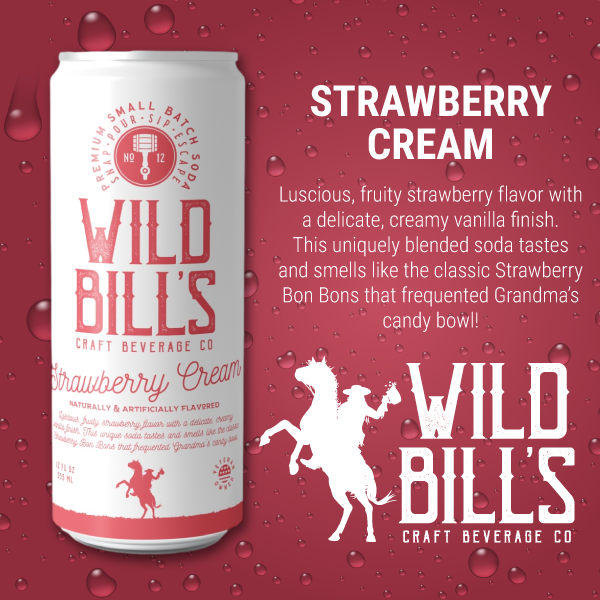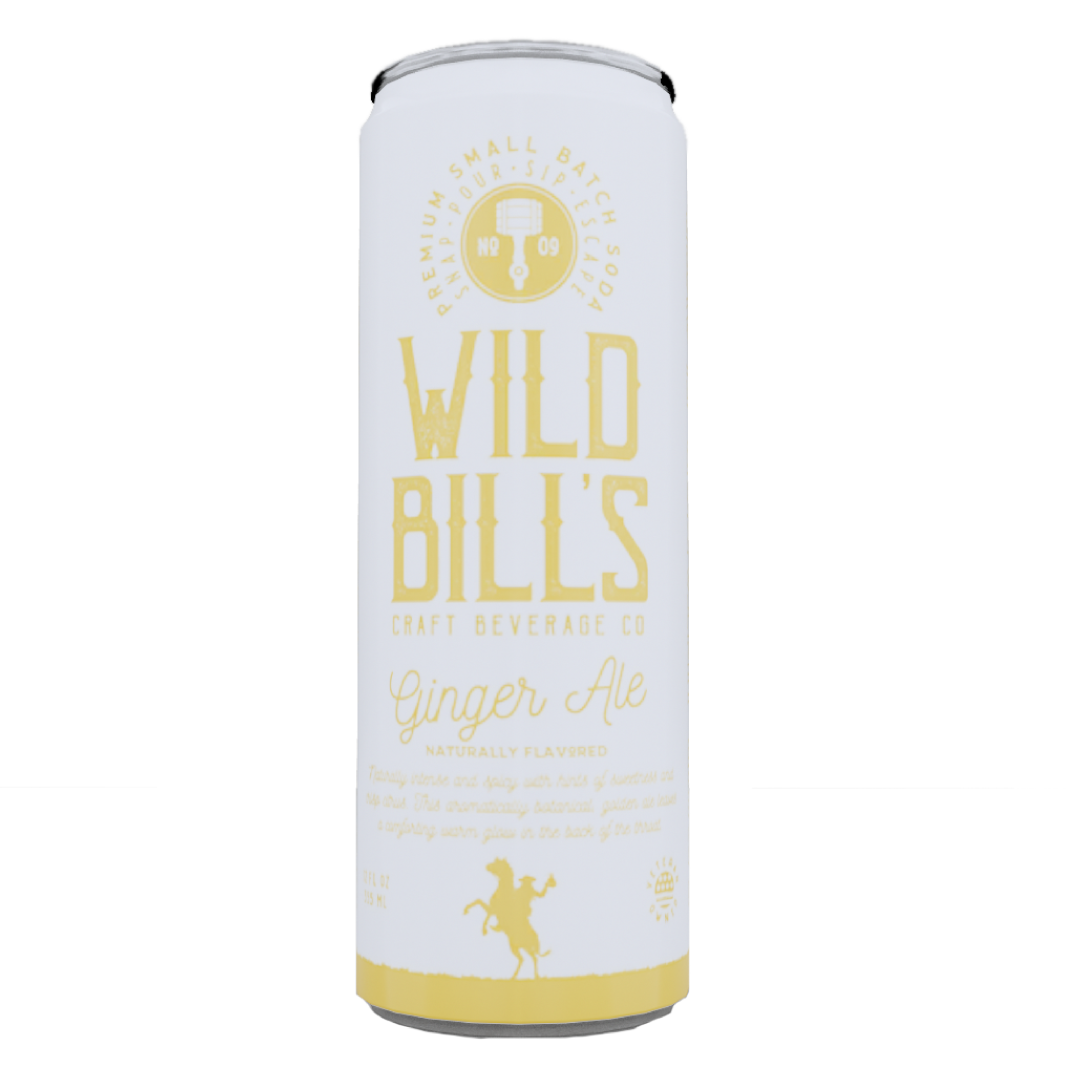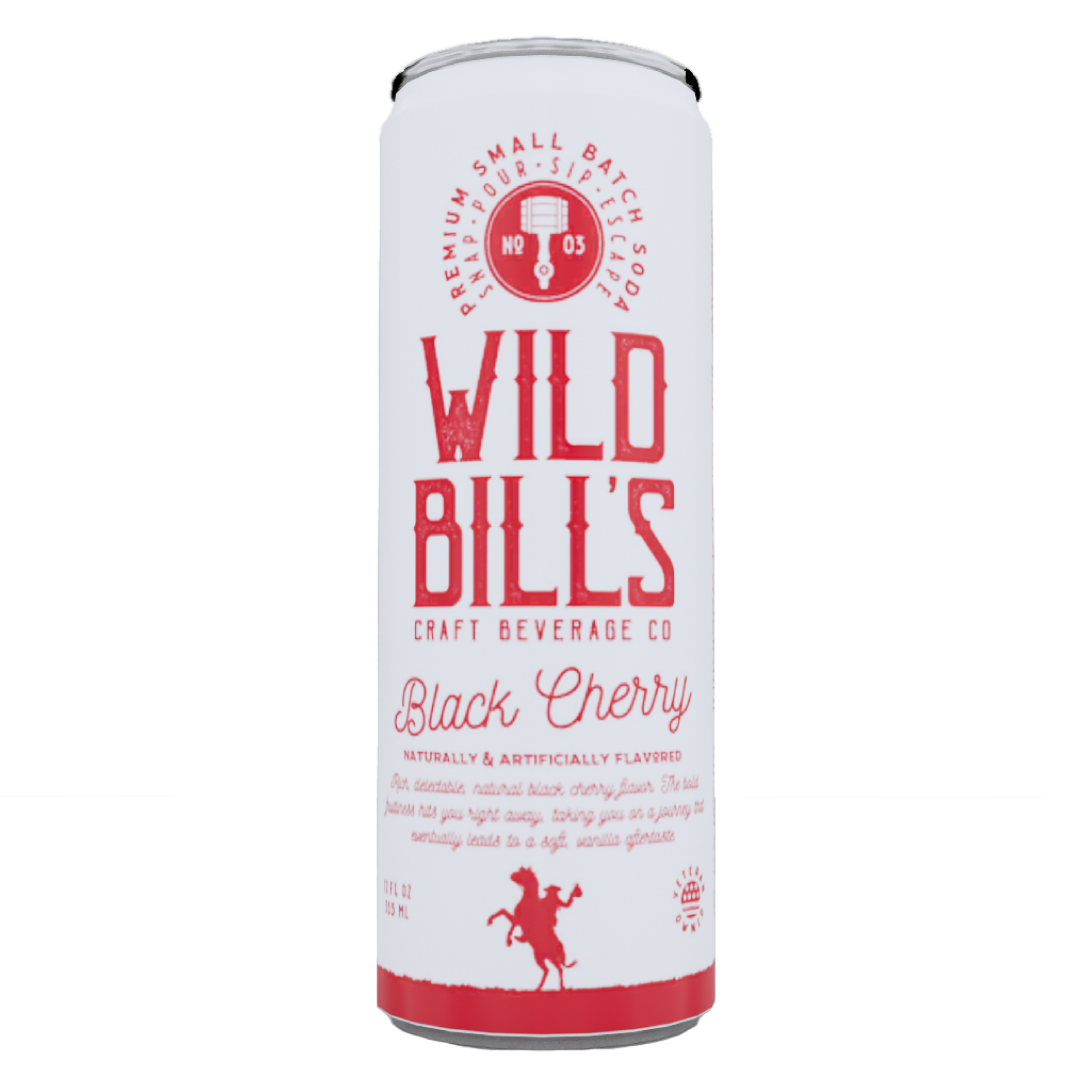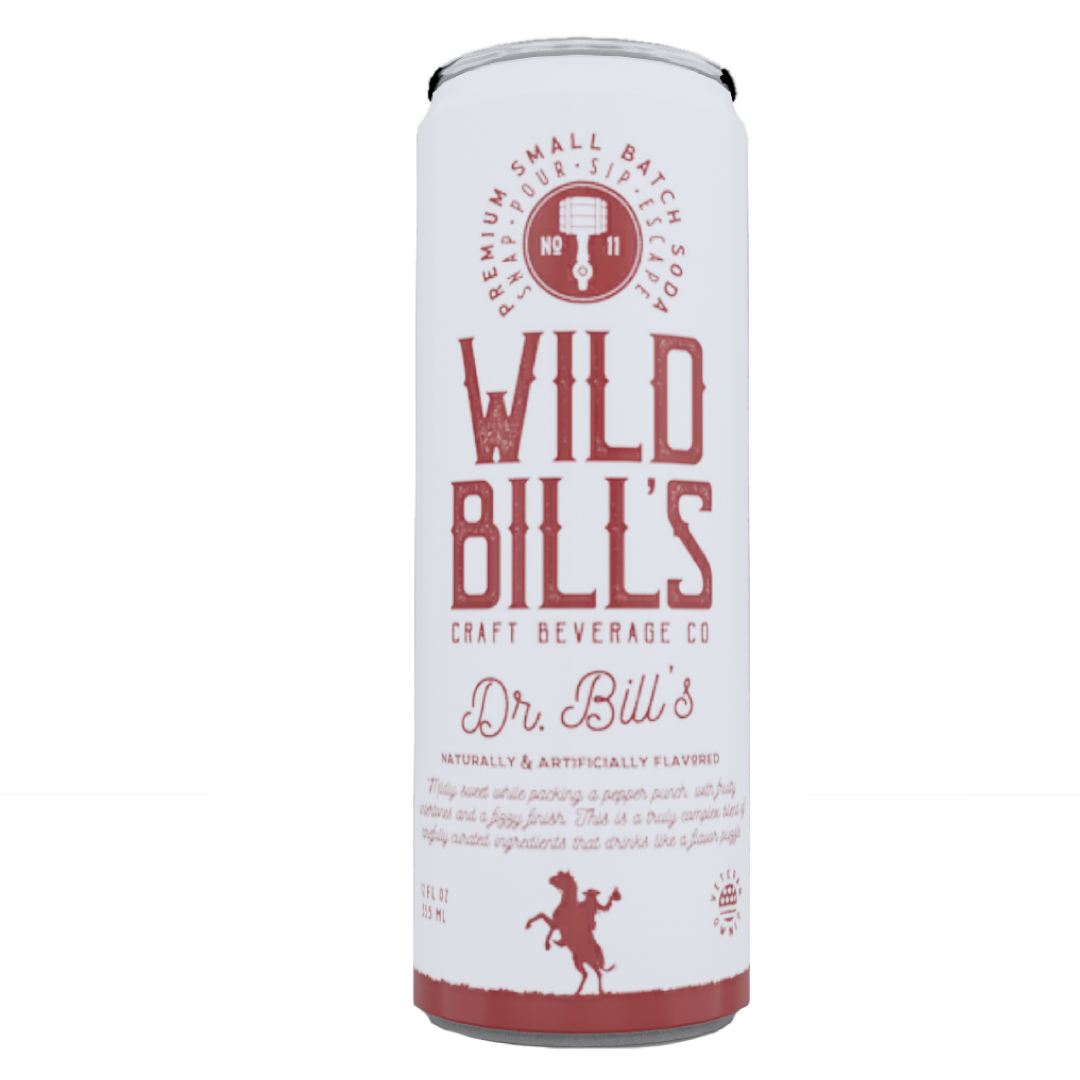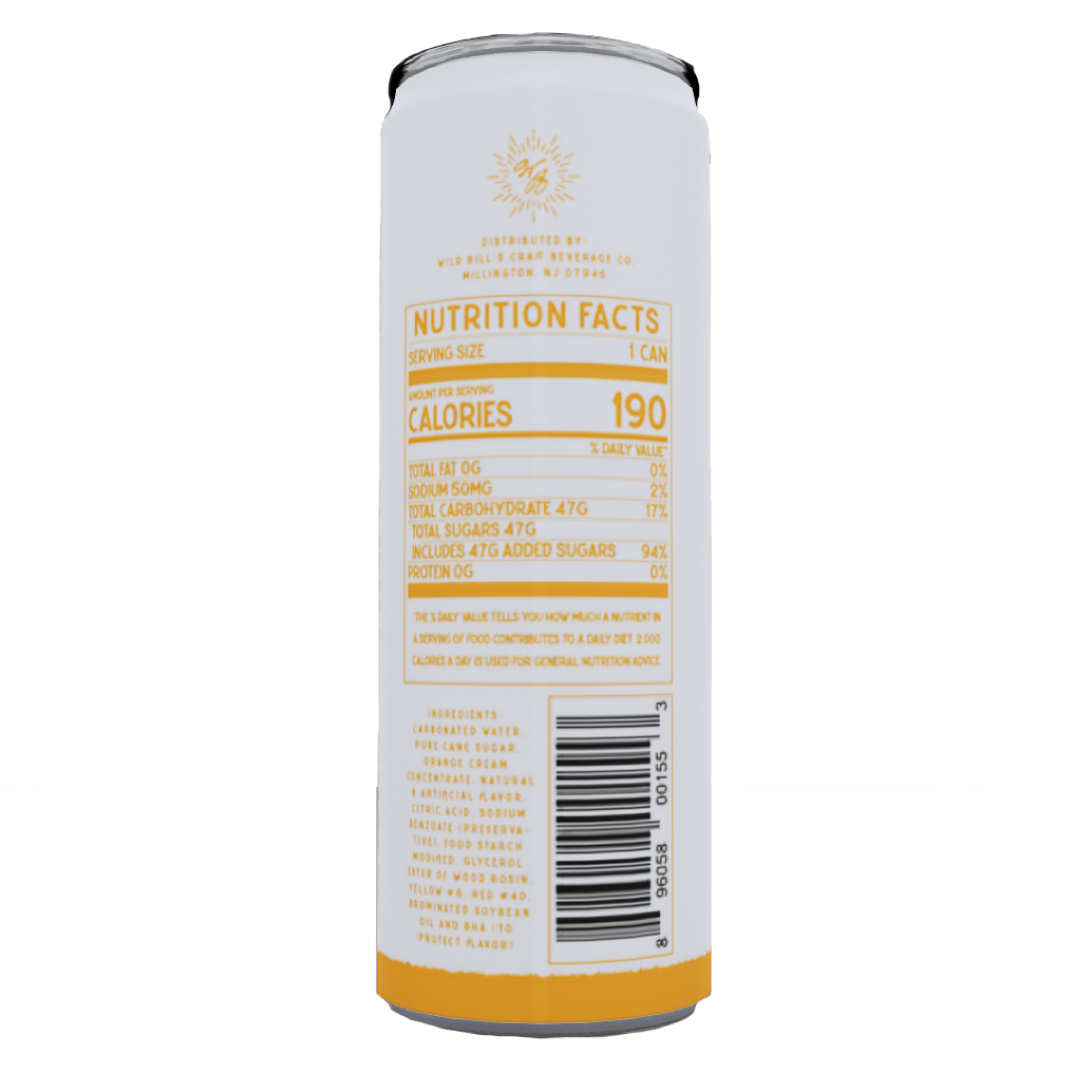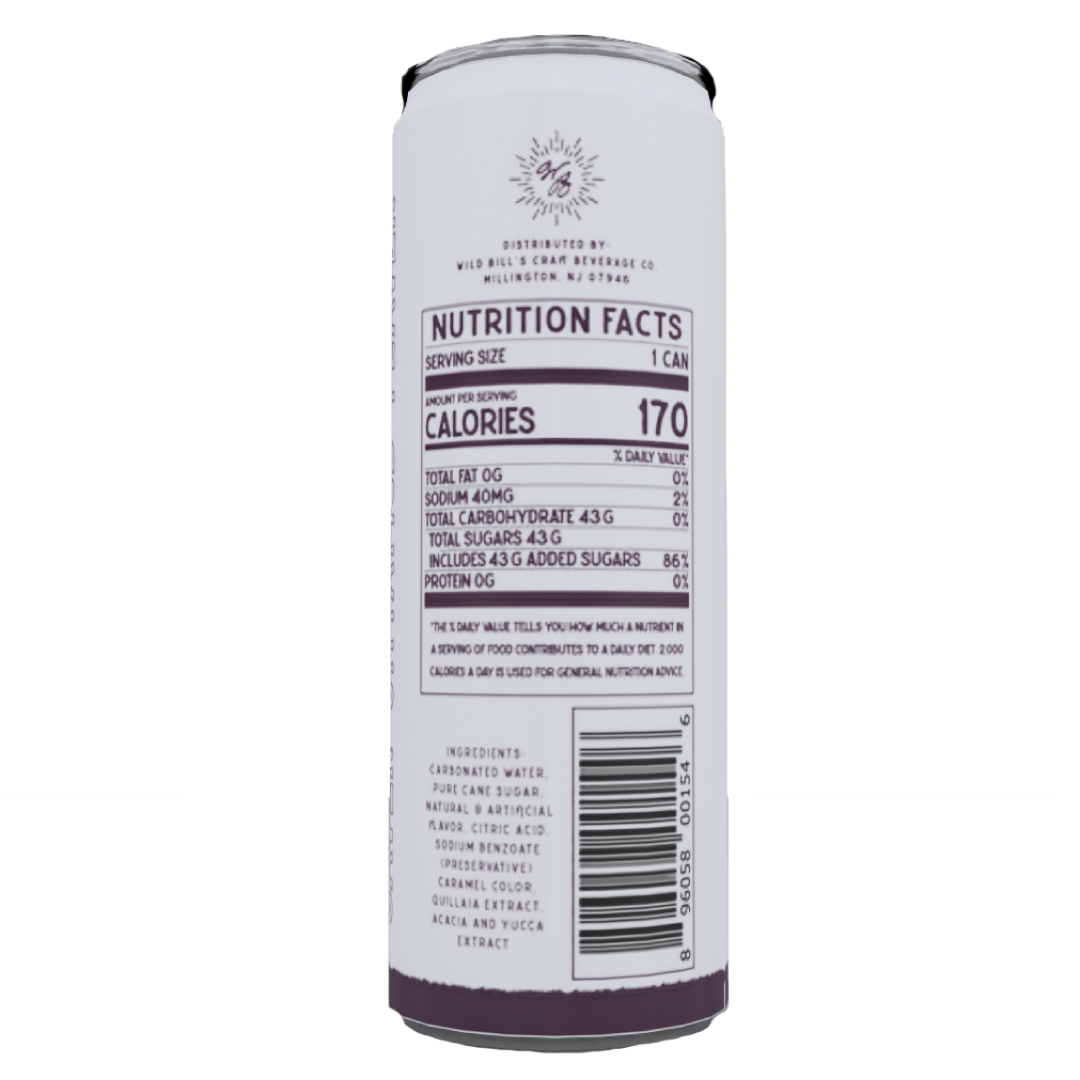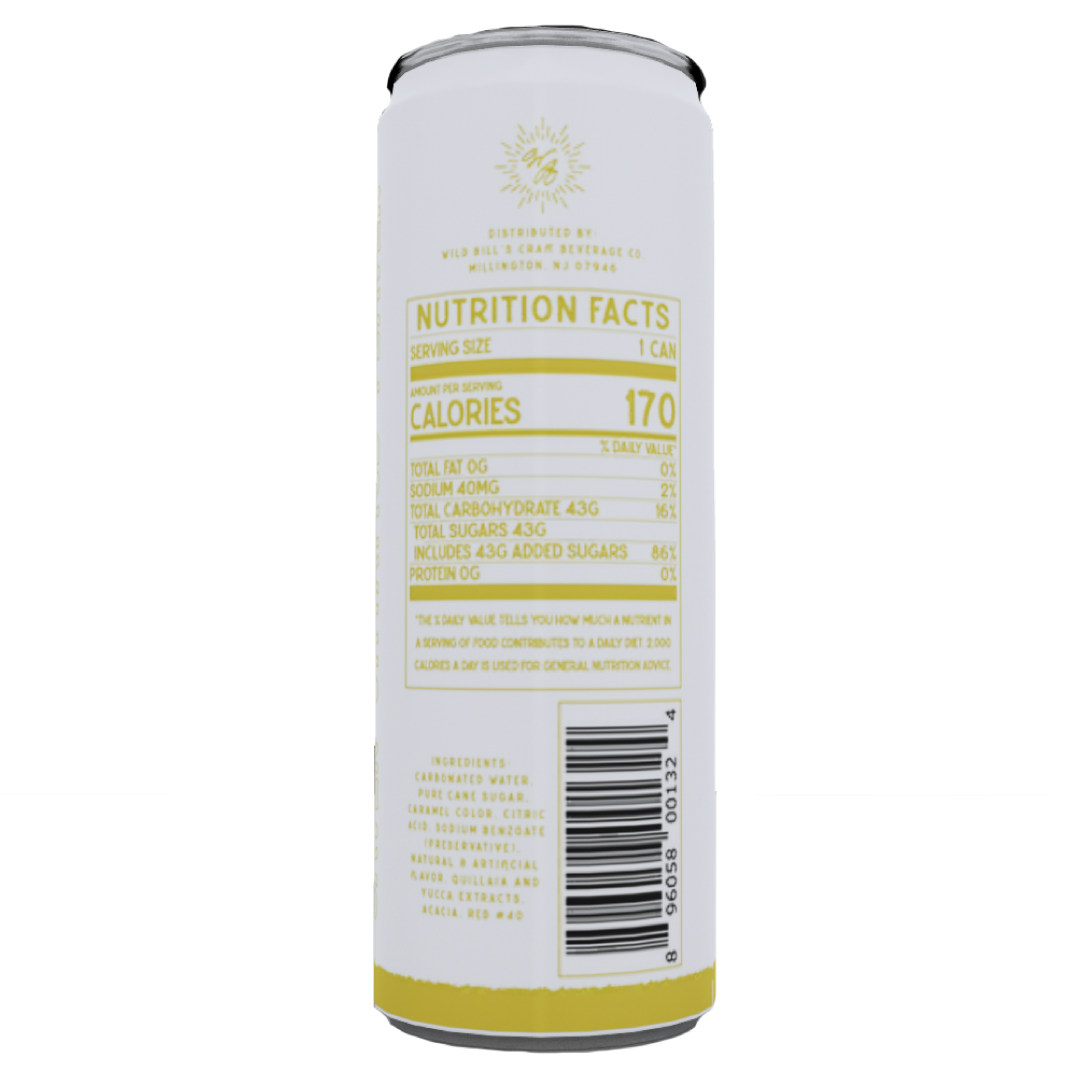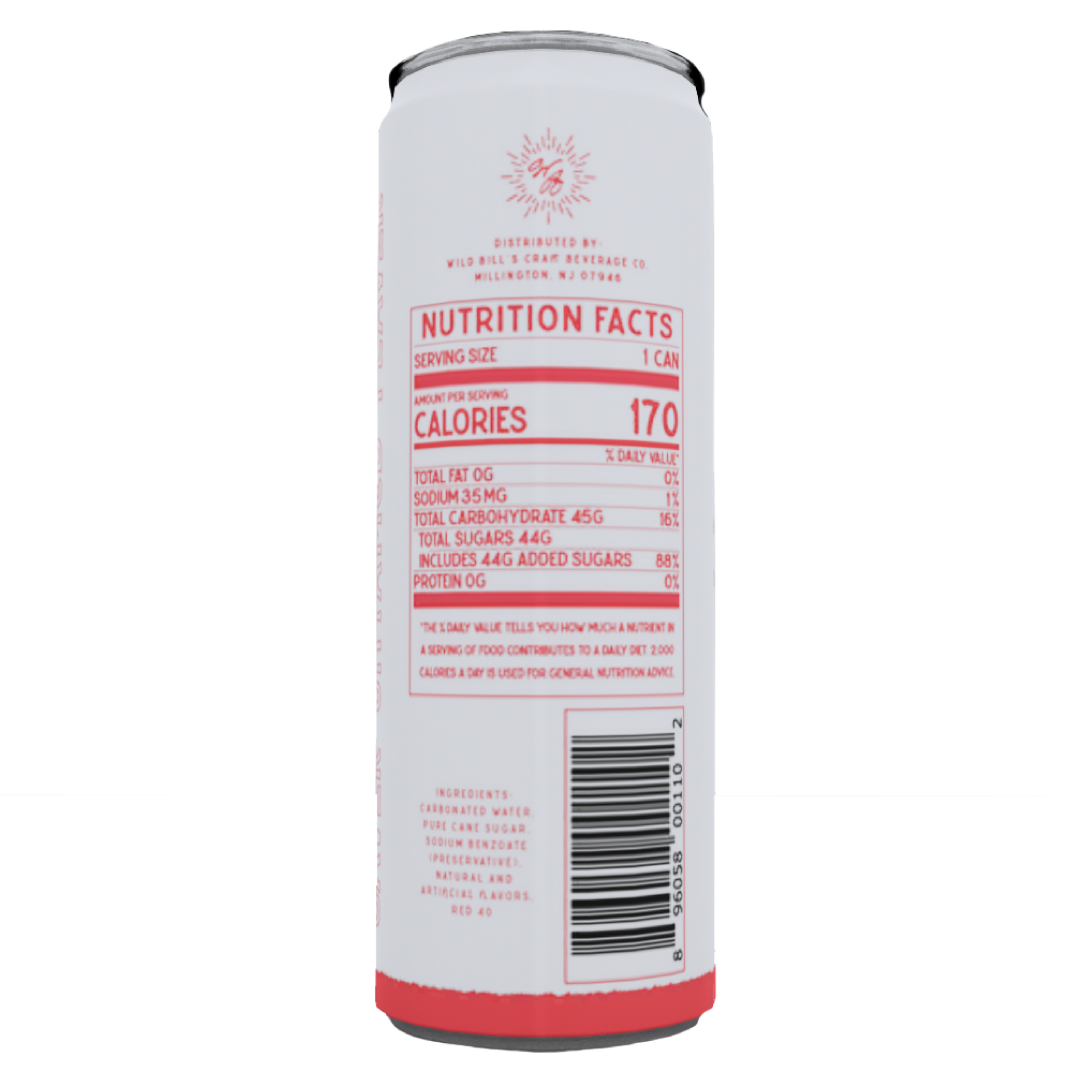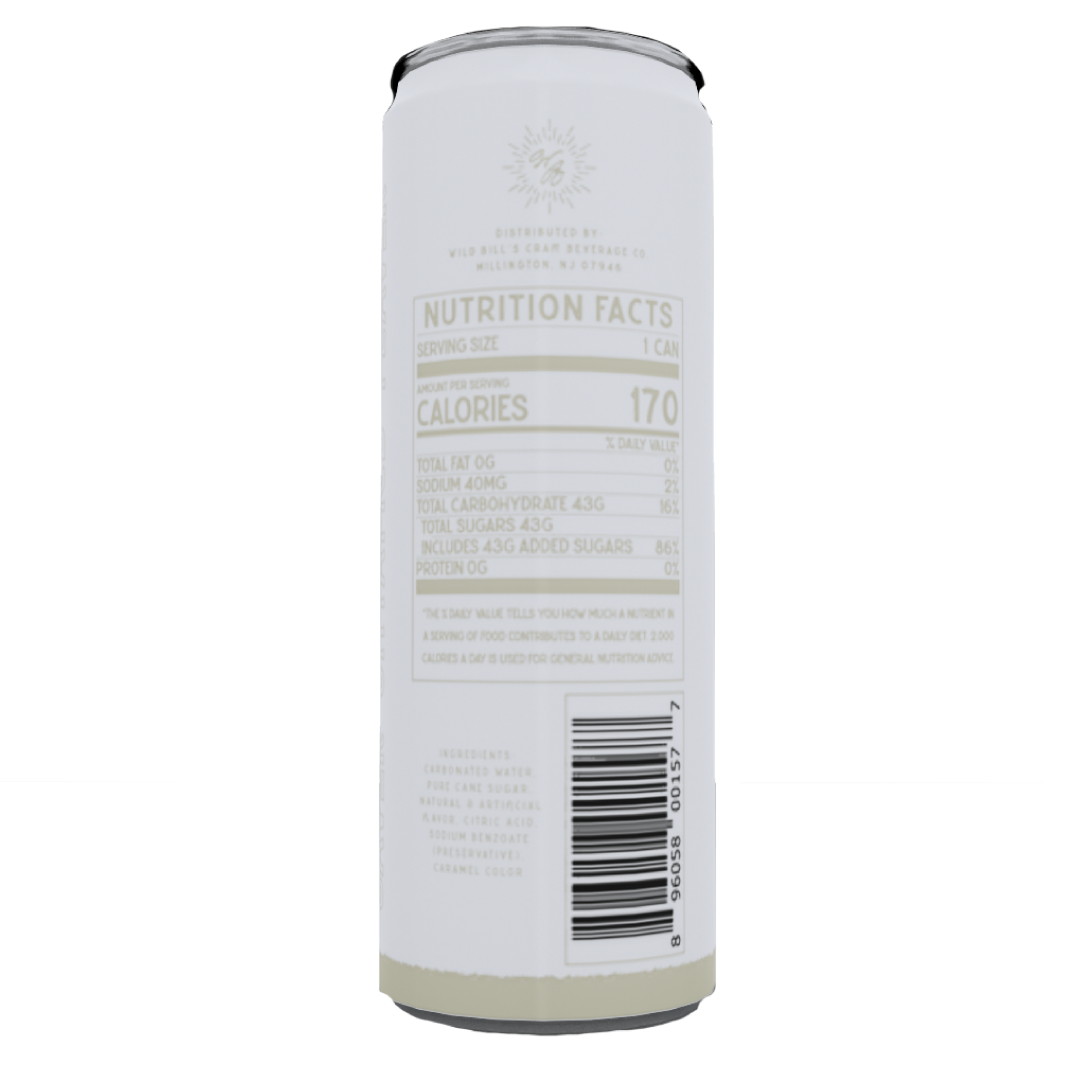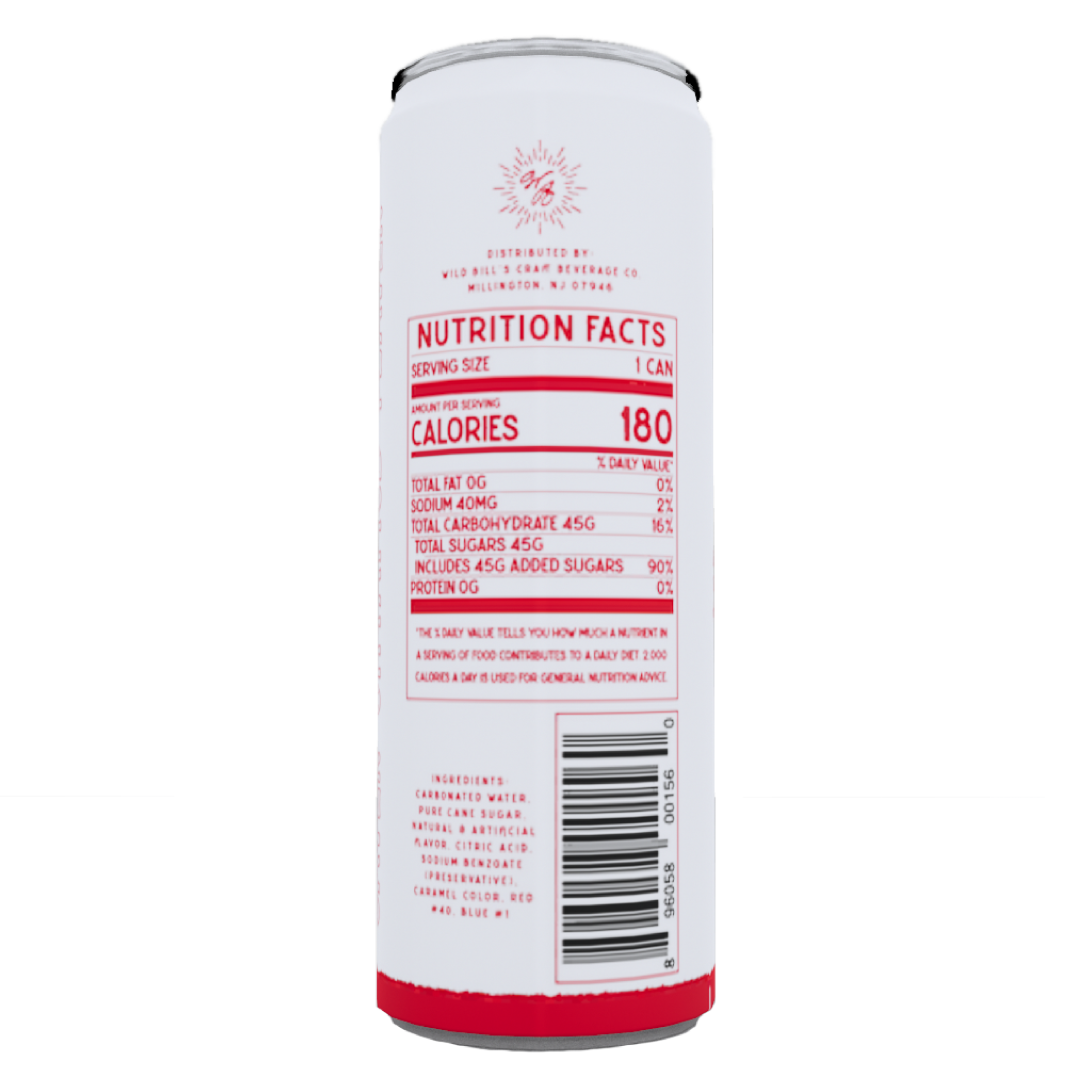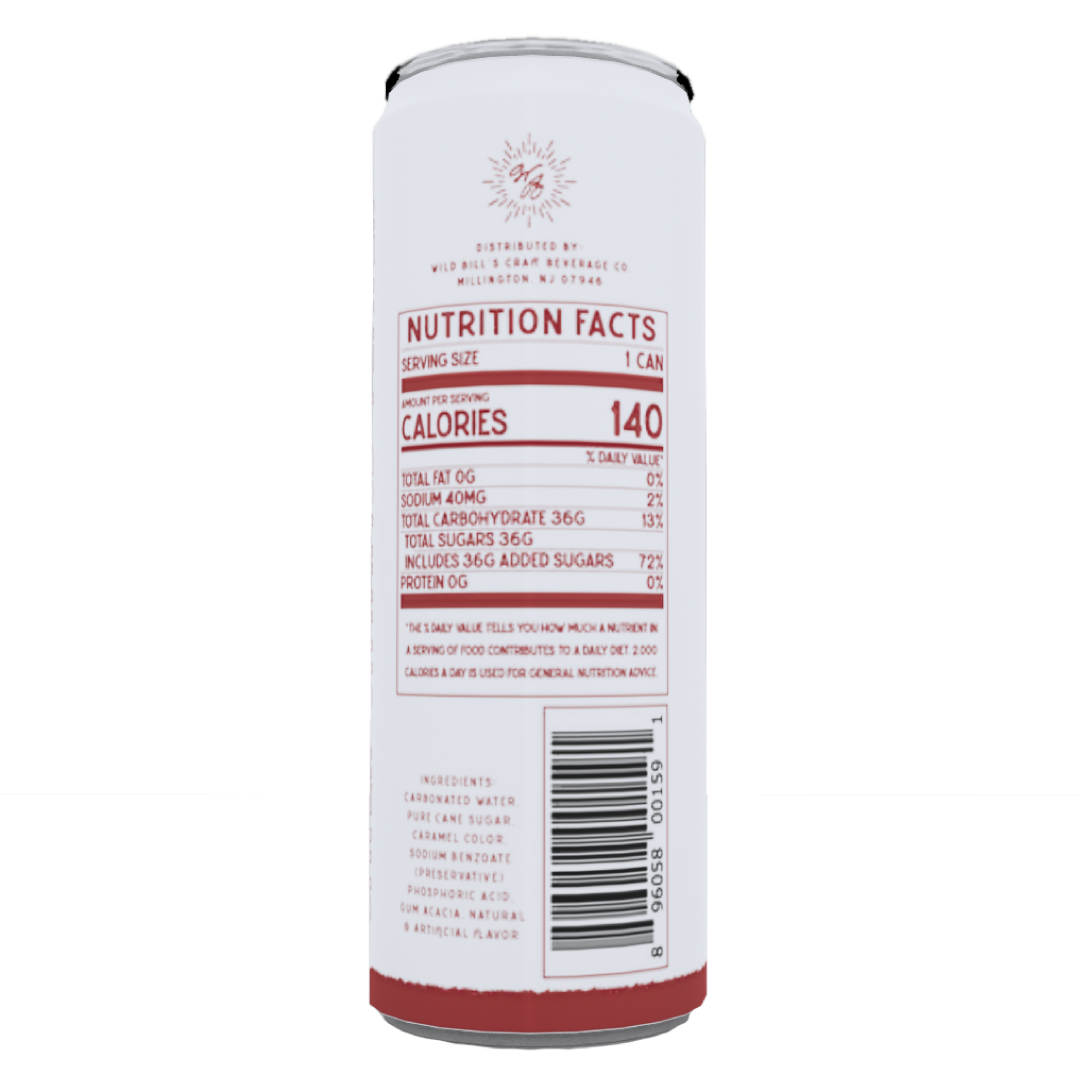 Wild Bill's Variety Pack - Classic Soda Pop, Pure Cane Sugar, NO High Fructose Corn Syrup, Lightly Carbonated (12 oz Cans, 12 Flavors, 1 of Each Flavor)
FLAVOR-PACKED VARIETY SAMPLER: Embark on a flavor-packed journey with our Wild Bill's Variety Pack. This remarkable assortment includes one can of each of our classic olde fashioned flavors, ensuring a delightful taste experience for every palate. Dive into the rich nostalgia of Root Beer, savor the creamy goodness of Vanilla, and explore the vibrant zest of Orange. That's just the beginning; our Variety Pack also features Black Cherry, Sarsaparilla, Birch, Grape, Strawberry, Original Cola, Ginger Ale, Rocket Pop, and the unique allure of Dr. Bill's.
TASTING EXPEDITION: This variety sampler is your ticket to a tasting expedition like no other. From the deep, frothy notes of Root Beer to the sweet allure of Butterscotch, each flavor tells a unique story that will transport you to simpler times. Lightly carbonated and sweetened with natural cane sugar, our classic sodas offer a refreshing twist on timeless favorites.
VERSATILE INDULGENCE: Our Variety Pack is the ideal companion for any occasion. Whether you're hosting a party, planning a picnic, or simply unwinding after a long day, this assortment has something to satisfy every soda craving. Share the joy with friends and family or keep it all to yourself for moments of pure indulgence.
UNLEASH AND UNWIND: Crack open the cans and let the memories come flooding back as you sample a wide array of delightful flavors. Transport yourself to simpler times and savor an escapade that lingers with each sip.
FUELED BY VETERANS: Our commitment, driven by veterans, extends to crafting an experience that's second to none. With every refreshing sip from our Variety Pack, you're contributing to a legacy of dedication and excellence, fueled by veterans.
| | |
| --- | --- |
| Weight | 11 lbs |
| Dimensions | 0 × 8 × 8 in |
An incredible sampling of most of their sodas. Whether you share or sample them all by yourself there are worlds of flavors to be discovered here.
This is my second order. It really is the best soda I've ever had.
Tasty beverages
Oh, the Birch Beer and Root Beer are delicious! I did find out that I am not a Sarsaparilla fan, but that has nothing to do with the quality of the soda.
The Rocket Pop tastes just as advertised. It's a throwback to the old Bomb Pops from the Ice Cream Man.
The varieties are great and I enjoyed each of the sodas. I'll definitely be ordering again.
My only quibble is that the can shape is taller then a regular 12oz soda so they don't fit in the refrigerator nicely. I have to Tetris them in there or put them on the side door. Other than that, I recommend these sodas.
Got the starter kit
The starter kit overall was a bit pricey $78 with the cost of the mug, straw, untamed variety pack, and shipping costs but aside from that I really liked all the sodas. My favorite is the Strawberry and Cream one and while that is my favorite I'm going to continue to get the untamed 12 pack because I enjoy the other sodas as well.
DELICIOUS!
Every flavor tastes like everything I thought it would, but so much BETTER!