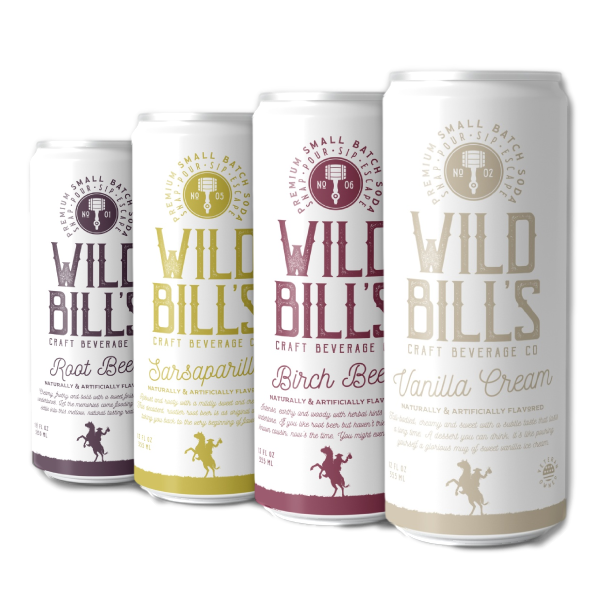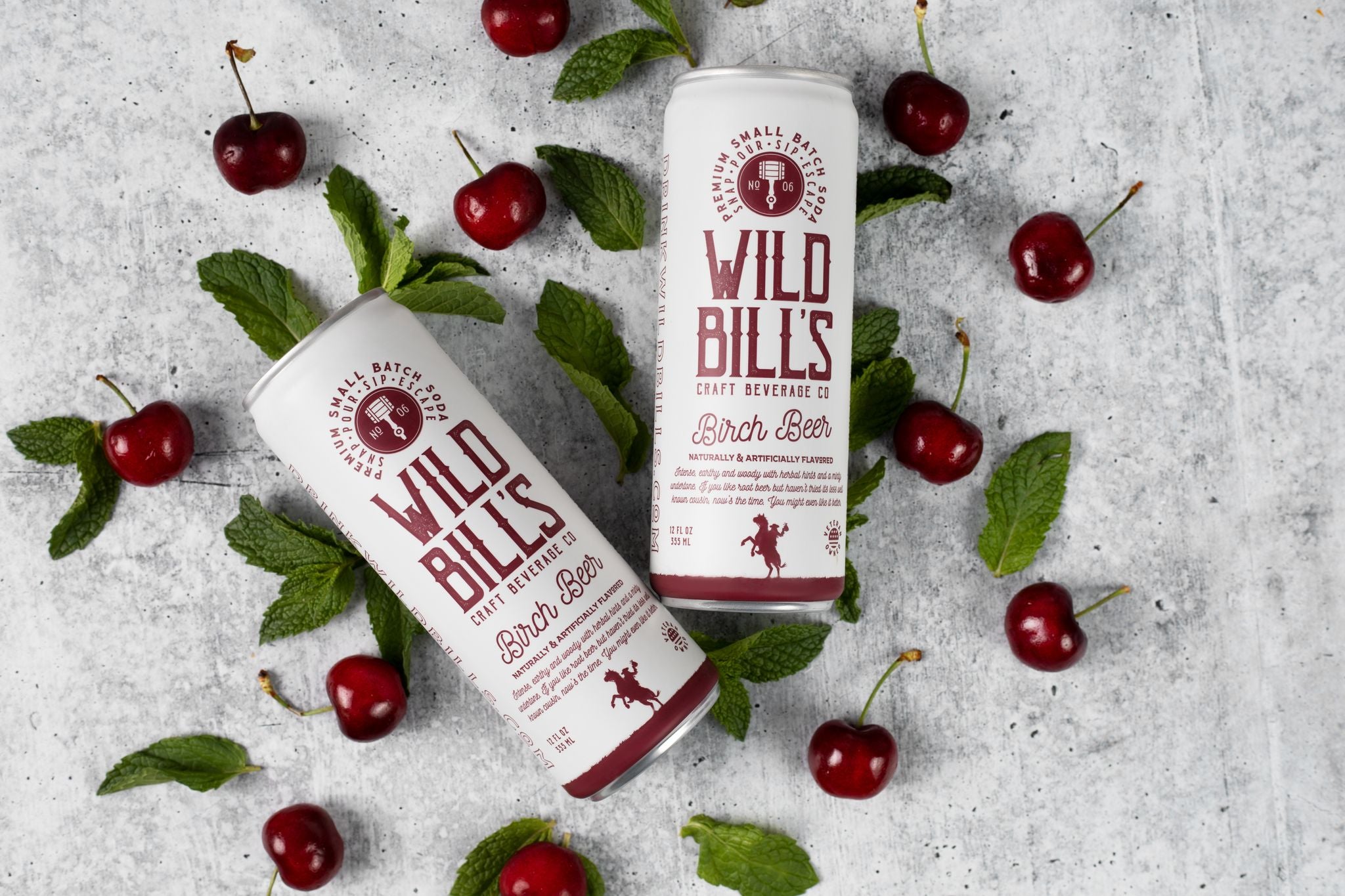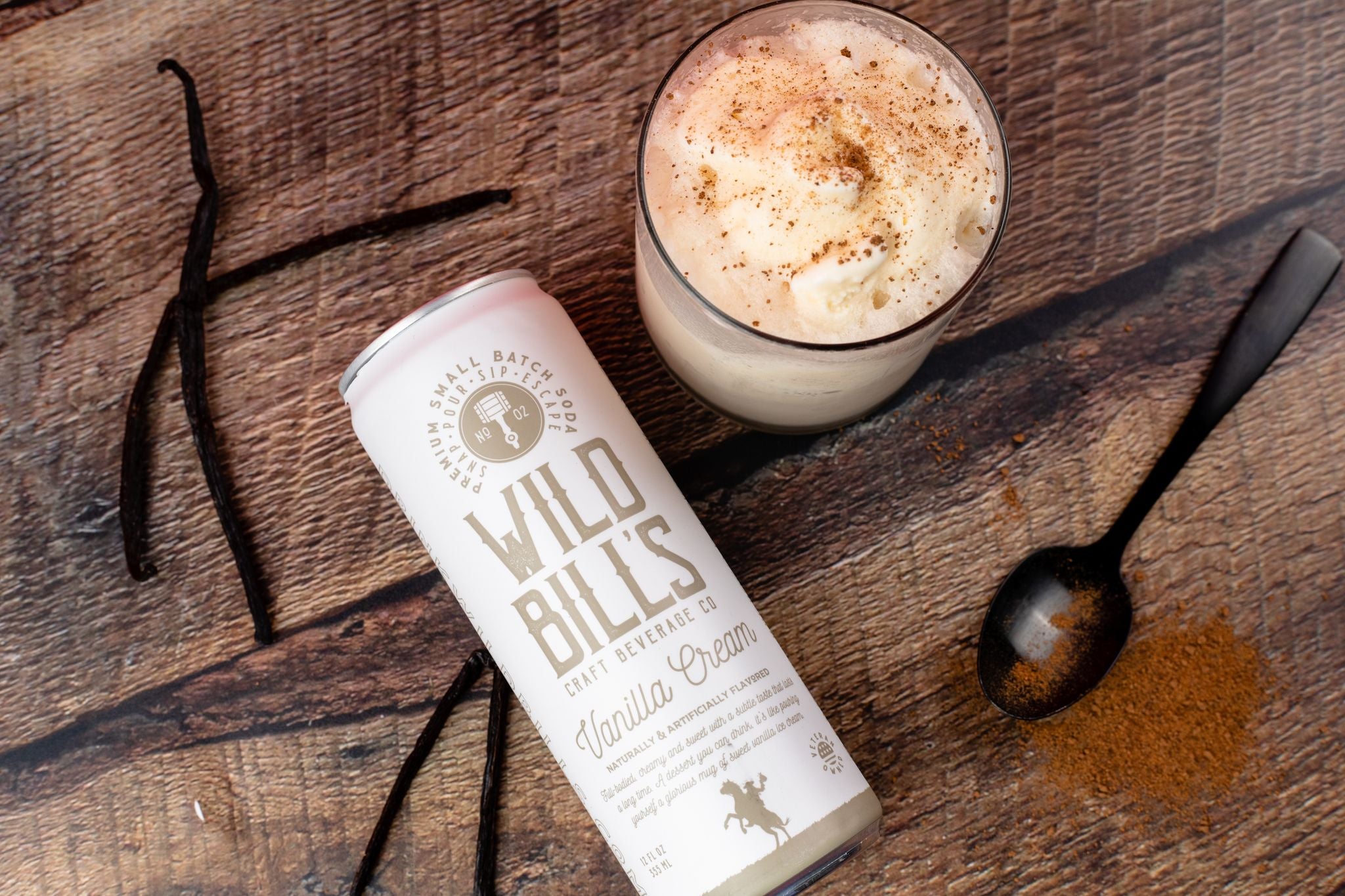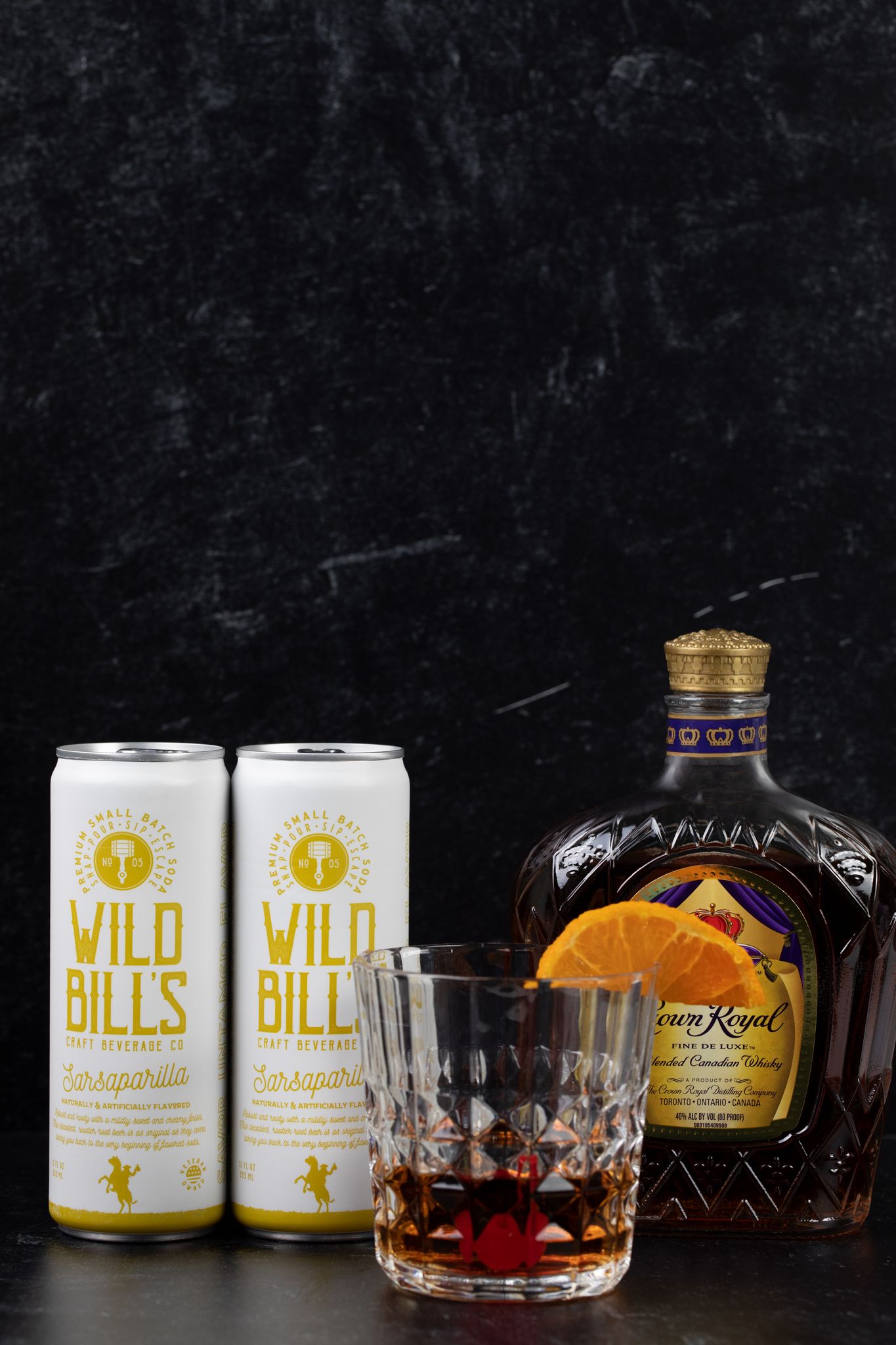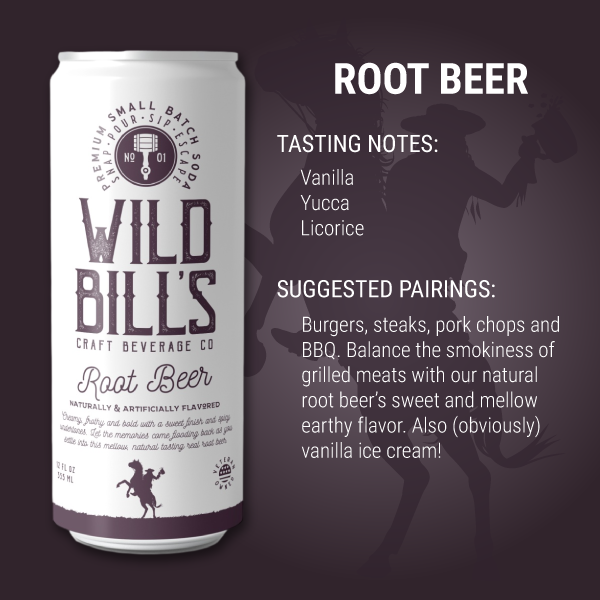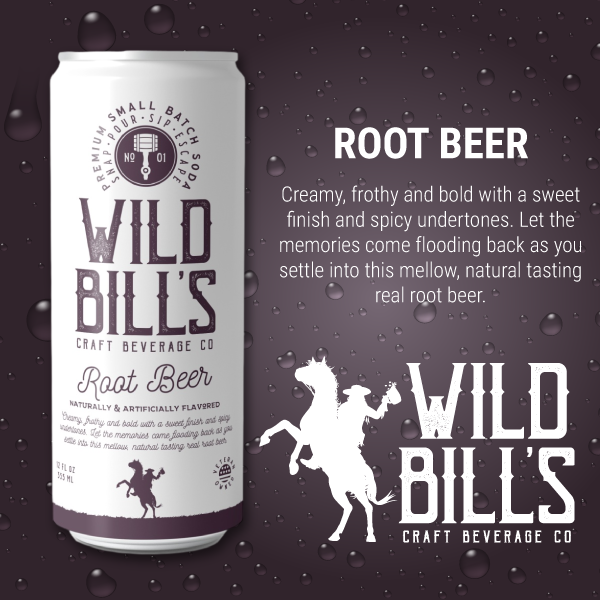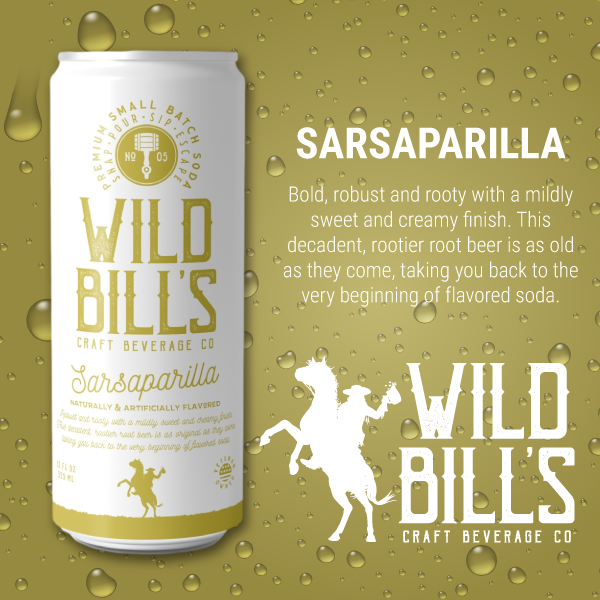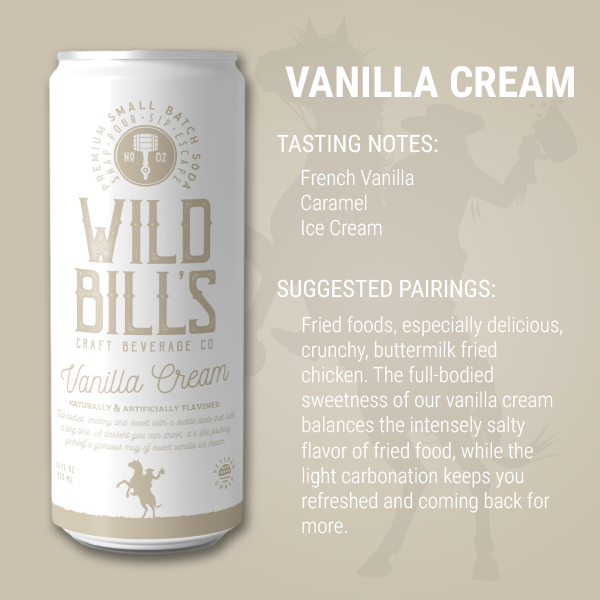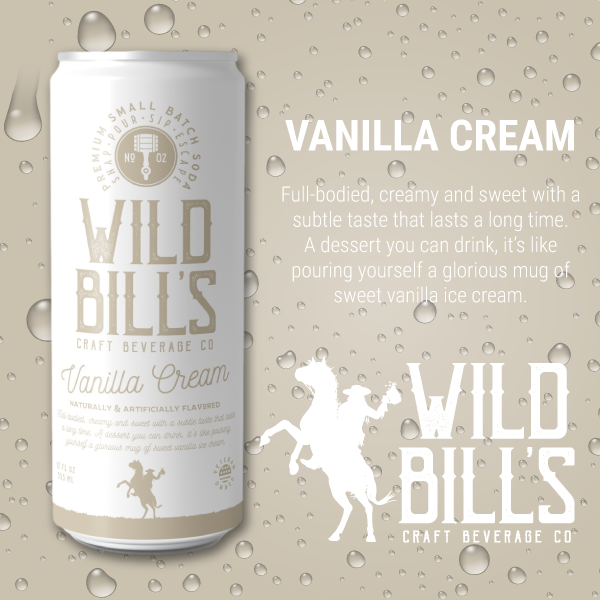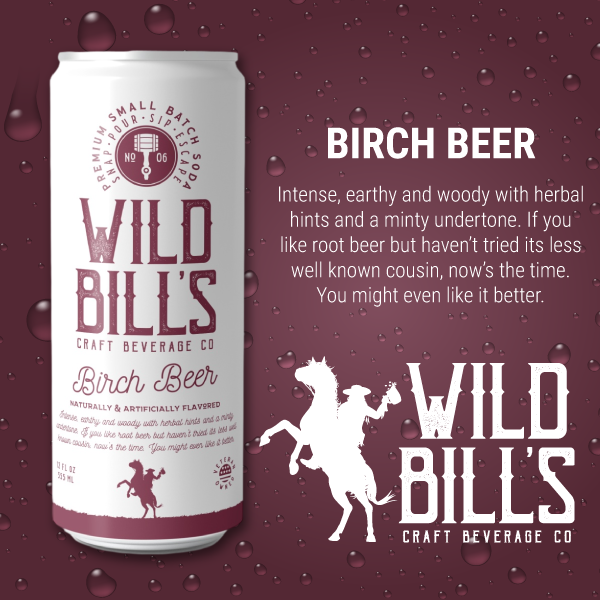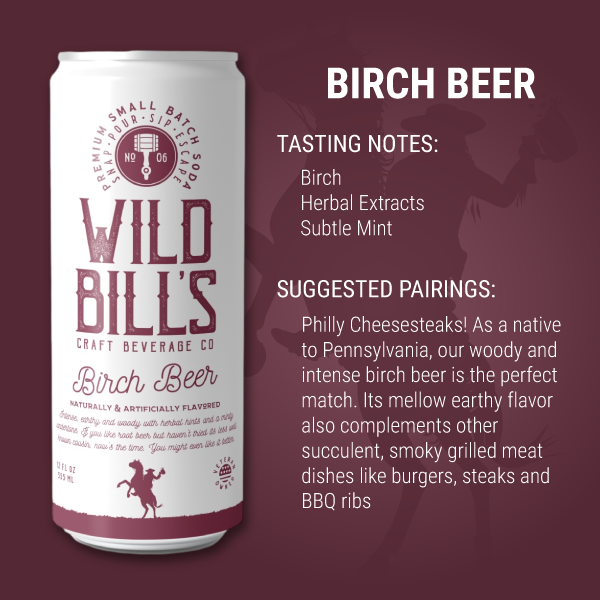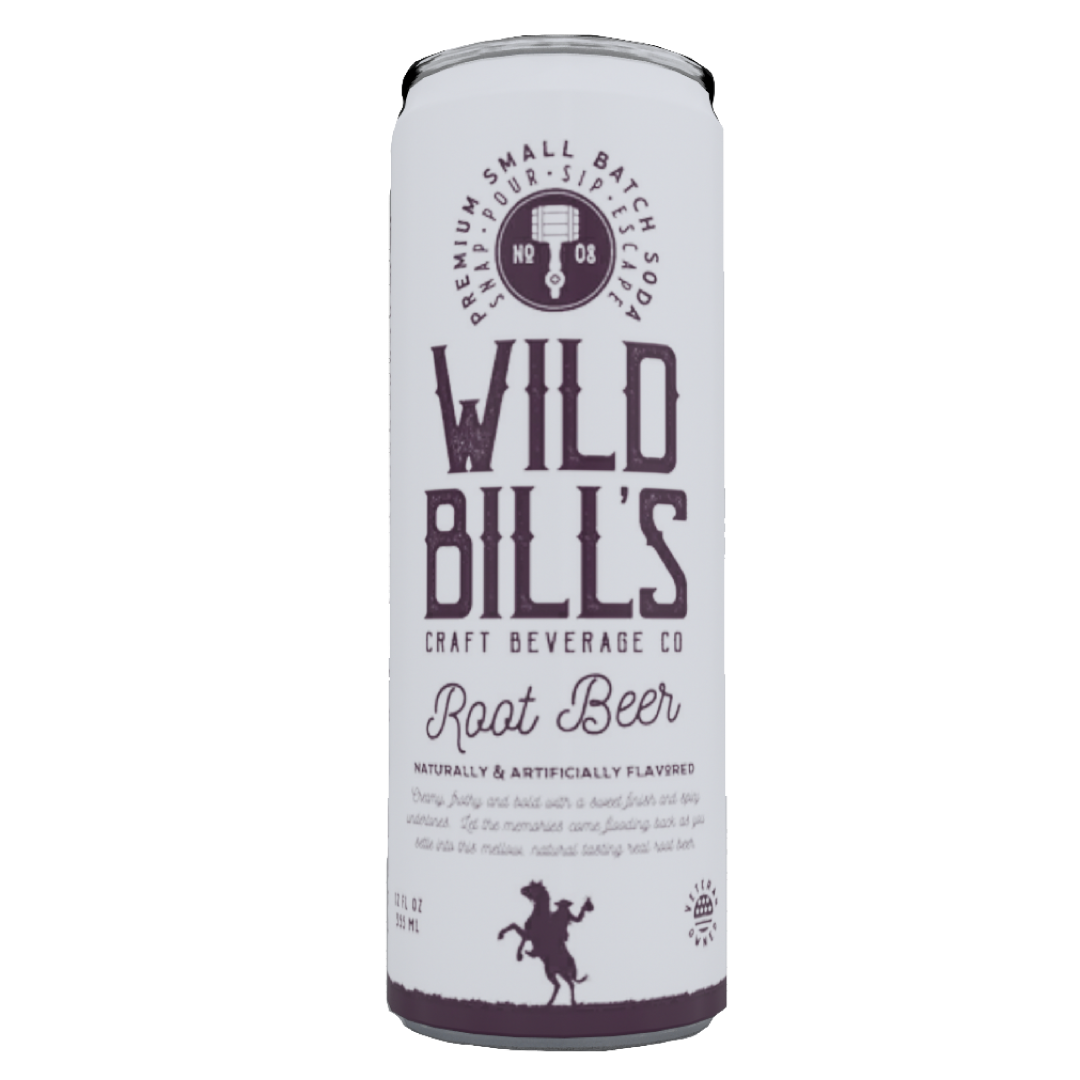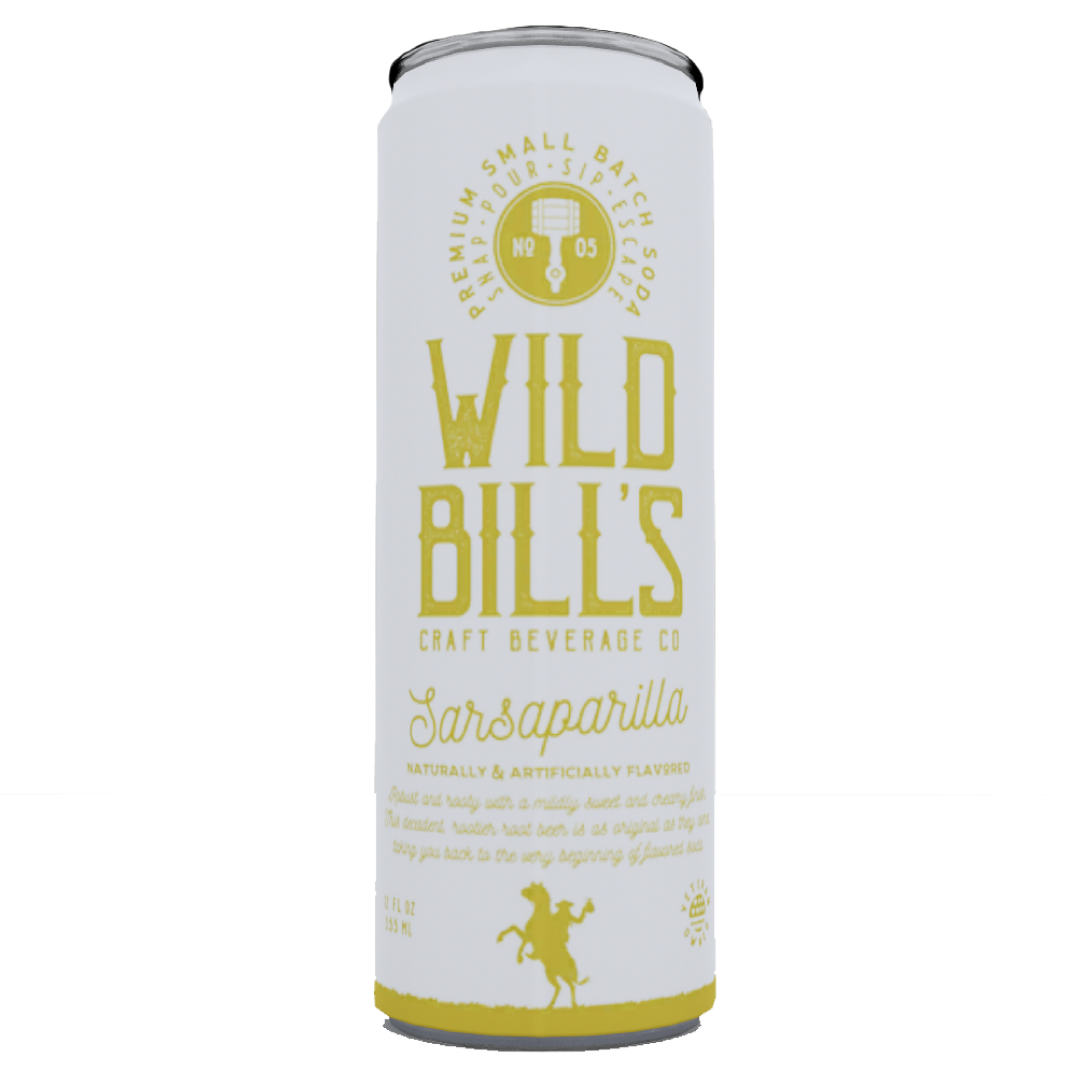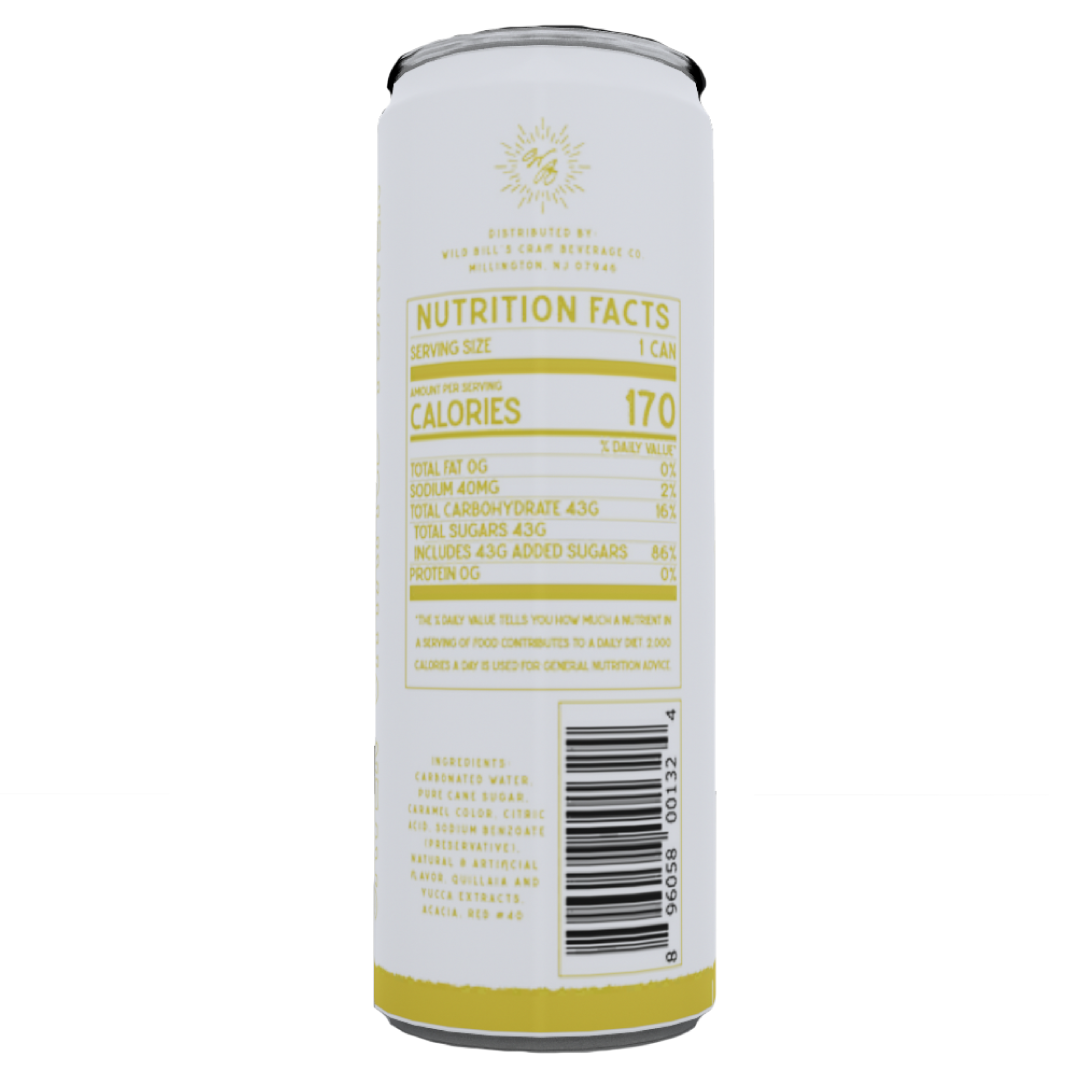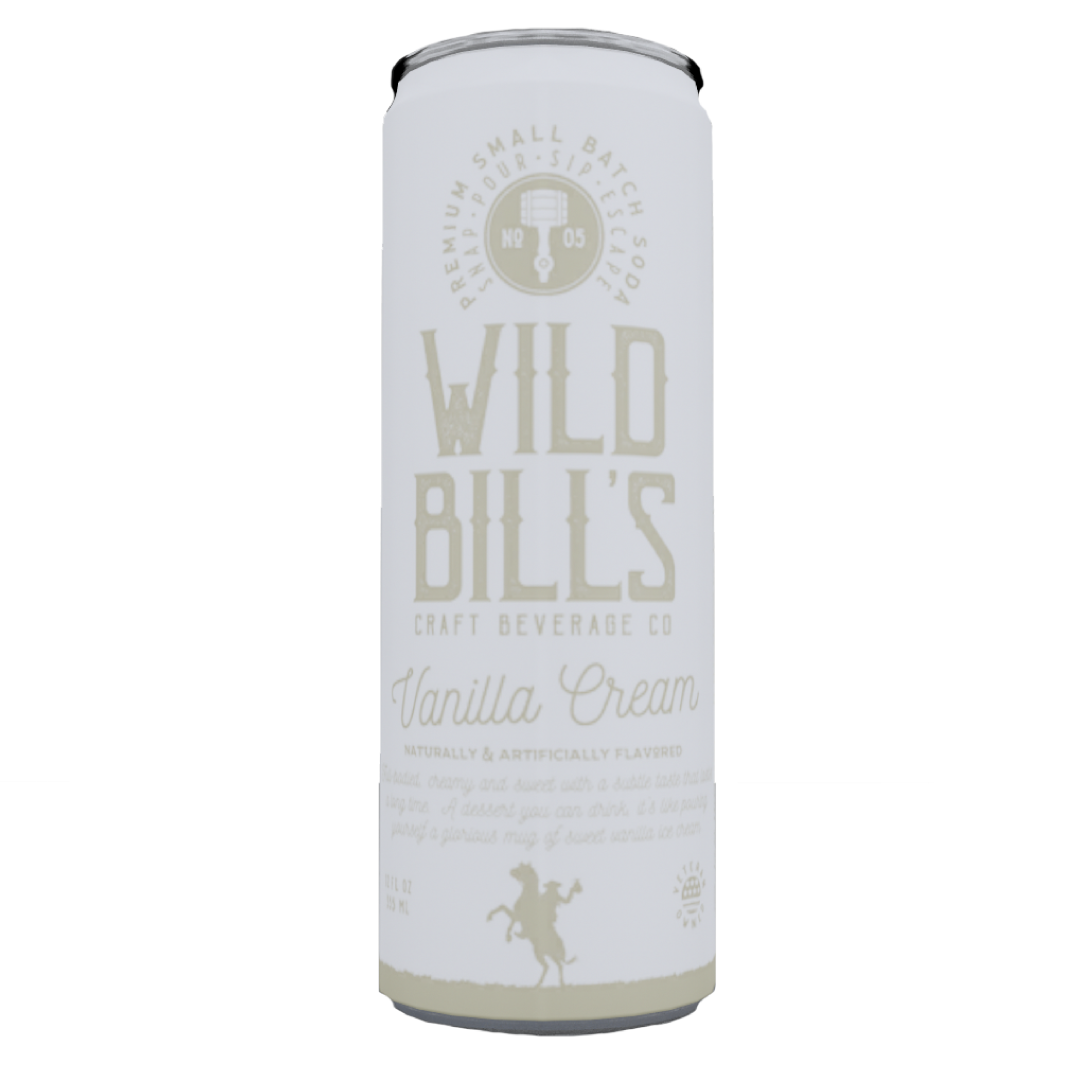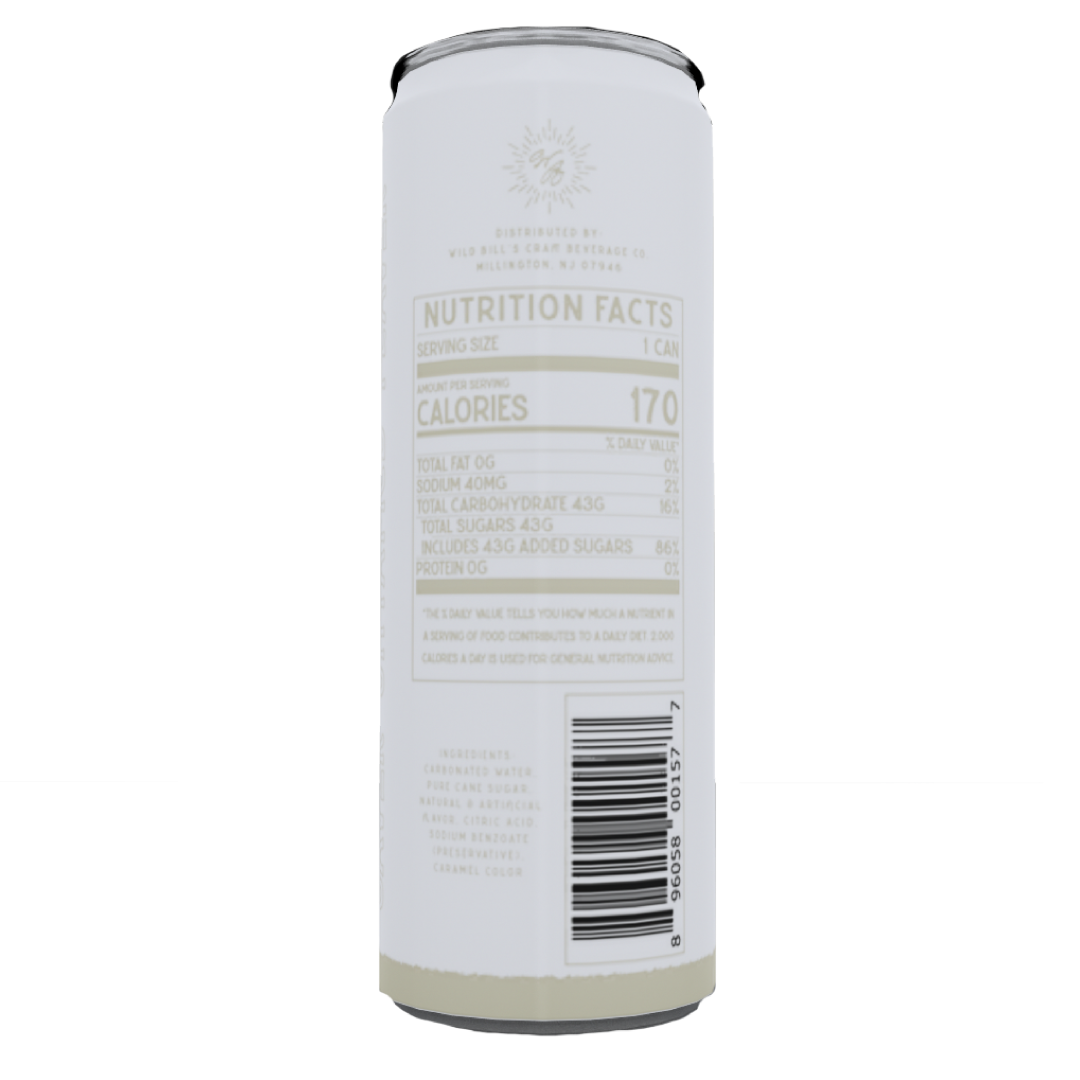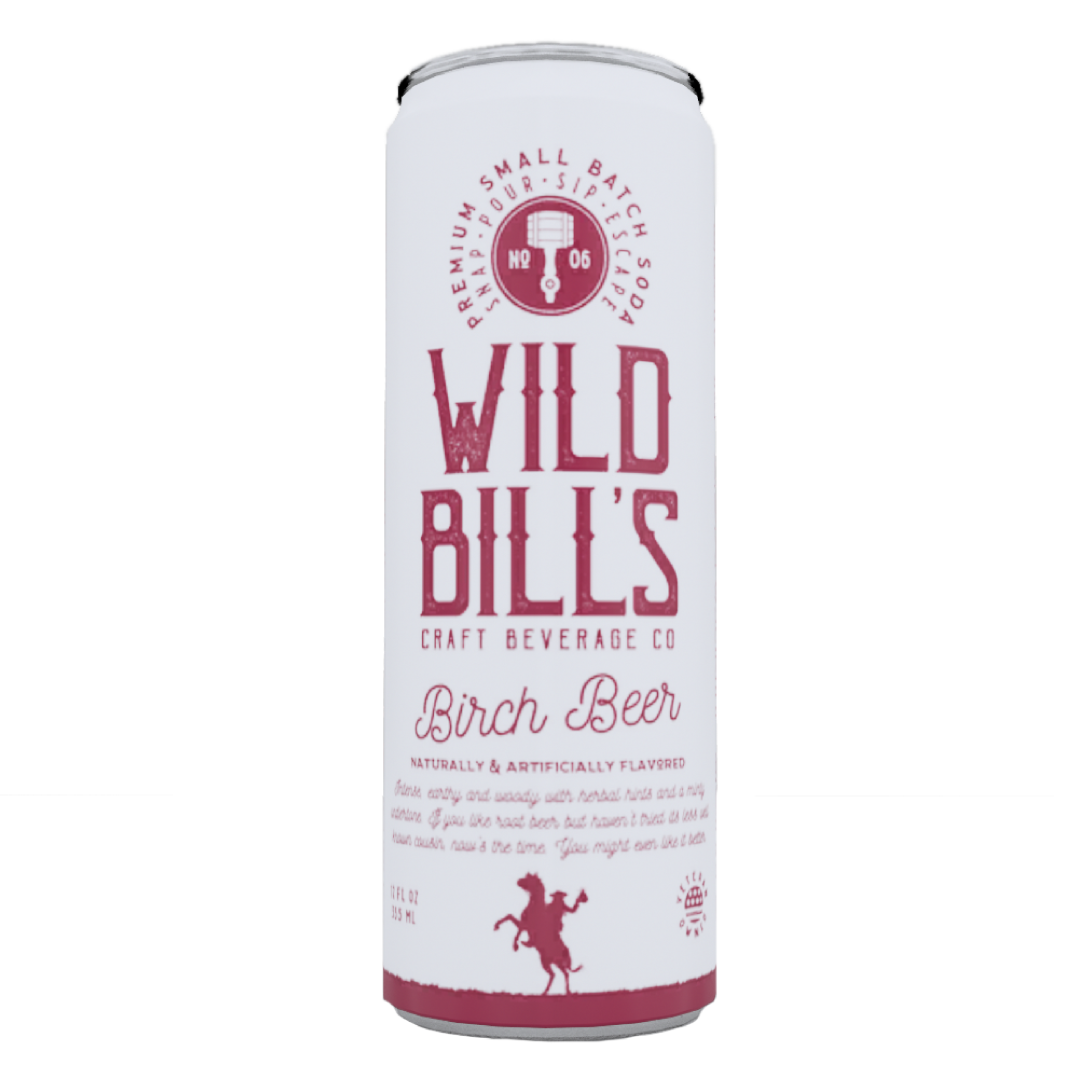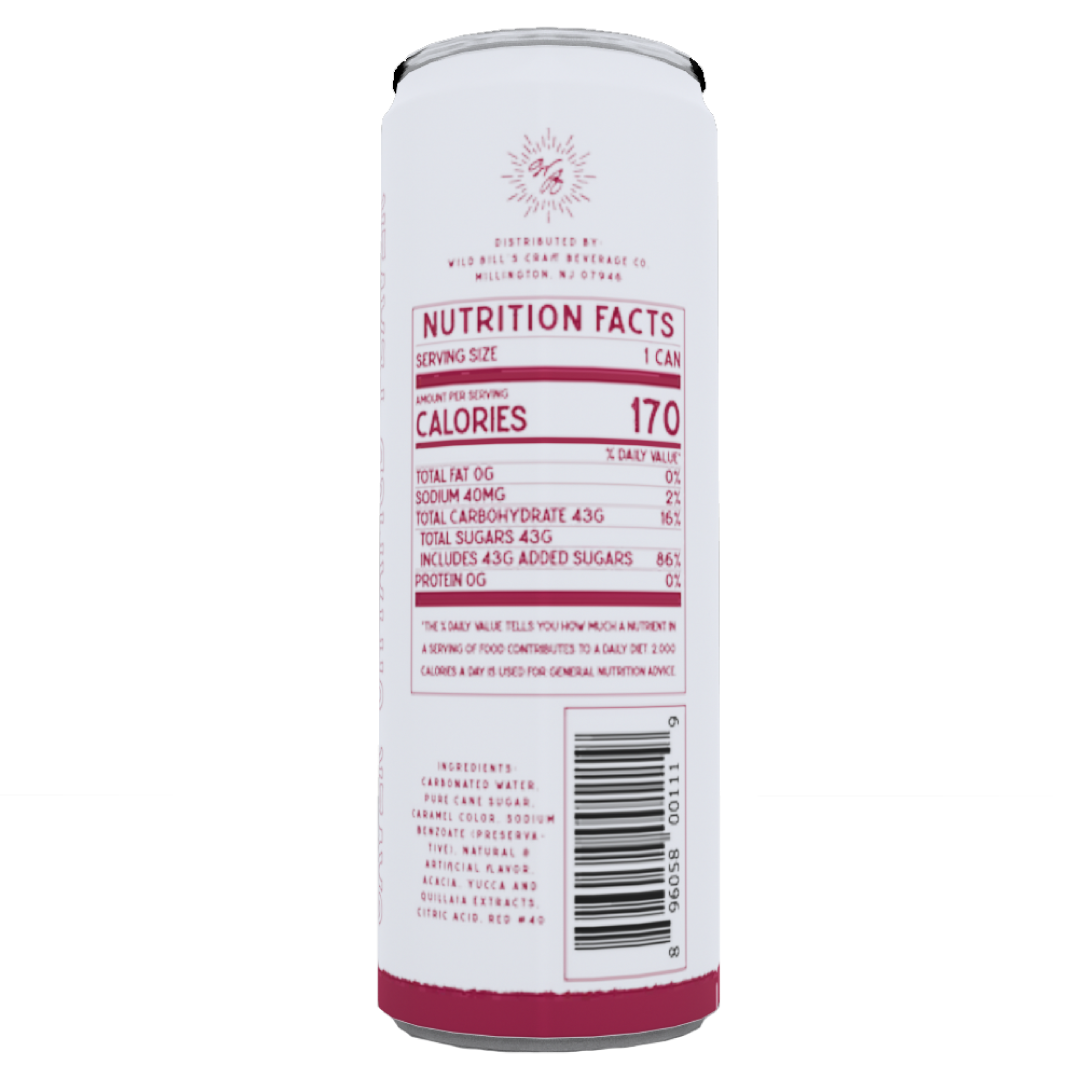 Wild Bill's Flavor Variety Pack - Craft Soda Pop, Pure Cane Sugar, NO High Fructose Corn Syrup, Lightly Carbonated (12 oz Cans, 4 Flavors, 3 of Each Flavor)
FLAVOR-PACKED VARIETY SAMPLER: Immerse yourself in a world of classic root beer-based flavors with Wild Bill's Flavor Variety Pack. This enticing collection features 3 cans of each: Root Beer, Sarsaparilla, Birch Beer, and Vanilla Cream. From the timeless allure of root beer to the creamy indulgence of vanilla, there's a taste for every palate.
NO HIGH FRUCTOSE CORN SYRUP: At Wild Bill's, we're dedicated to crafting soda pop the right way, using only the finest ingredients like Pure Cane Sugar. Our beverages are caffeine-free, vegan-friendly, low in sodium, and gluten-free, ensuring a delightful and guilt-free sip.
LIGHTLY CARBONATED INDULGENCE: Our lightly carbonated craft sodas deliver a refreshingly full flavor that pairs seamlessly with meals, cocktails, mocktails, and snacks. Elevate your tasting experience with these premium, small-batch sodas, each designed to evoke nostalgia and satisfy your cravings.
SNAP, POUR, SIP. ESCAPE: Crack open a can and let the flavors transport you to simpler times. These beverages offer more than just taste; they provide an escape to cherished moments and memorable experiences. With Wild Bill's Flavor Variety Pack, every sip is a journey through nostalgia.
VETERAN OWNED & OPERATED: Veterans are at the core of our mission at Wild Bill's, with many leading the way. By choosing our products, you're not just enjoying exceptional beverages but also supporting those who've bravely served our country. Your choice makes a difference and contributes to our commitment to veterans.
| | |
| --- | --- |
| Weight | 11 lbs |
| Dimensions | 0 × 8 × 8 in |
A fantastic variety of many of their top sodas. A great place to start for root beer fans
Love these flavors every time we get them at the car show. Birch beer is a great throwback to my childhood when you could get it at Wendy's.
Best root beer of all time!
I don't always drink soda, but when I do, it's root beer. I absolutely love root beer and I've tried several brands of craft root beer. Wild Bill's is the best root beer I've ever had! It's definitely better than the major brands you would find at the store because of the natural sugar, and it doesn't have any weird gimmick flavors added like other small batch/craft root beers do to be special.
I will always come back to Wild Bill's for their Variety Root Beer pack because I crave a simple, yet highly delicious, smooth, classic taste that the root beer, birch beer, sarsaparilla, and vanilla cream sodas have! Definitely a great gift for a root beer lover like me if you're Christmas or Birthday shopping!
Amazing soda even better customer service!
I love Wild Bill soda, I've ordered quite a few flavors and loved all of them except one. My customer service experience when I asked to exchange the one flavor that wasn't for me was great! Jayson helped me and was very accommodating and nice.
As good as I expected
I love root beer floats and having a variety of Wild Bill's root beers have made my weekly treat even more special.