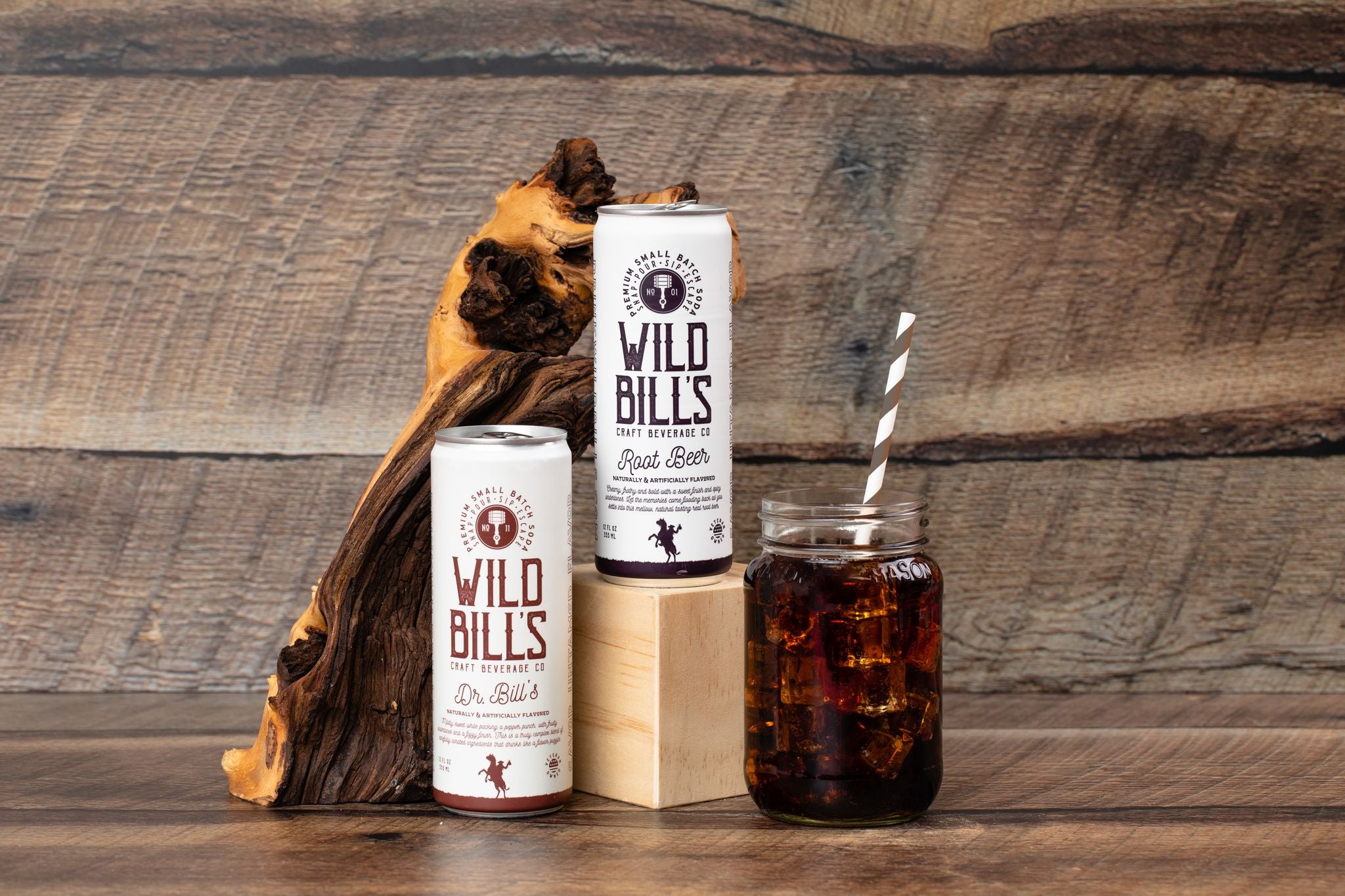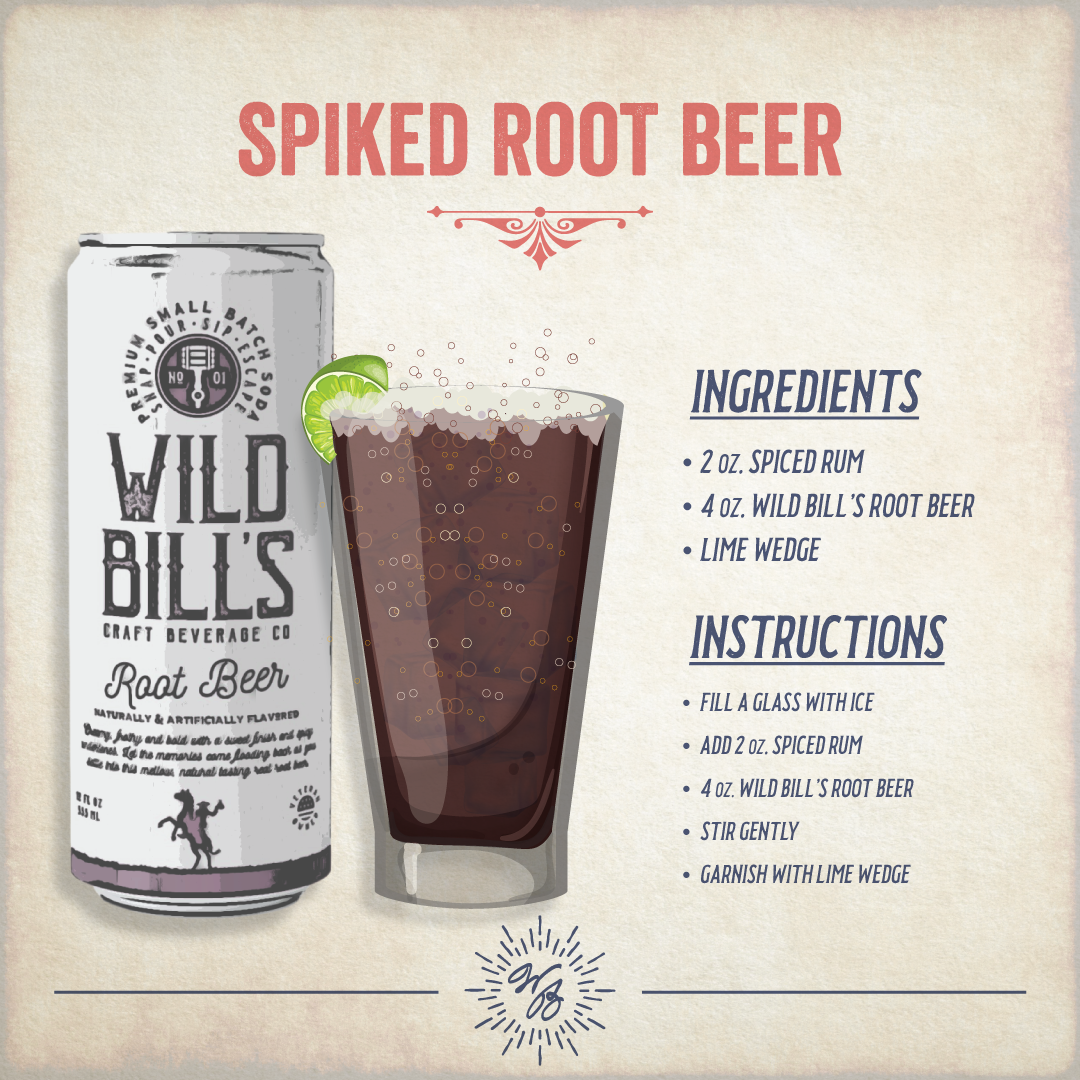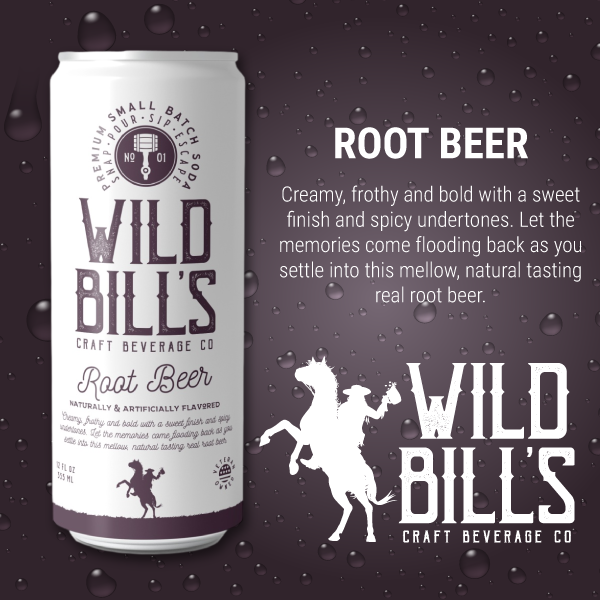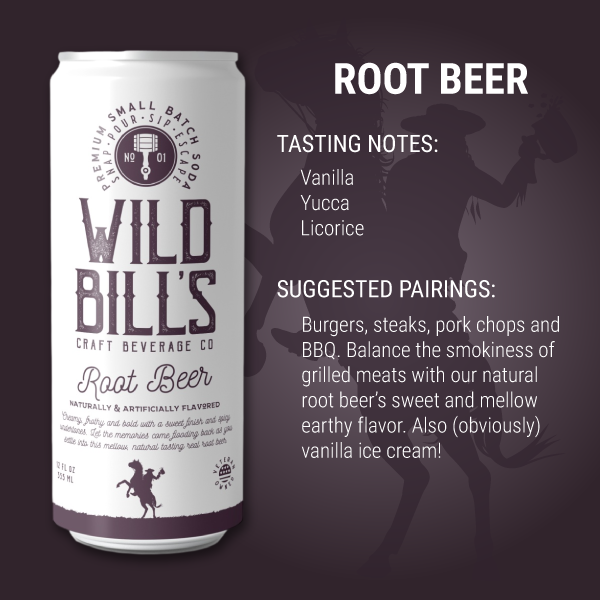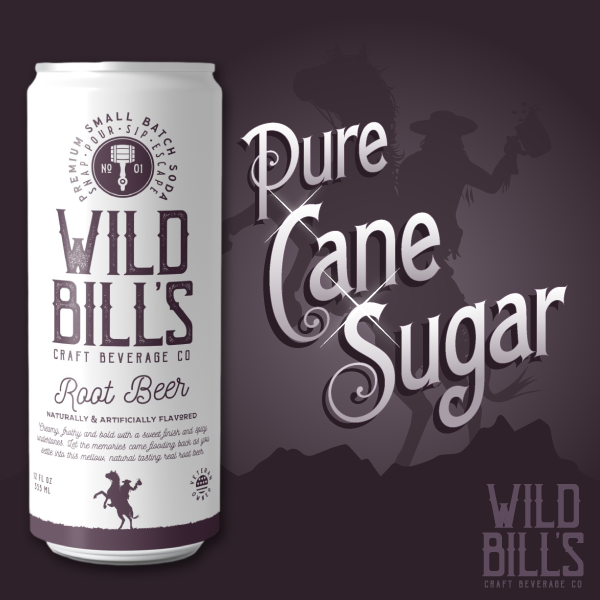 Originally we received Strawberry
by accident in the wrong packaging from Amazon.
We liked it so much we ordered two cases and we are about to order more.
– Tauna Sonn-Lemarbe

Creamy, Frothy, BOLD.
With a sweet finish & spicy undertones – let the memories come flooding back.
Settle into this mellow, natural tasting REAL root beer.
Cane Sugar
No High Fructose
Corn Syrup
Vegan
caffeine free
Gluten Free
Root Beer Float!
I was suckered into an ad where I then bought the mug and (free) soda package. Altogether it wasn't cheap, but I'm 100% satisfied with purchase. The root beer is great alone, just the right amount of sweet to the flavor. I then froze my mug and made a homestyle vanilla root beer float. It is amazing. Even during the cool weather I'm hooked on these.
Awesome Rootbeer
Some of the best rootbeer I have ever had.
Root Beer
Taste is great and I like the slim tall cans. I will be reordering more Thank You
Strong notes of flavor.
Vanilla
Juniper
Licorice
Pour-Sip-Escape
The perfect pairings.
Burgers
Steak
Pulled Pork BBQ
Proudly Served By Those Who've Served.
As a veteran-owned and operated company, Wild Bill's Craft Beverage Co. does more than just serve up the most delicious, authentic, vintage sodas and craft beverages in America. We go out of our way to invest in the men and women who put their lives on the line for our great country, and for everyone who lives here.