FEATURED STORY
Alternative Uses for YOUR Wild Bill's Mug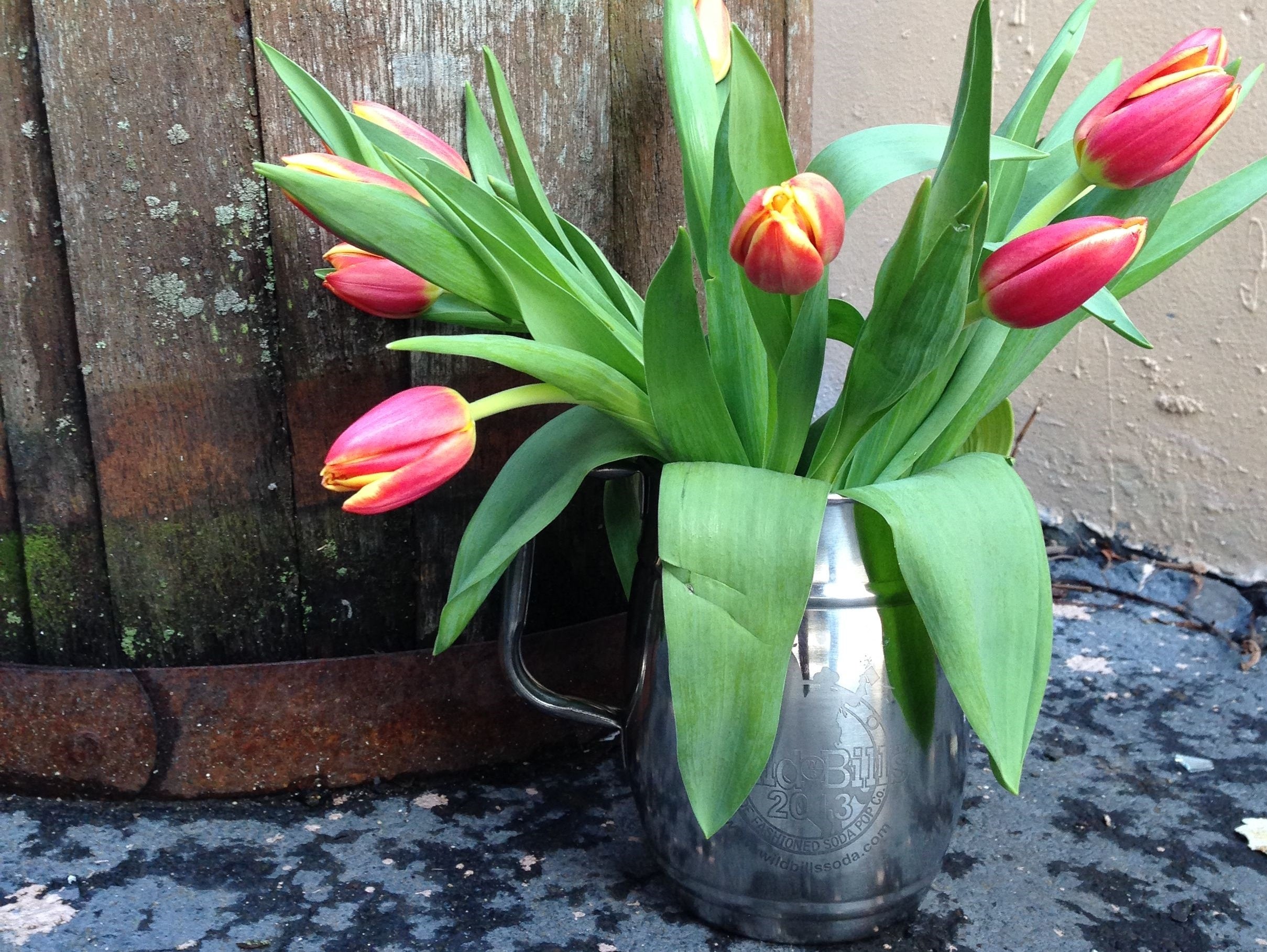 Admit it. You're a Wild Bill's mug hoarder. These mugs are special though, they represent events we've been to with friends and family, experiences we will forever cherish. No chance these keepsakes are EVER getting thrown out in the trash.

Since you can technically only drink from one at a time, unless you have multiple Wild Bill's straws as well, it's time to put those handy stainless steel mugs to work in other ways!  

Here are FIVE awesome, innovative ways to put your Wild Bill's mug collection to work, today:
SNACKING - Fill up your mug with cereal, ice cream, pretzels, nuts and beyond! 
GARDENING - Plant beautiful flowers or fresh herbs in your Wild Bill's mug!
DESK ACCESSORY - Imagine how many pens and pencils could fit in a Wild Bill's TRIPLE BARREL mug?!
CAMPFIRE COOKING - Fill up your Wild Bill's mug (non-insulated) w/ some baked beans or soup, and warm em' up right over the fire!
CANDLE HOLDERS - Transform your Wild Bill's mug into a candle with some melted wax and fragrant essential oils!
1 comment
All comments are moderated before being published