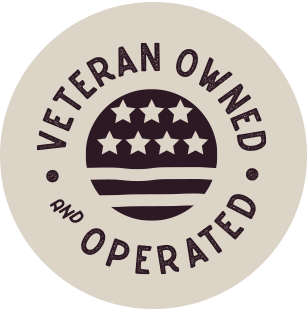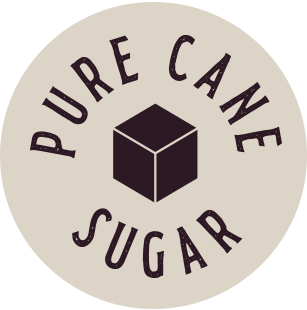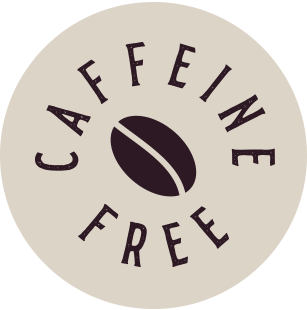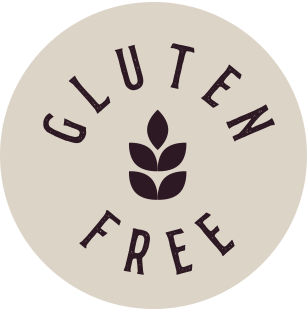 Serving Local Retailers & Small Businesses
Featured Retail Partners:
"Great product that quickly became a favorite among our guests."
Shipment arrived quickly and was well packed. The product presents well, and tastes great; our guests really love all the flavors."
– Dave, Meeple Madness | Tabletop Games and Hobbies
"Flying out of the Grab and Go"
Once you have one of these, you can not stop. Owning a game shop along side my Coffee/Tea side too, these have been an awesome addition. The gamers are loving them.
Frank, C & K Cards, Games & More
"Exceeding All Expectations"
Amazing soda. Amazing speed of shipment. Packaged great for shipment. Will be ordering from again.
– Logan, The Brother's Uber
"Stocked our store fridge! Great buy!"
A perfect addition to our pantry section. We LOVE supporting other small USA businesses. A feel good purchase all the way around!
– Carolina, Carolina Pine
12 Cases
$16.20/Case
$1.35/Can
Minimum Order on Faire
Bulk Orders
Pallet Quantities
208 Cases/Pallet
Save 15%+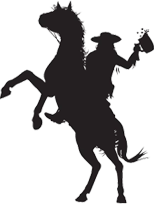 Our retailer & distributor options.
Are you a distributor
interested in partnering with Wild Bill's?
FAQs
Here are a few frequently asked questions with the answers already provided for you. If you
can't find your question here, please feel free to drop us a line at Hello@WildBillsSoda.com.
What makes Wild Bill's different than other sodas?
How can I market Wild Bill's?
We provide plenty of tools for you to be successful, like vinyl window stickers, stickers, coasters, shelf wobblers and even custom branded refrigerators. On top of our Retail Locator/Find Us In Stores tool, we promote our retailer partners when servicing local events (fairs, festivals and conventions).
How long does it take for an order to ship?
Orders are processed/fulfilled in 1-3 business days. Depending on which state the order is shipping to, standard delivery times are 2-5 business days (shipping from Central New Jersey).
What kind of sweeteners do you use in your sodas?
Pure cane sugar, never any high fructose corn syrup. Our low sugar sodas feature a pure cane sugar and stevia blend. Our Diet Root Beer and Diet Cola (coming soon) use a Sucralose and Aspartame blend.
What is the shelf life on your soda pop?
The best by dates on our Pure Cane Sugar/Traditional Soda Pops are TWO YEARS from production. The best by date on our Diet and Low Sugar Soda Pops are ONE YEAR from production. Please reach out to Hello@WildBillsSoda.com for batch specific information
Can you ship internationally?
We currently DO NOT ship internationally.
Where can I find information on MSRP?
All of this information is listed in our Wholesale Portal on the Faire Marketplace. Quickly, the MSRP on our craft beverages are $3 (single-serve can), with an average wholesale cost of $1.25.
@WildBillsSoda #UnitedByFlavor