With a veteran's touch at the helm, Wild Bill's Craft Beverage Co. ain't just about dishing out the tastiest, bona fide, old-school sodas and craft concoctions across the nation. Proudly served by those who've served, we're rollin' up our sleeves to back the brave souls who've stood tall for this mighty land and for each and every soul callin' it home.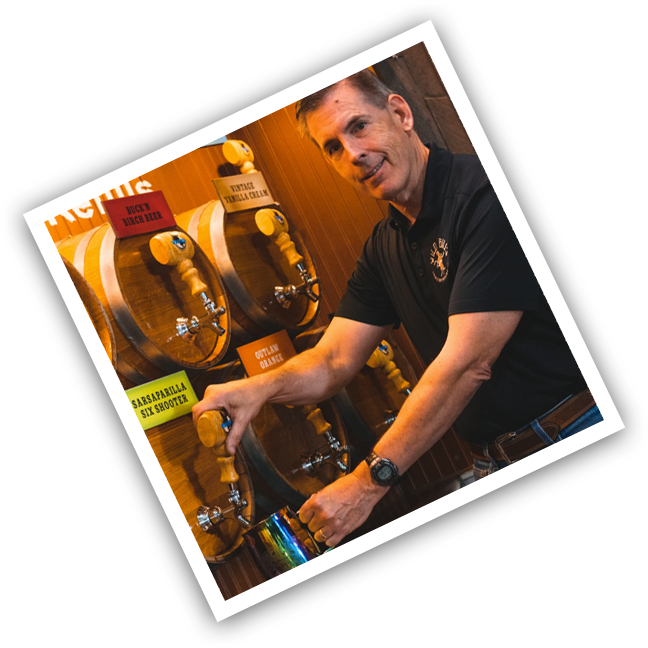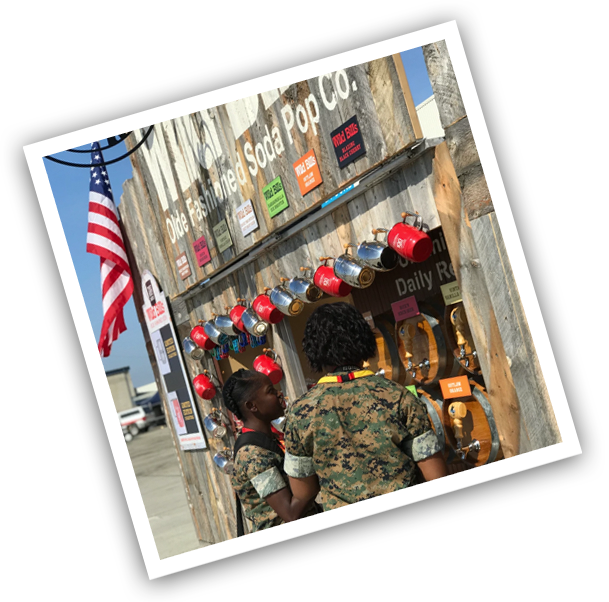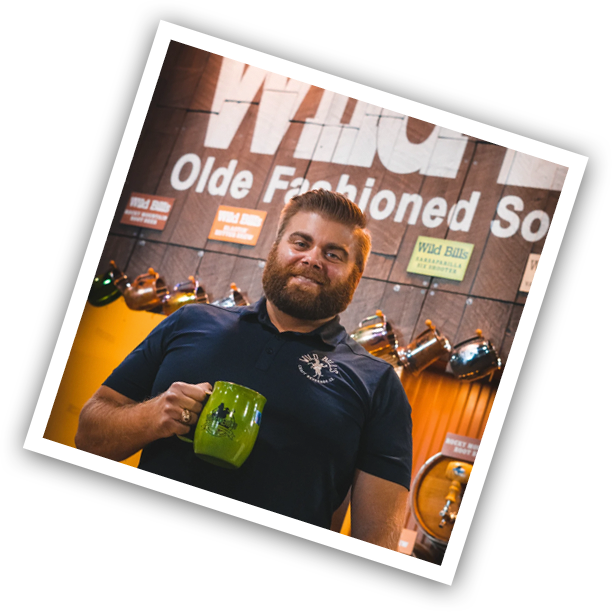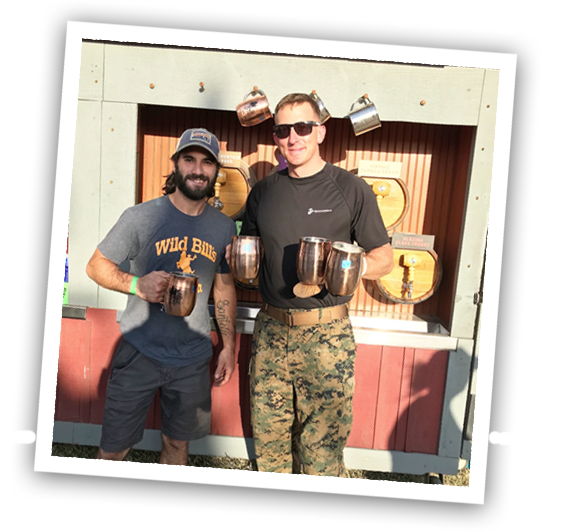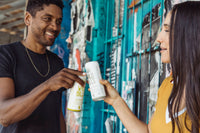 United by flavor
Premium Cane Sugar Craft Soda


Made to Share, Made to Savor

Toast to breaking free from the ordinary sip.

Shop Now
Ride with Wild Bill.
We've been on the trail for more than 20 years, pulling our wagon all across the nation, serving up our carefully concocted, traditionally crafted, (secret) authentic recipes at fairs, festivals, conventions and gatherings of like-minded flavor-seekers.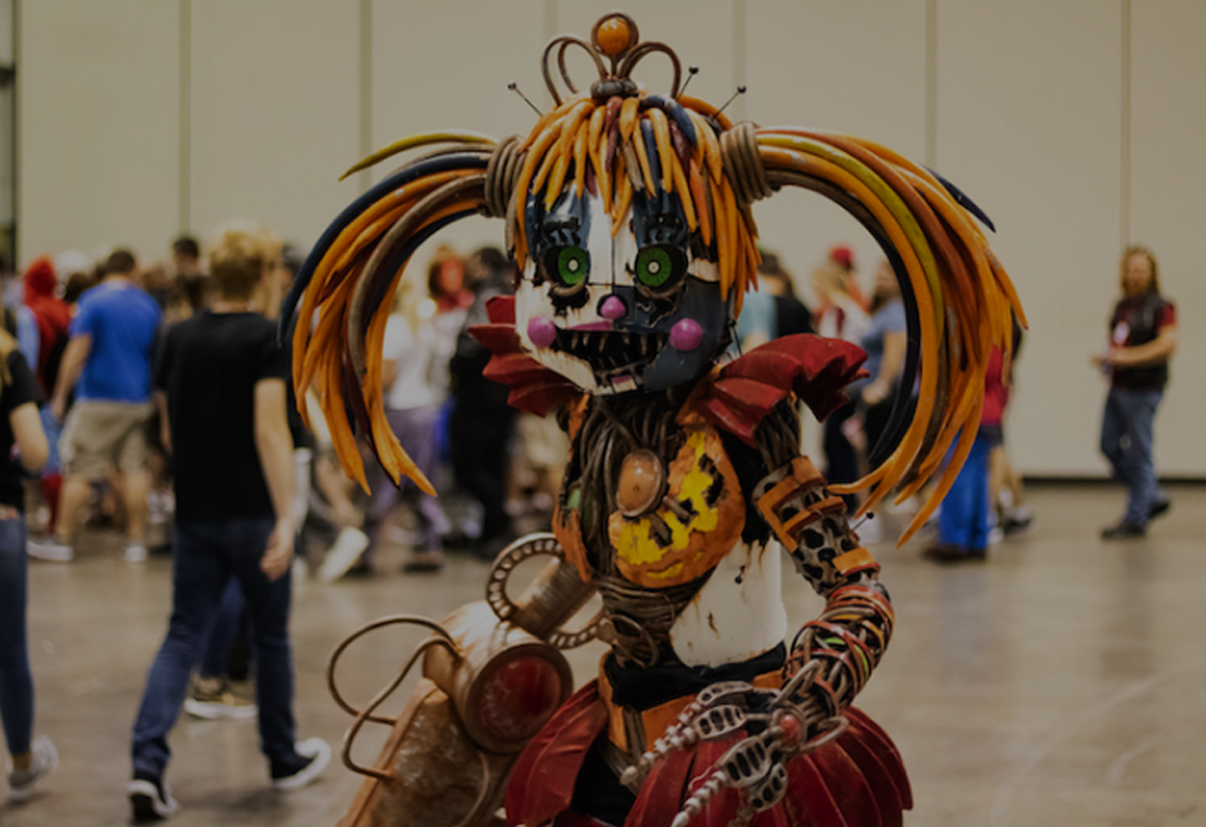 Comic Cons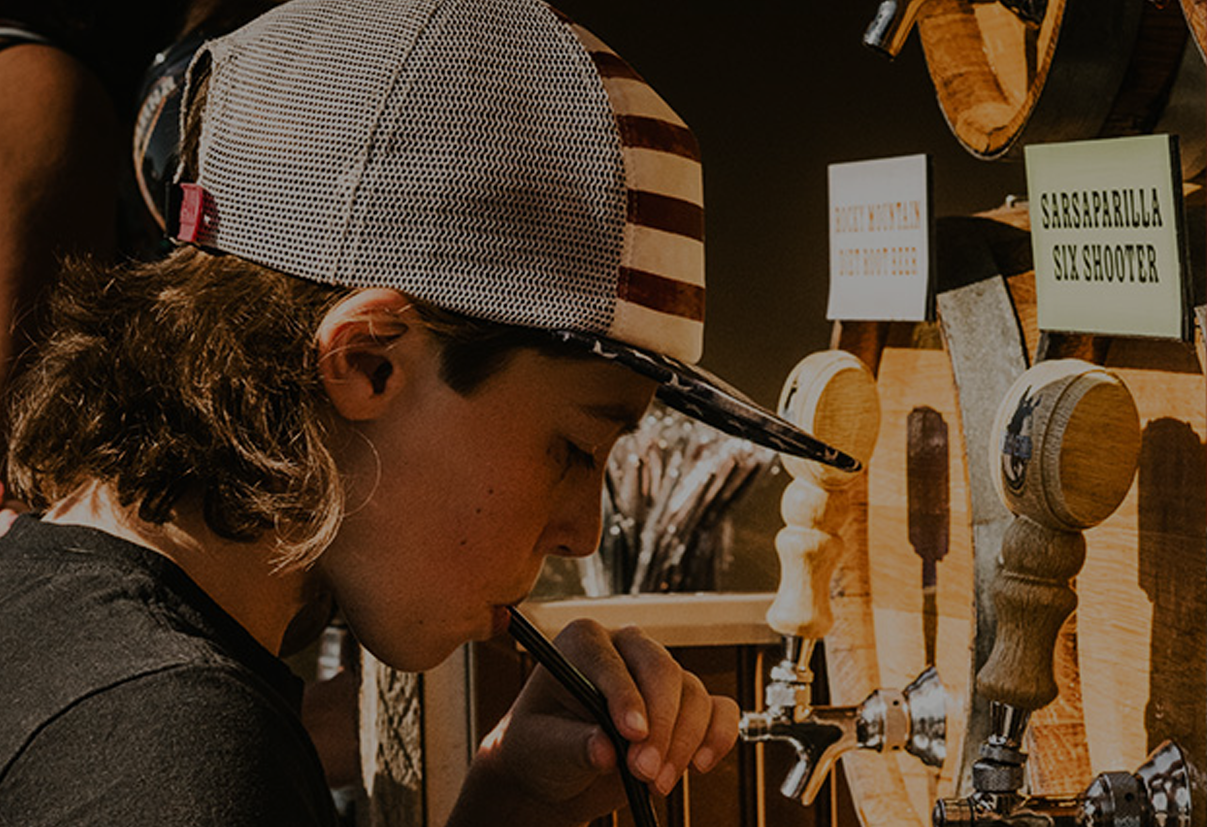 Outdoor Festivals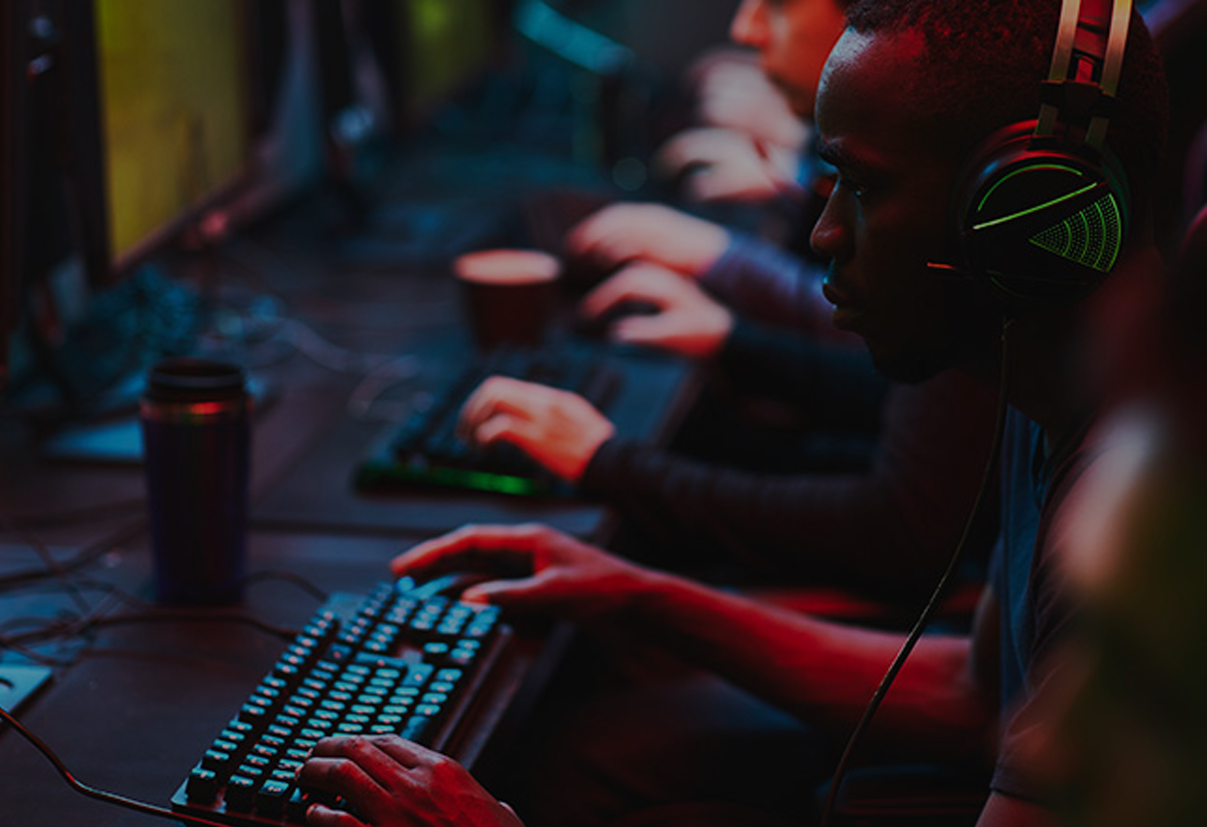 Gaming Expos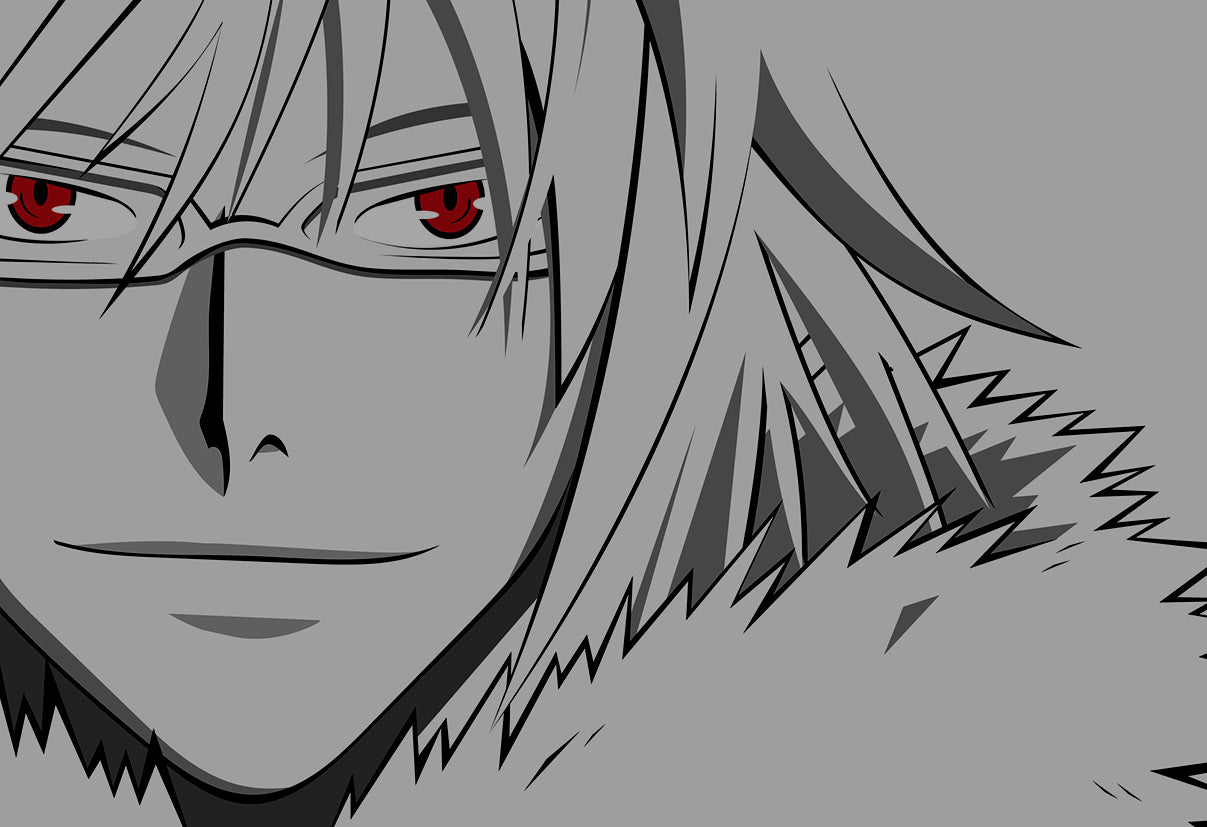 Anime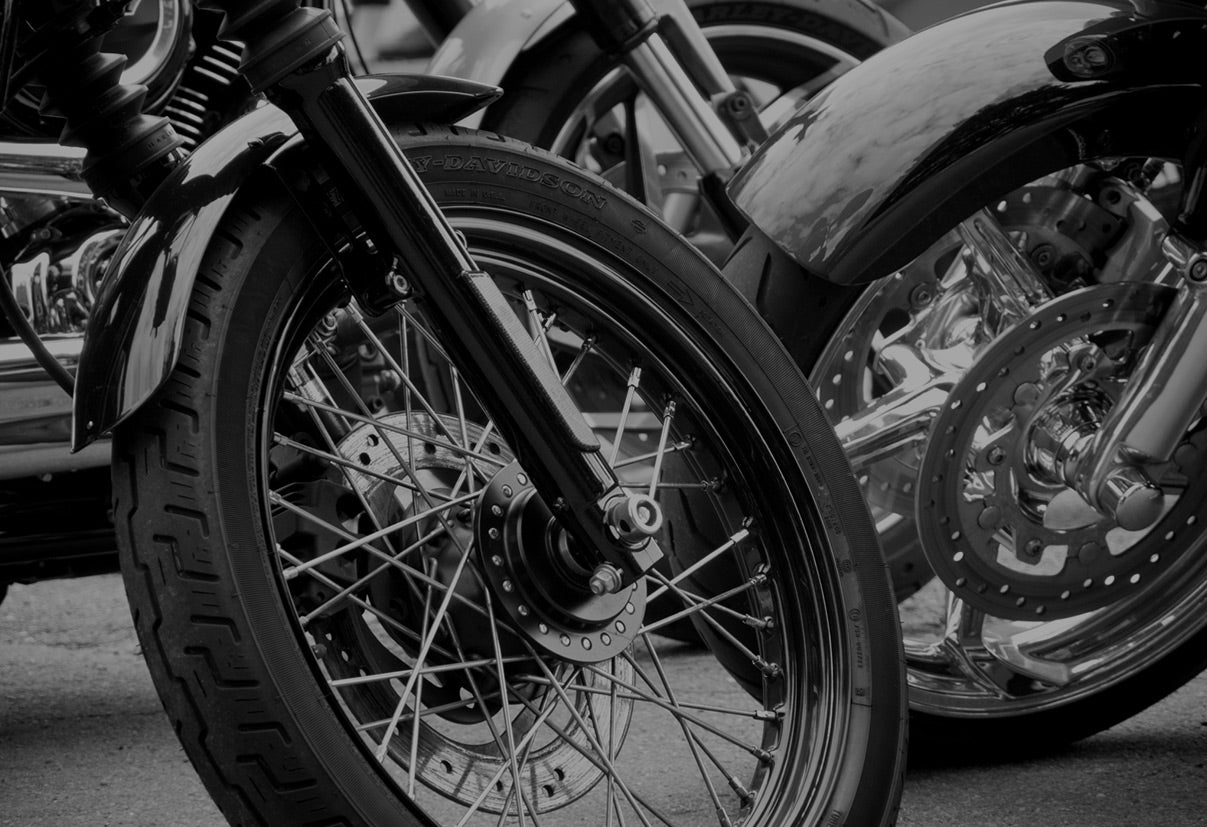 Motorcycle Rallies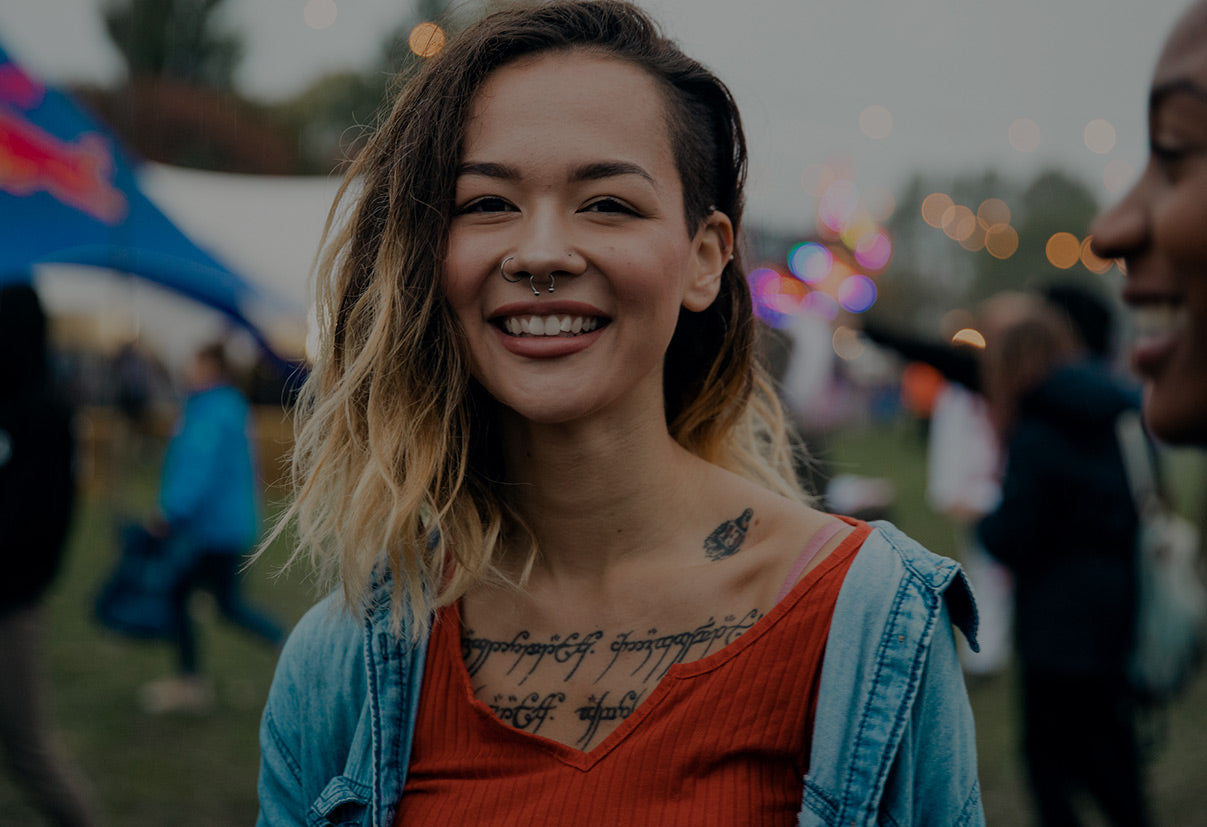 Alternative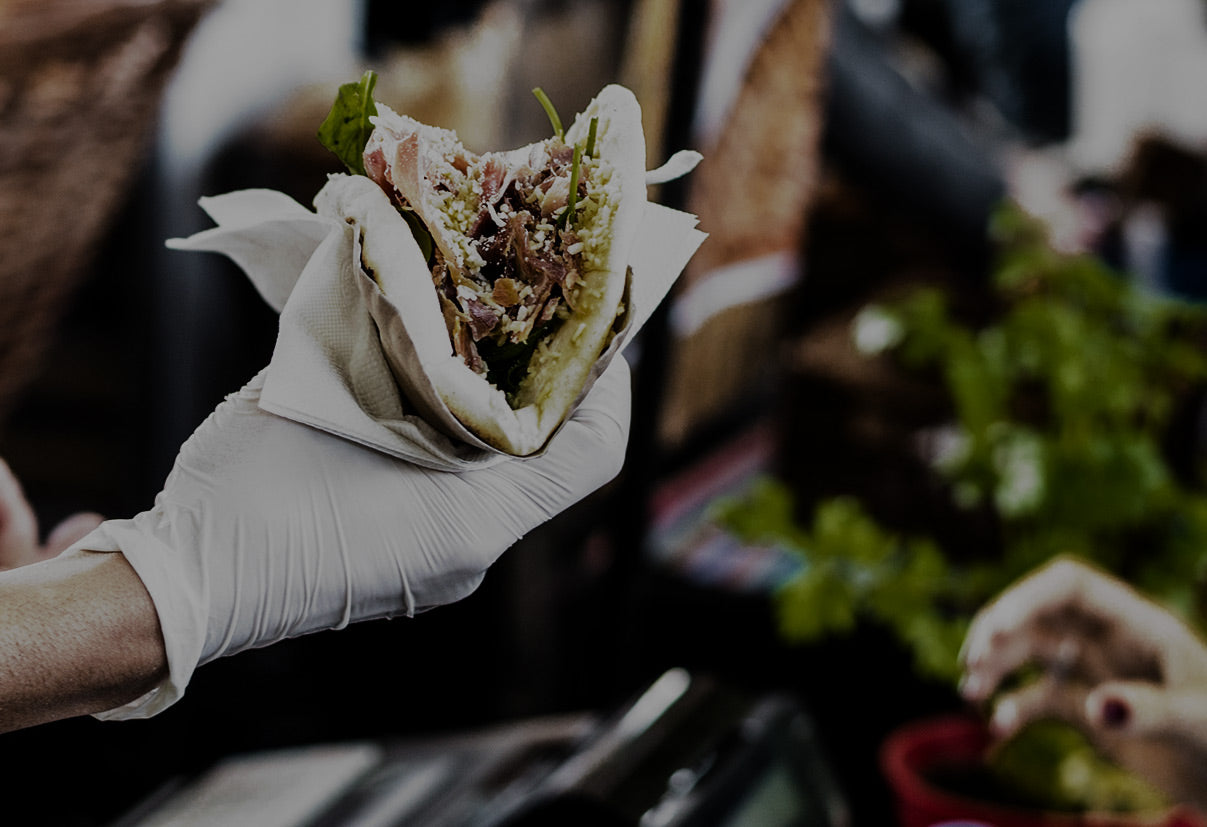 Food Festivals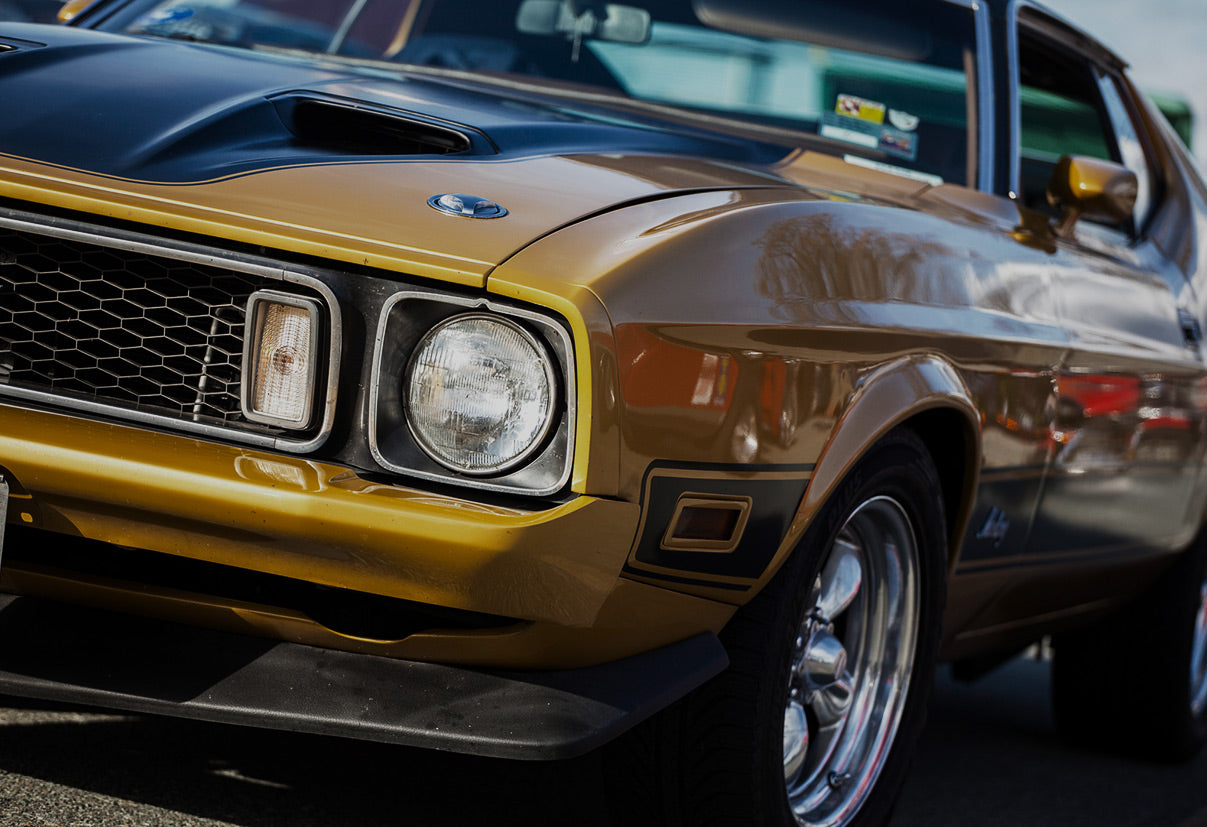 Car Shows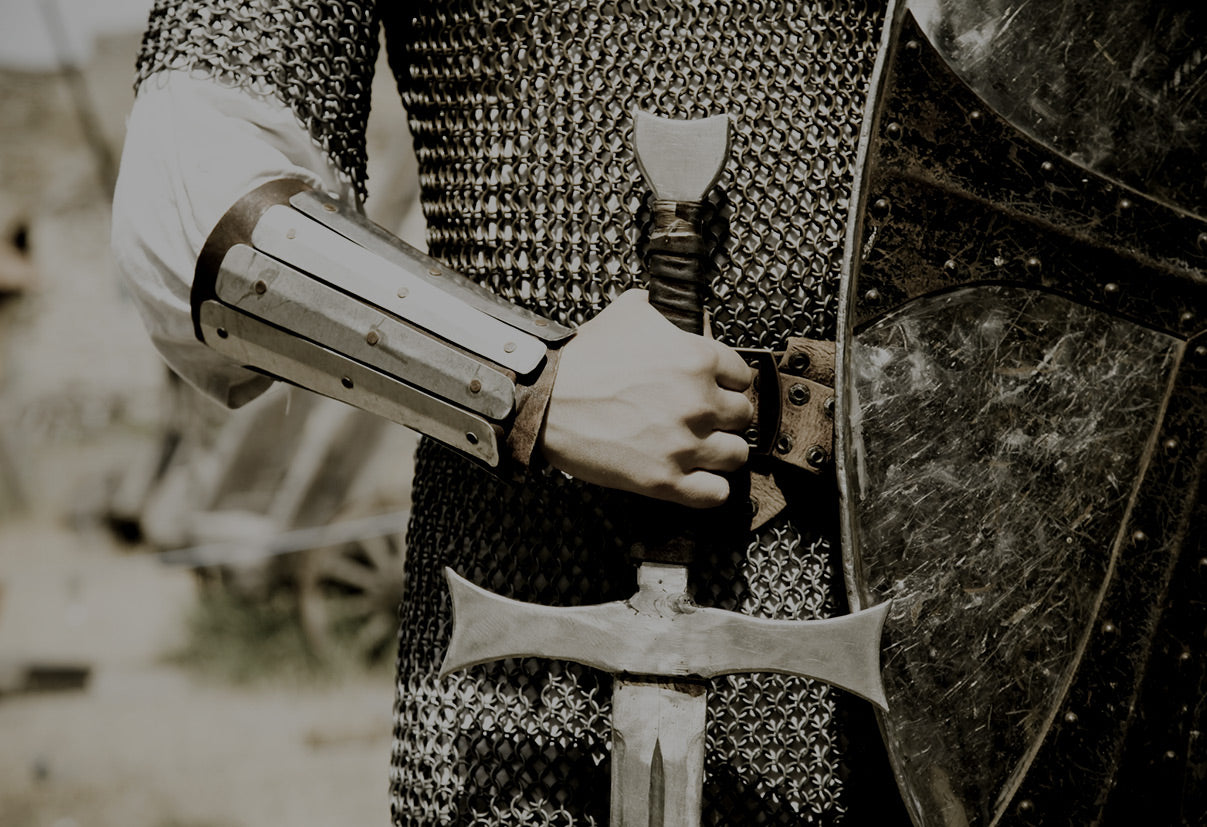 Renaissance Faires

Hold onto your hat, partner! You reckon you're primed for this adventure? 'Cause once you crack open that artfully crafted, genuine elixir that's just aching to meet your taste buds, you've stepped into a whole new frontier. Ain't no retreat from the sweet currents of nostalgia, where you'll be drifting through simpler yesteryears and basking in an escapade that lingers... reckon it might be a spell before you're back on familiar ground.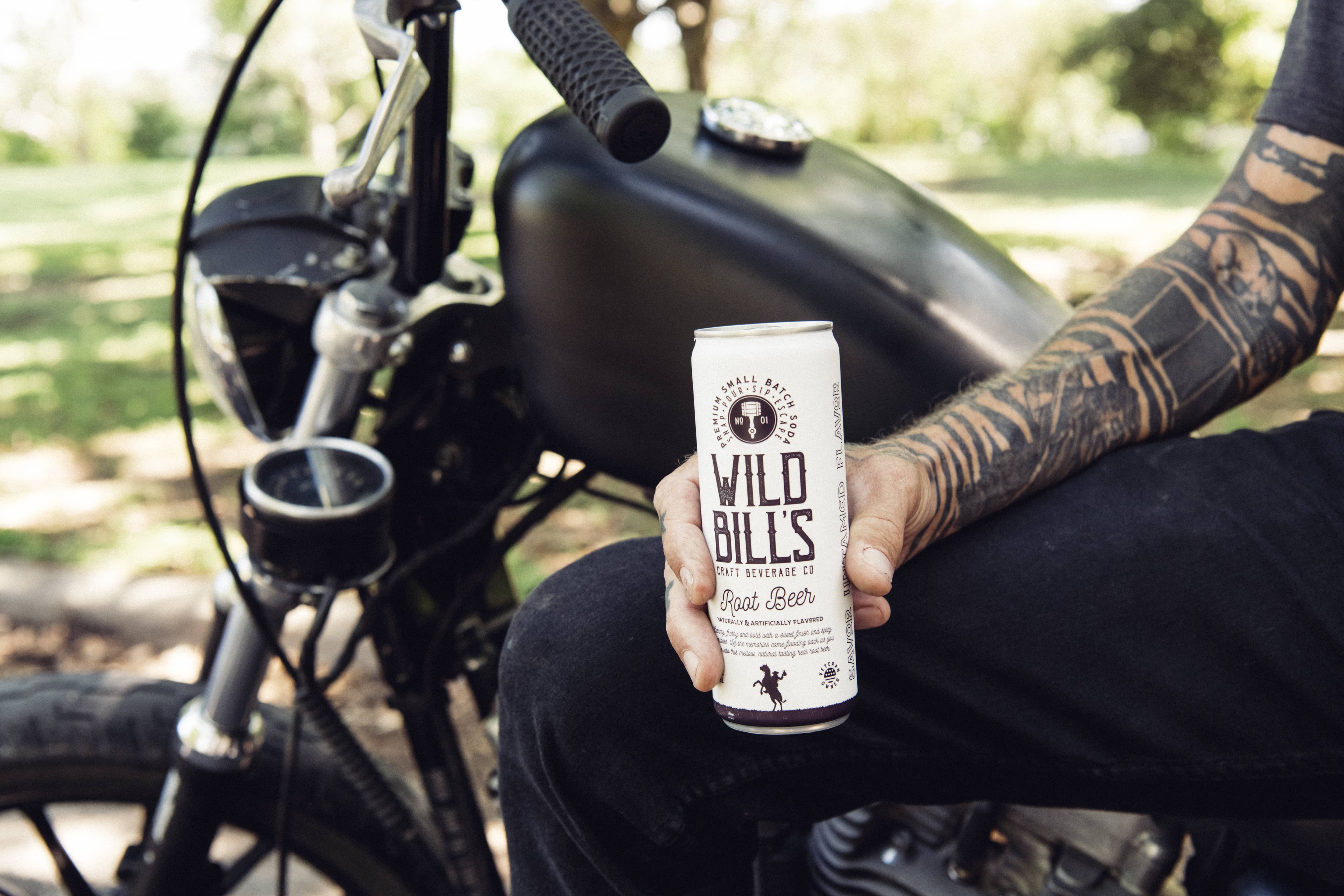 Serving Local Retailers & Small Businesses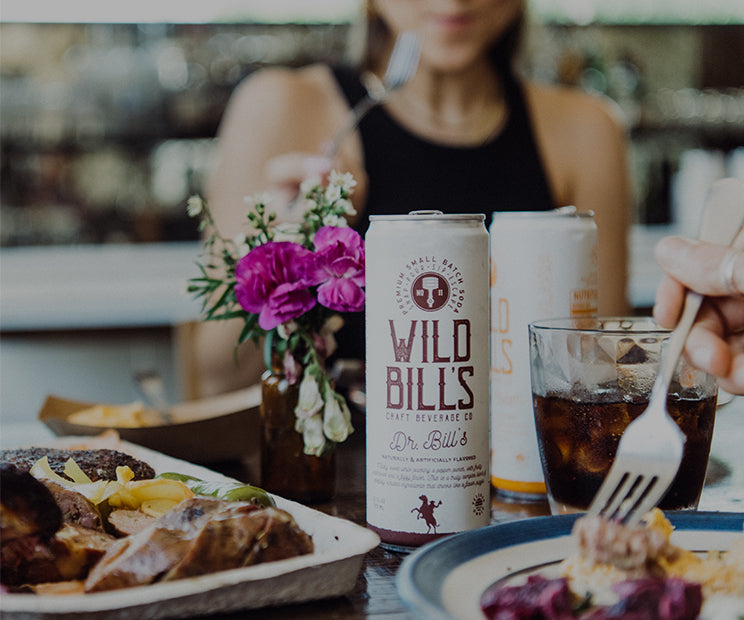 Restaurants
& Bars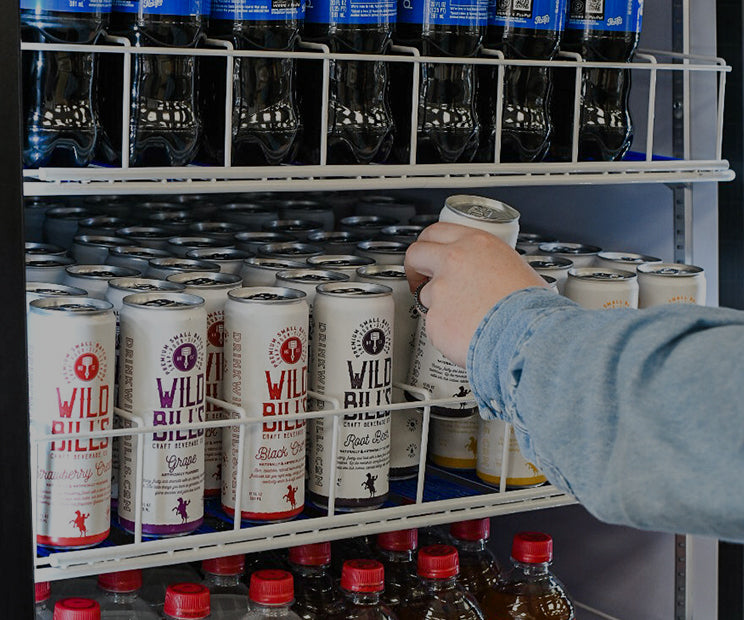 Beverage
Distributors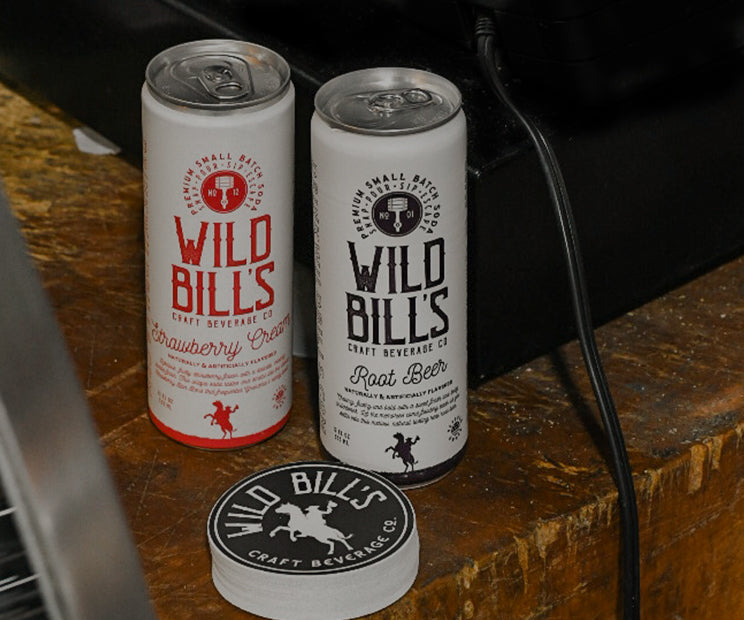 Specialty Shops
Reward your customers taste buds.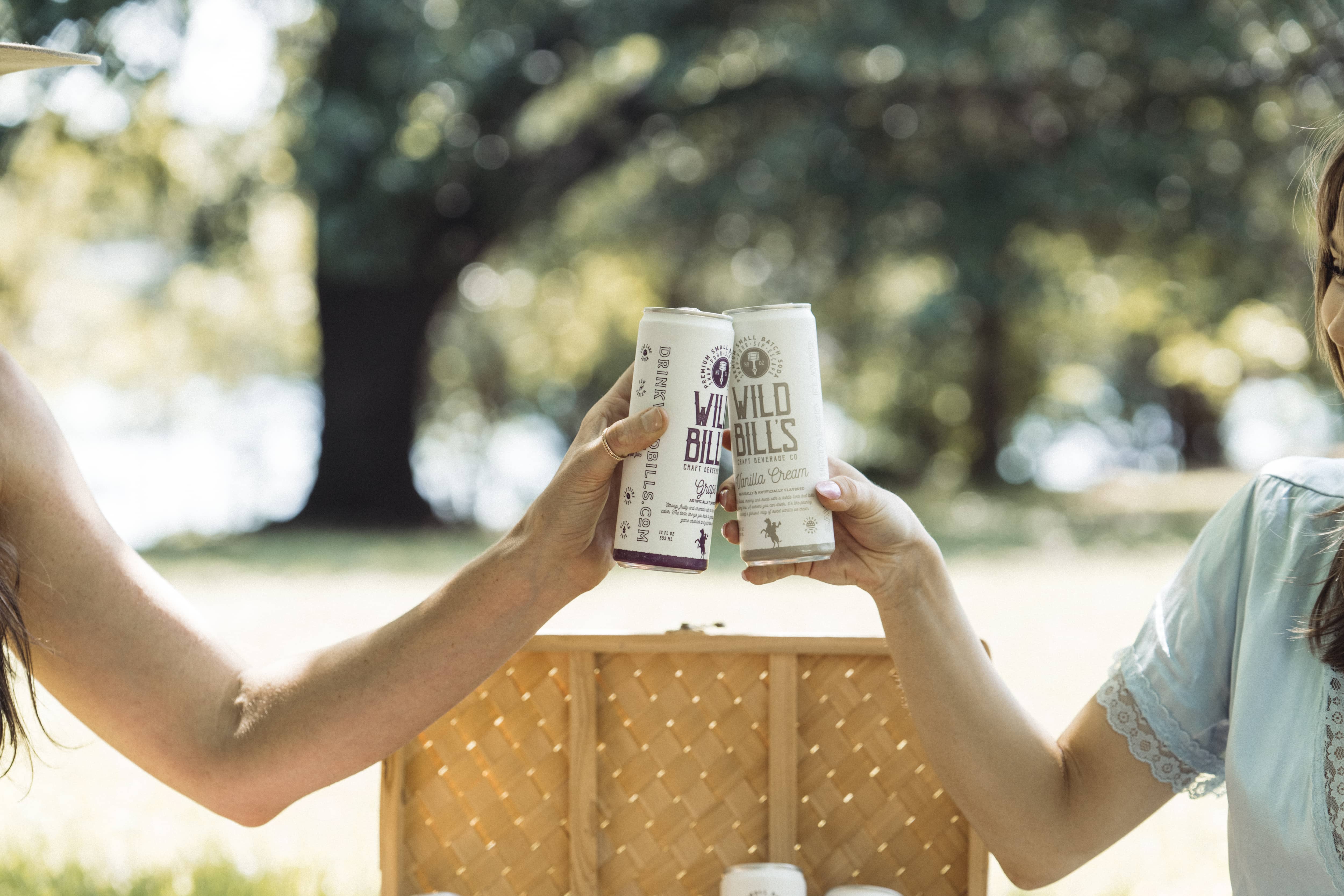 SNAP - POUR - SIP - ESCAPE
Buckle up, folks, 'cause this ain't no ordinary soda run. Nope, you're strapping in for a flavor-fueled journey that'll make your taste buds do the hoedown, led by none other than the flavor wrangler himself, Wild Bill! Get ready to ride into a taste adventure like never before.