Proudly Served by Those Who've Served
Rooted in a commitment as a veteran-owned and operated outfit, Wild Bill's Craft Beverage Co. ain't just in the business of servin' up the most lip-smackin', genuine, vintage sodas and craft concoctions across the land. Nope, we're fixin' to put our money where our heart is, investin' in the brave men and women who've stood tall for this great land of ours, and for every soul that calls it home.
With a fresh perspective on Wild Bill's potential, Michael & Michael have been raisin' the barn for their fellow veterans, helpin' 'em transform their military know-how into everyday trades. We're talkin' givin' out franchise tickets to those huntin' for a taste of the entrepreneurial life. (And that means while you're enjoyin' these delectable beverages, you're also showin' some love to the fine folks who've given their all for ya!).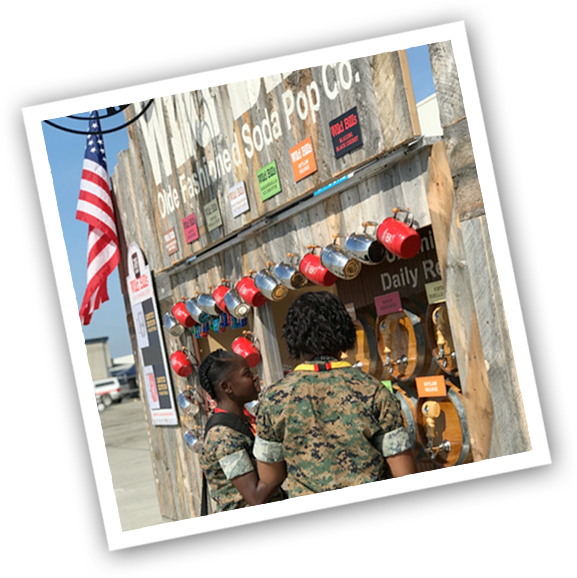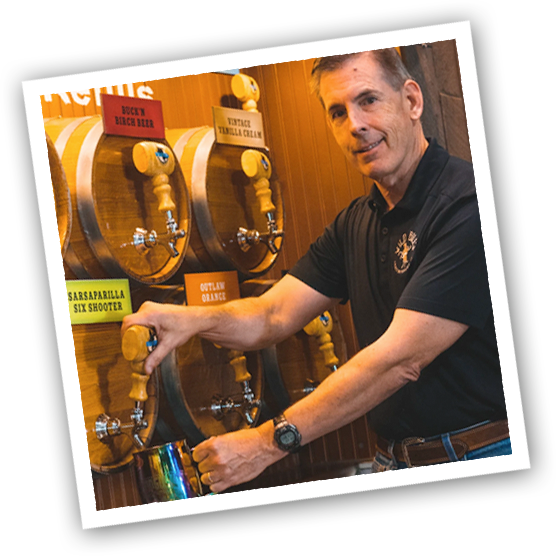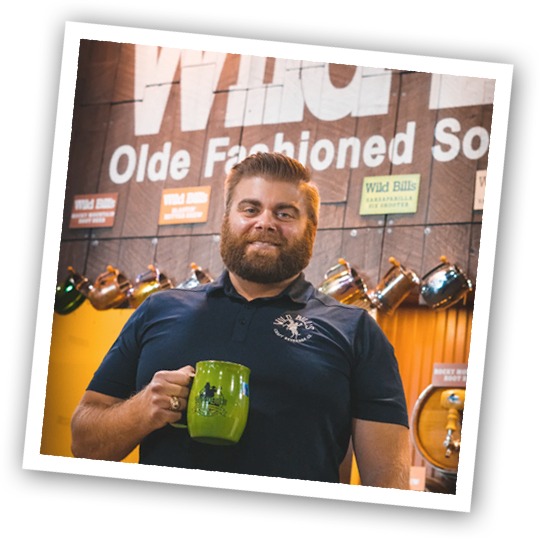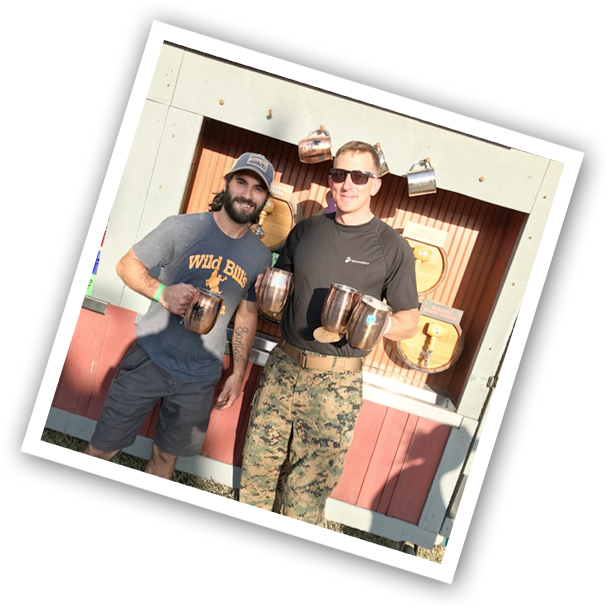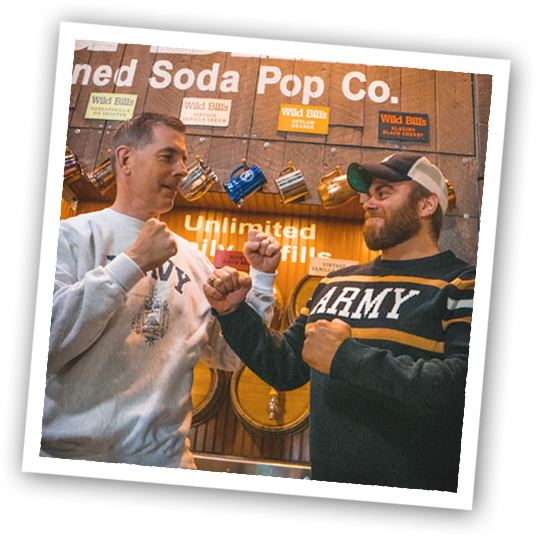 Our story.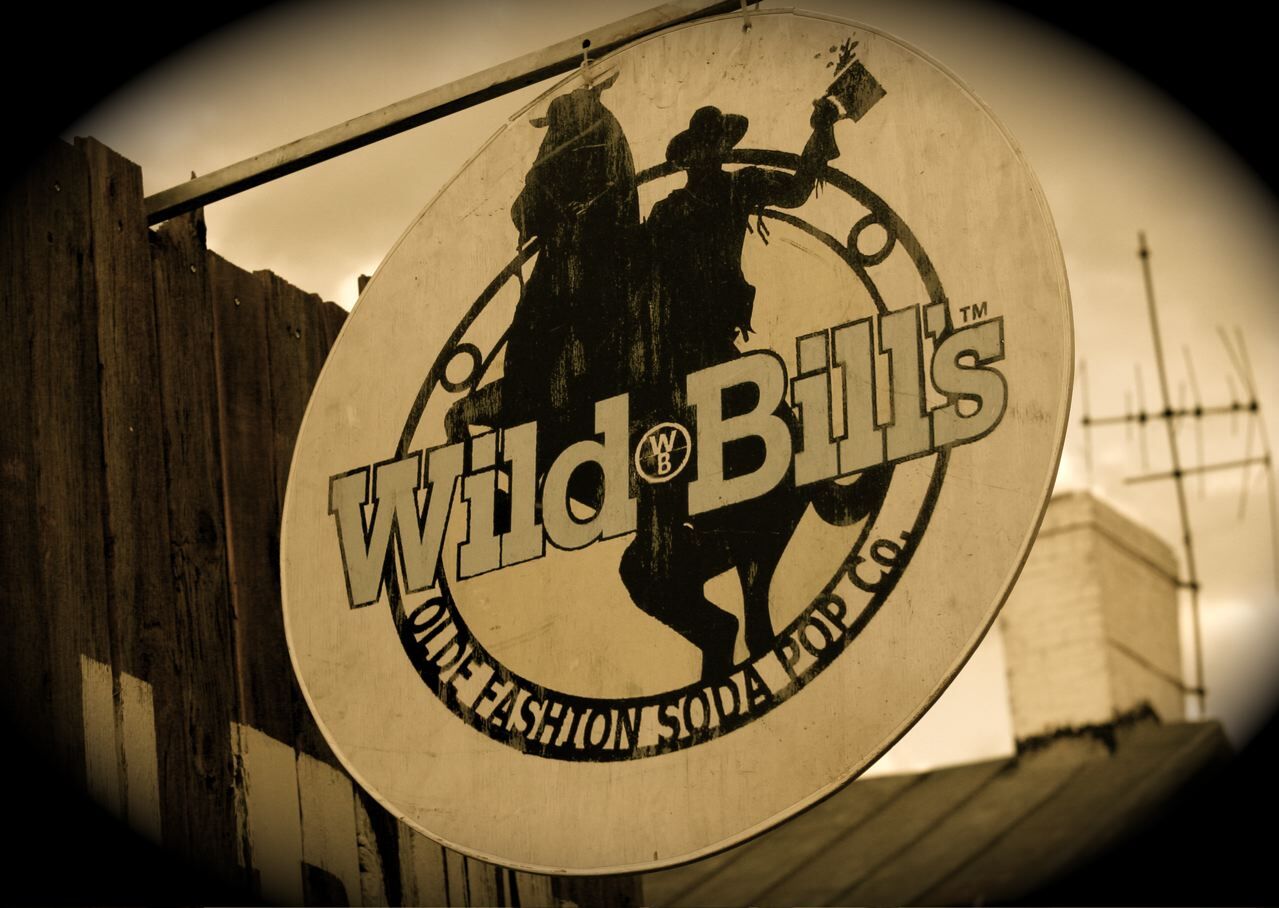 Once Upon a Frontier:
Back in the day, Wild Bill's Craft Beverage Company kicked off as a rootin' tootin' event extravaganza, slingin' the finest sodas and rollin' out Wild West pop-up shops. Over two decades done passed, and now, Wild Bill's is risin' again, sportin' a veteran's badge. We're fixin' not just to craft sensational drinks, but to stand tall and lend a hand to our nation's heroes – that's the name of our game now.
The Pioneer Days:
After a spell at a Warrior Reunion Foundation Retreat, U.S. Navy Veteran Michael Quilty had himself an epiphany. Seemed that lots of veterans were strugglin' to turn their skills into trades once they hung up their military hats. Now, them Wild West-style pop-up shops of Wild Bill's were a match made in cowboy heaven – just the ticket for them veterans lookin' to wrangle their military know-how into the wild world of entrepreneurship.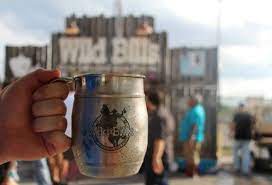 Riding High on Event Triumphs:
Our journey began as a sip-worthy spectacle, and as our collection of brands gets more colorful, we ain't stoppin' the wagon train. We've hit the dusty trail to countless shindigs, from New York Comic Con to the wide horizons of Anime Expo in Los Angeles. You'd find us at FanX Salt Lake, Orlando MegaCon, even the Ohio State Fair. We've joined the hootenanny at National Apple Harvest in PA, felt the thunder of the Sturgis Motorcycle Rally, graced the skies at the Miramar Air Show, and embraced the buzz of Phoenix Fan Fusion. The open road is our stage, partner!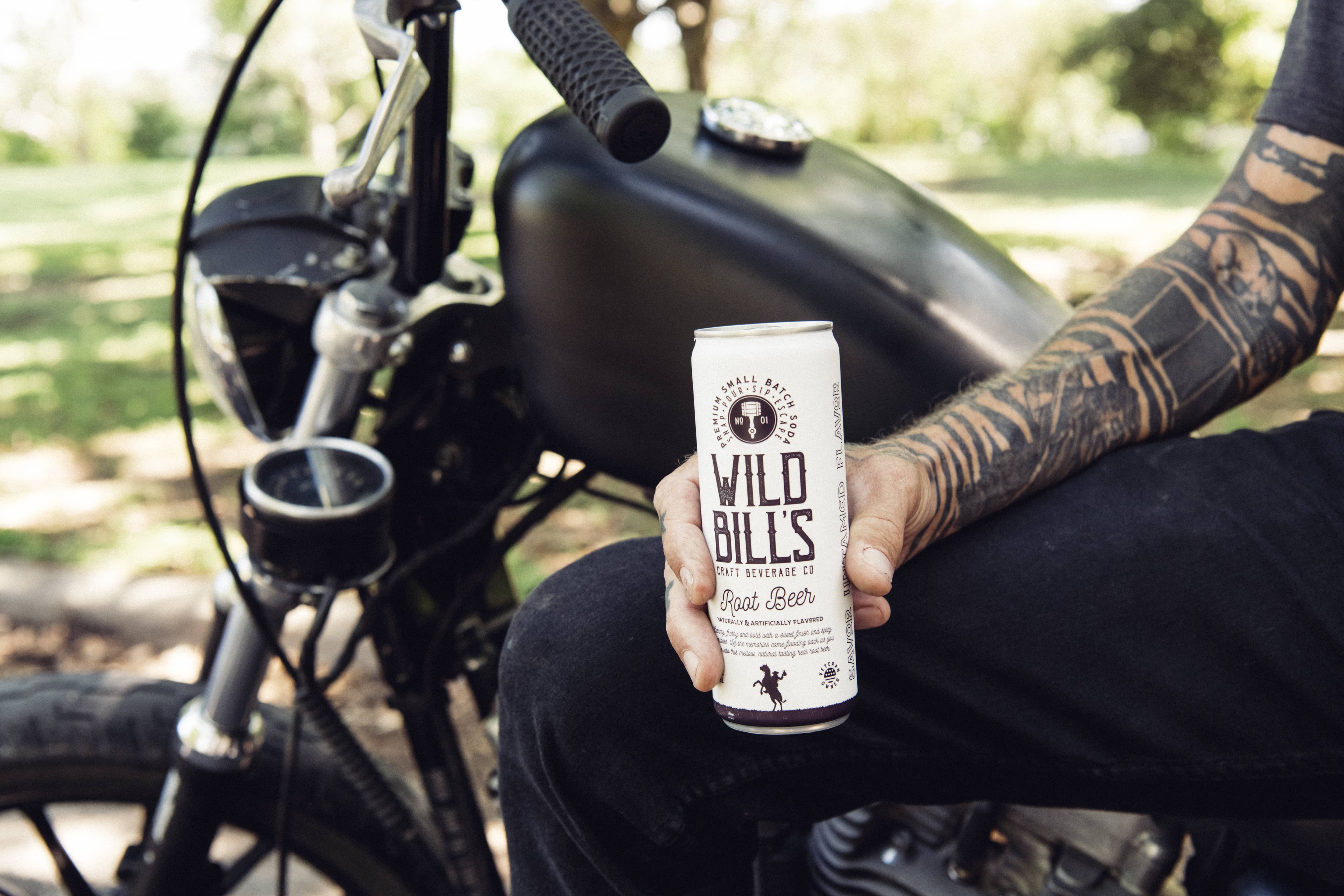 Trailblazing in Retail:
Ever since we sauntered into the retail scene in November of '21, we've been sparkin' dynamite growth like a prairie fire. You'll find our footprints stompin' in over 1300 stores all across this great land. We're fixin' our sights on special spots, those hidden gems where the grub's good and the vibes are even better – yep, we're talkin' specialty retailers, cozy eateries, and the like. We're all about them unforgettable experiences, where folks march to their own tune, and loyal patrons know that what we're servin' up ain't just sippin', it's downright special.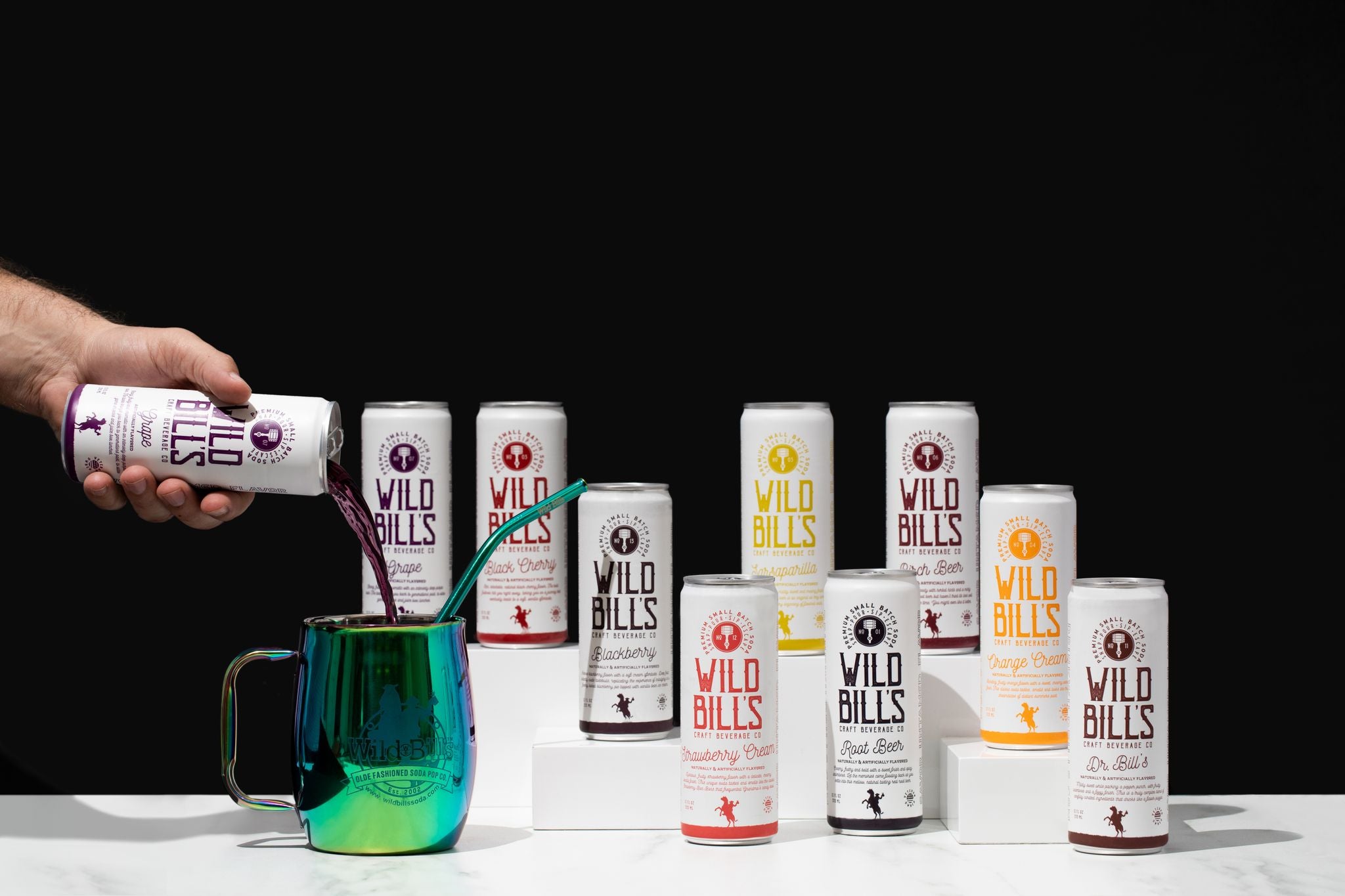 In the Here and Now:
Folks can snag Wild Bill's one-of-a-kind, throwback flavors straight from DrinkWildBills.com, the Amazon corral, and local sundry stores. But that ain't all, partner! You can also track us down at hundreds of rip-roarin' events every year, where the flavor flows like a mighty river. And guess what? At these shindigs, it's unlimited refills – 'cause good times and good sips should never run dry. So sit tight, partner, and let them flavors come a-callin' to you!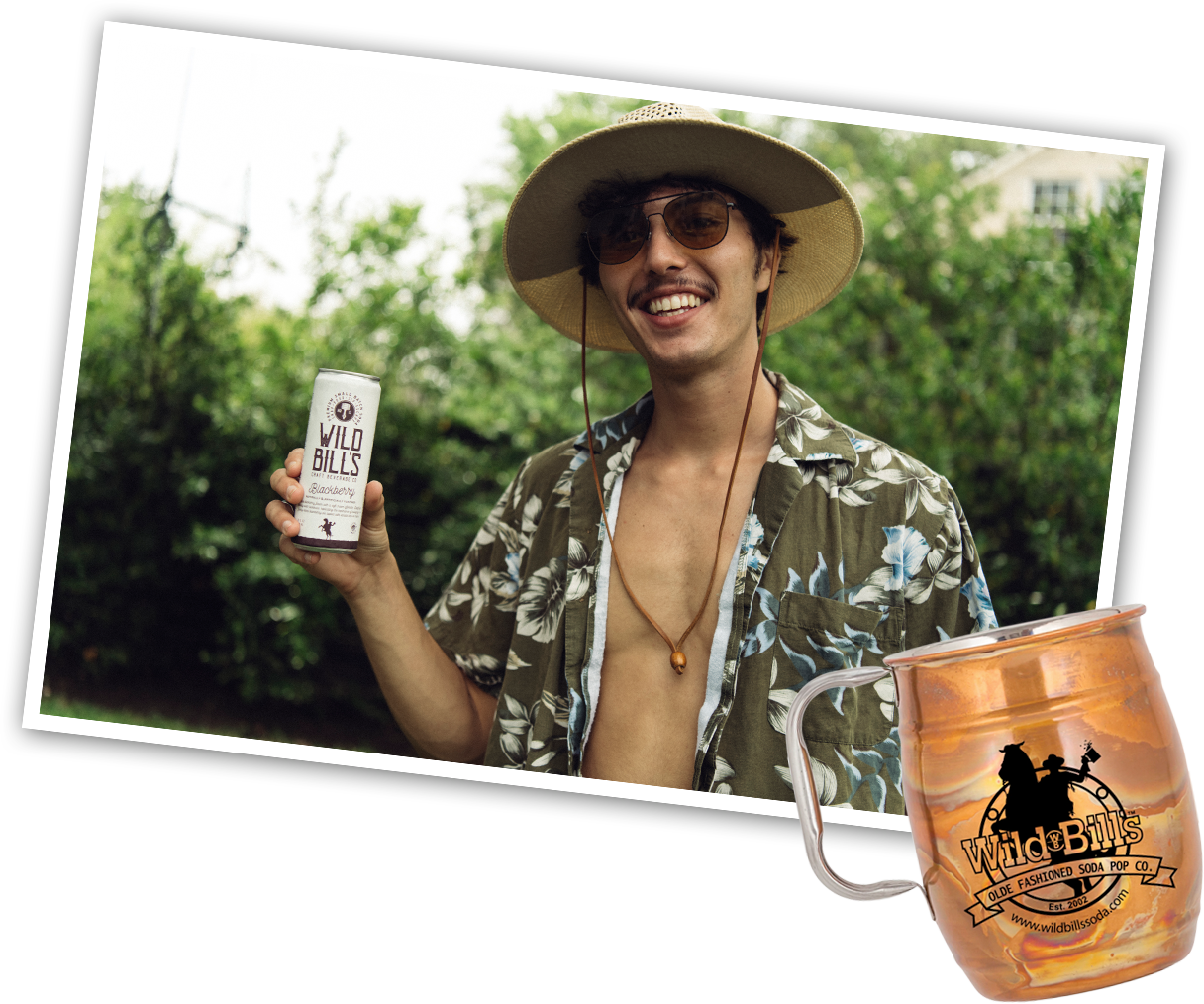 For You.
You're the wind beneath our sails, the compass guiding our journey. Each time you pop open a Wild Bill's craft beverage, you're embarking on a taste adventure that spans flavor horizons. Our sodas are brewed with pure cane sugar, steering clear of that high fructose corn syrup hullabaloo. They're gluten-free, caffeine-free, and fit for all our vegan pals.
Whether you're seeking a more responsible toast to mark life's milestones, pairing our handcrafted elixirs with your favorite dishes, or treating yourself to the sweet victory of another day well-lived, we're in your corner, helping you seize the moment and #GetYourMugOn.
For Nostalgia.
Our exquisite craft drinks don't just quench thirst; they take you back in time to a simpler era. A journey that wraps you in nostalgia, leaving you with flavors that linger on your palate and memories that dance in your mind. We've made ridin' with Wild Bill even smoother than a river stone. Now, you can fetch our intense, elusive flavors right from your hearth. Our classic favorites like Root Beer, Black Cherry, Orange Cream, and Vanilla stand tall, while newcomers like Rocket Pop and non-boozy Mojito whisk you away to summer days gone by. Perfect for mixin' up a storm. Here's to the wild taste that can't be tamed!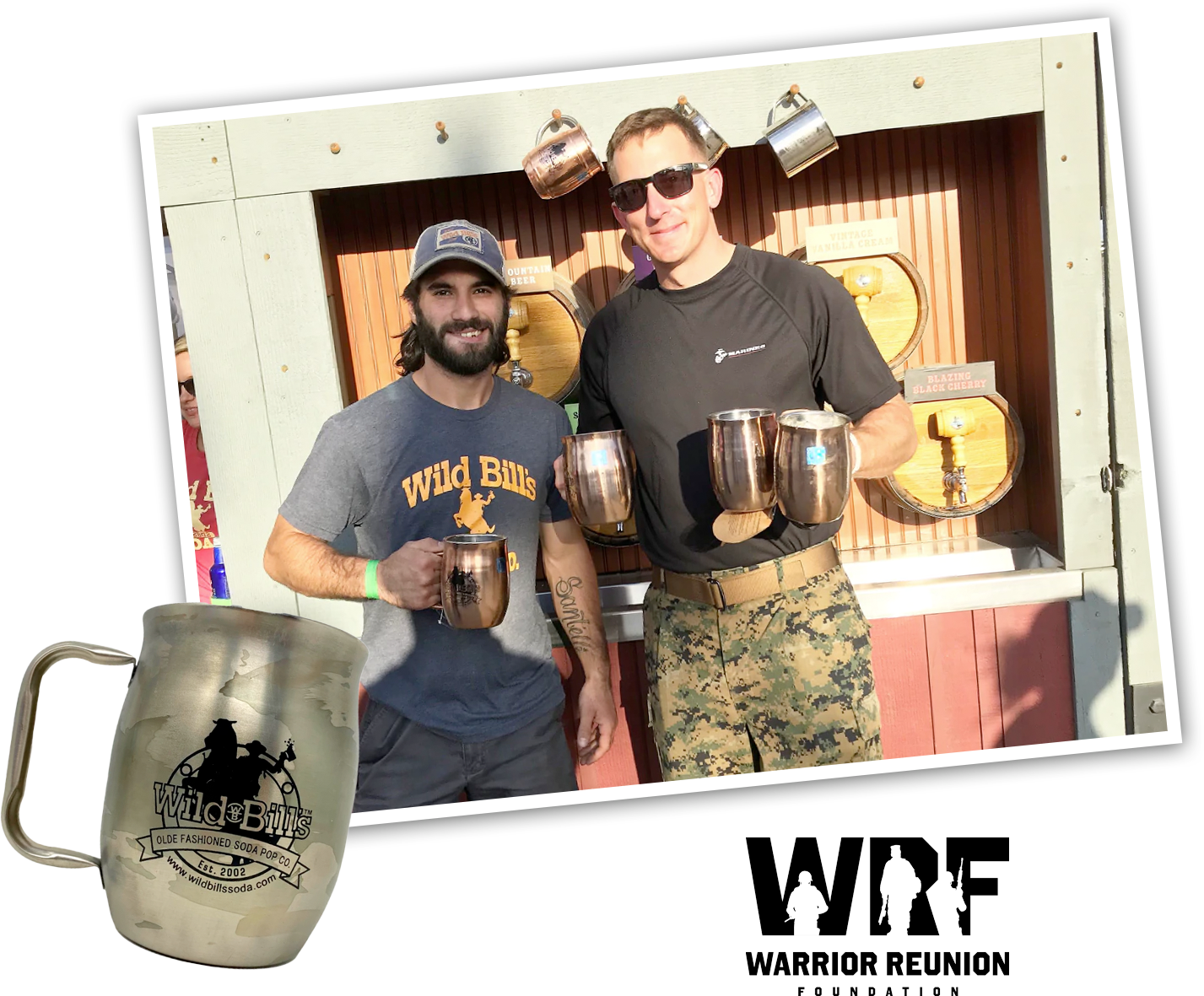 For Them.
We stand strong for the art of our craft, our secret recipes, and the unwavering mission to salute our nation's heroes. In reimagining Wild Bill's journey, Michael & Michael have opened doors for scores of veteran comrades, translating their military skills into civilian vocations. We offer up the key to entrepreneurship with our franchise opportunities, giving those yearning for a bold adventure a chance to shine. We're not just raising a glass; we're raising spirits. With our Veteran Franchising Program, we clear paths to meaningful work, while also lending a hand to veteran non-profits like the Warrior Reunion Foundation. So when you relish in our flavors, remember, you're sipping for the ones who gave it all.
"Every time I pop the top on a can of sasparilla or root beer the smell excites my tongue and I can hardly wait for that first taste."
– Pamela Johnson
"I LOVE your sodas. It is hard to find soda with NO high fructose corn syrup."
– Crystal B.
"I love Outlaw Orange and Vintage Vanilla Cream, and I don't like cream soda or orange soda normally, really at all, so I don't know what you do different, but it is great!"
– Shelby L.
"Shipped SUPER fast, and in sturdy packaging. The root beer was BY FAR the best I've tasted. Can't wait to try other flavors. Will recommend, for sure."
– Connor R.
Ride with Wild Bill.
We've been on the trail for more than 20 years, pulling our wagon all across the nation, serving up our carefully concocted, traditionally crafted, (secret) authentic recipes at fairs, festivals, conventions and gatherings of like-minded flavor-seekers.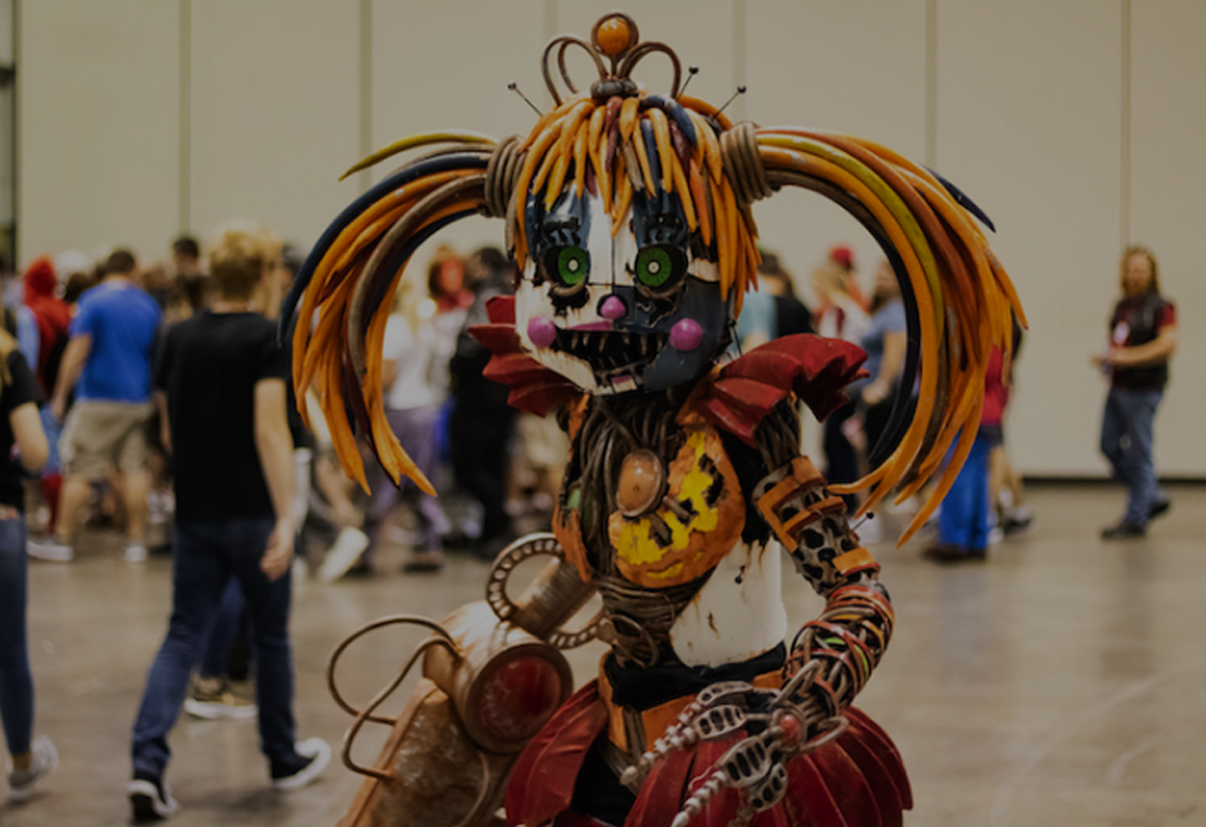 Comic Cons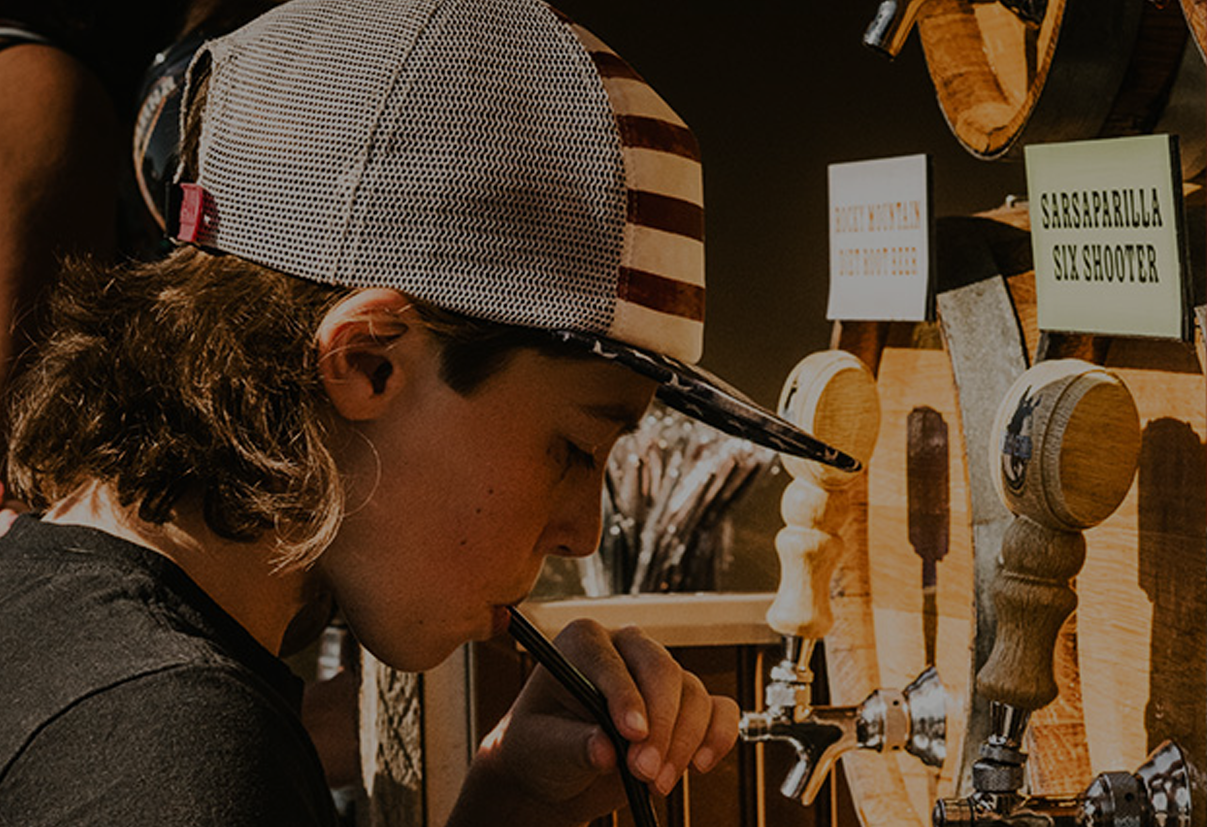 Outdoor Festivals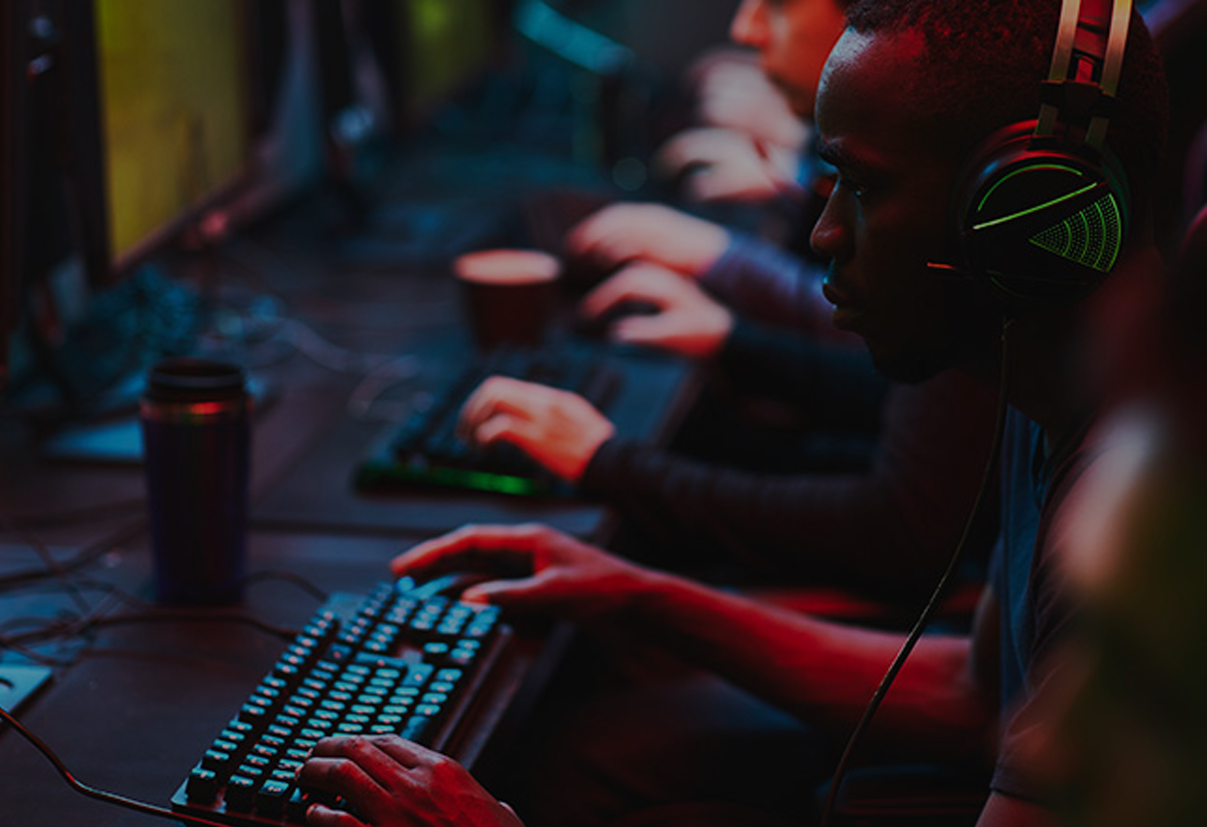 Gaming Expos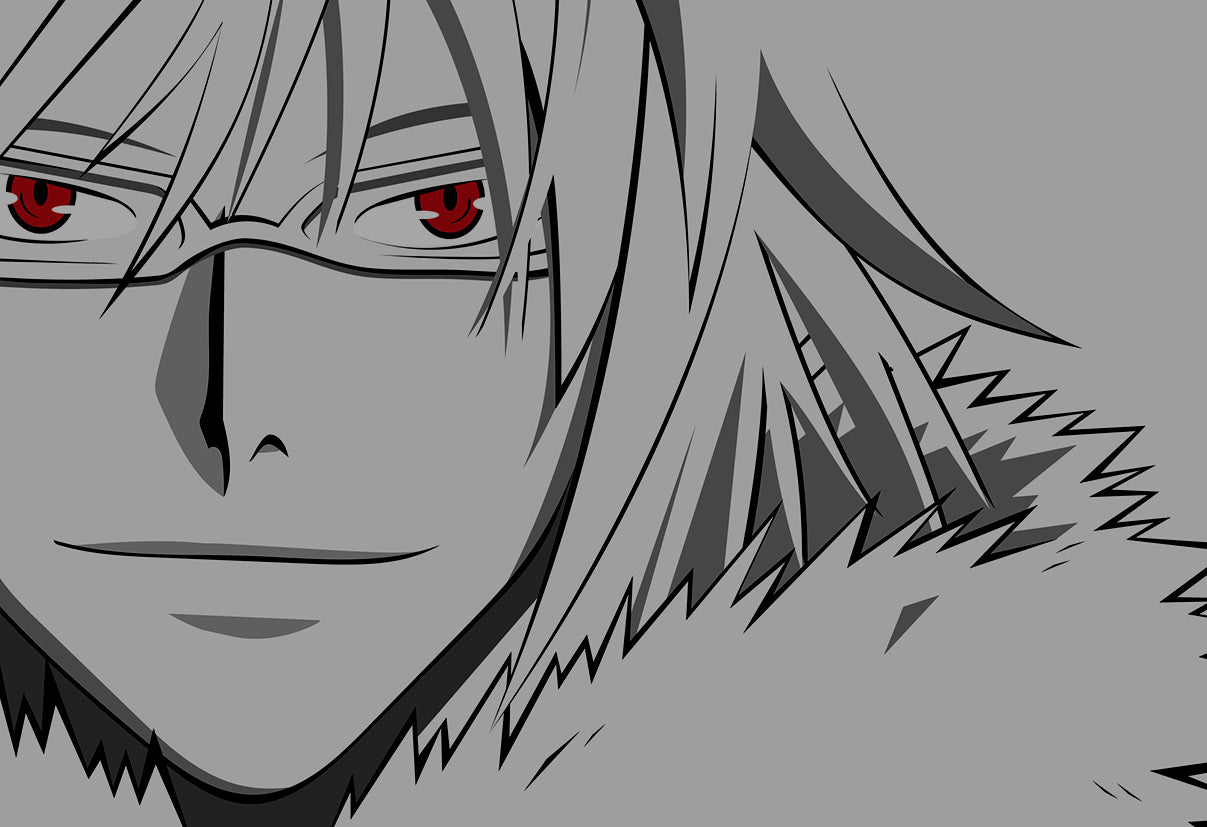 Anime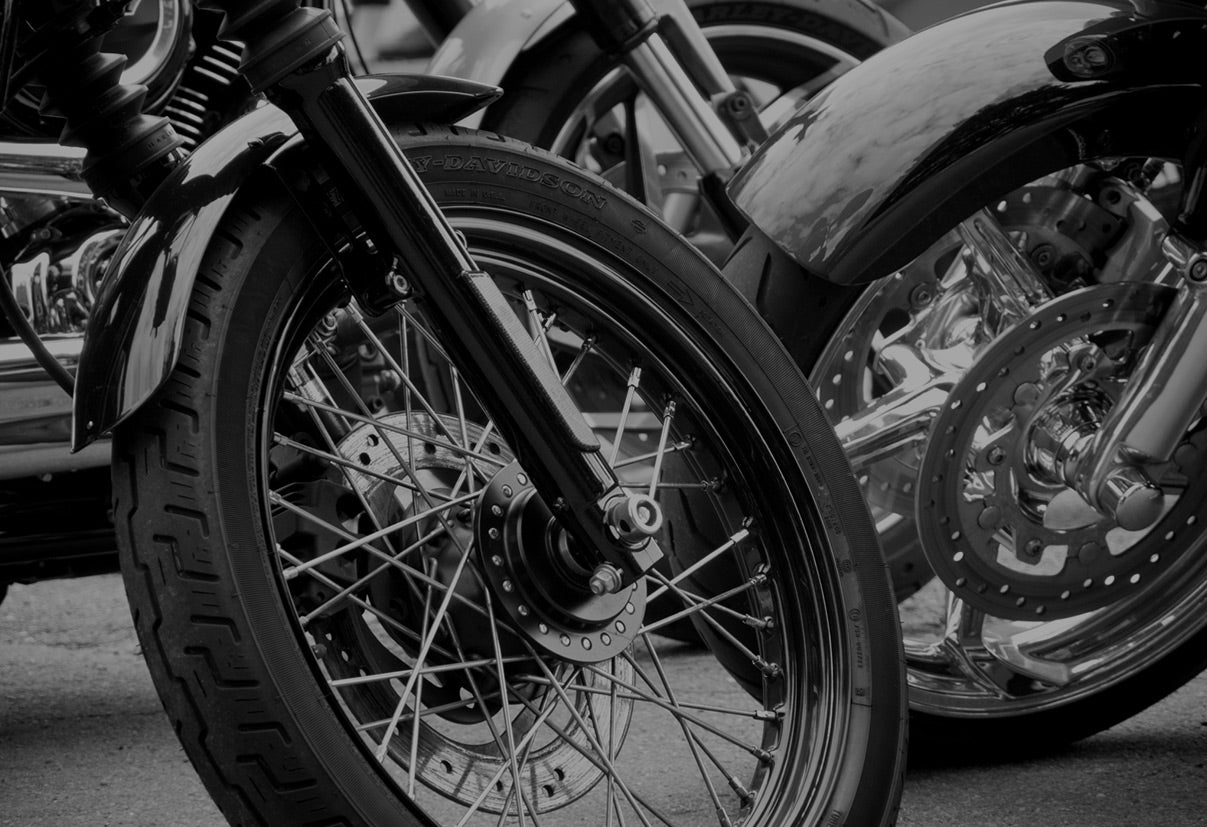 Motorcyle Rallies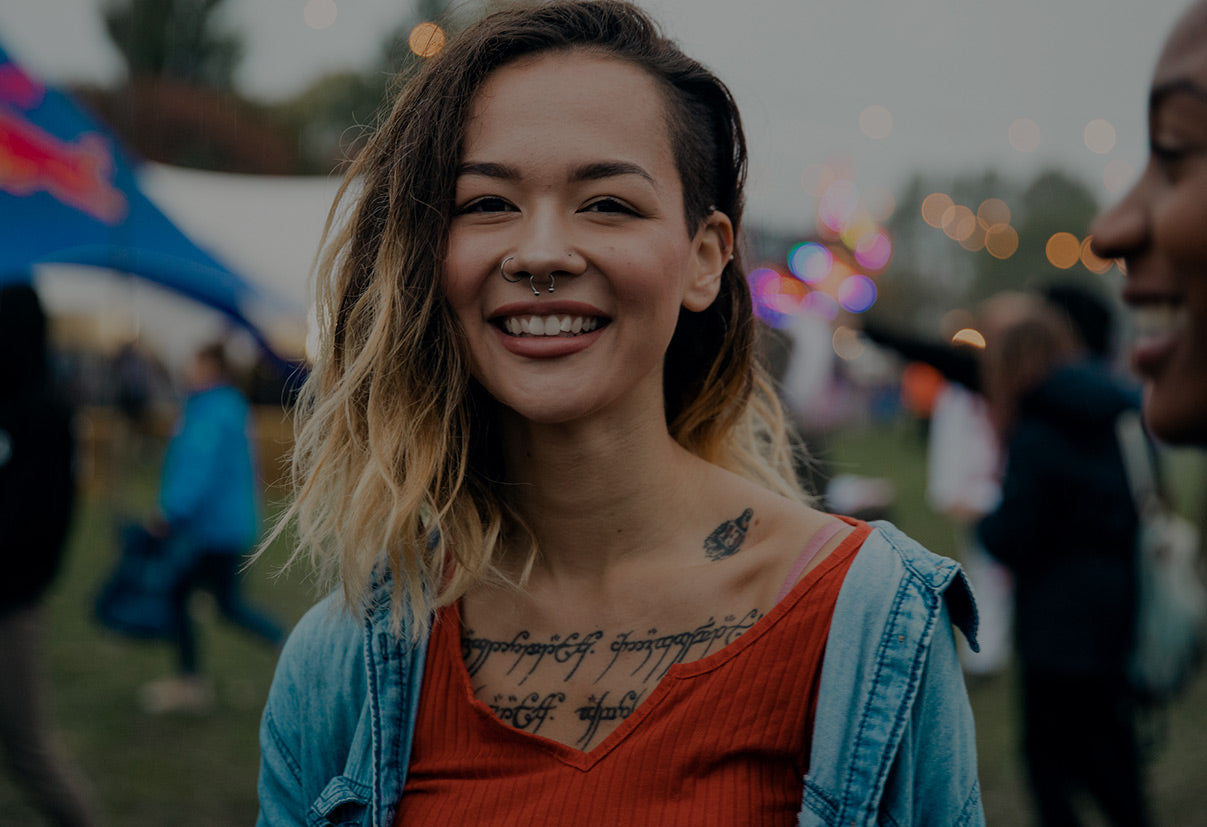 Alternative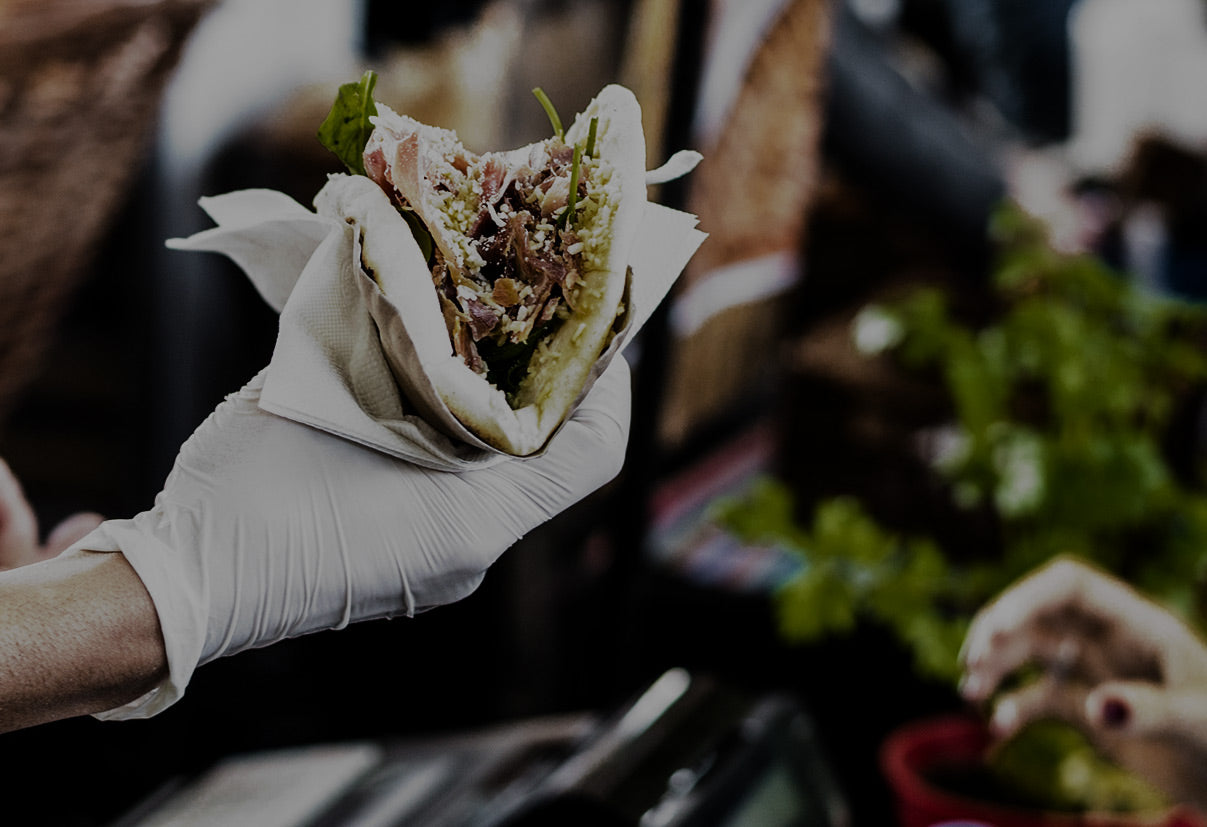 Food Festivals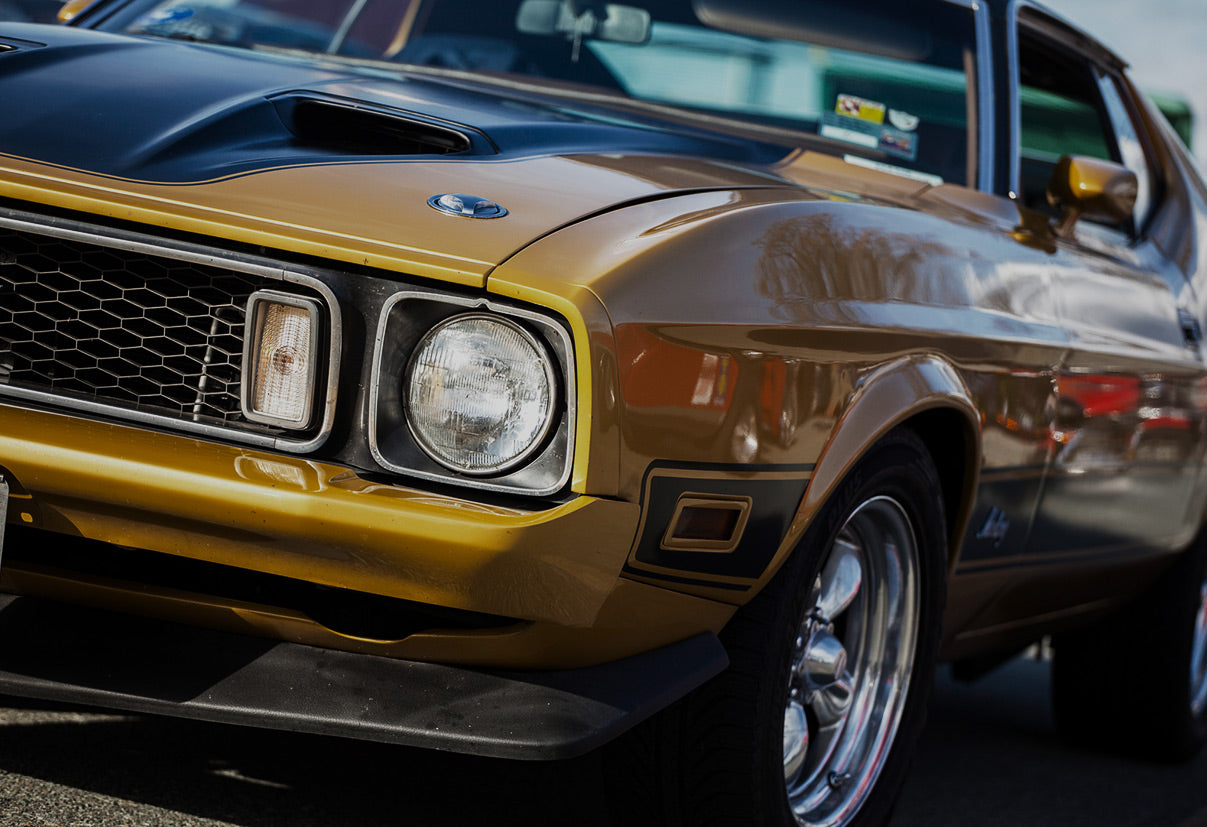 Car Shows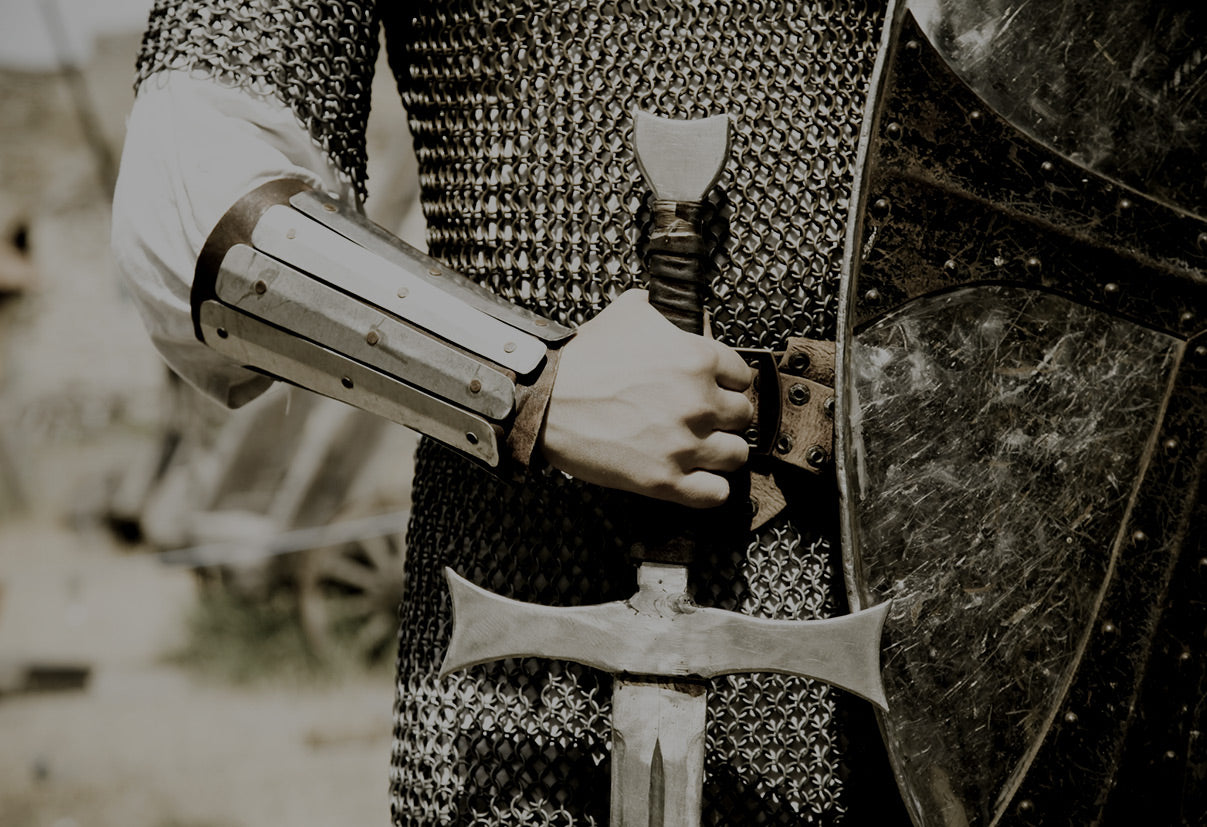 Renaissance Fairs