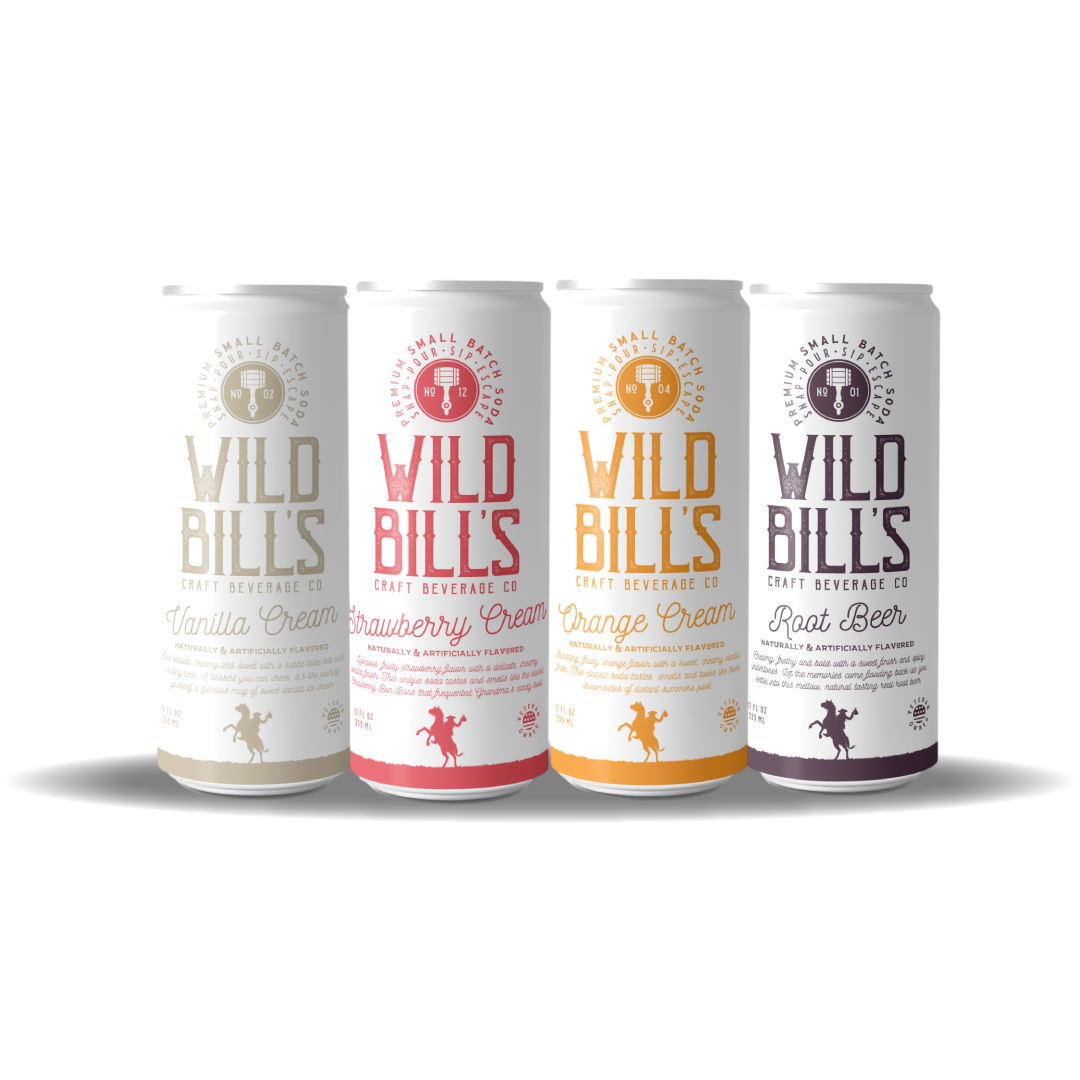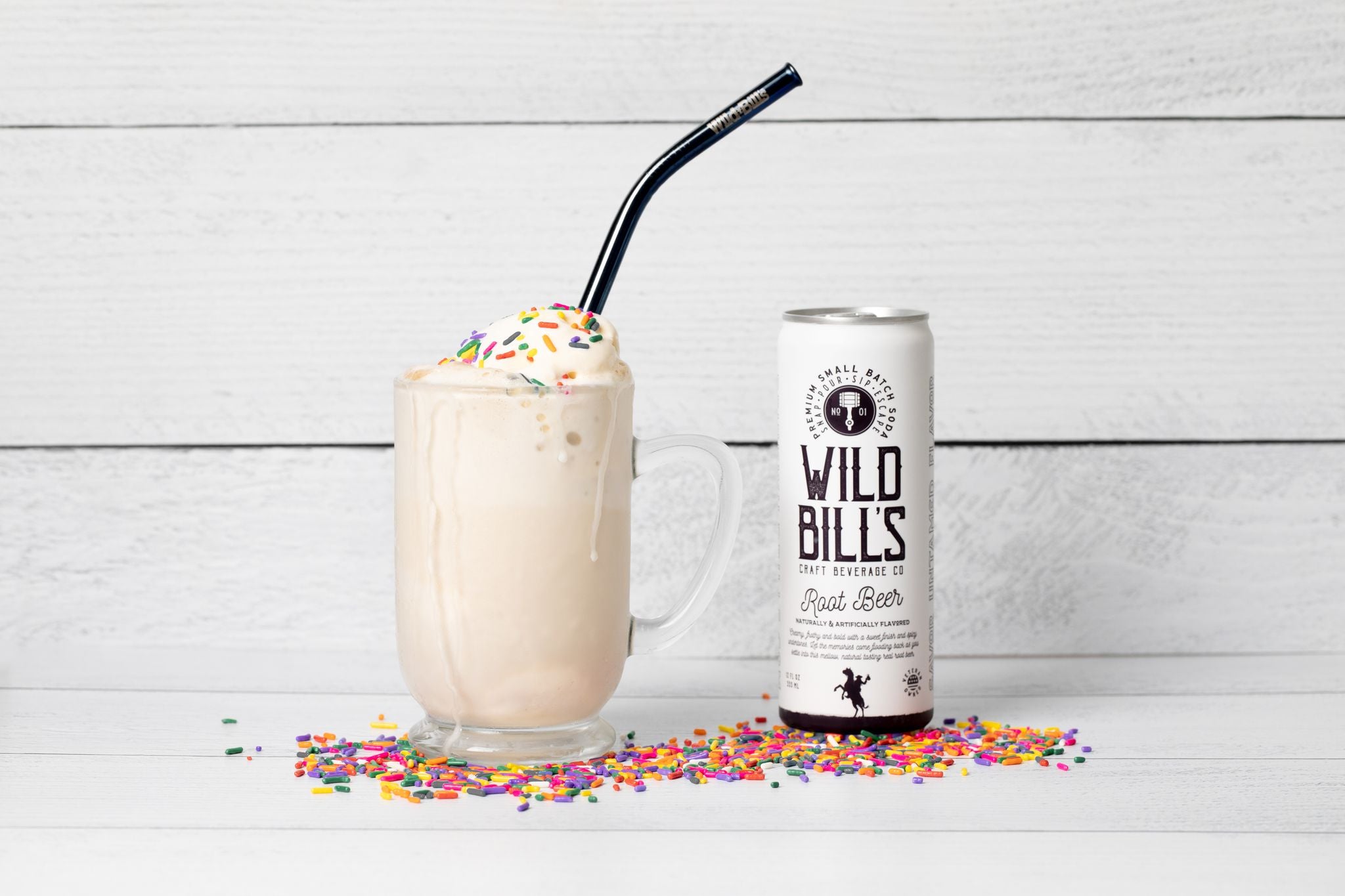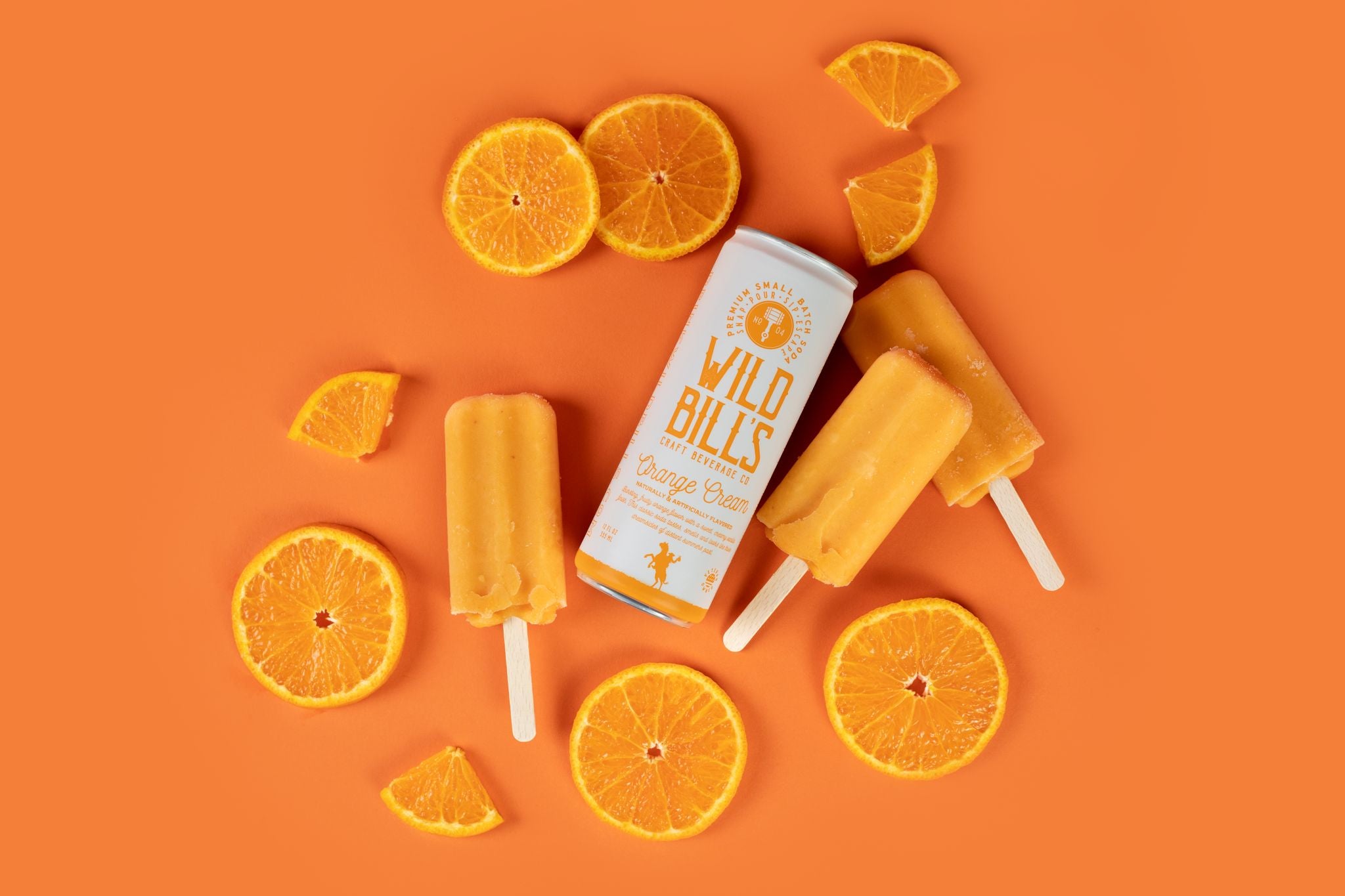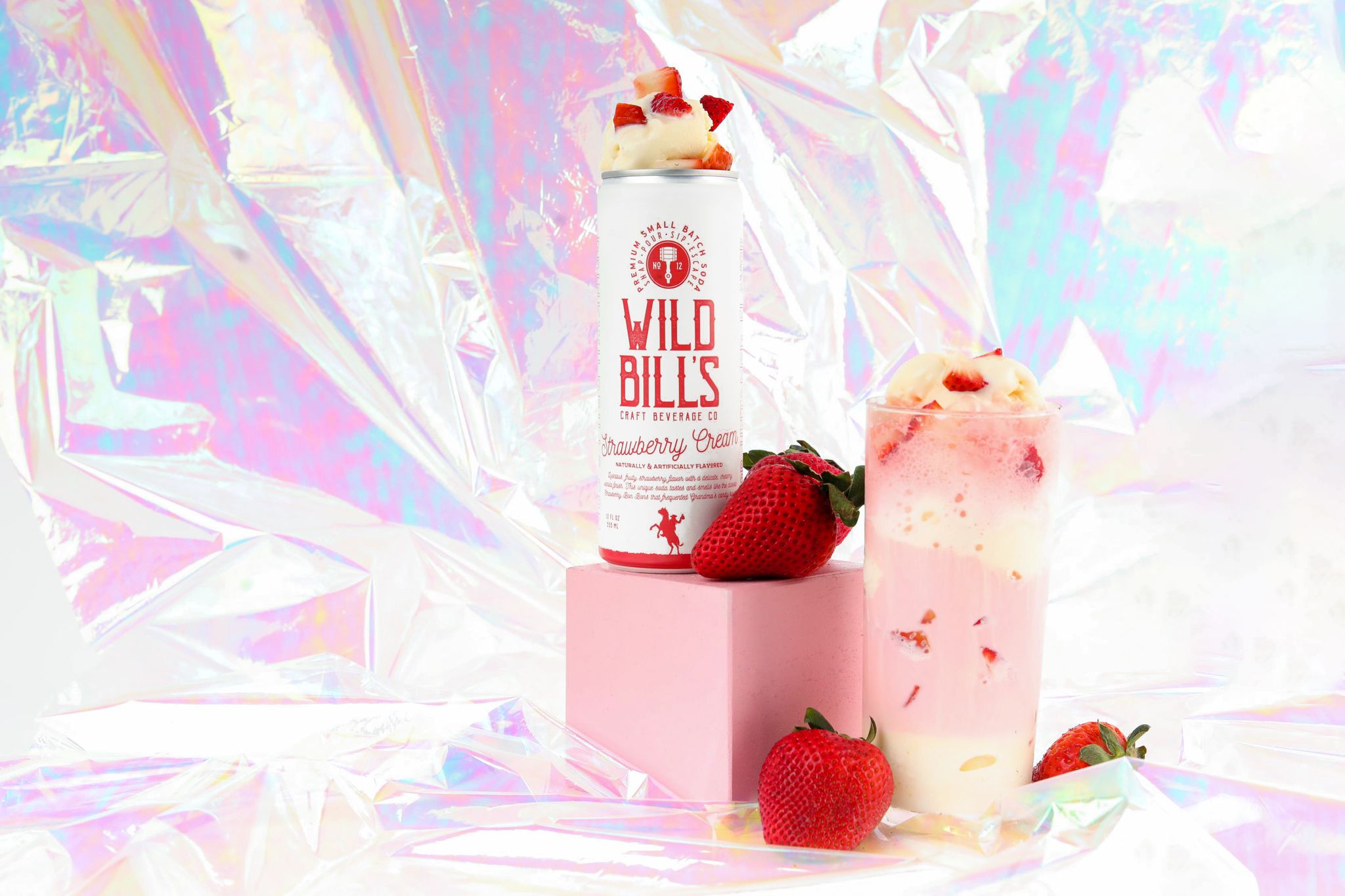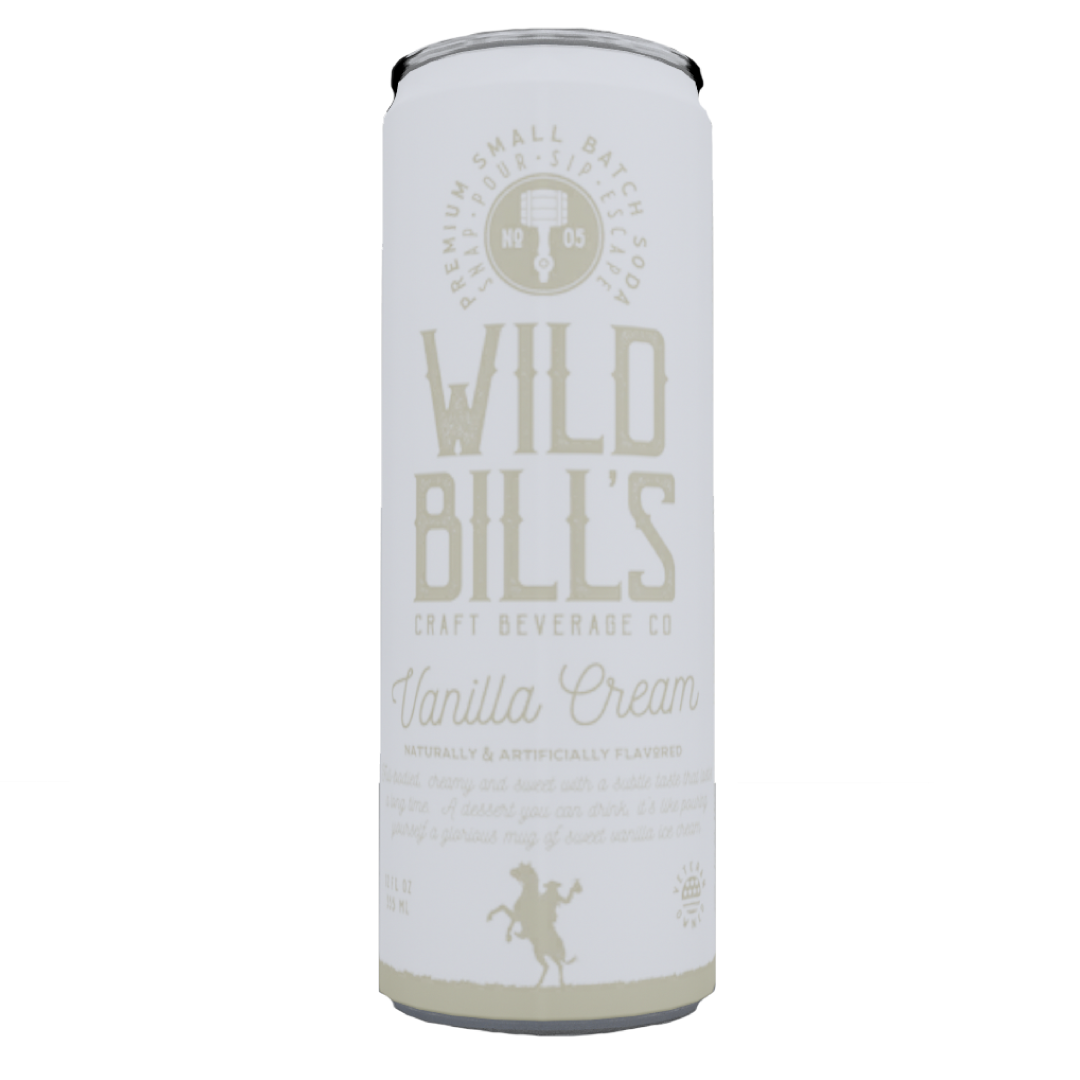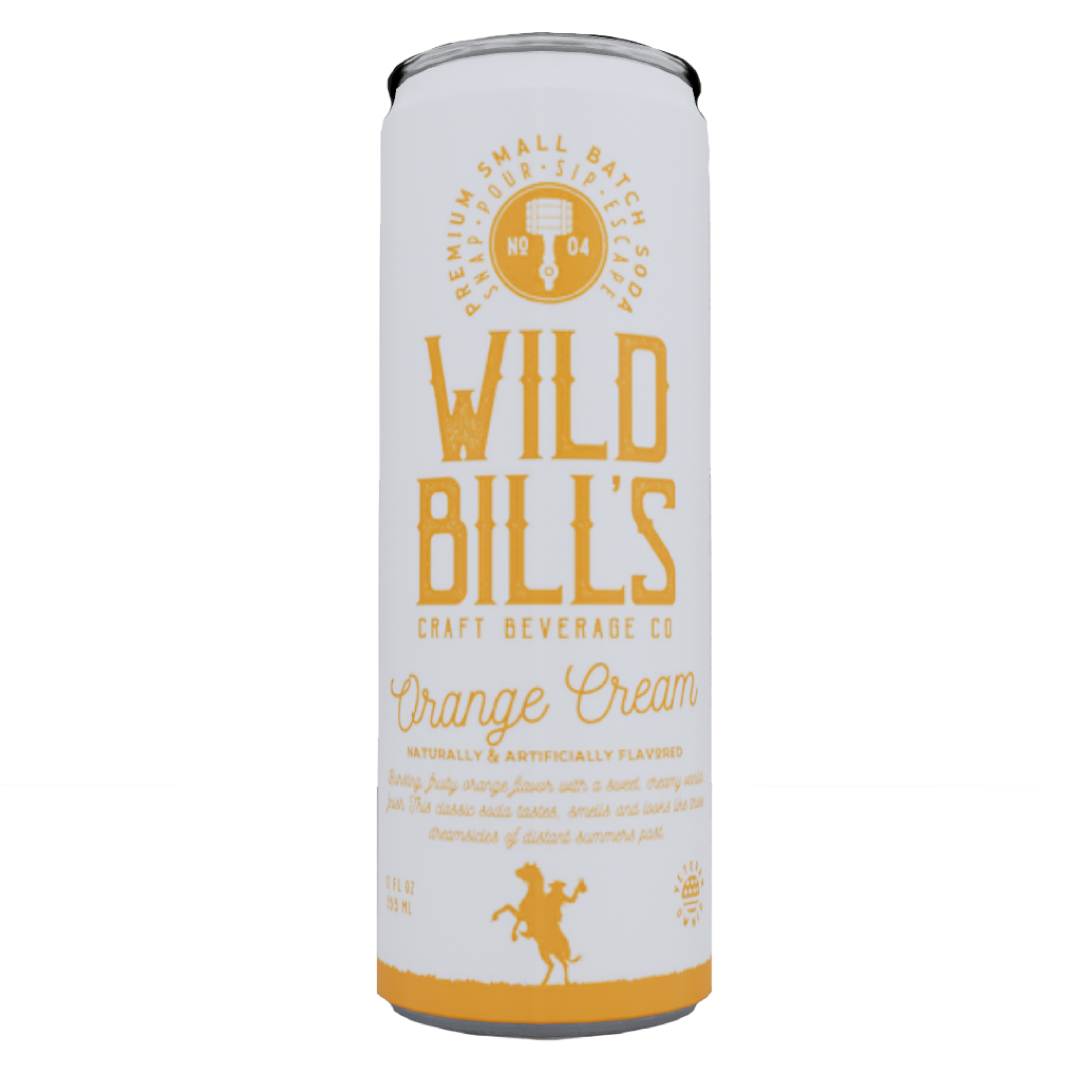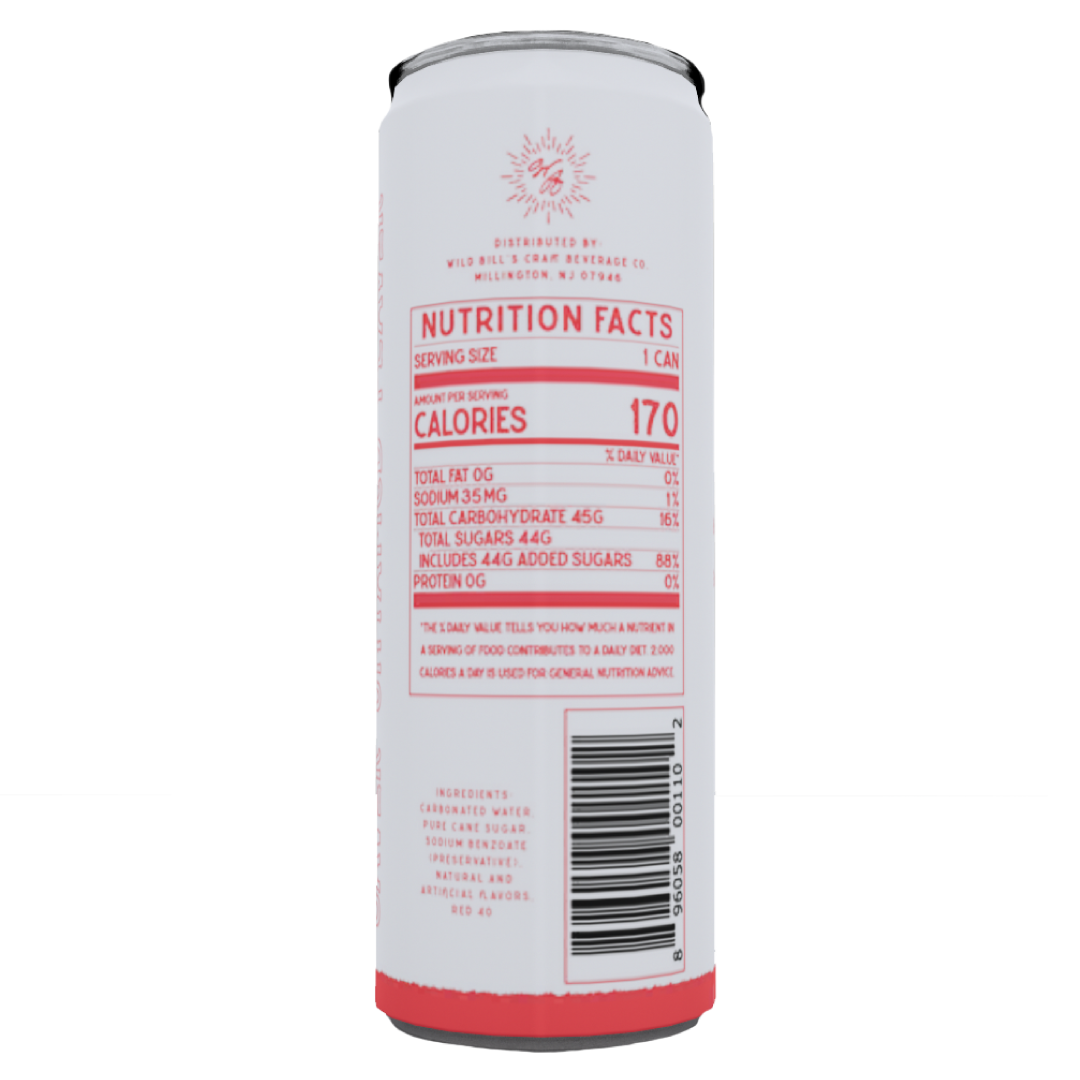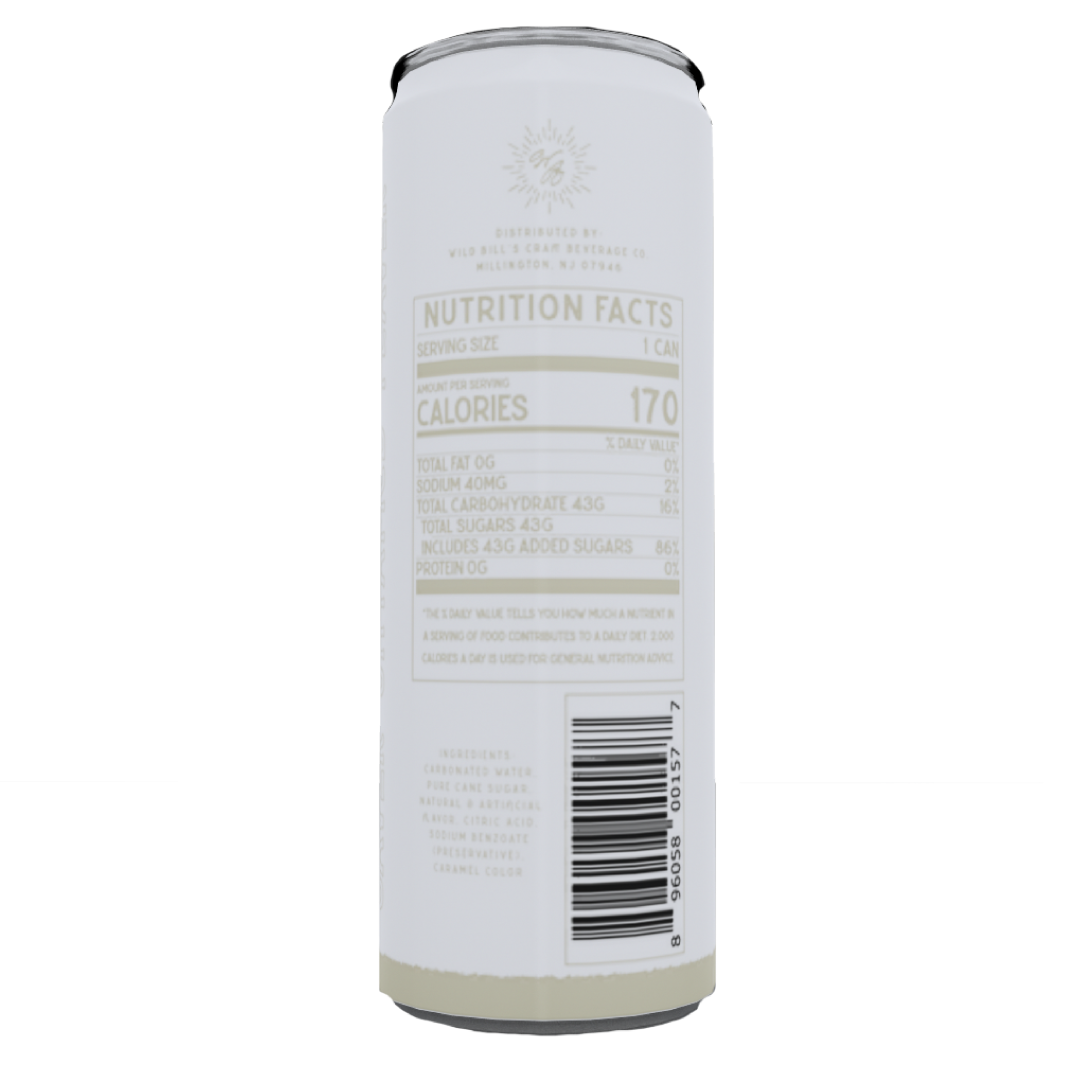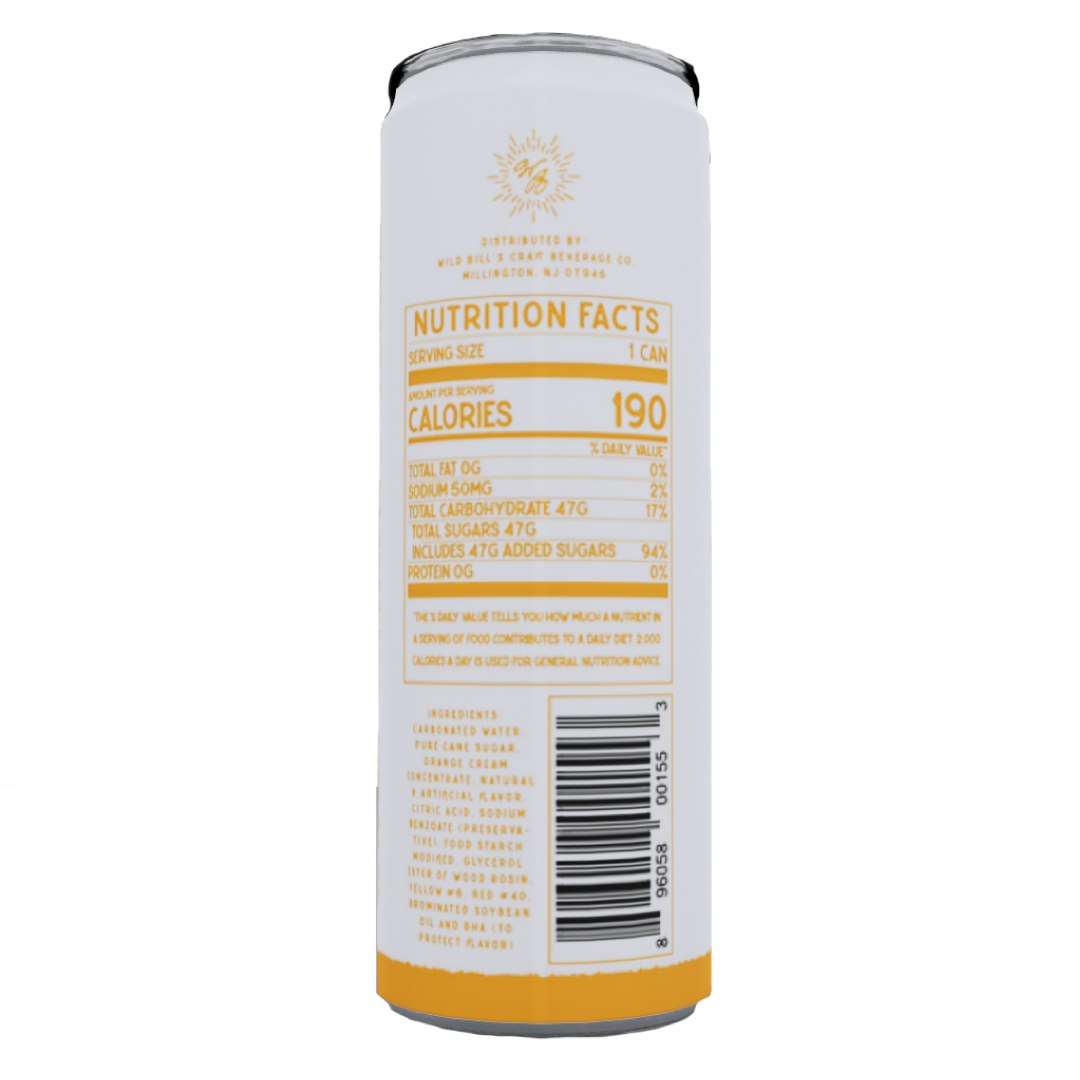 Wild Bill's Creamy Variety Pack - Classic Soda Pop, Pure Cane Sugar, NO High Fructose Corn Syrup, Lightly Carbonated (12 oz Cans, 4 Flavors, 3 of Each Flavor)
FLAVOR-PACKED VARIETY SAMPLER: Dive into a world of classic, cream-based flavors with our Wild Bill's Creamy Variety Pack. This delightful assortment includes three cans of each of our indulgent soda creations: Vanilla Cream, Strawberry Cream, Orange Cream, and Root Beer. It's a flavor-packed journey you won't want to miss.
NO HIGH FRUCTOSE CORN SYRUP: At Wild Bill's, we hand-craft our soda pop using only the finest ingredients, including Pure Cane Sugar. Our commitment to quality means you can enjoy beverages that are caffeine-free, vegan-friendly, low in sodium, and gluten-free. Sip with confidence, knowing you're treating yourself to the best.
LIGHTLY CARBONATED INDULGENCE: Our lightly carbonated sodas offer a refreshingly full flavor that pairs perfectly with meals, cocktails, mocktails, and snacks. Elevate your dining experience with these premium, small-batch sodas. You deserve nothing but the best.
SNAP, POUR, SIP. ESCAPE: The moment you crack open one of our cans, you'll be transported to a sea of nostalgia. Relax into memories of simpler times and savor an experience that lingers long after the last sip. With Wild Bill's Creamy Variety Pack, each can is a ticket to your own personal escape.
VETERAN OWNED & OPERATED: Veterans are at the heart of our mission at Wild Bill's. Our front-line leadership is predominantly composed of those who have served our great country. With every sip, you're not only enjoying a carefully crafted beverage but also contributing to our commitment to veterans. We go the extra mile to support those who put their lives on the line, and your choice of our products is a meaningful contribution to this cause.
| | |
| --- | --- |
| Weight | 11 lbs |
| Dimensions | 0 × 8 × 8 in |
Great soda
Love the flavors. Will be ordering again
Great Variety Pack
All the sodas in this variety pack are excellent. I really liked the Strawberry Cream soda. Highly recommended.
amazing flavor, brought back mempries when I was a kid and there were that many flavored those years, Again a GREAT PRODUCT!!!
Can't miss with the cream sodas
They are our favorites, especially the vanilla.
Awesome
I love all of the flavors, though my two favorites by far is Butterscotch and Blackberry.