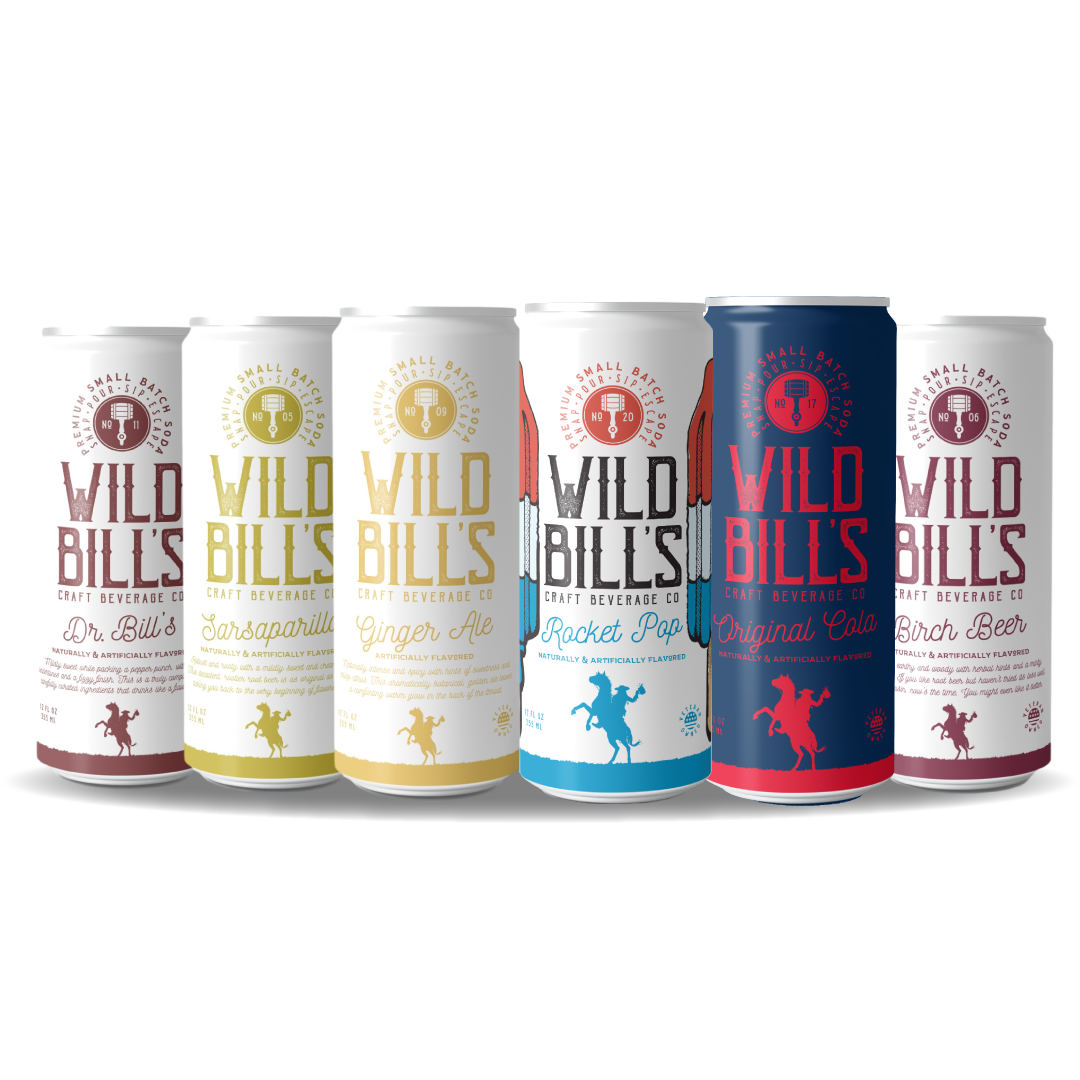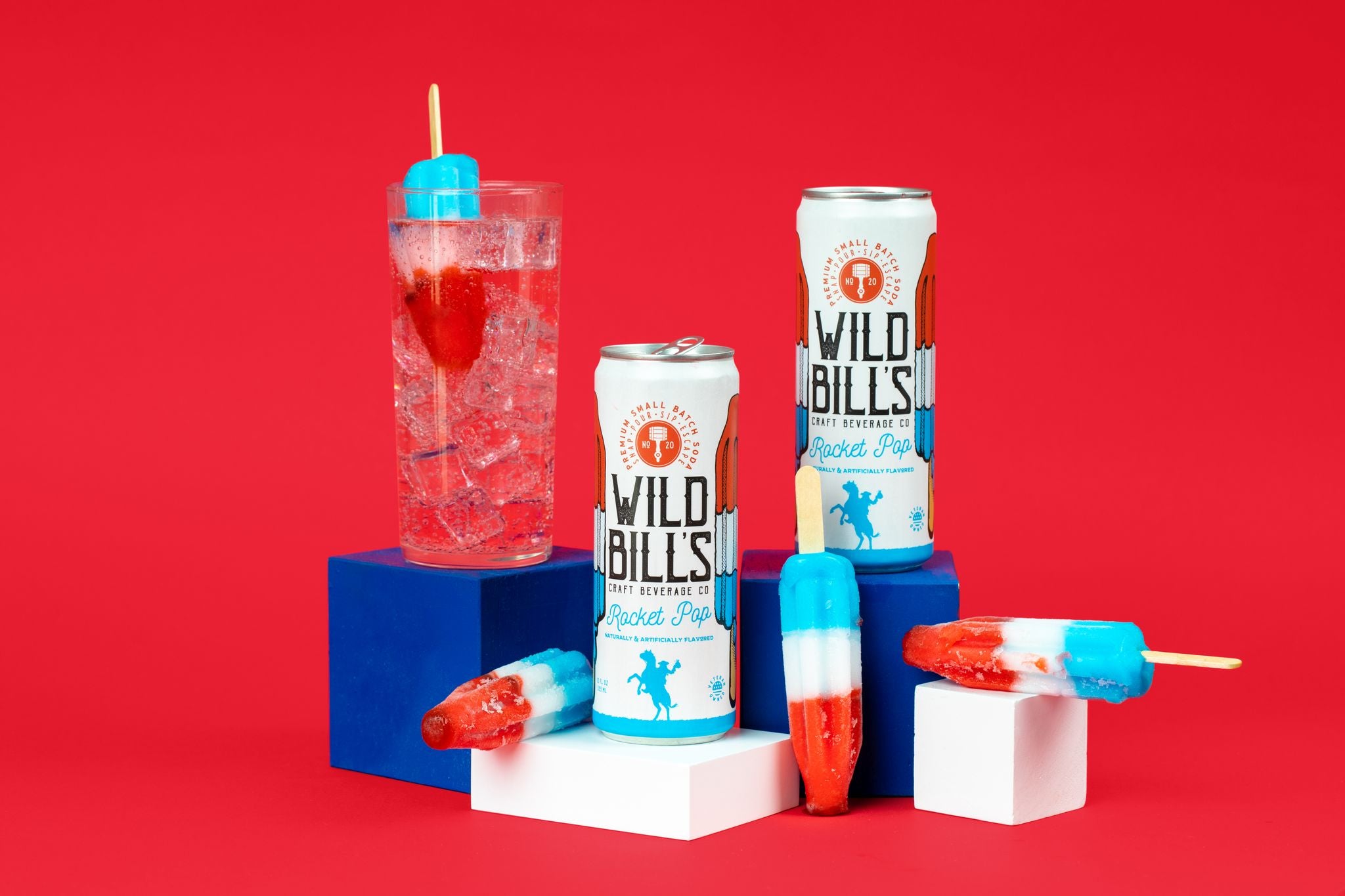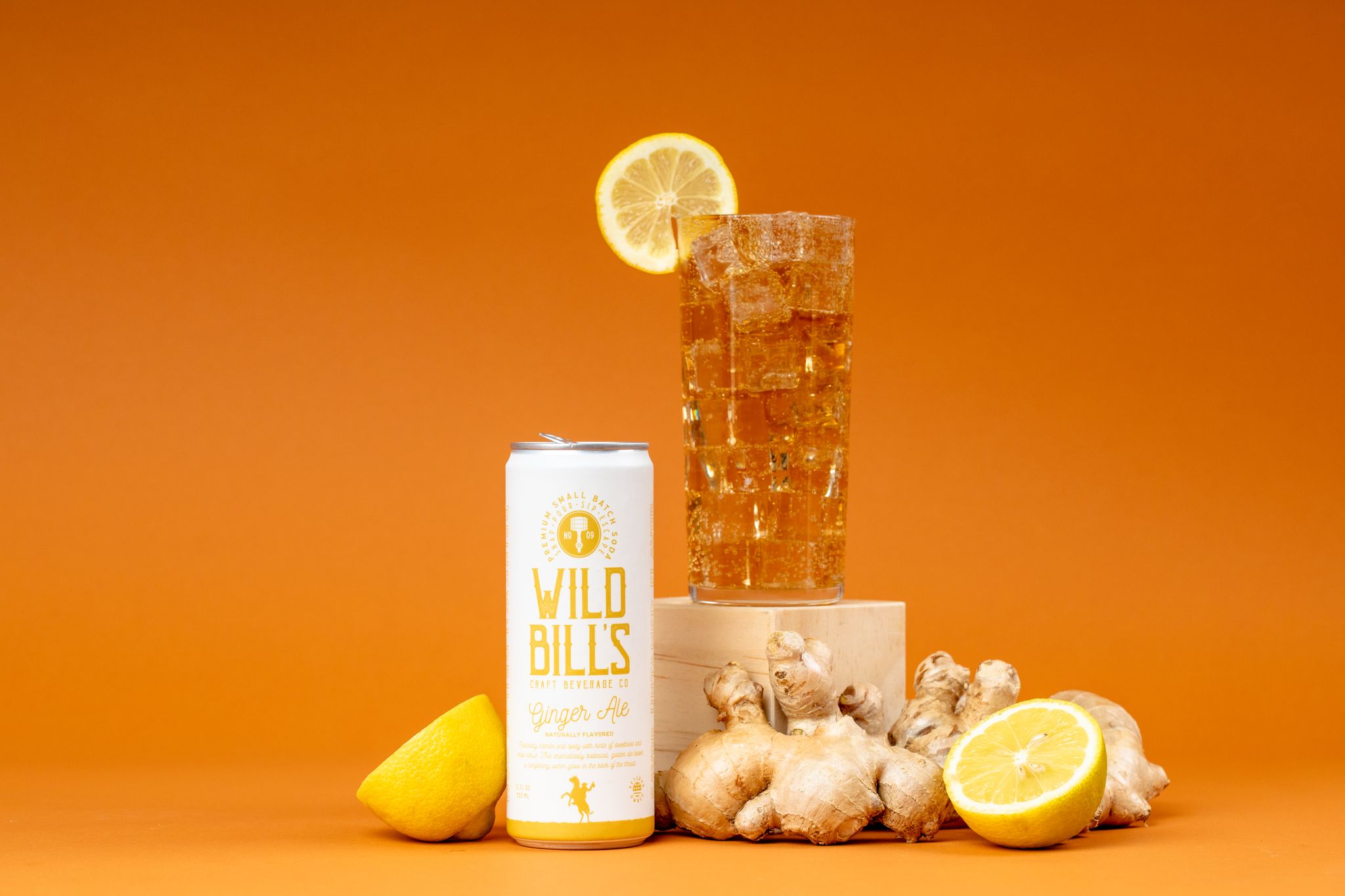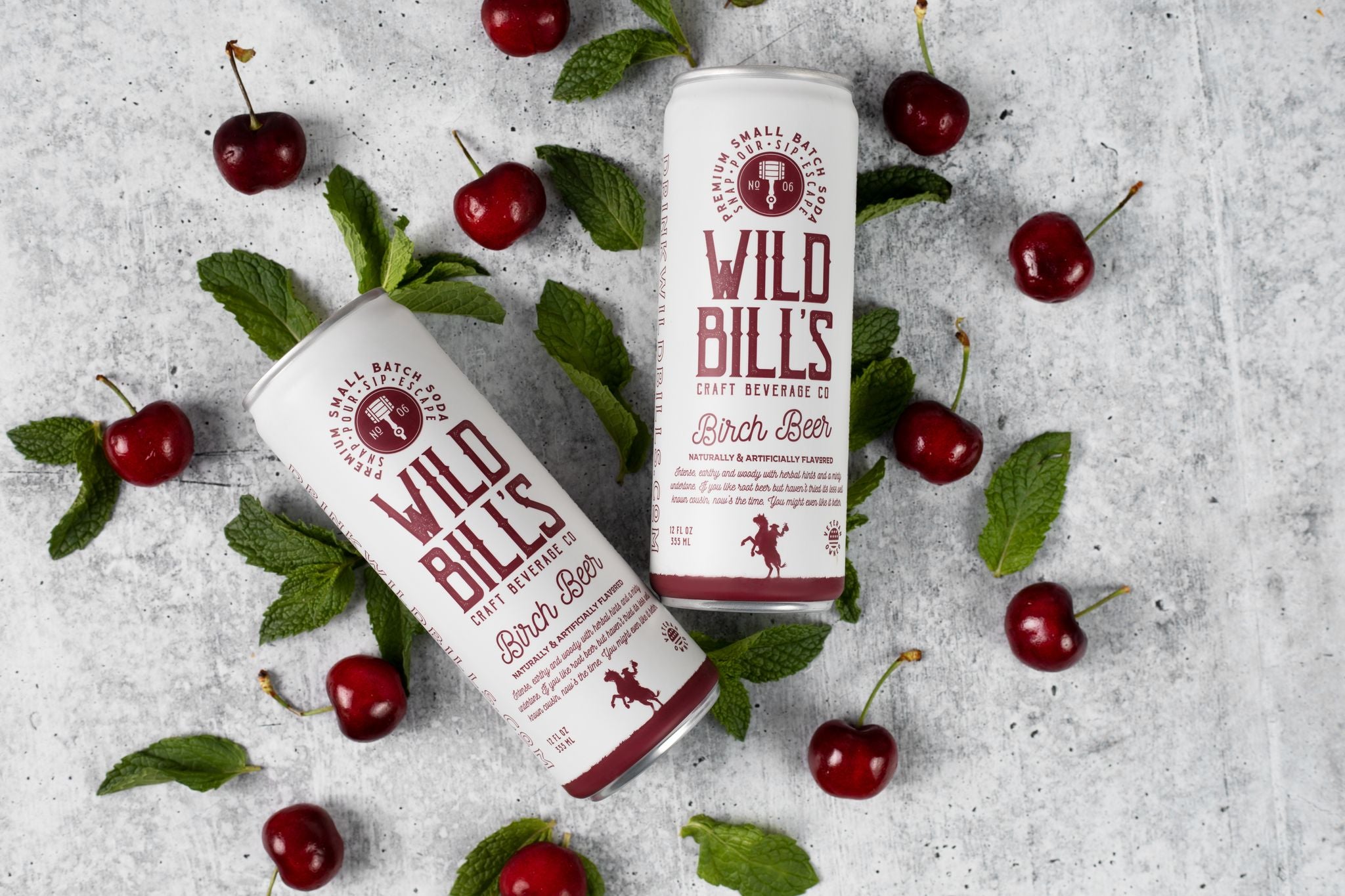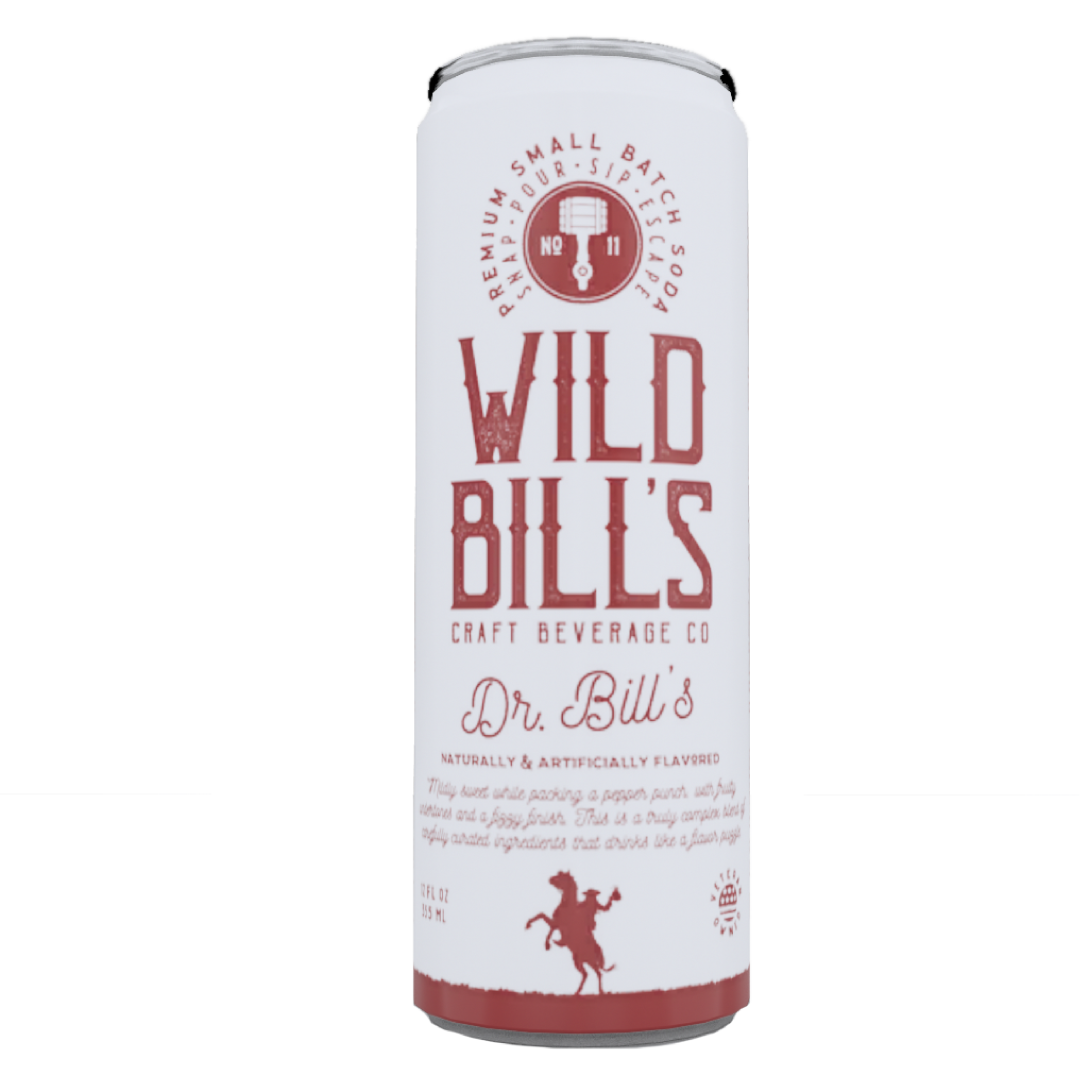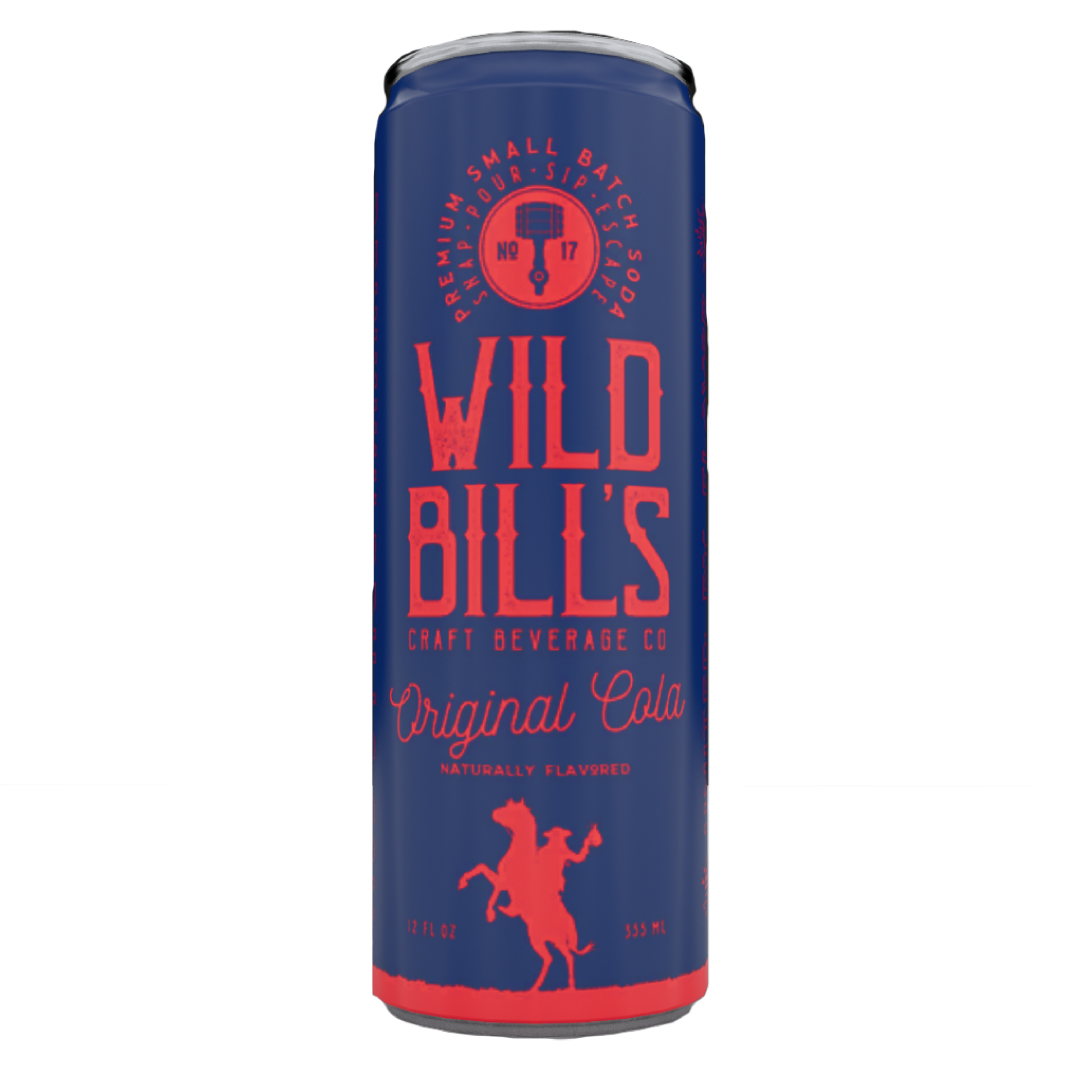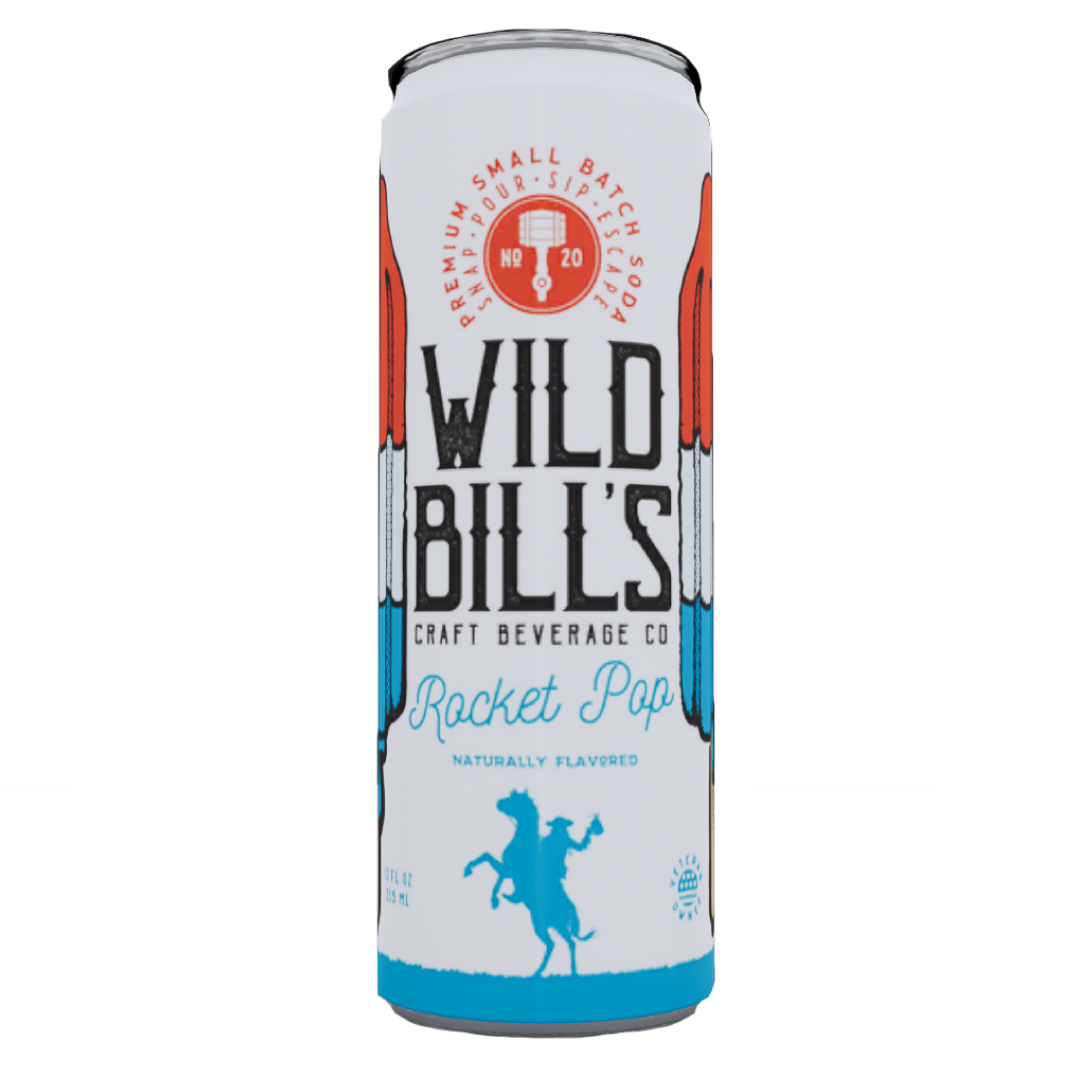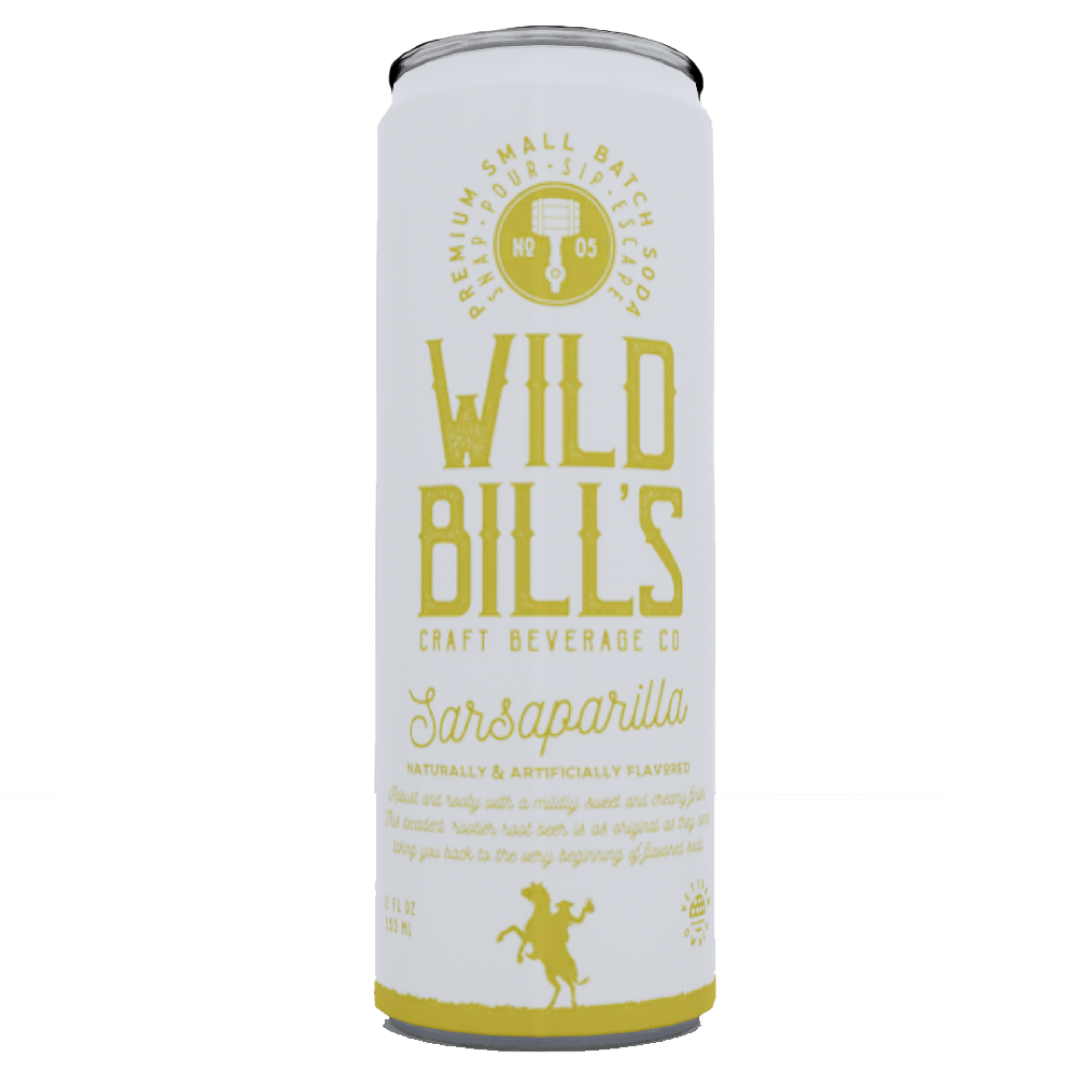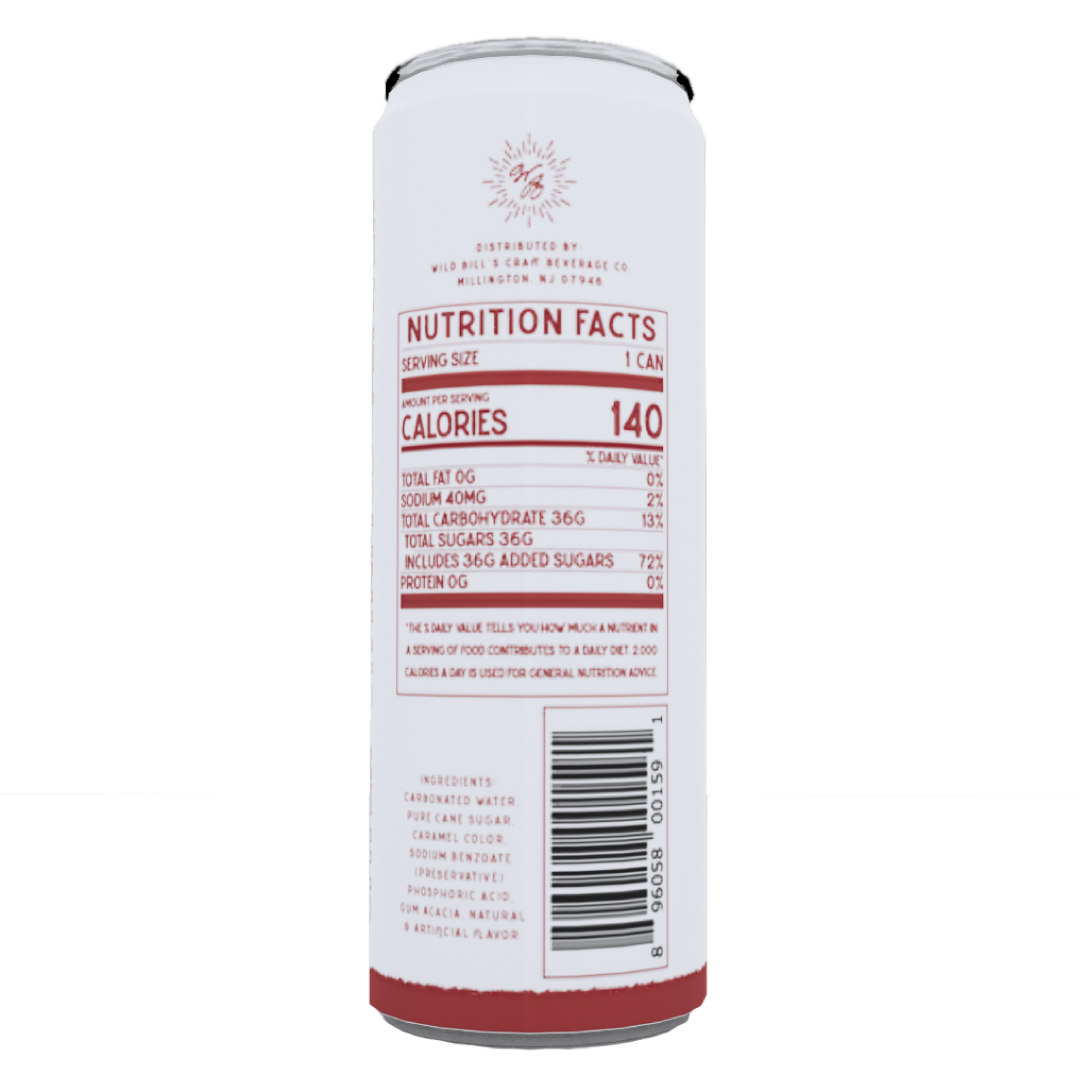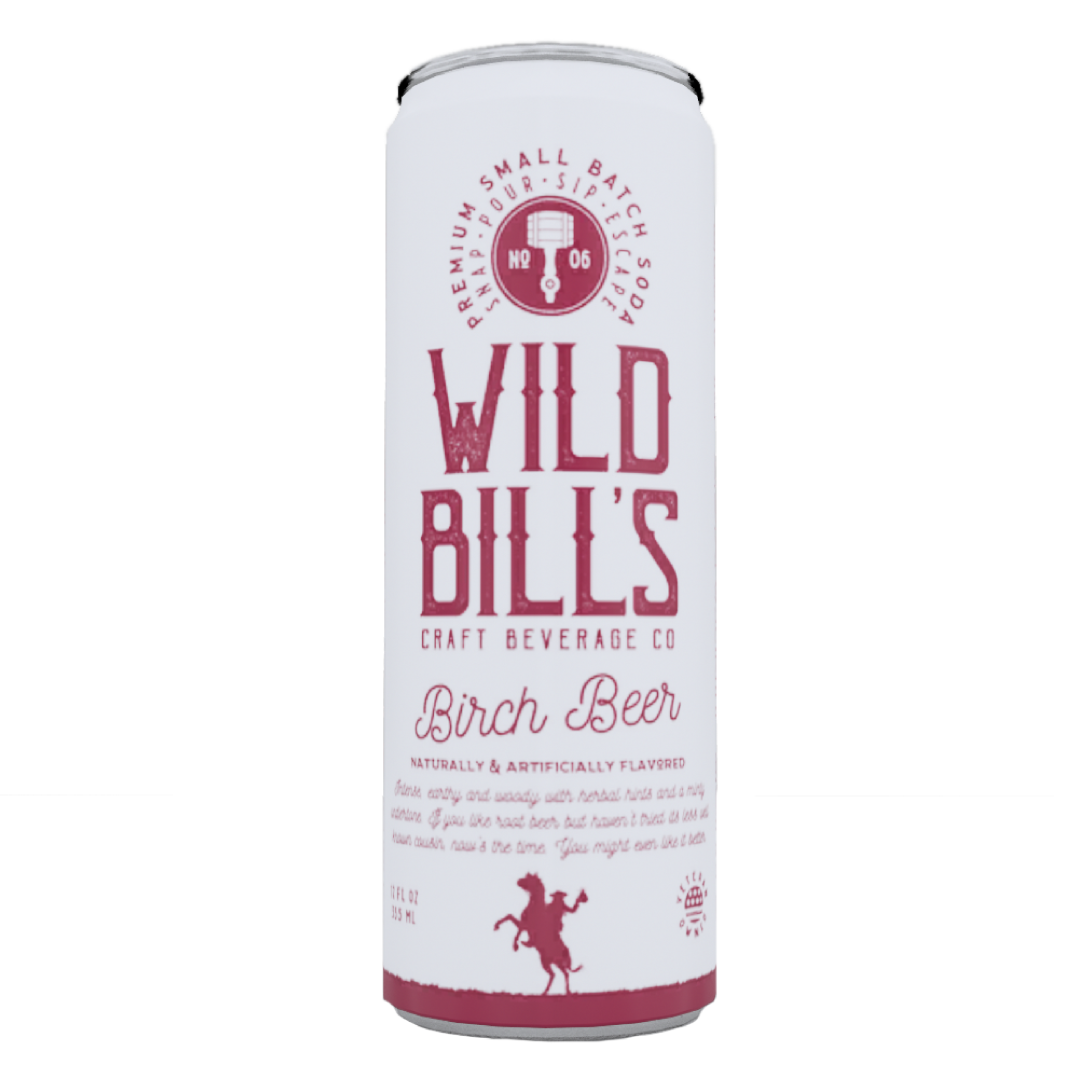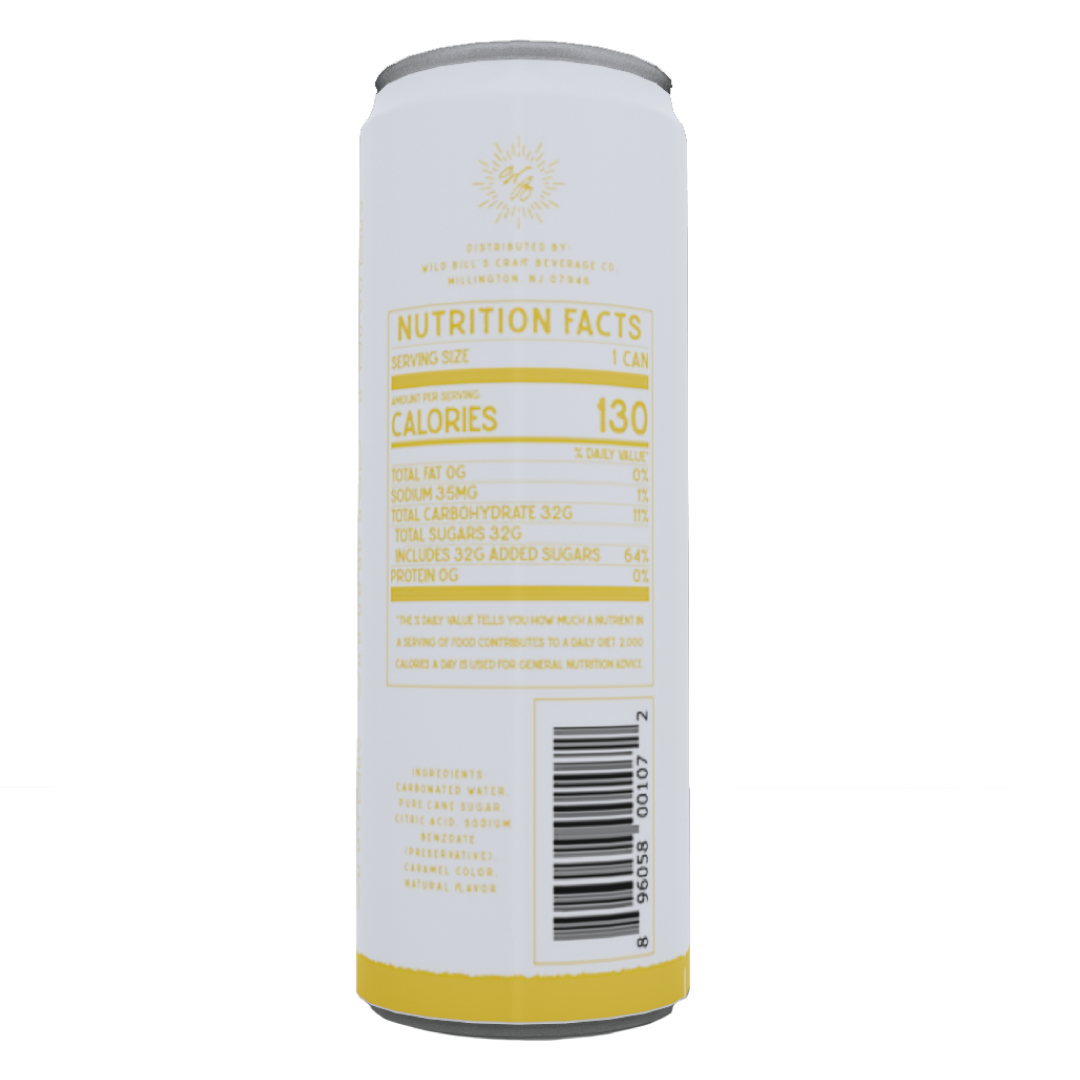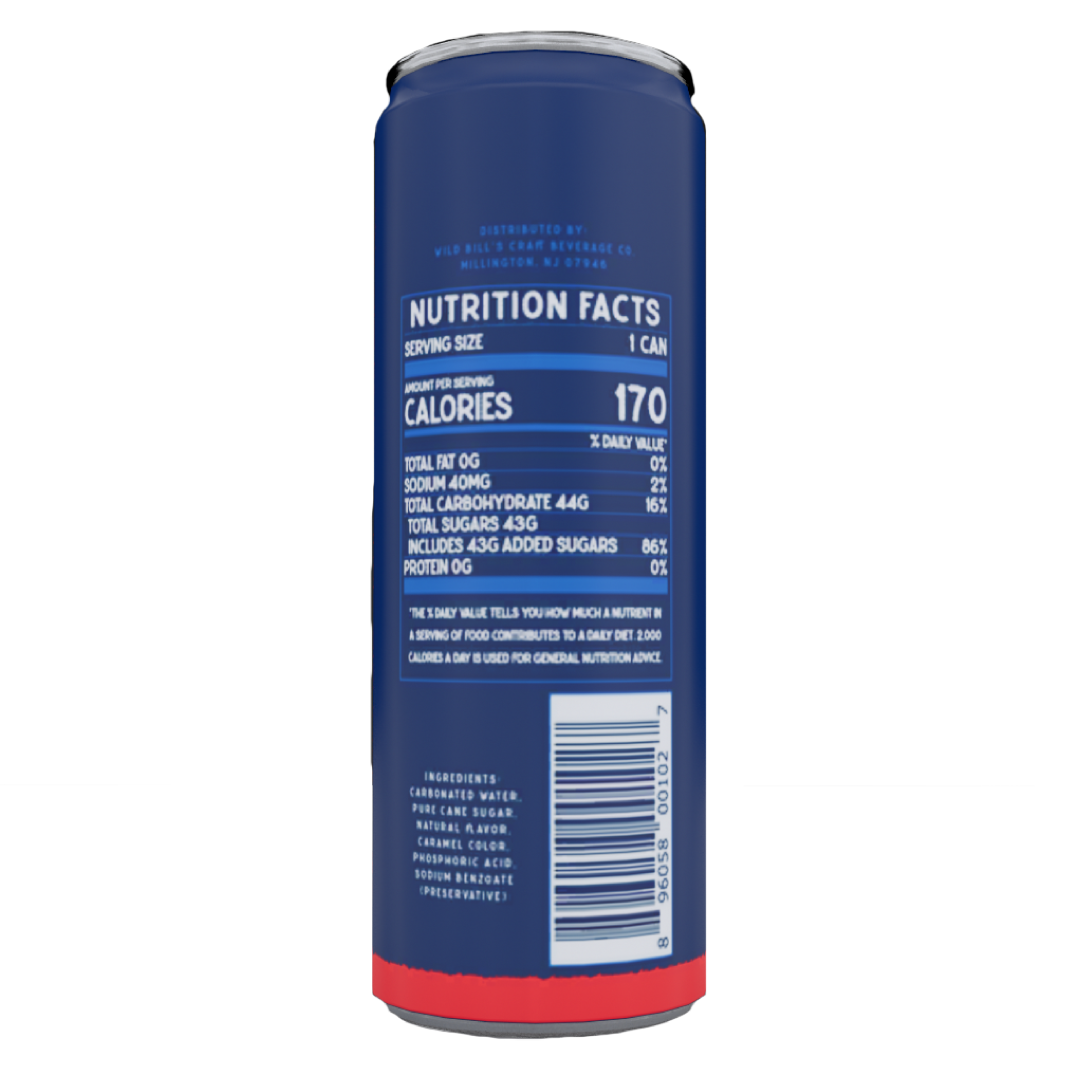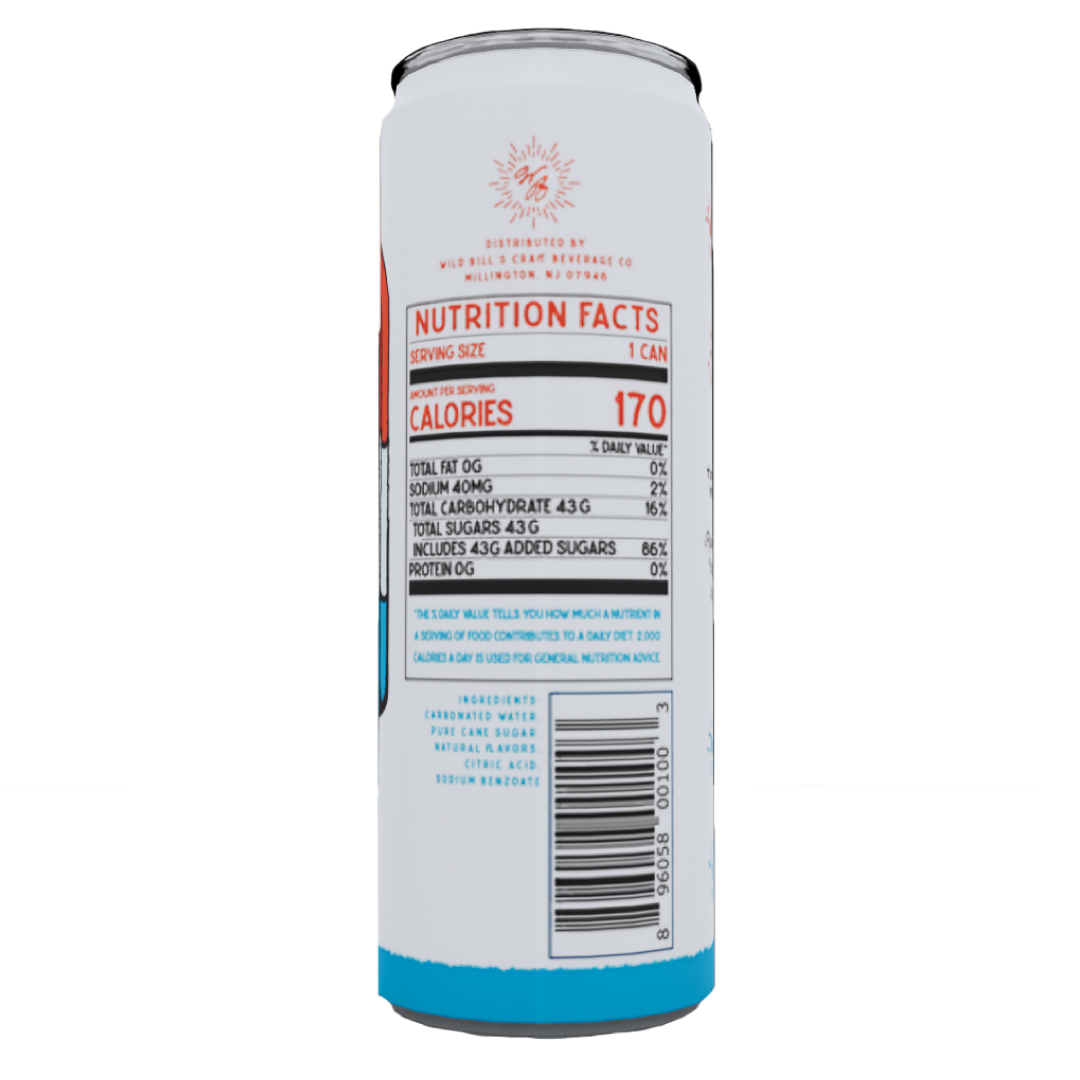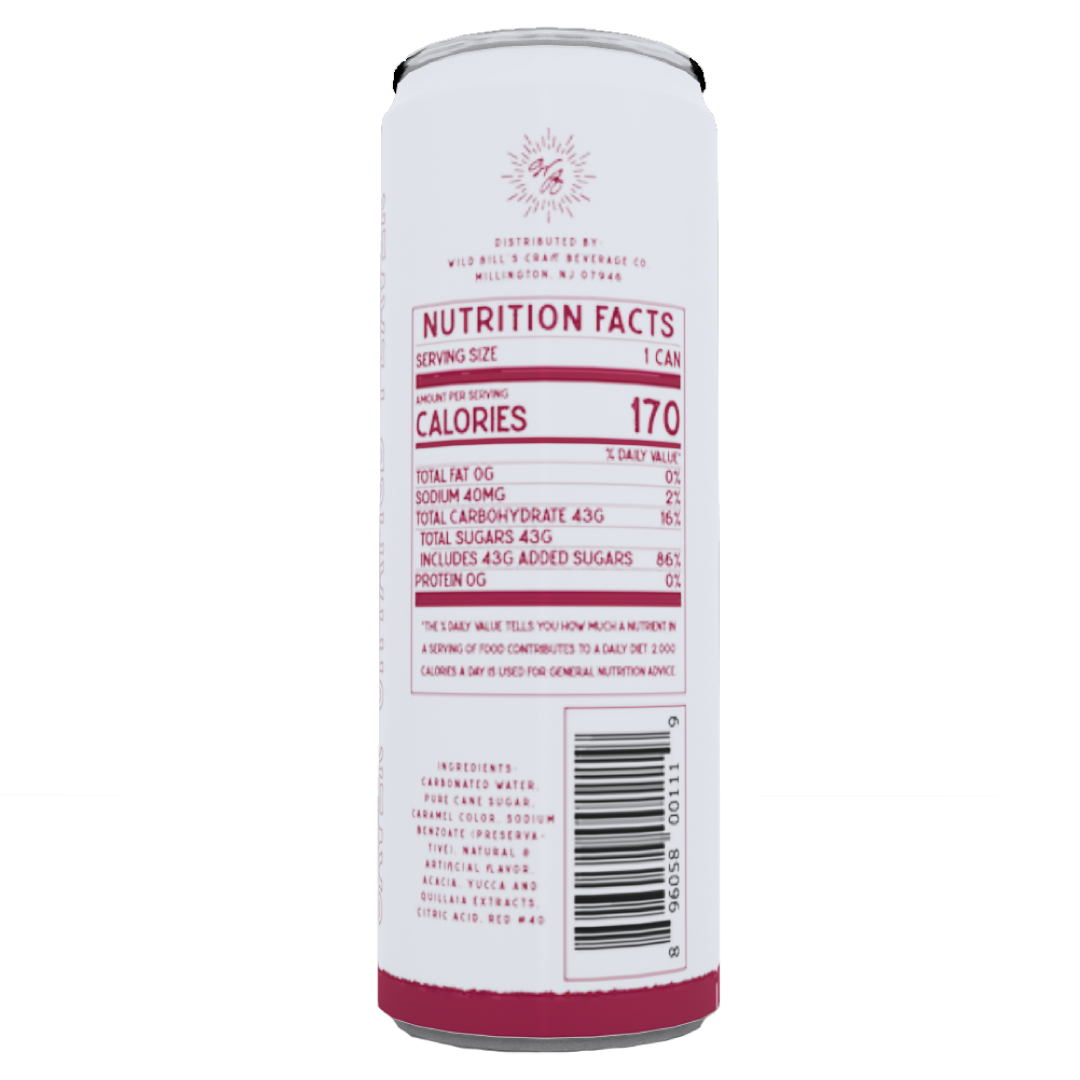 Wild Bill's Classic Variety Pack - Craft Soda Pop, Pure Cane Sugar, NO High Fructose Corn Syrup, Lightly Carbonated (12 oz Cans, 6 Flavors, 2 of Each Flavor)
FLAVOR-PACKED VARIETY SAMPLER: Dive into the enchanting world of classic, olde fashioned flavors with our Wild Bill's Classic Variety Pack. This captivating assortment includes 2 cans of each: Ginger Ale, Dr. Bill's, Sarsaparilla, Rocket Pop, Original Cola, and Birch Beer. It's a flavor-packed journey that will transport you to simpler times.
NO HIGH FRUCTOSE CORN SYRUP: At Wild Bill's, we believe in crafting soda pop the right way, using only the finest ingredients like Pure Cane Sugar. Our beverages are caffeine-free, vegan-friendly, low in sodium, and gluten-free, ensuring a delightful and guilt-free experience.
LIGHTLY CARBONATED INDULGENCE: Our lightly carbonated craft sodas deliver a refreshingly full flavor that pairs perfectly with meals, cocktails, mocktails, and snacks. Elevate your tasting experience with these premium, small-batch sodas, each designed to bring back cherished memories.
SNAP, POUR, SIP. ESCAPE: Crack open a can and let the flavors transport you to days gone by. These beverages offer more than just taste; they provide an escape to simpler moments and fond memories. With Wild Bill's Classic Variety Pack, every sip is a nostalgic adventure.
VETERAN OWNED & OPERATED: Veterans are at the heart of our mission at Wild Bill's, with many leading the way. By choosing our products, you're not just enjoying exceptional beverages but also supporting those who've bravely served our country. Your choice makes a difference and contributes to our commitment to veterans.
| | |
| --- | --- |
| Weight | 11 lbs |
| Dimensions | 0 × 8 × 8 in |
Good soda. Bad ingredients
The soda is amazing but looking at the back of the can made me stop buying. Food dyes that aren't needed is the most glaring. Preservatives galore. There are sodas that DO NOT have these, I'll stick to those until something changes.
This stuff is amazing
While the ginger ale was just ginger ale, the new bomb pop flavour was superb. I'm not sure how they managed it, but you can taste the popsicle stick while drinking the soda.
Olde Fashioned Variety Pack
The best multipack
I got this pack because I was looking to try new flavors and was very satisifed with every single one. The highlights are the Cola, Butterscotch, and Rocket Pop, but all 6 are delicious