Snap - Pour - Sip - Escape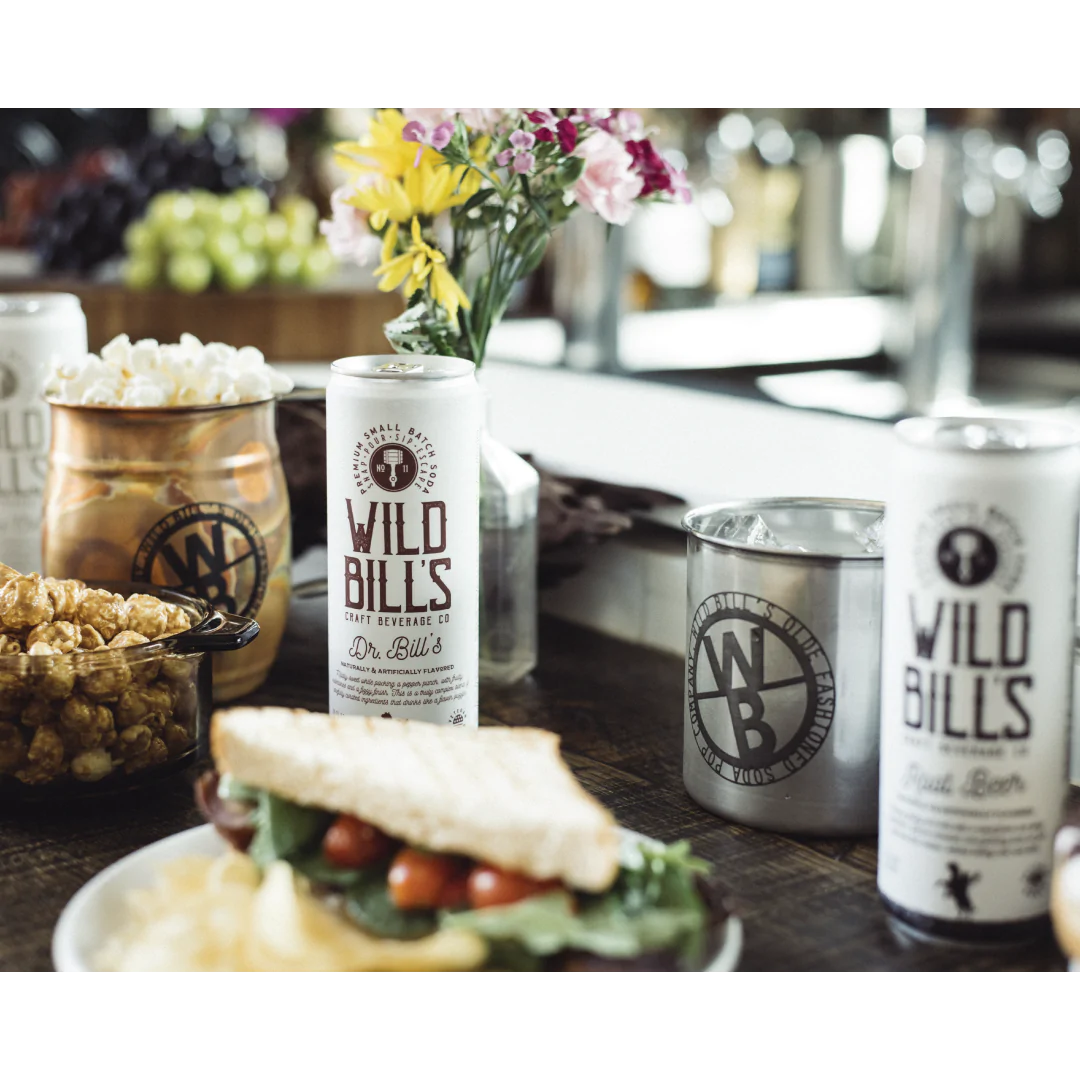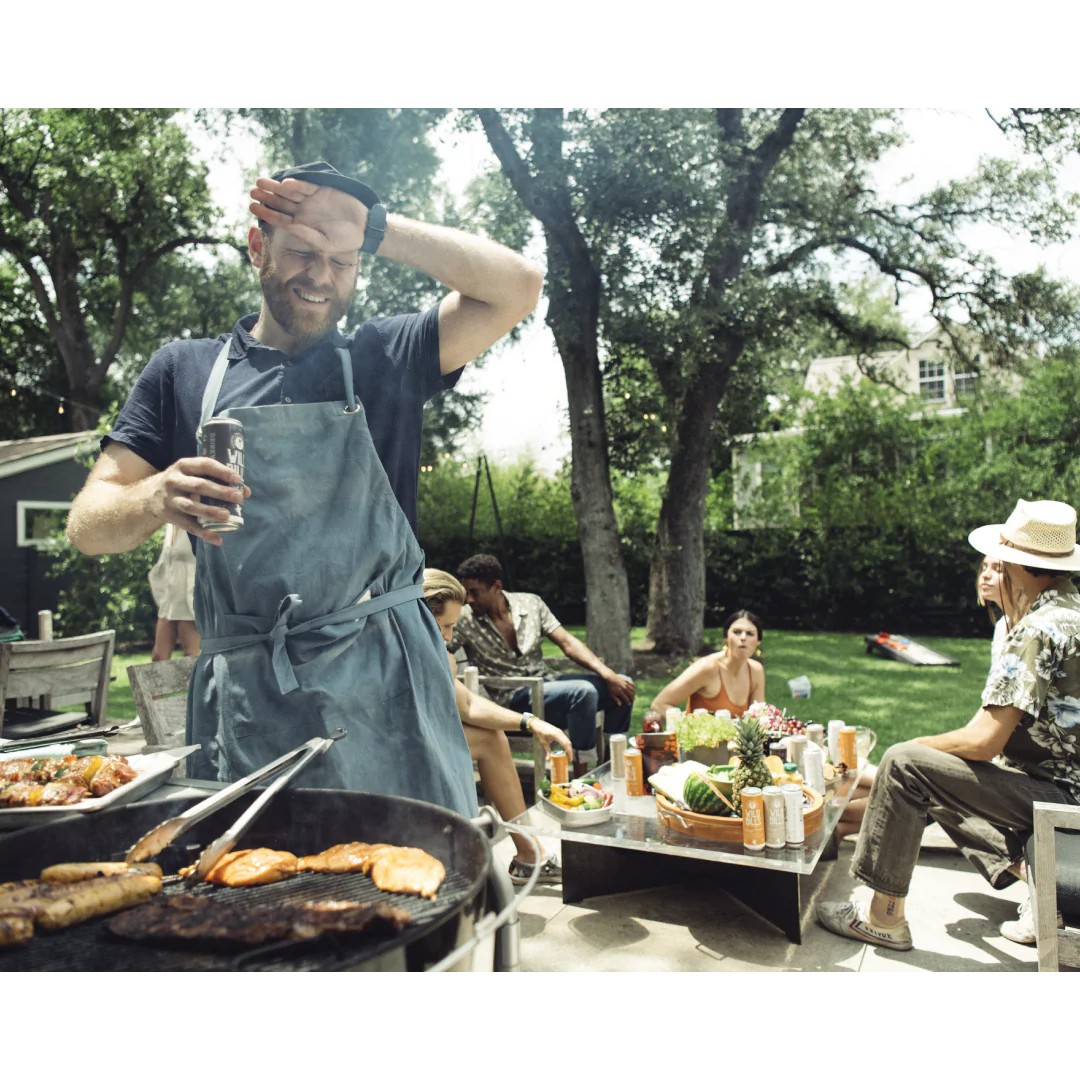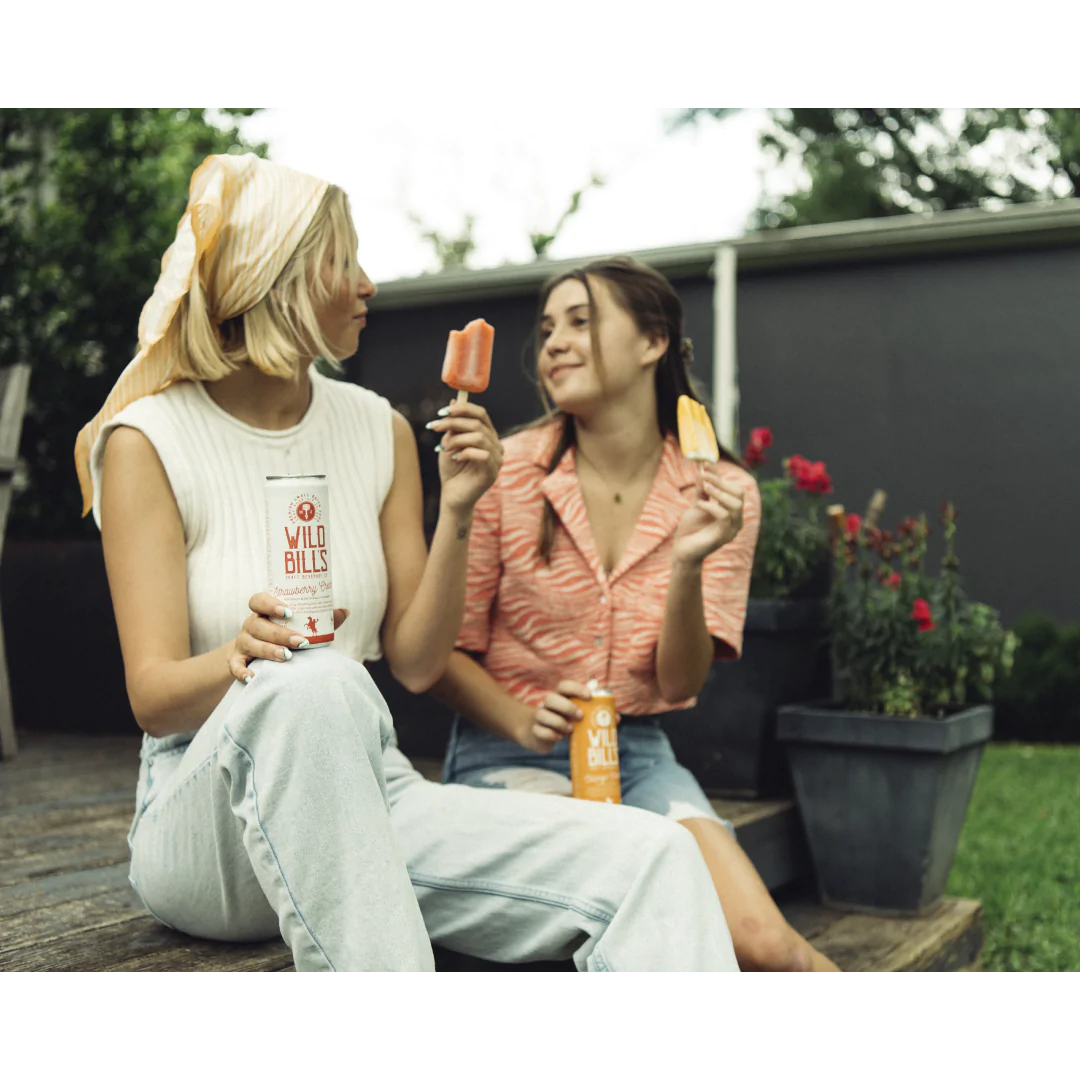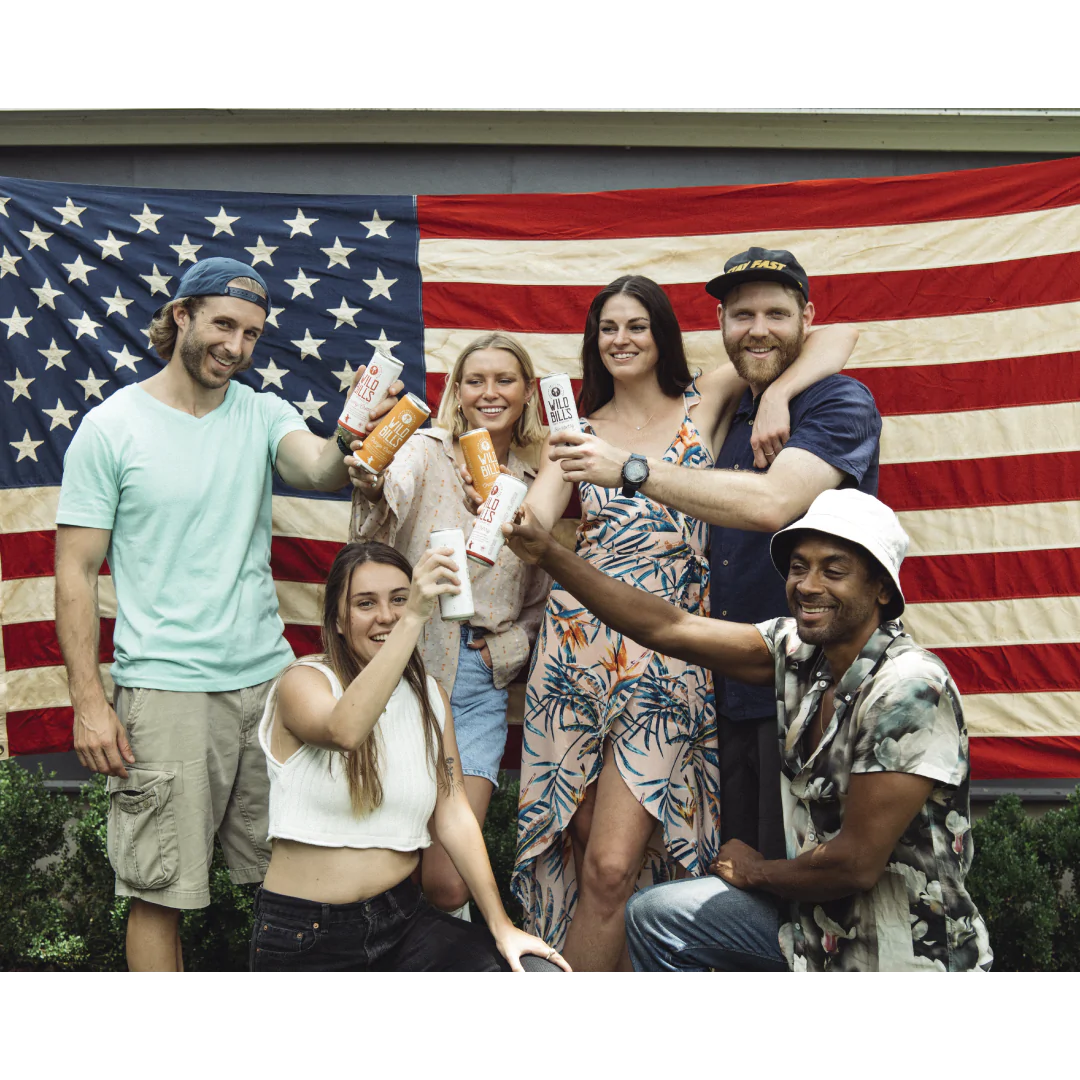 Every time you crack open a delicious craft beverage from Wild Bill's, you're heading off on an adventure into flavor country. It's a journey that will bring you back to simpler days, leaving you with a taste that lingers long in your mouth and mind. Whether you're looking for a better, healthier way to mark a special occasion, pairing one of our exceptional artisanal beverages with a favorite dish or meal, or treating yourself to a reward for another day well lived, we're here to help you #GetYourMugOn.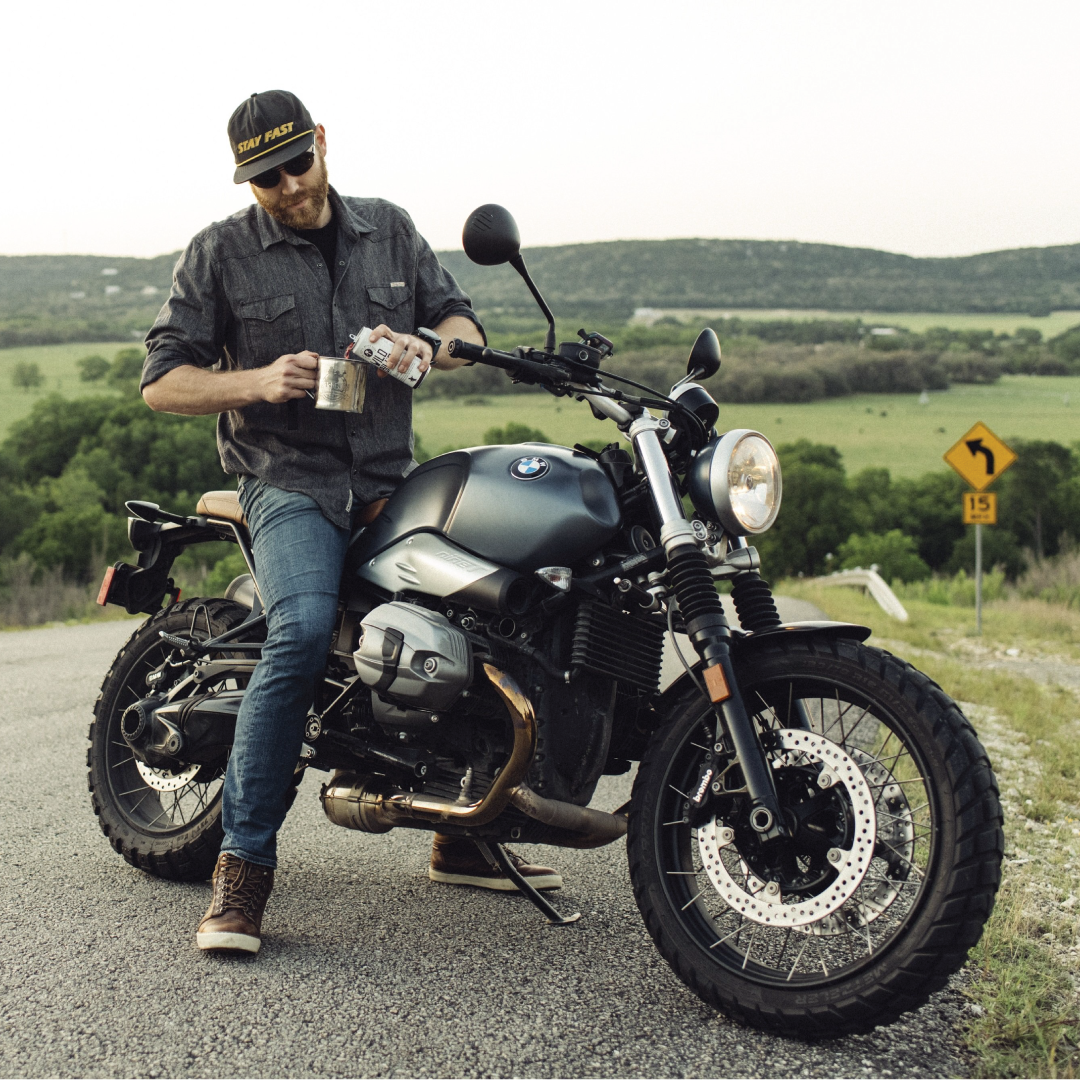 We've been on the trail for more than 20 years, pulling our wagon all across the nation, serving up our carefully concocted, traditionally crafted, (secret) authentic recipes at events, markets, conferences and gatherings of like-minded flavor-seekers. But the time came for us to set up camp, to circle our wagons and try something new. We wanted to make it even easier for you to ride with Wild Bill. Now you can order our intense, rare, hard-to-find flavors from the comfort of your home! From olde fashioned soda to modern-day cold brew, we believe you deserve something a little more remarkable to take you out of the everyday.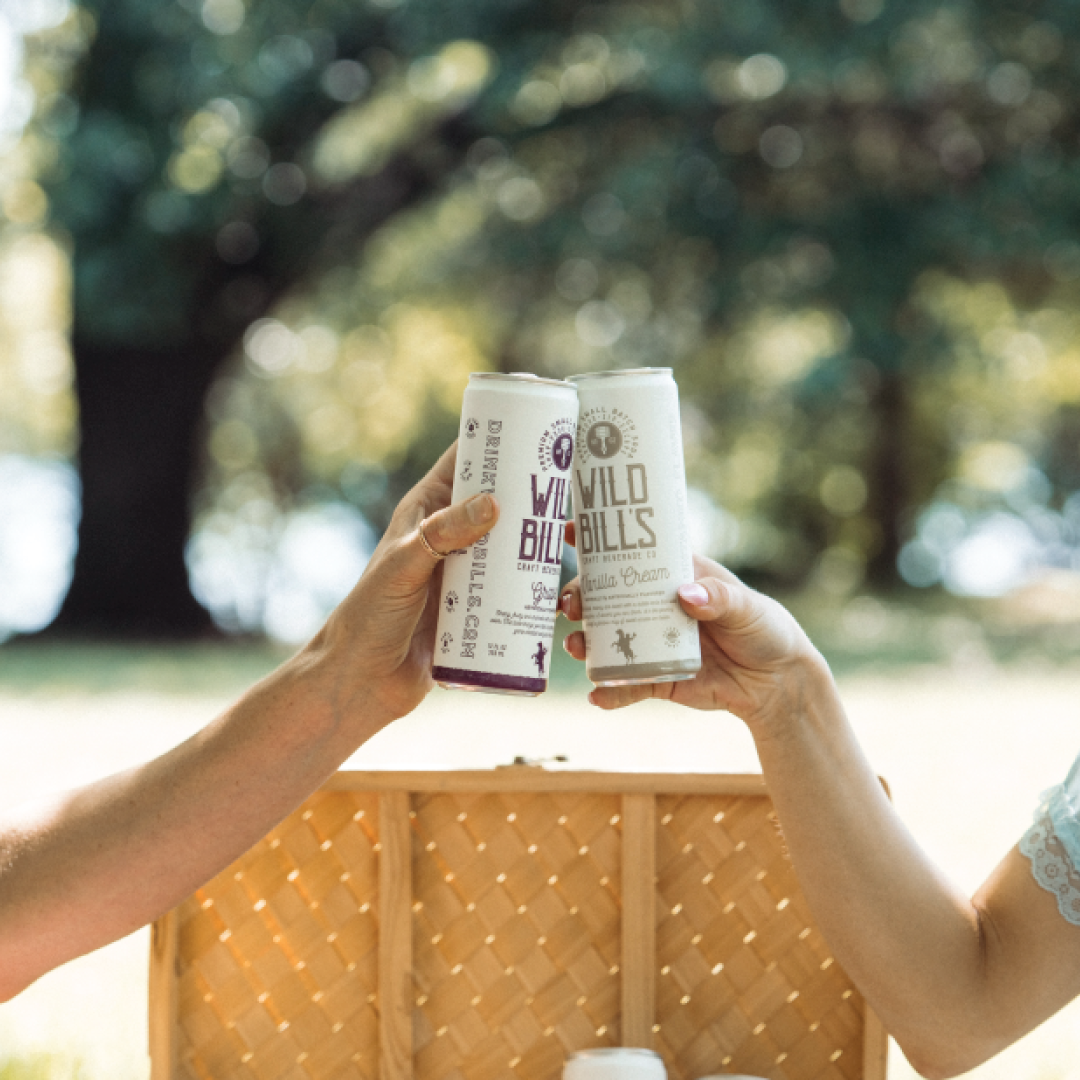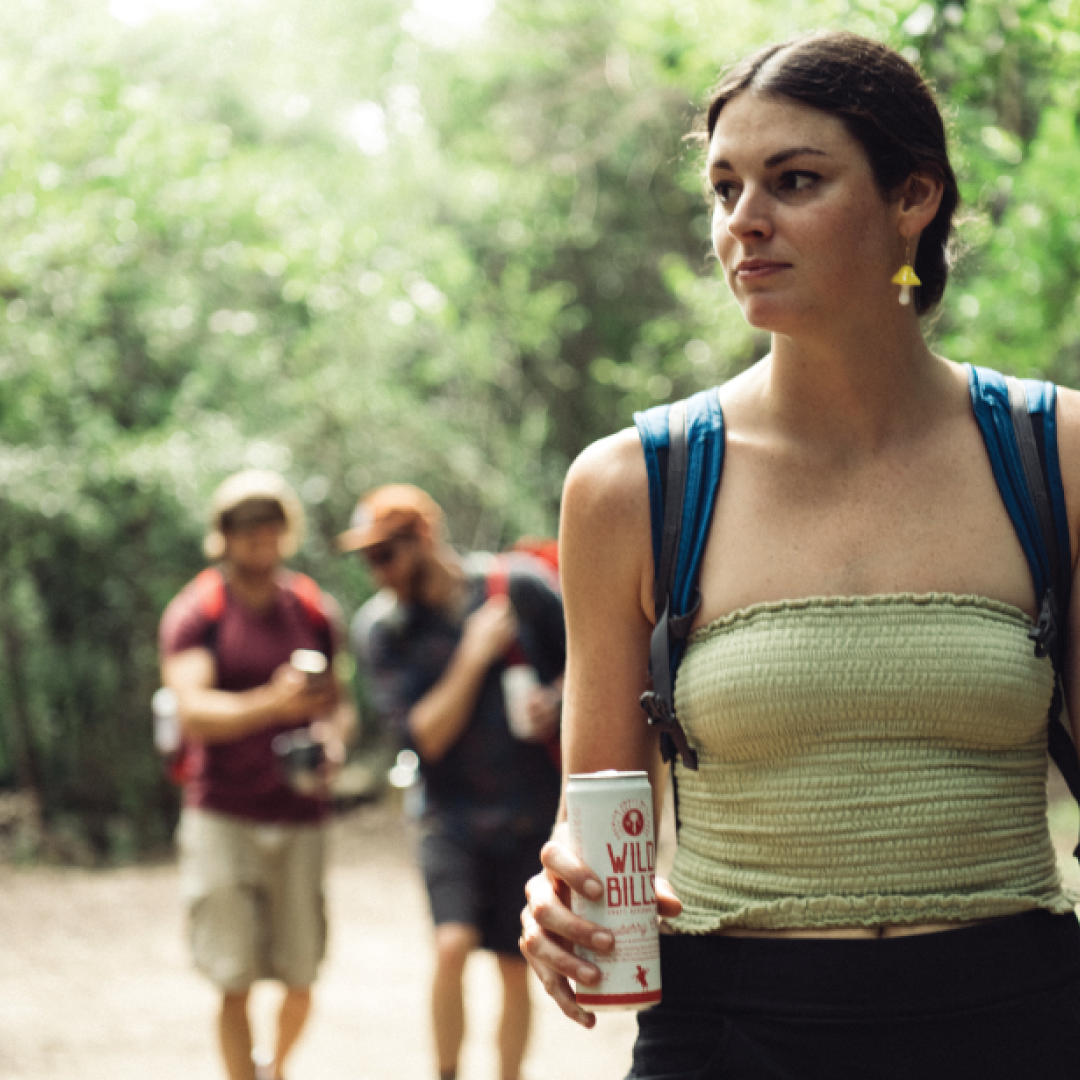 With just one sip of Gatling Gun Grape, Bill was instantly transported back to his childhood, to fond memories of drinking grape soda, sitting on his grandpa's knee in the cool shade of the pole barn, back at the old family homestead. He was hooked. And so began his quest: to scour the land for all the old recipes, meticulously bringing back to the world tastes and feelings long forgotten, to remind us where we came from and where we can go again. With here a modern twist, and there an unexpected turn, Wild Bill welcomes you into his world of exciting, yet approachable, adventure. Sometimes funny, sometimes deadly serious, Wild Bill is not a tame man. He keeps you on your toes. He's a mysterious adventurer who is always up for trying something new. Wild Bill's a lot like you, really. He's a little bit of everything, a modern-day renaissance man.