PROUDLY SERVED BY THOSE WHO'VE SERVED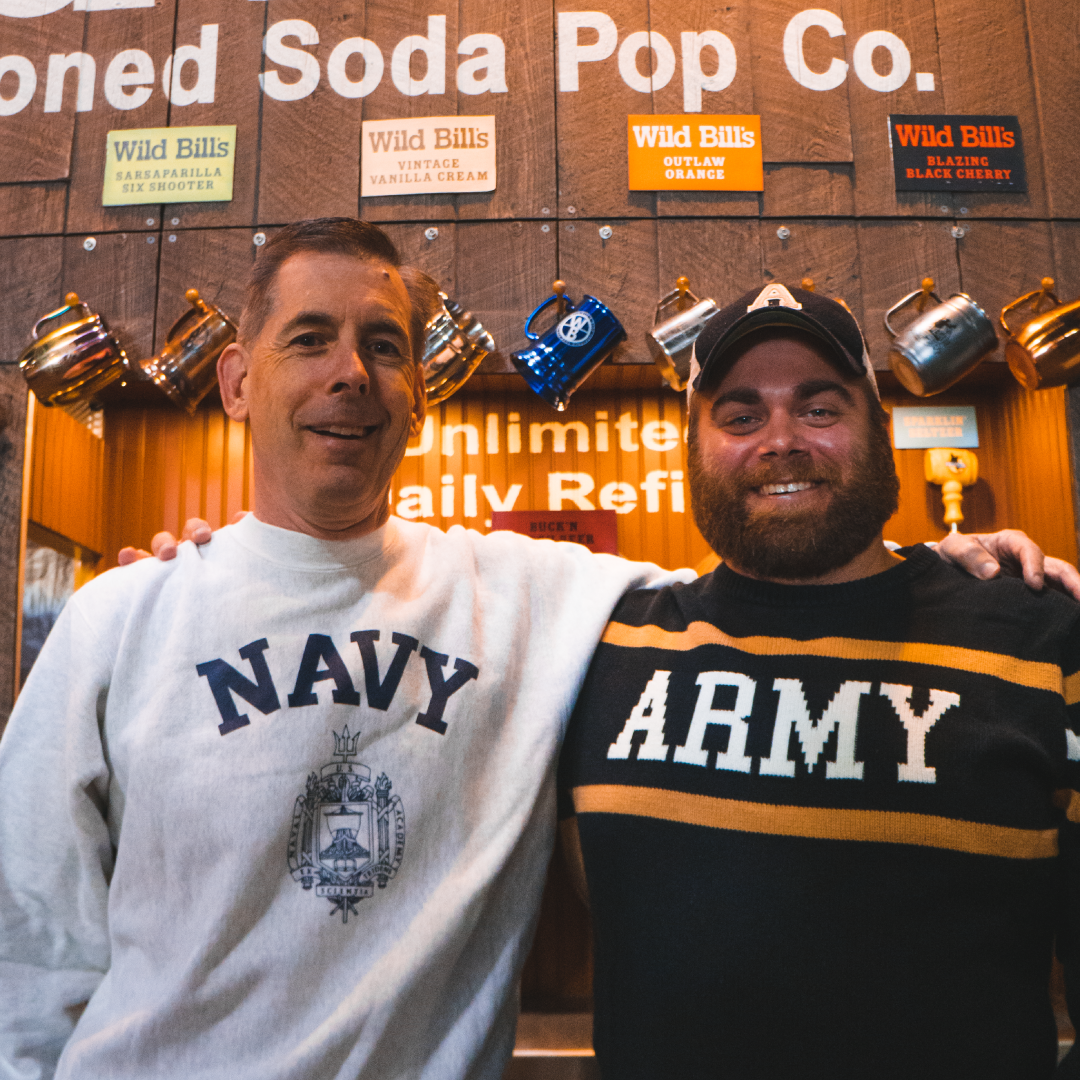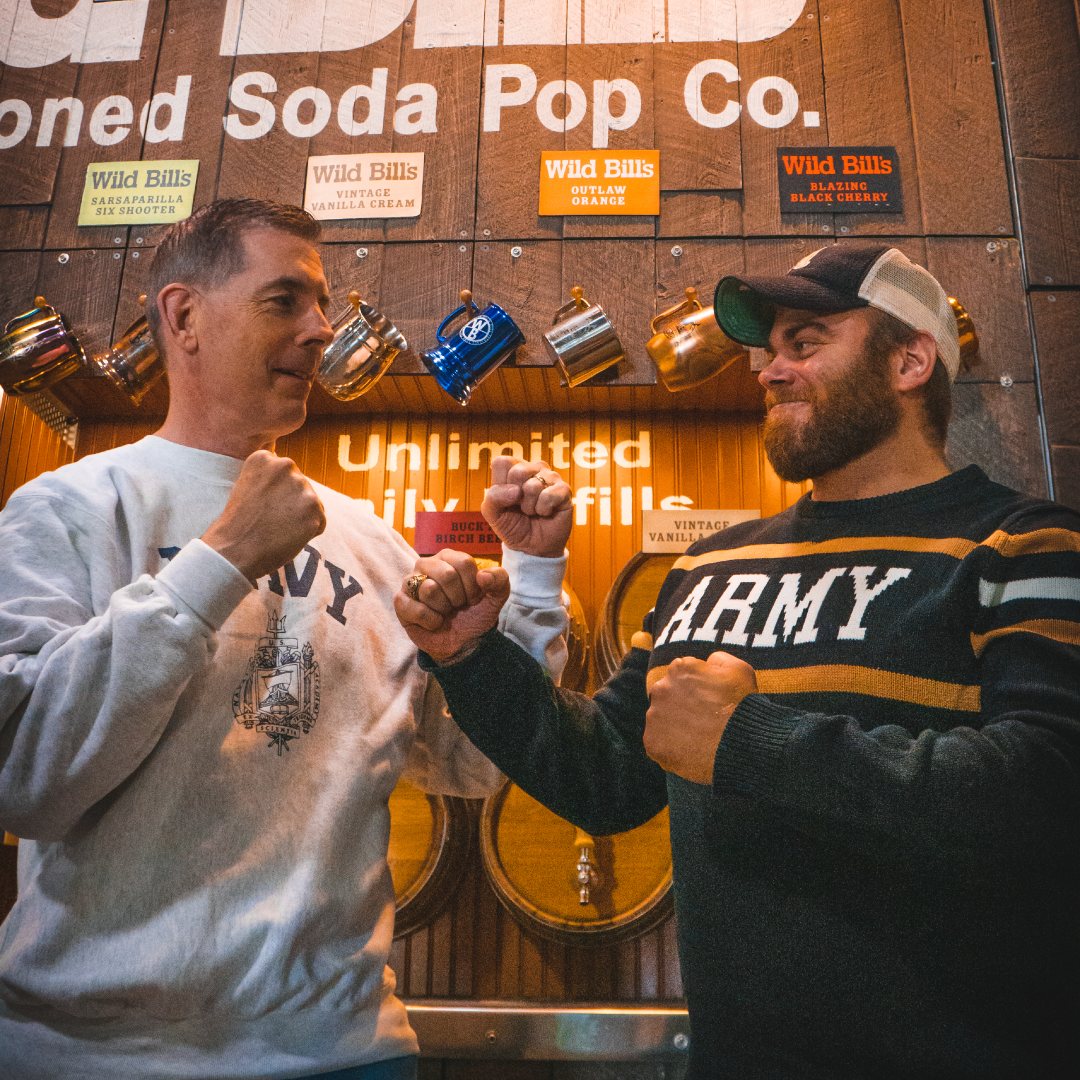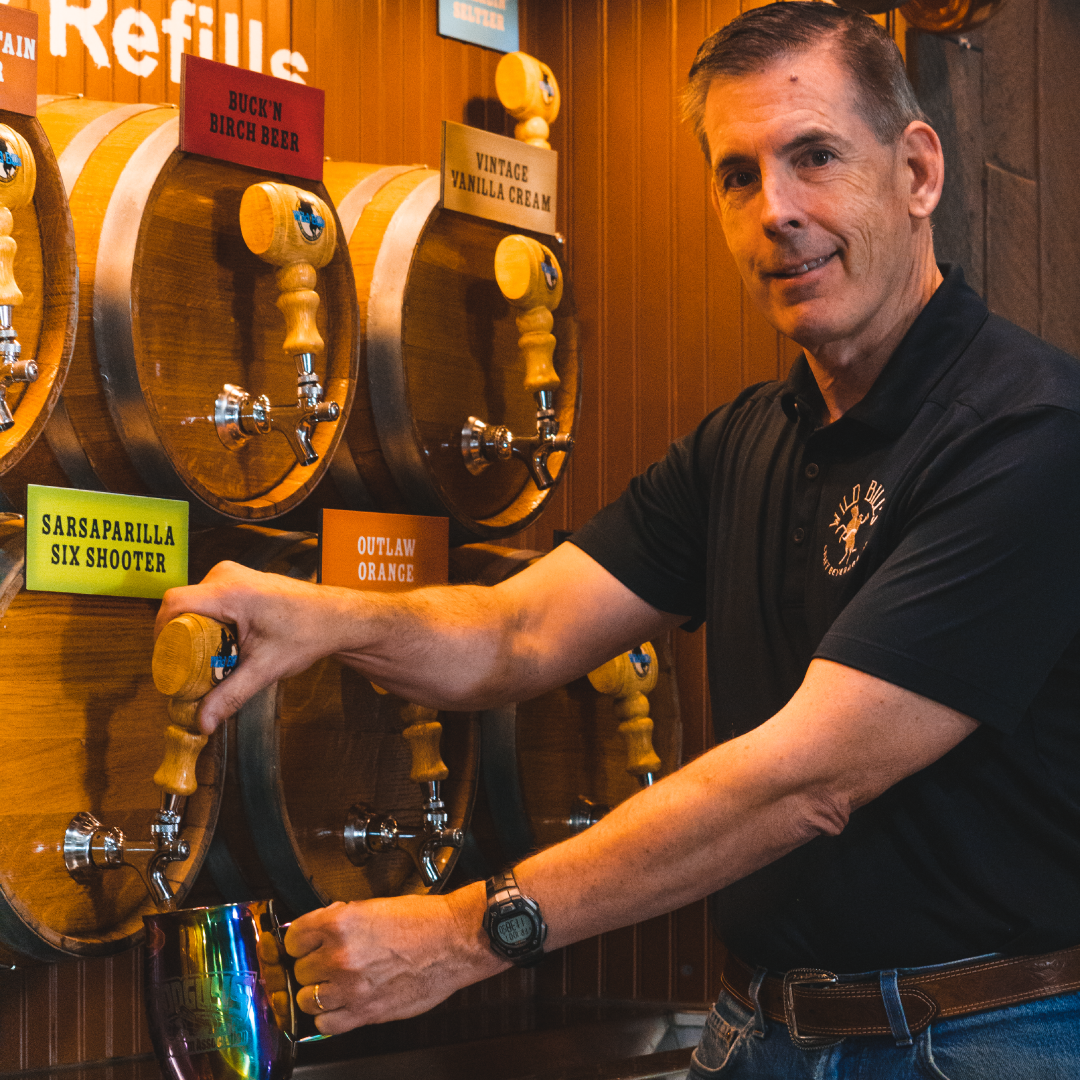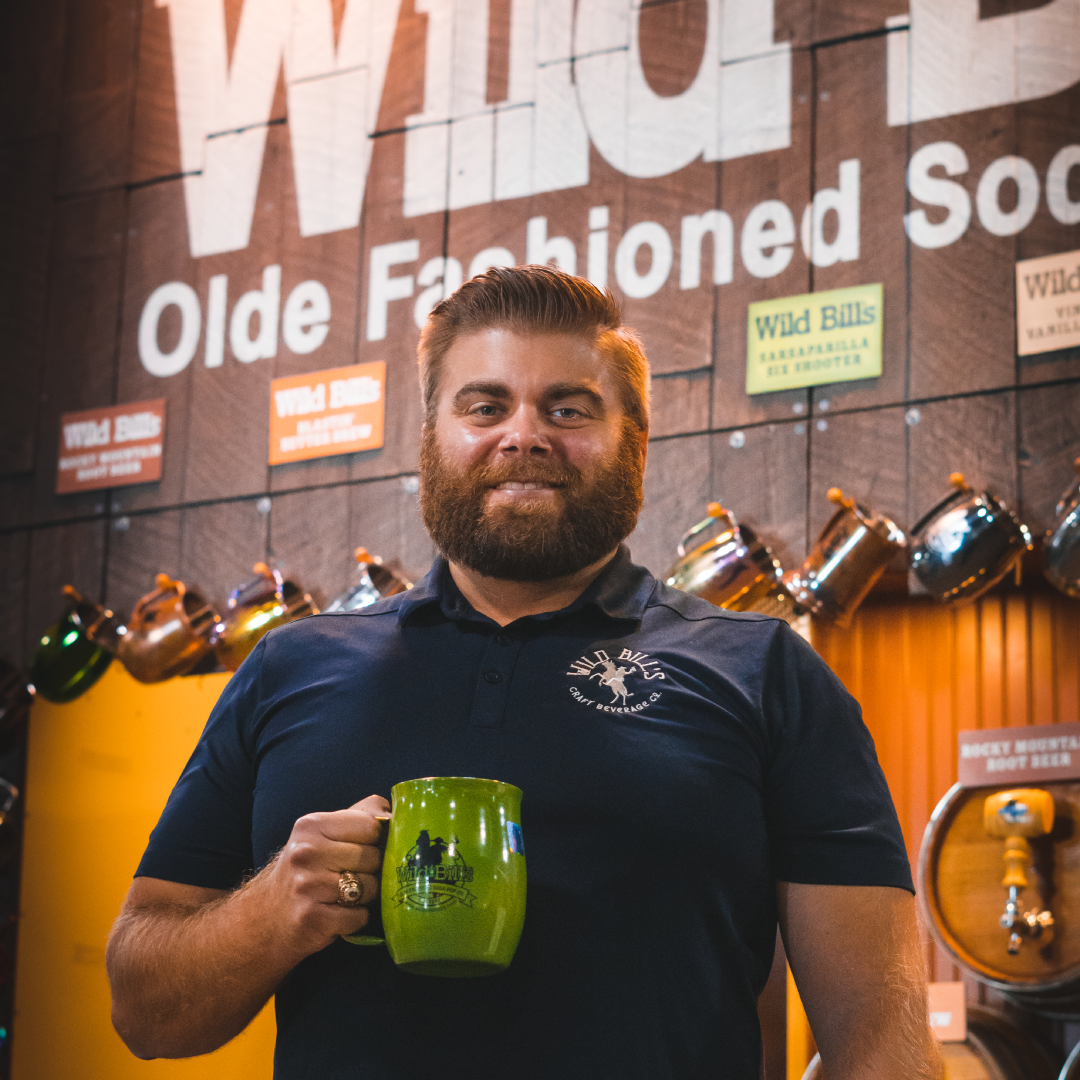 U.S. Navy veteran Michael Quilty and U.S. Army veteran Michael Merseberg are passionate about two things: Helping our nation's heroes and making Wild Bill's delicious artisanal craft beverages available to you with the click of a button.

By reimagining Wild Bill's potential Michael & Michael have been able to help dozens of their fellow veterans translate their military skills into civilian professions, providing franchise opportunities to those looking for an entrepreneurial lifestyle. (Which means you get to enjoy these tasty beverages knowing you're supporting the fine folks who laid it all on the line for you!).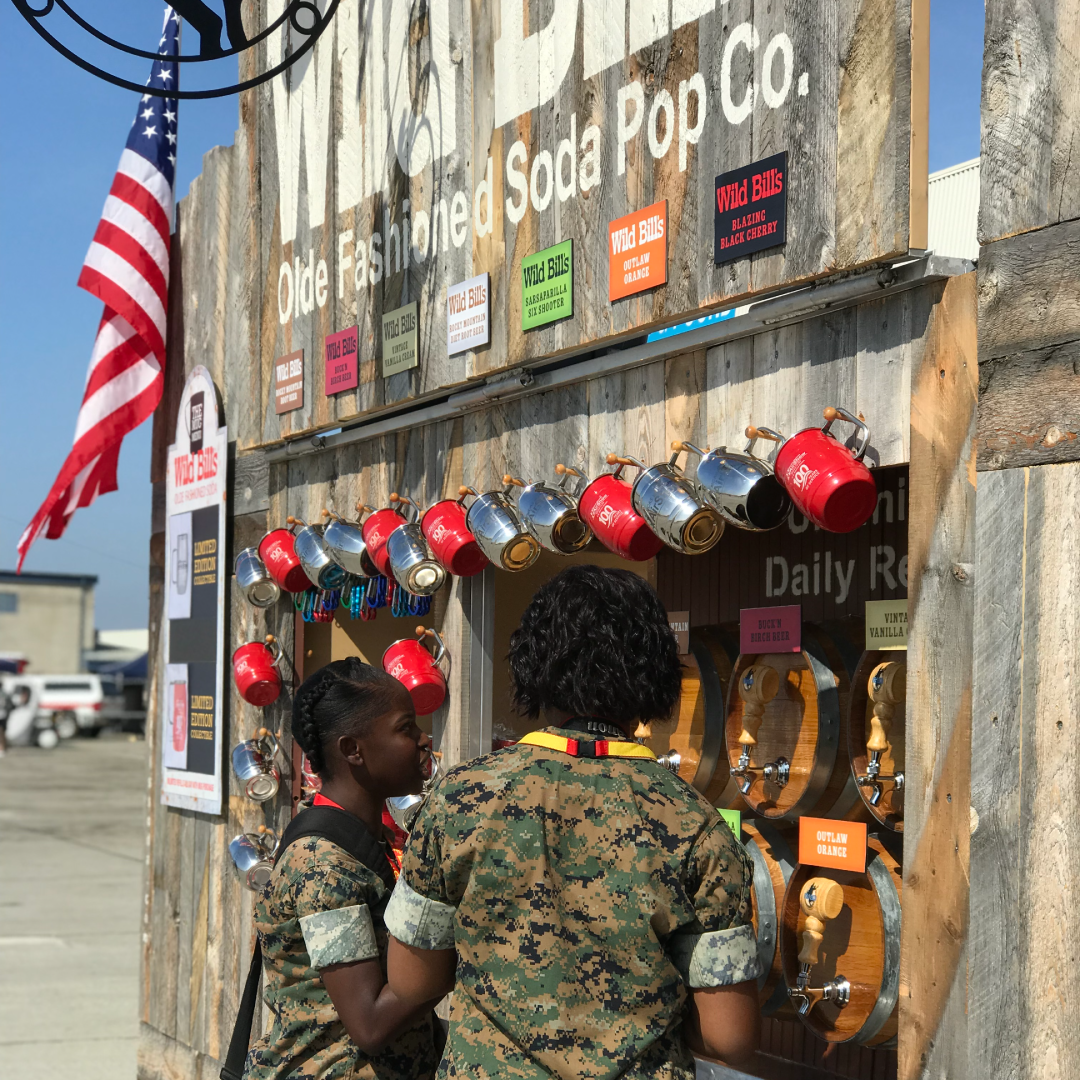 Since taking the helm in 2018, this unlikely pair of ex-Navy and ex-Army friends has set Wild Bill's on a mission to provide other veterans with meaningful employment opportunities, removing financial roadblocks with our Veteran Franchising Program and supporting veteran non-profit organizations such as the Warrior Reunion Foundation.
We're as committed to serving up our traditionally crafted, (secret) authentic recipes, as we are to helping our nation's heroes. Building on 20 successful years as an event experience company, Wild Bill's is now more than just a company that creates sublime, nostalgia-inducing craft beverages: We're a community dedicated to serving those who've served us—one flavor-packed craft beverage at a time.