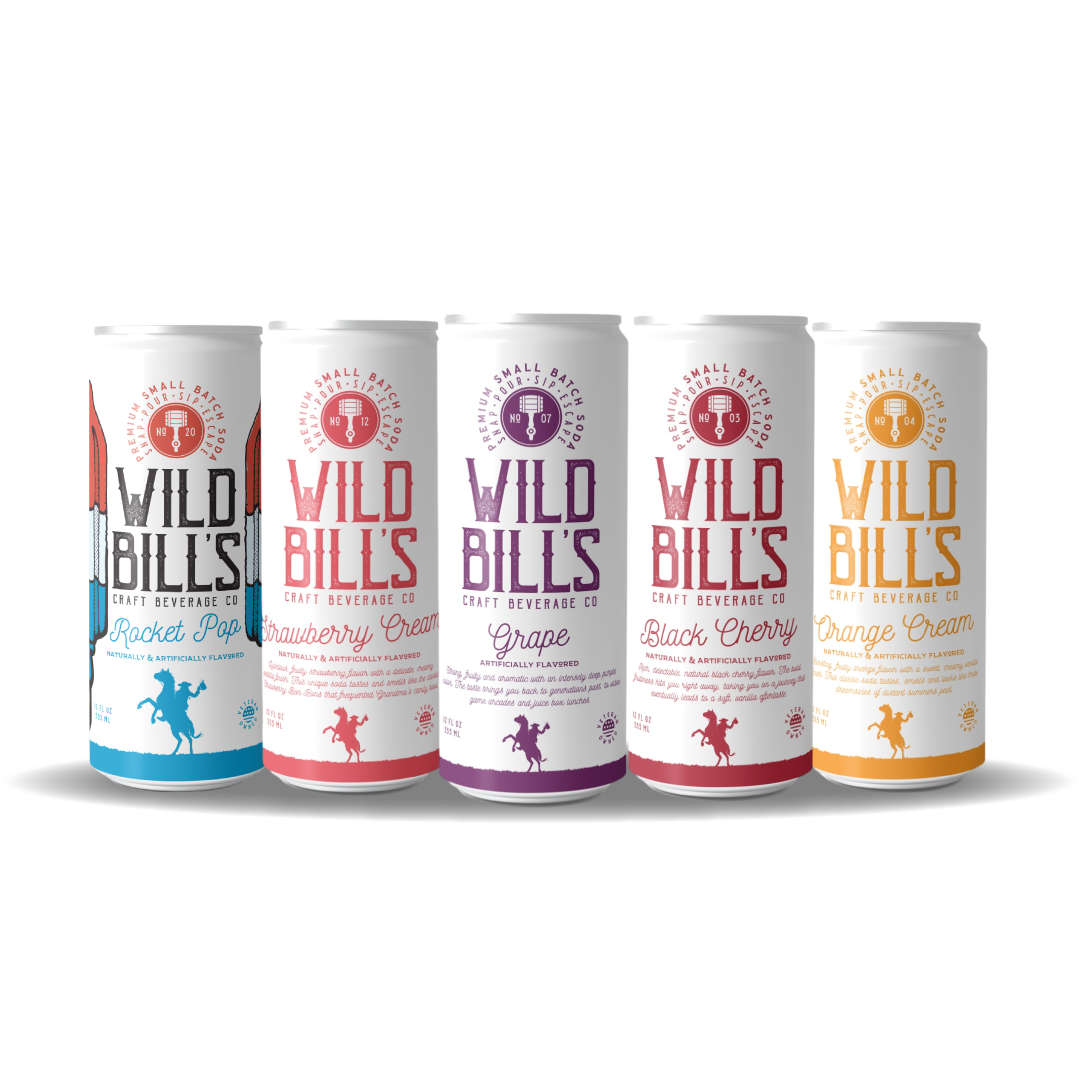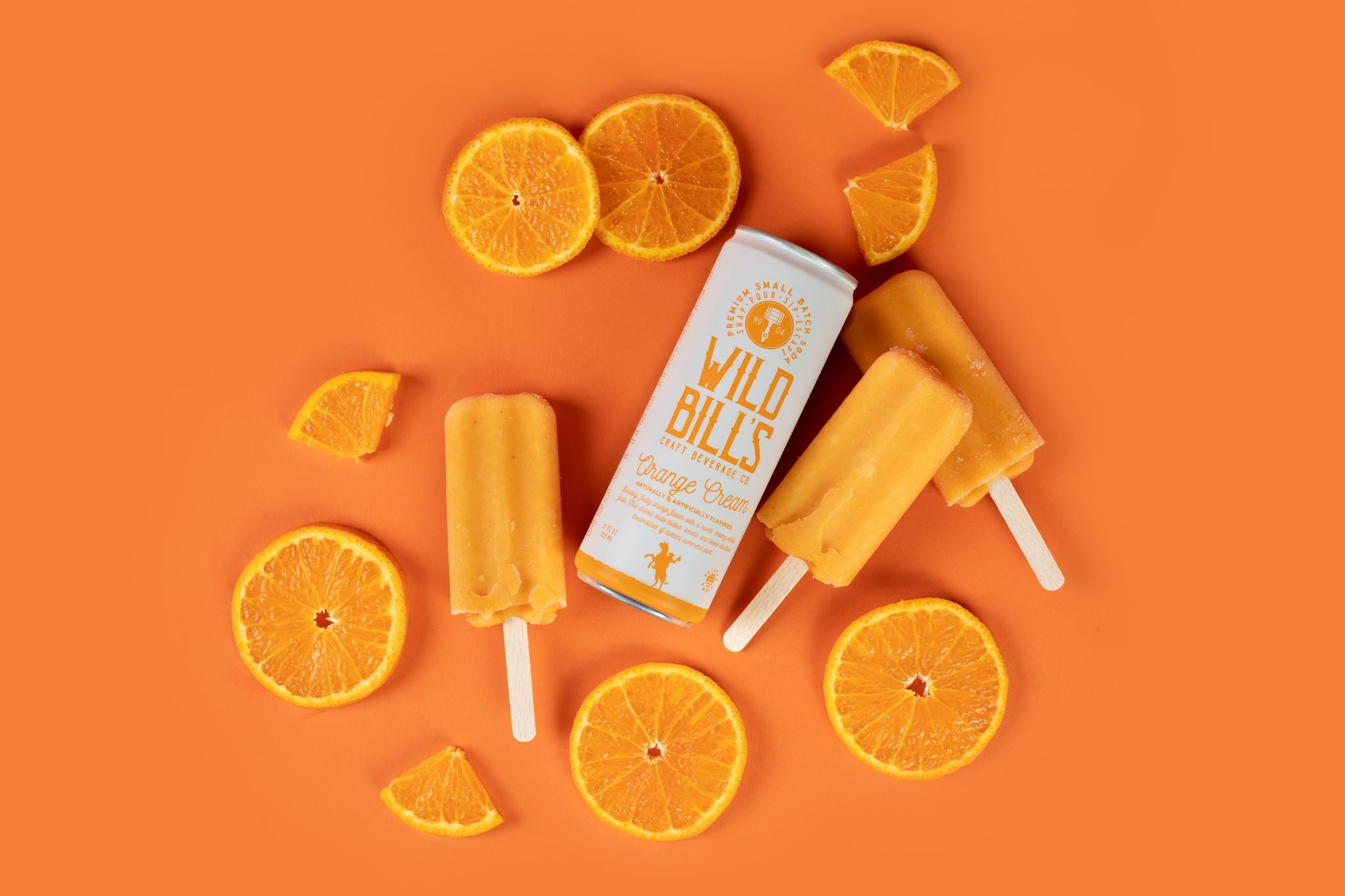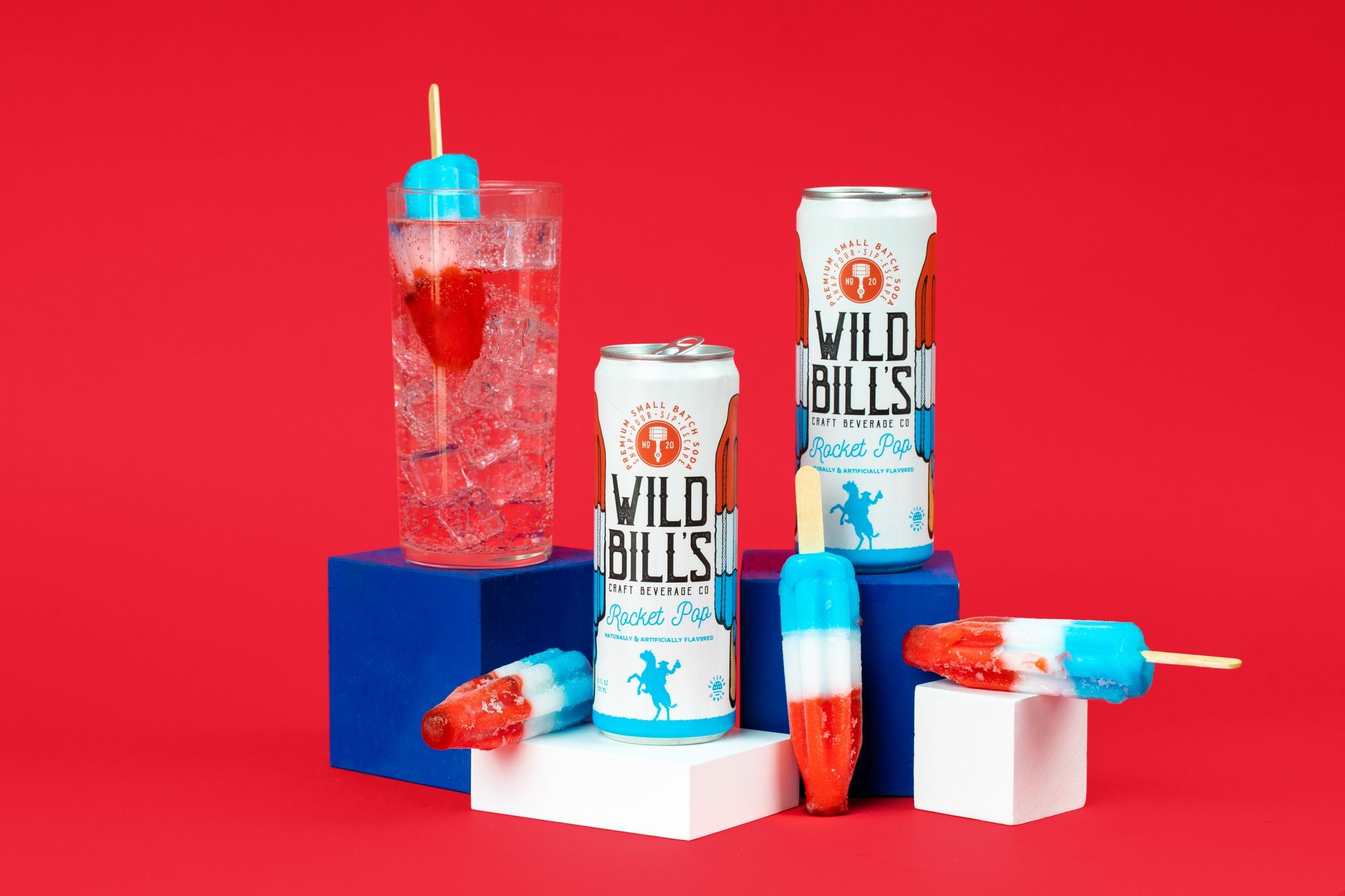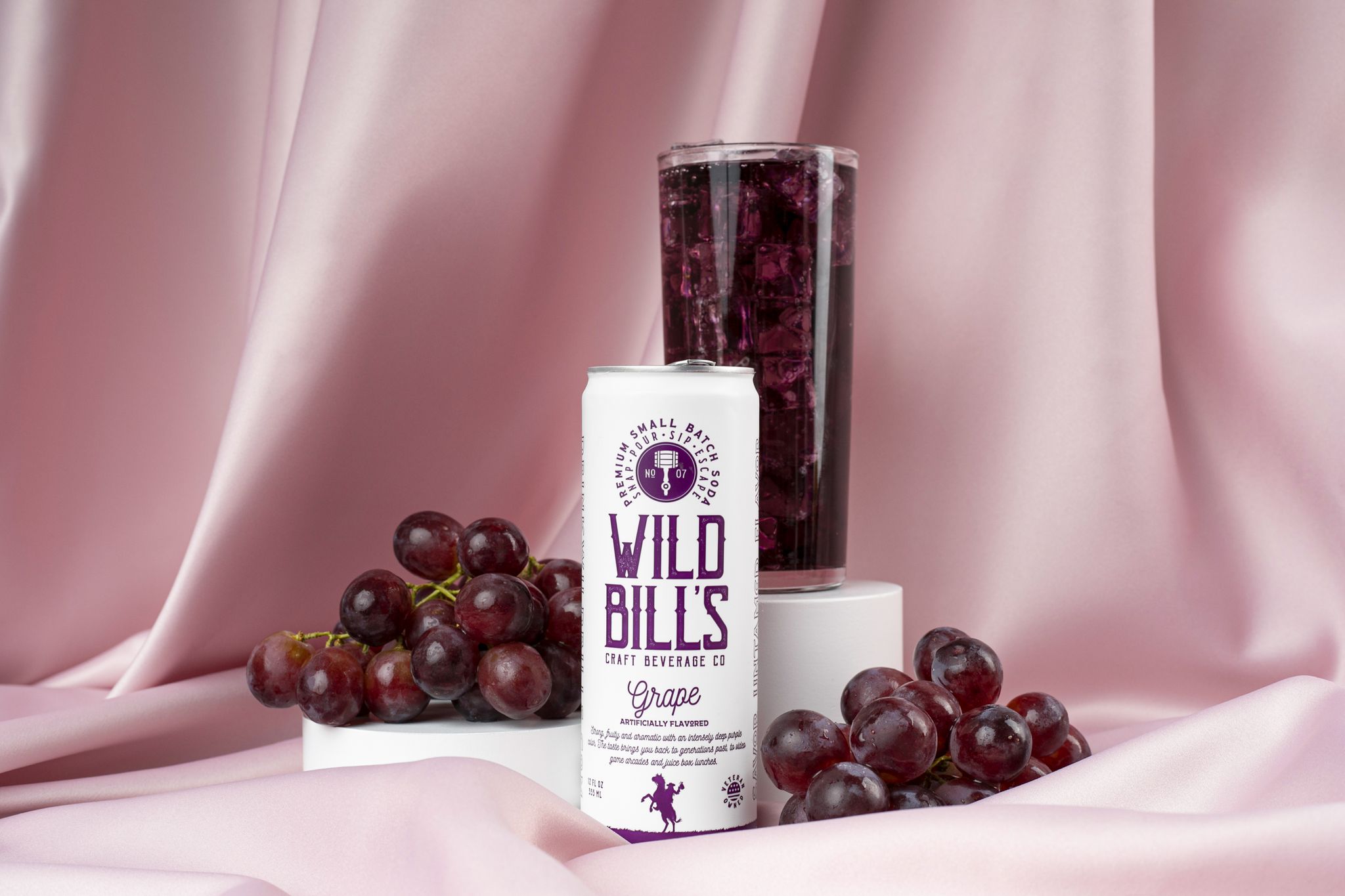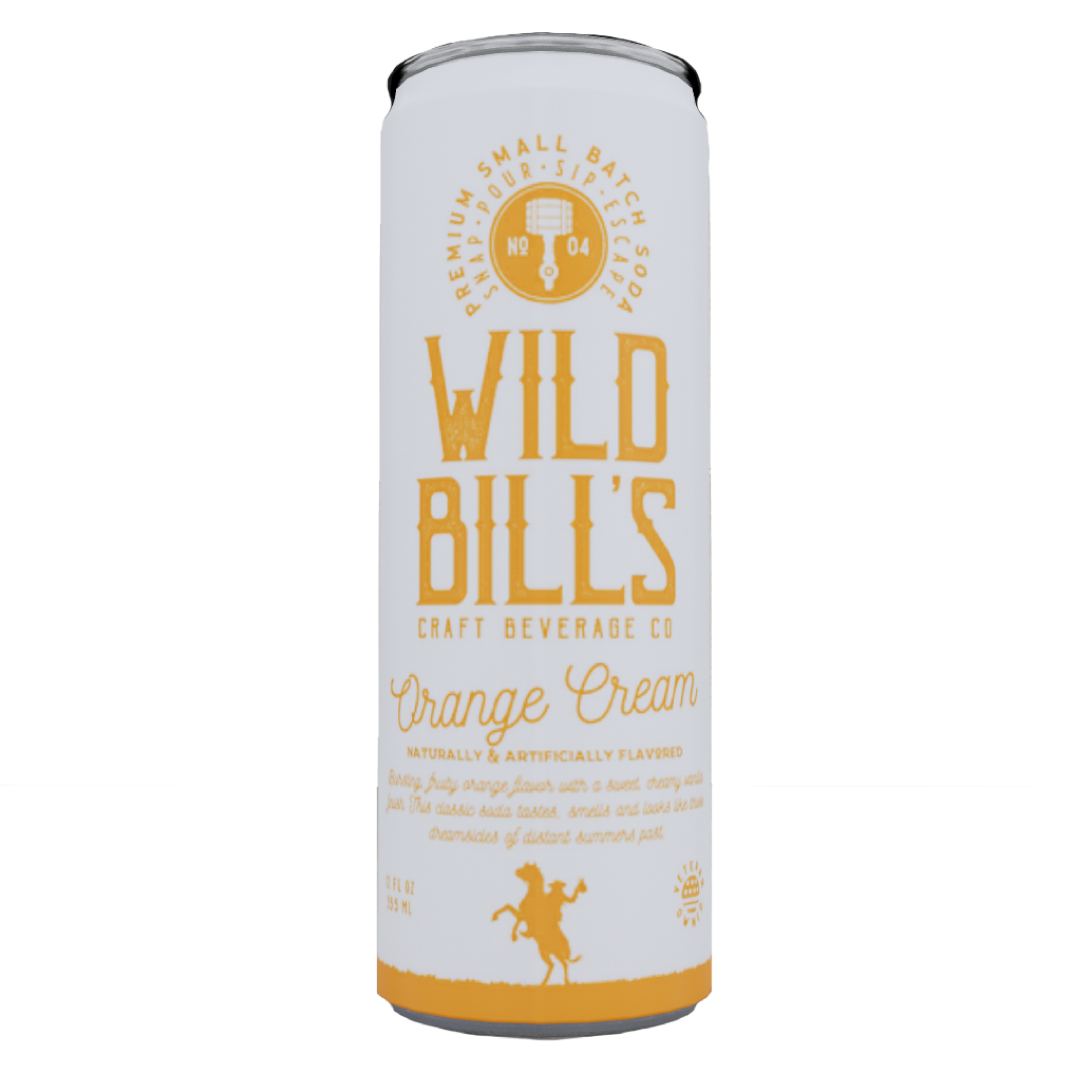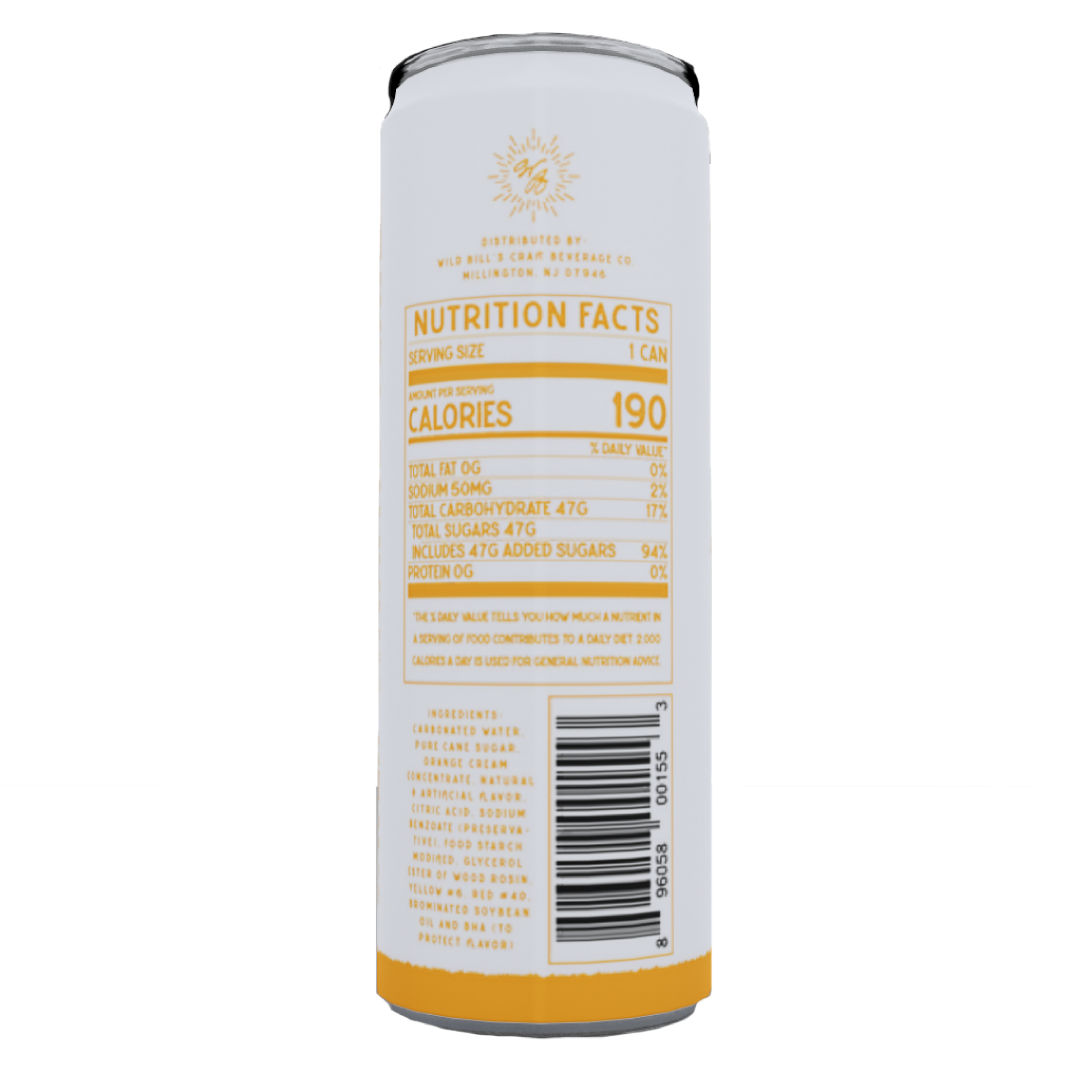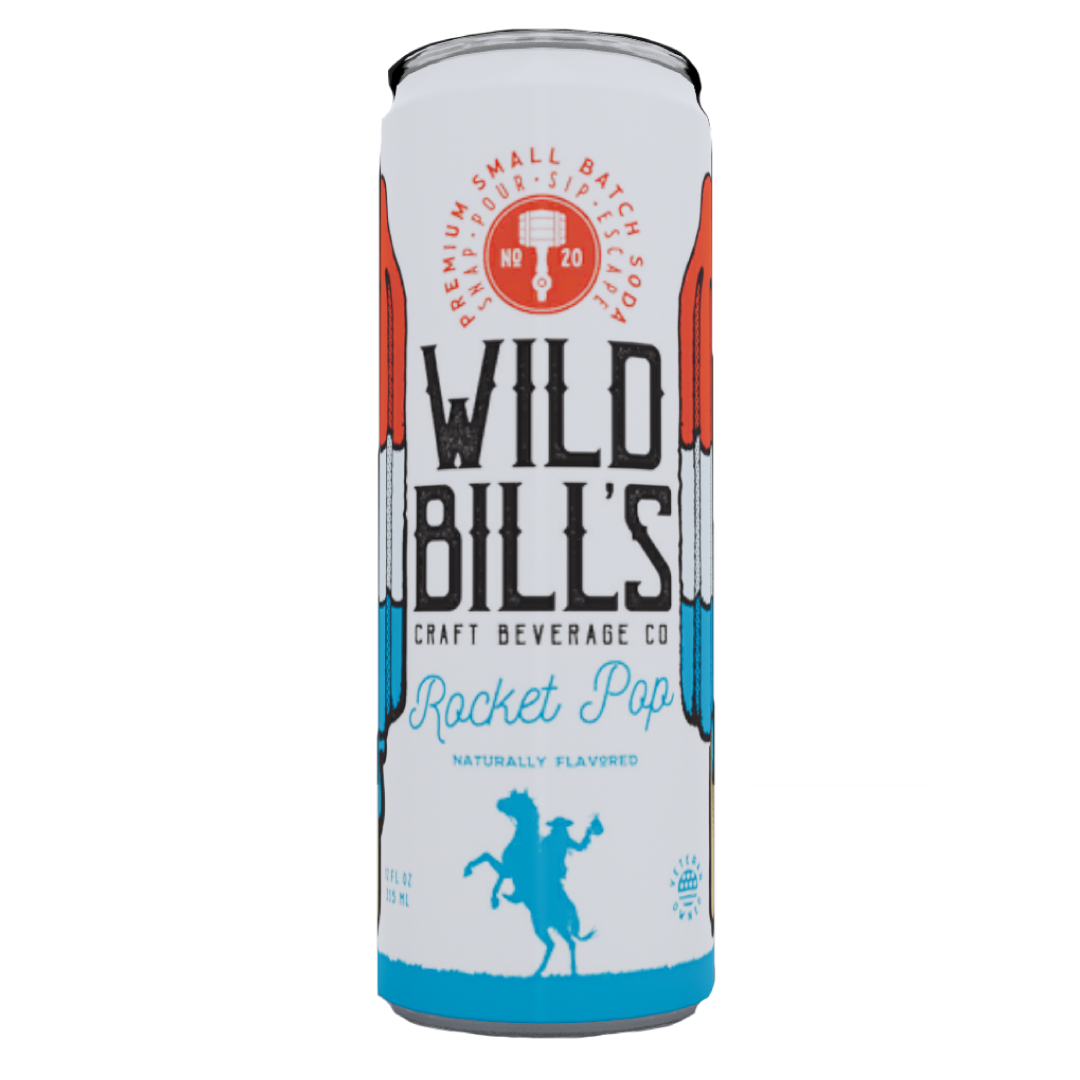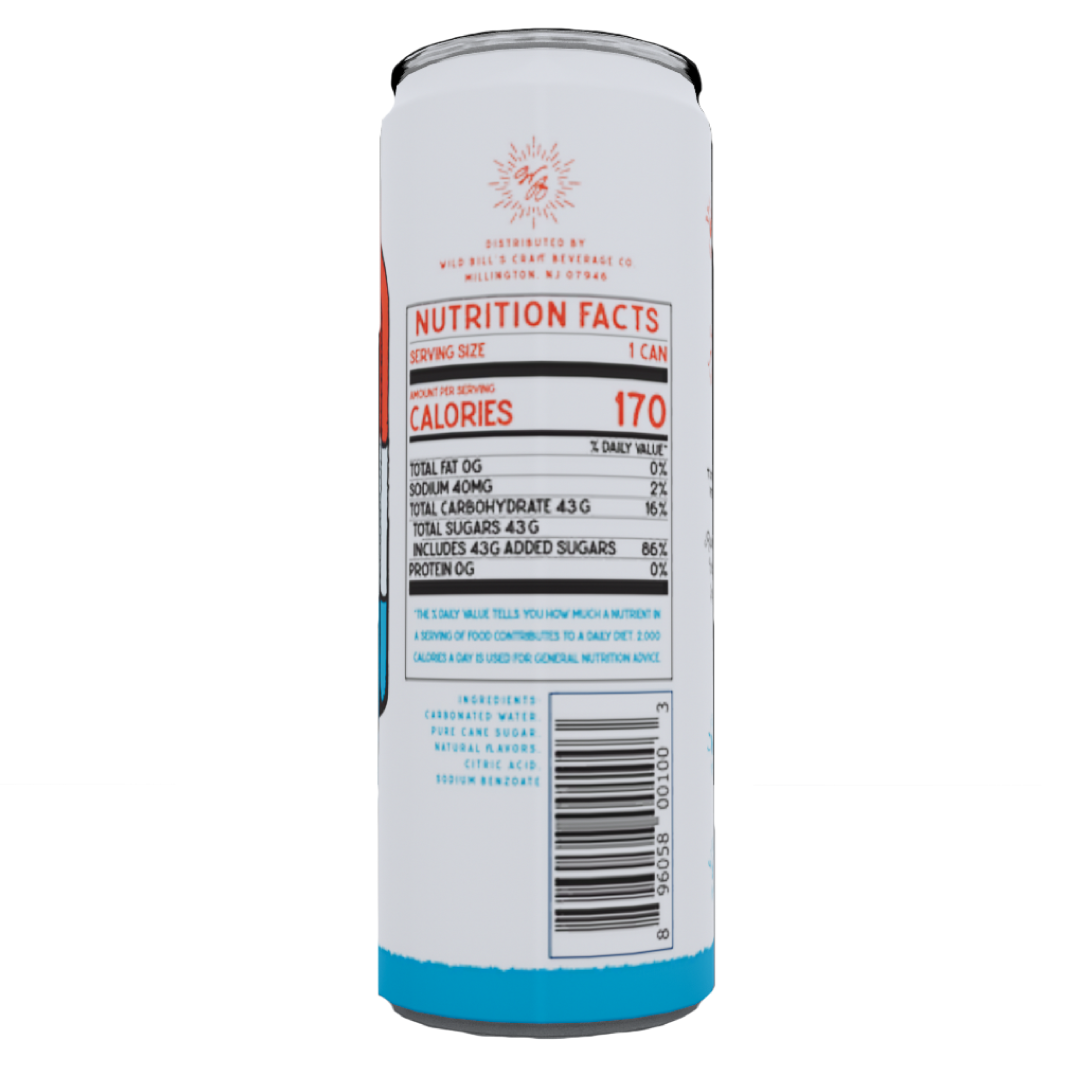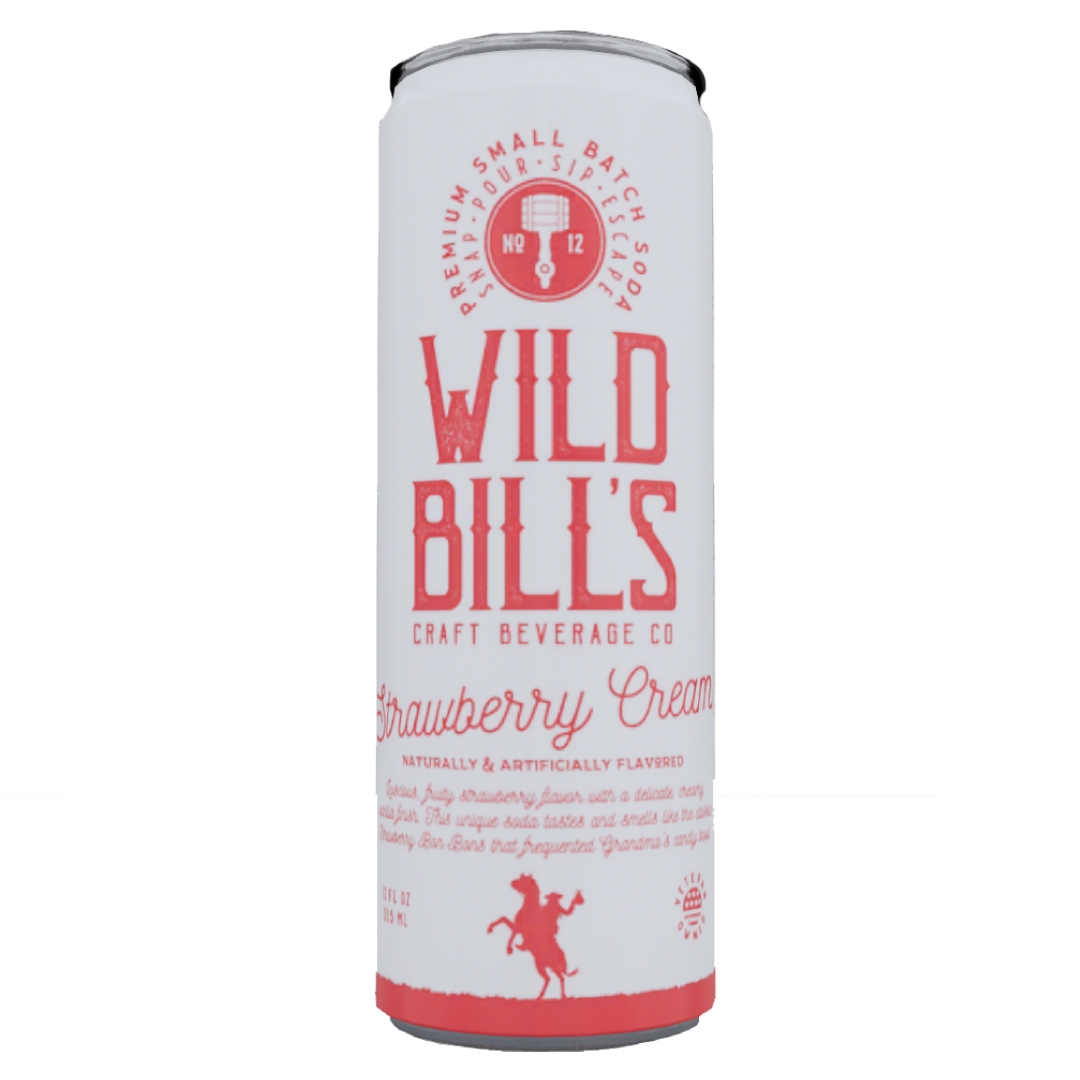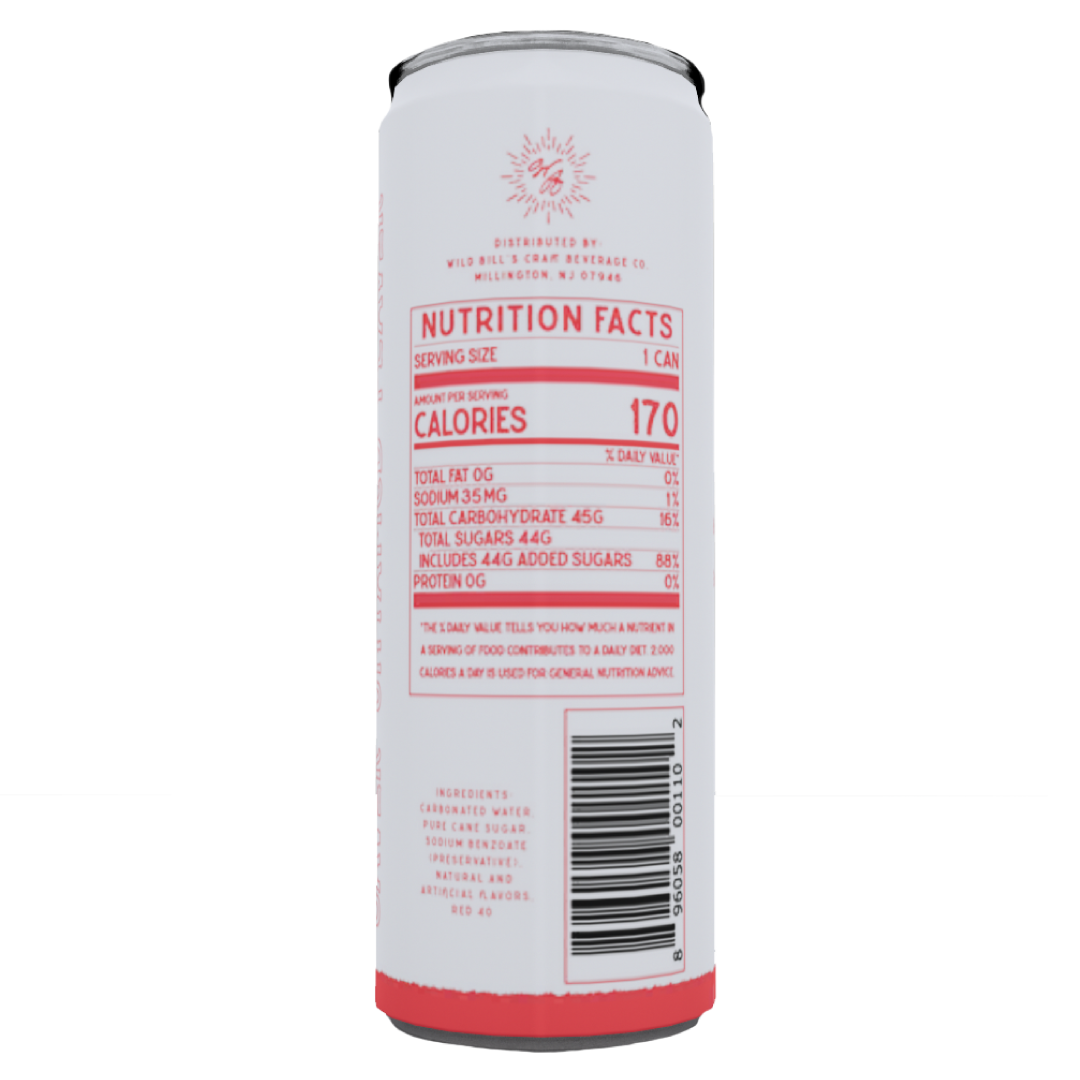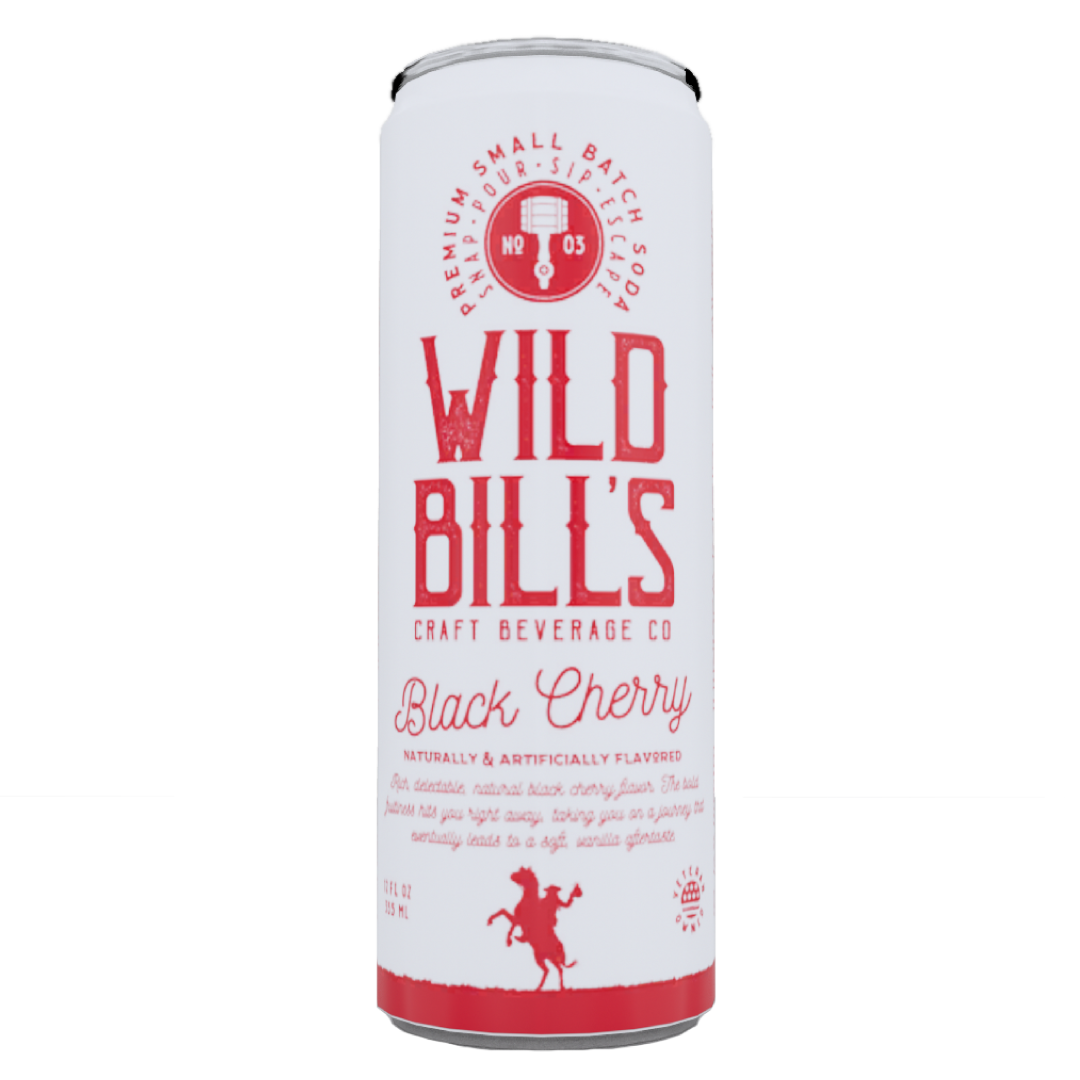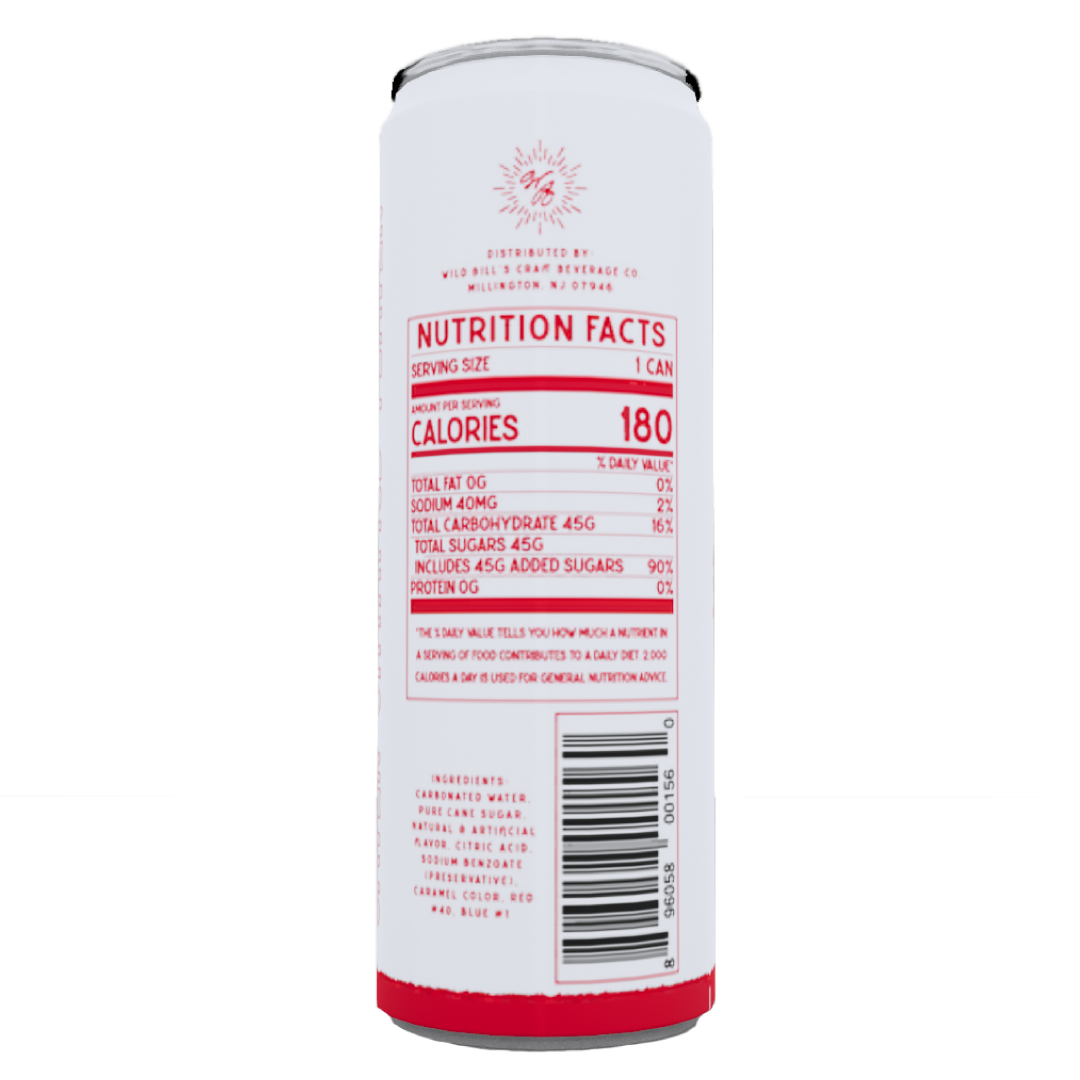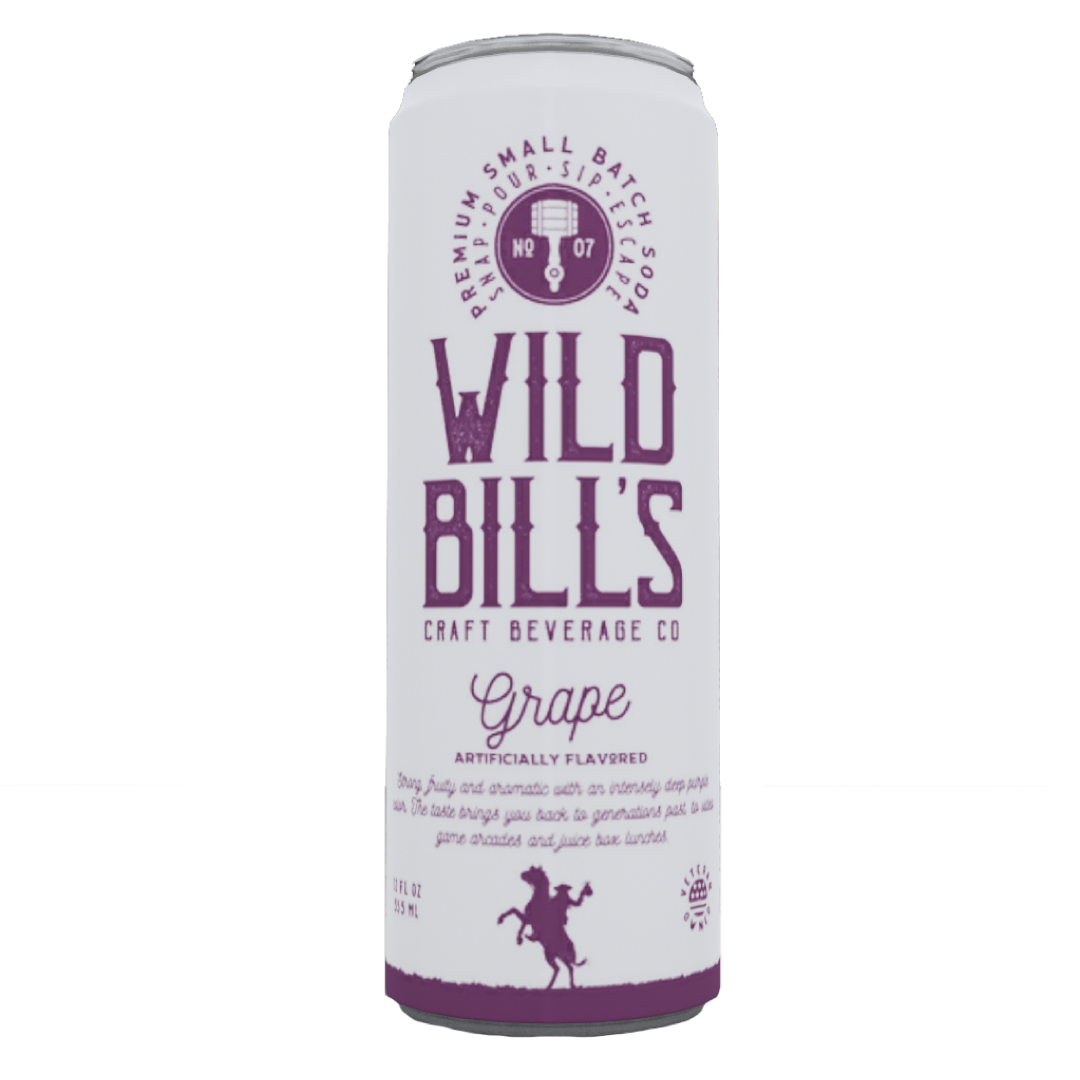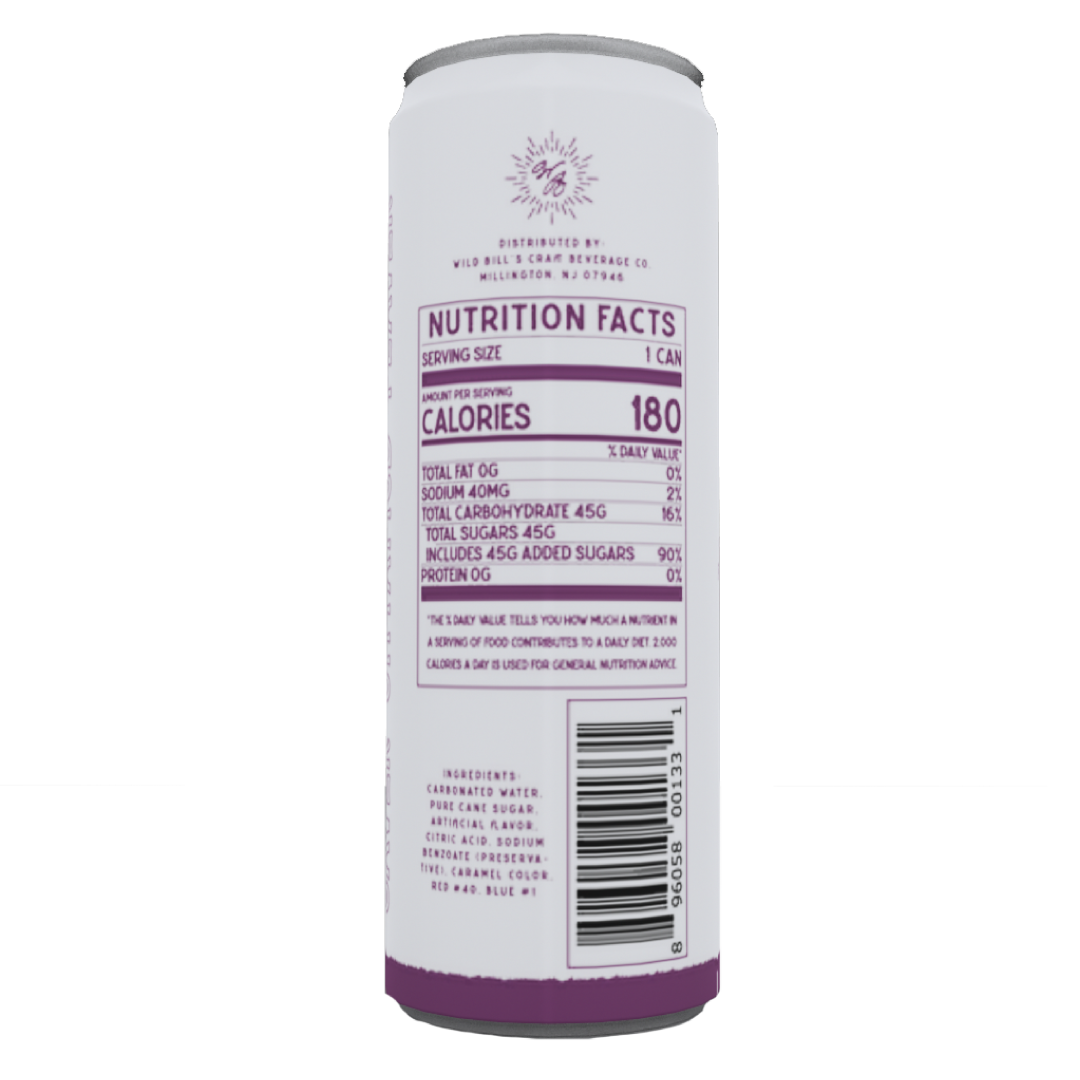 Wild Bill's Fruitful Variety Pack - Classic Soda Pop, Pure Cane Sugar, NO High Fructose Corn Syrup, Lightly Carbonated (12 oz Cans, 6 Flavors, 2-3 Cans of Each Flavor)
FLAVOR-PACKED VARIETY SAMPLER: Embark on a journey of fruit-forward flavors with our Wild Bill's Fruitful Variety Pack. This enticing assortment includes a mix of (3) Strawberry Cream, (3) Grape, (2) Rocket Pop, (2) Black Cherry, and (2) Orange Cream. It's a flavor-packed adventure that will tantalize your taste buds.
NO HIGH FRUCTOSE CORN SYRUP: At Wild Bill's, we're committed to crafting soda pop using only the purest ingredients, including Pure Cane Sugar. You can enjoy these beverages with confidence, knowing they're caffeine-free, vegan-friendly, low in sodium, and gluten-free. Savor the goodness without compromise.
LIGHTLY CARBONATED INDULGENCE: Our lightly carbonated sodas deliver a refreshingly full flavor that pairs exquisitely with meals, cocktails, mocktails, and snacks. Elevate your dining experience with these premium, small-batch sodas, each designed to delight your palate.
SNAP, POUR, SIP. ESCAPE: Crack open a can and prepare to be transported to a world of flavor. These beverages offer more than just taste; they provide an escape to cherished moments and memories. With Wild Bill's Fruitful Variety Pack, every sip is a delightful journey.
VETERAN OWNED & OPERATED: Veterans play a vital role in our mission at Wild Bill's, with many serving as front-line leaders. When you choose our products, you're not only enjoying exceptional beverages but also supporting those who've bravely served our country. Your choice matters, and it contributes to our commitment to veterans.
| | |
| --- | --- |
| Weight | 11 lbs |
| Dimensions | 0 × 8 × 8 in |
Love the Black Cherry Soda
I was at Gen Con Indy and bought a Gen Con container, straw, and weekend pass for free refills and loved the sodas I tried. I tried the Orange Cream and Black Cherry. Both were excellent and wanted to find out where I could buy them. but found I had to order them and so I did and glad I did so.
Great customer service
We already knew wild bills soda is delicious it we appreciated quick and helpful customer service when we discovered damaged cans after delivery. Thank you!
Amazing
Perfect flavors ! Really love a soda w/o high fructose syrup
We love every flavor!!
The drinks are very good!! Though I like more carbonated drinks, I can make an exception with these. Love that they are caffeine free. The cans are very nice! Pleased with my purchase, and will order again!! Thank you!!