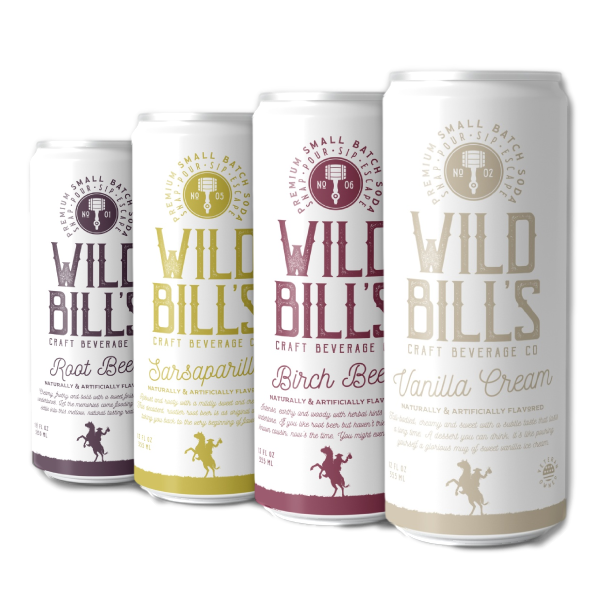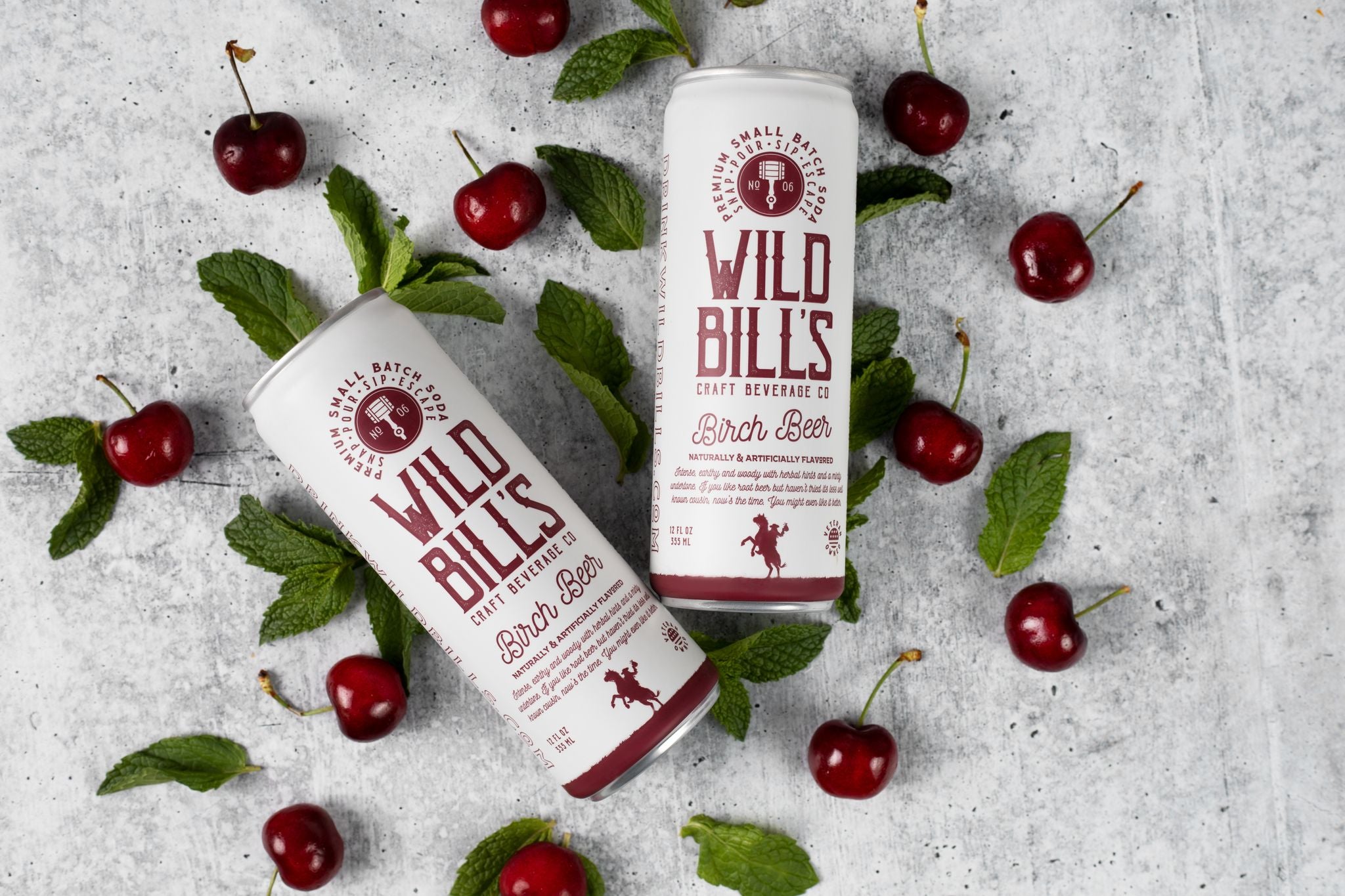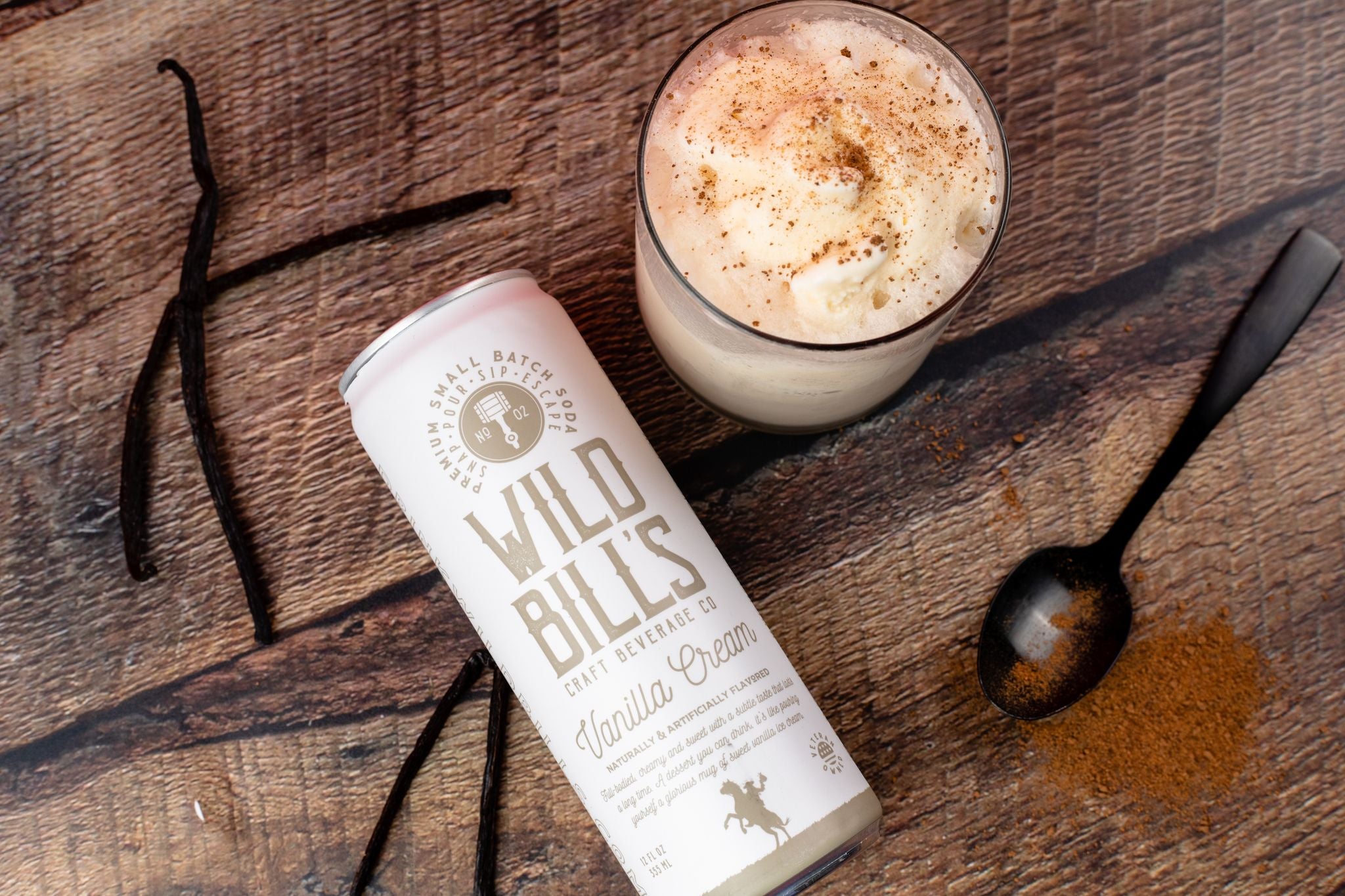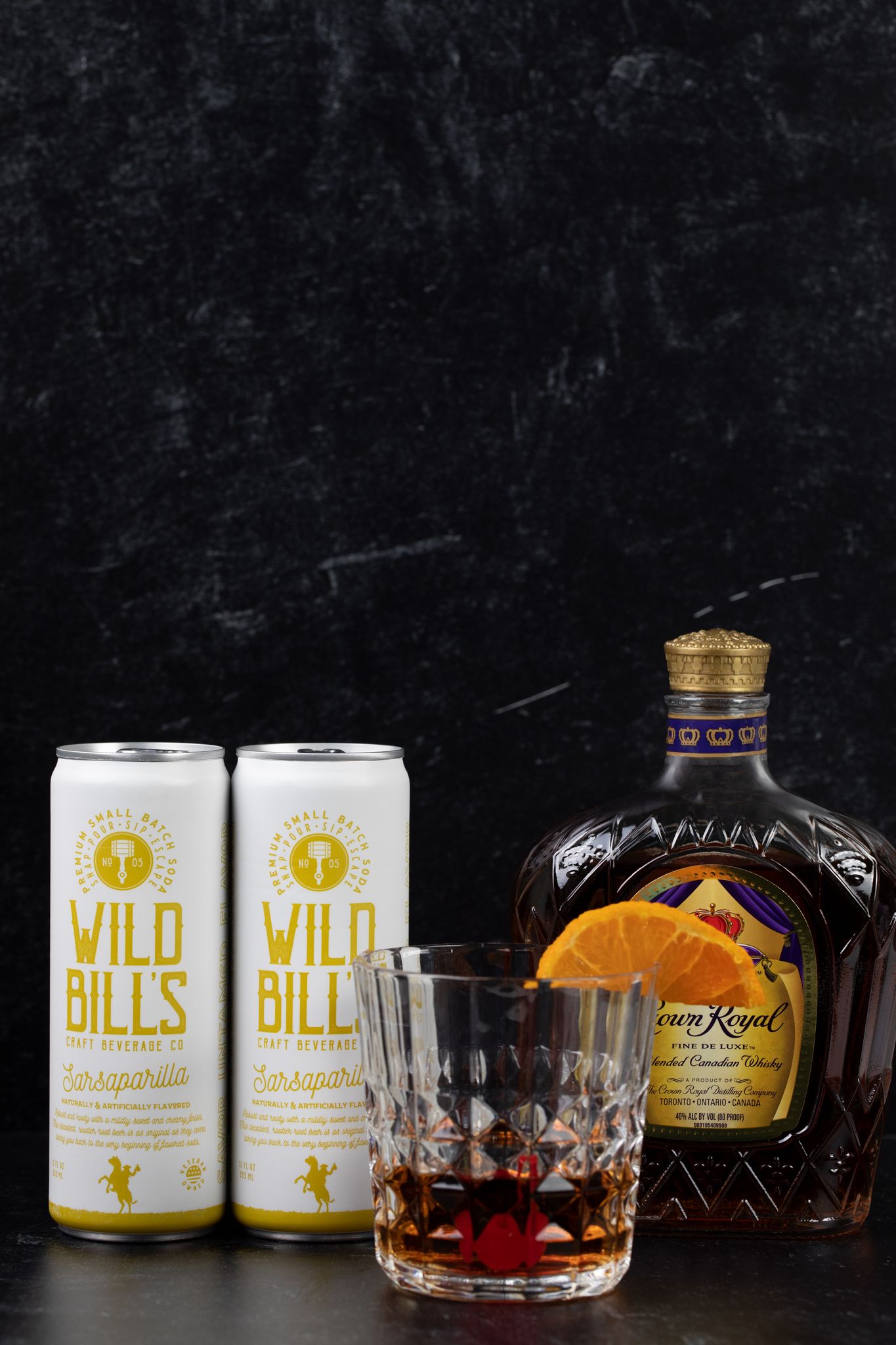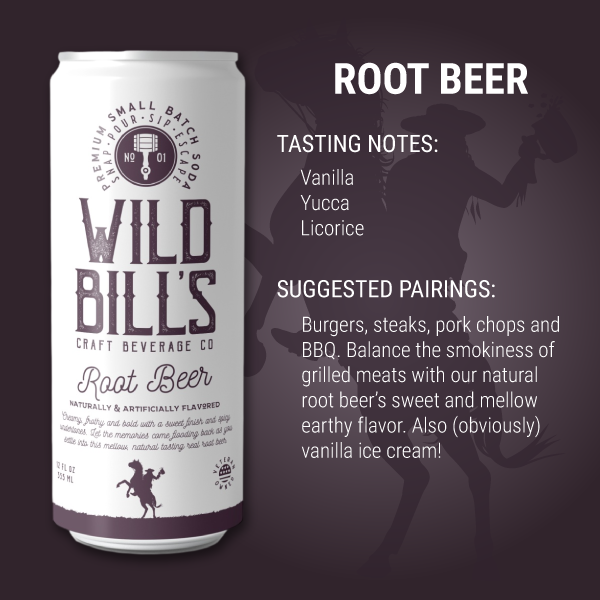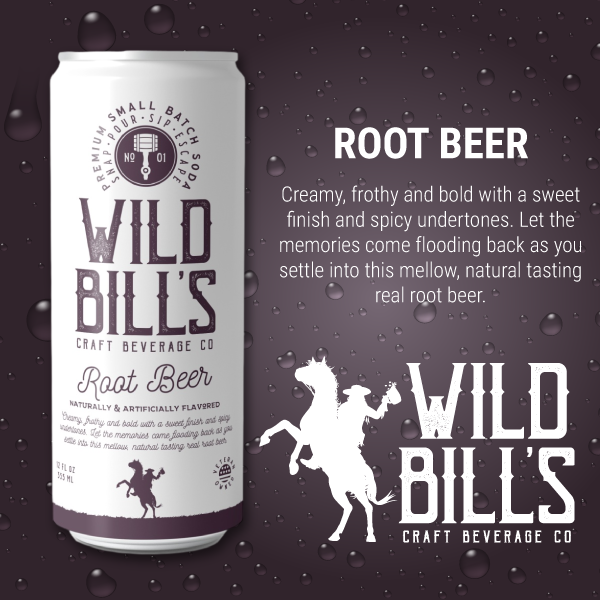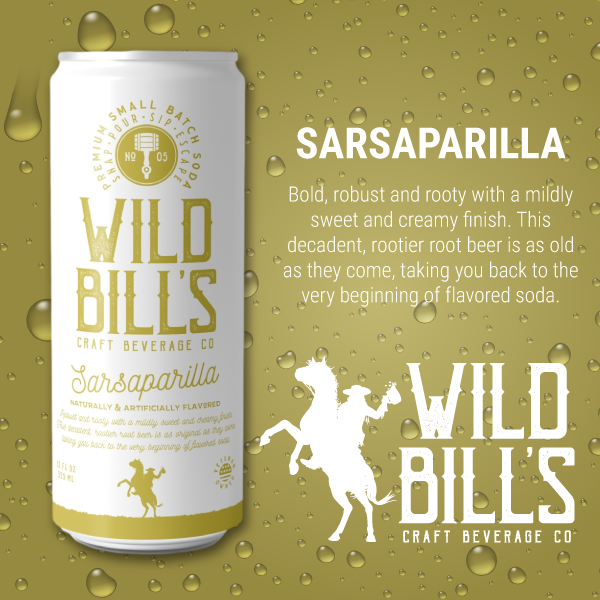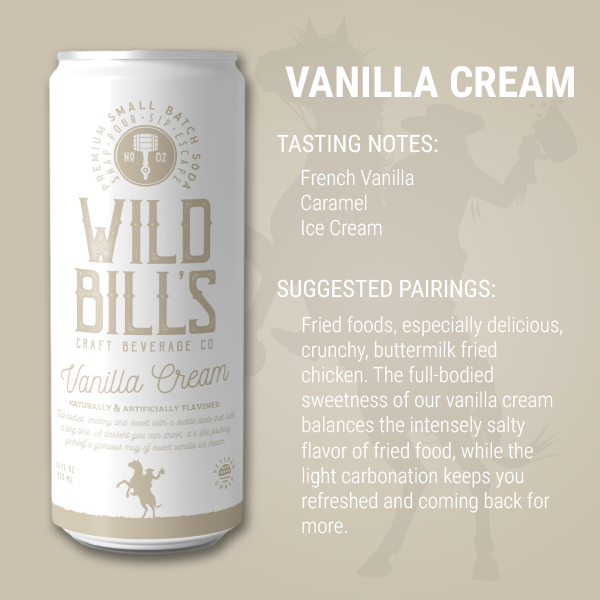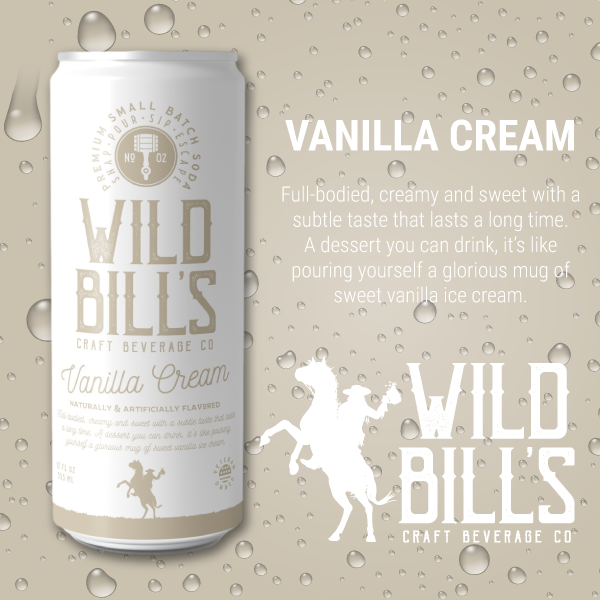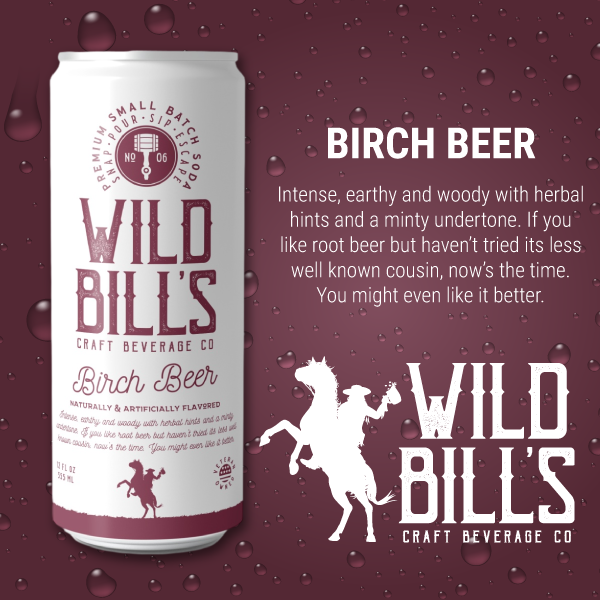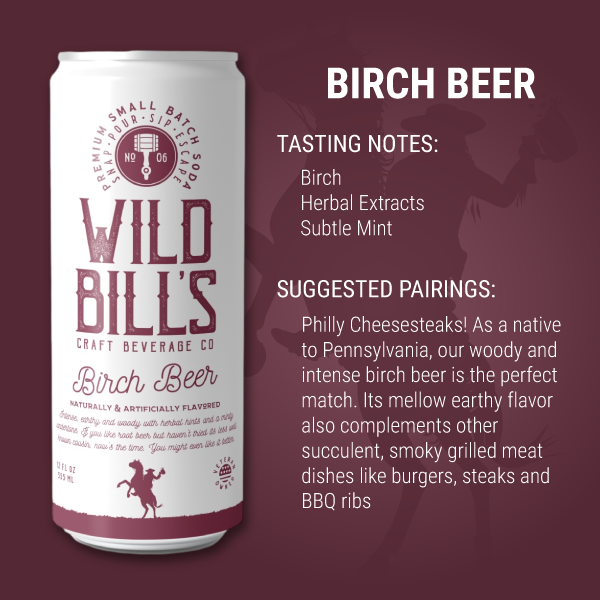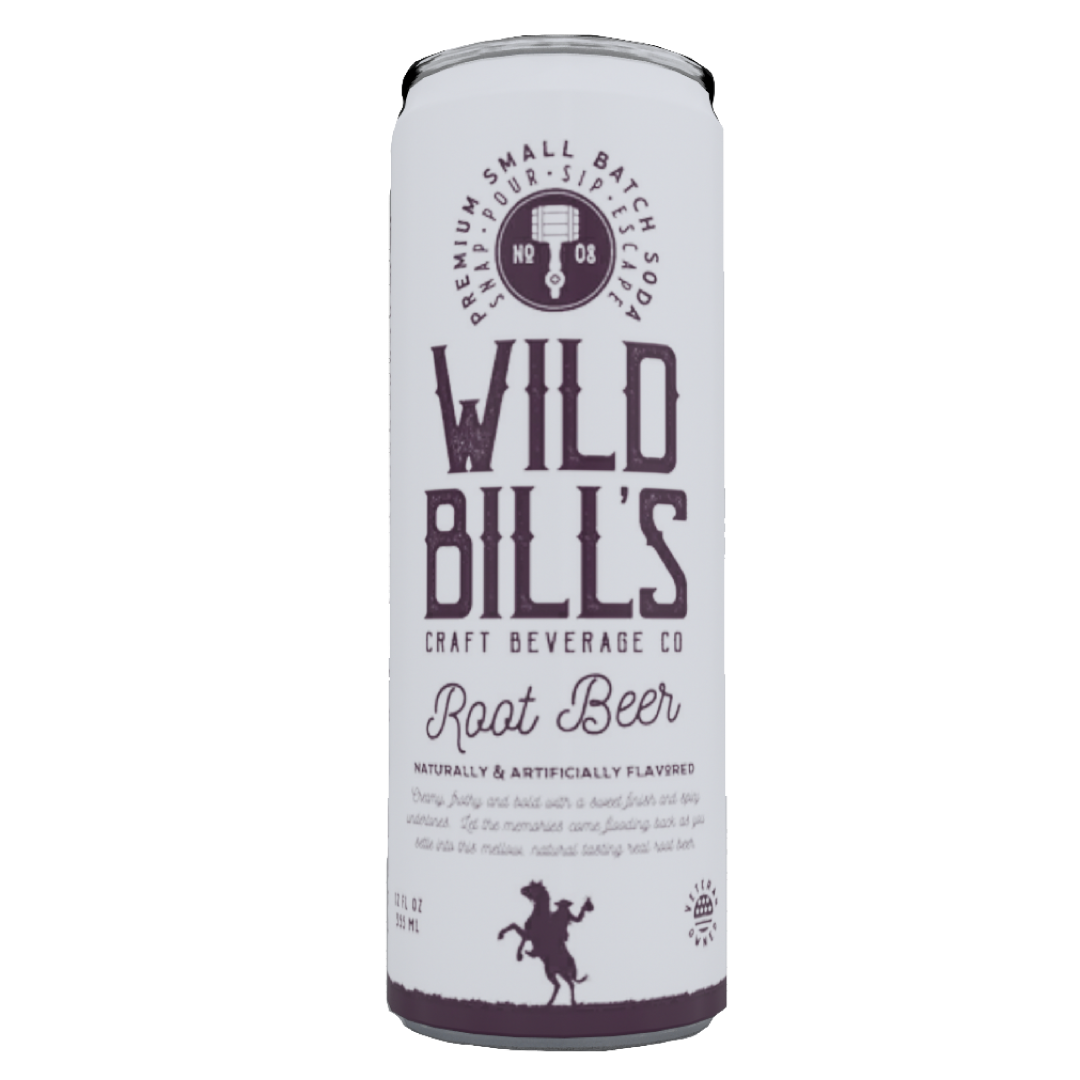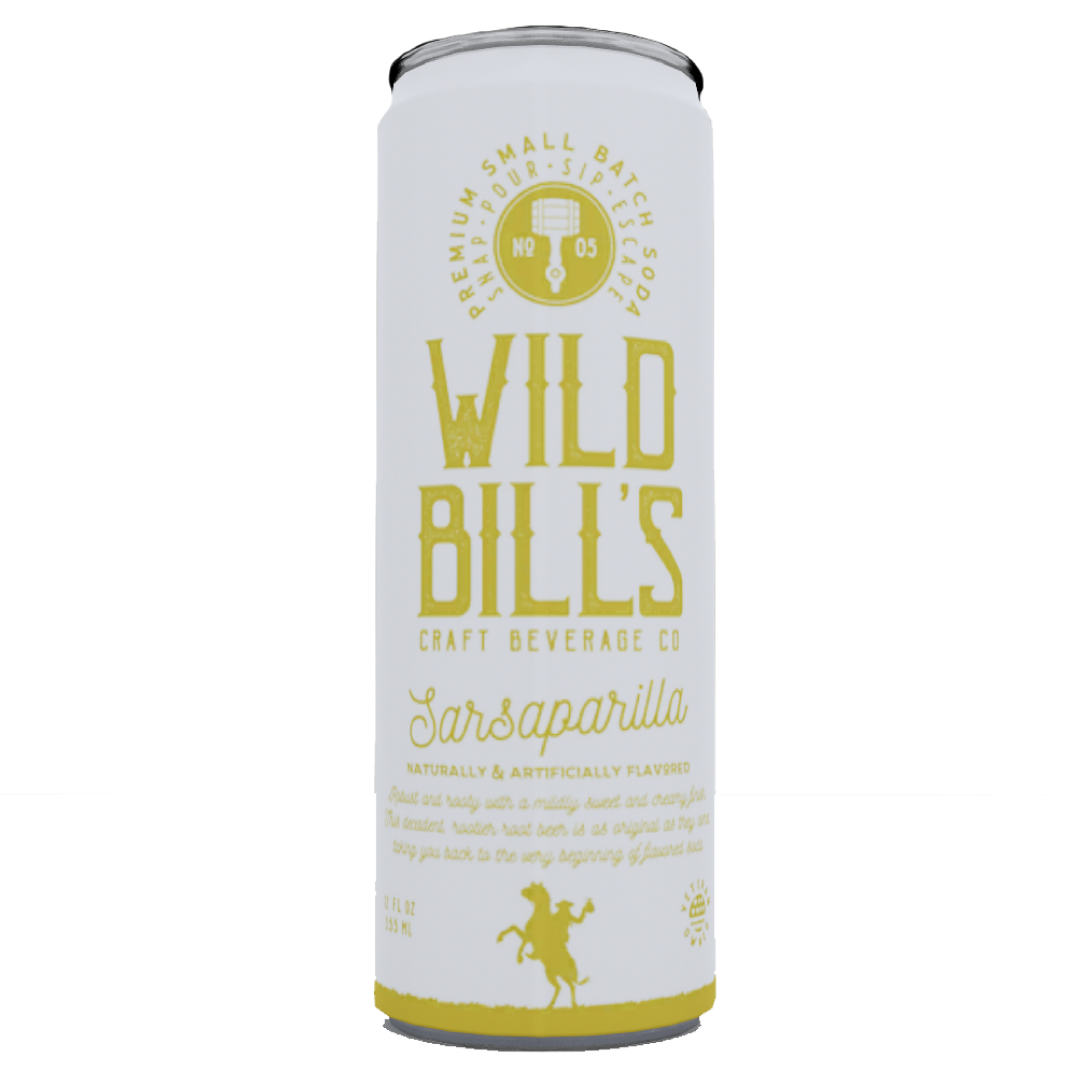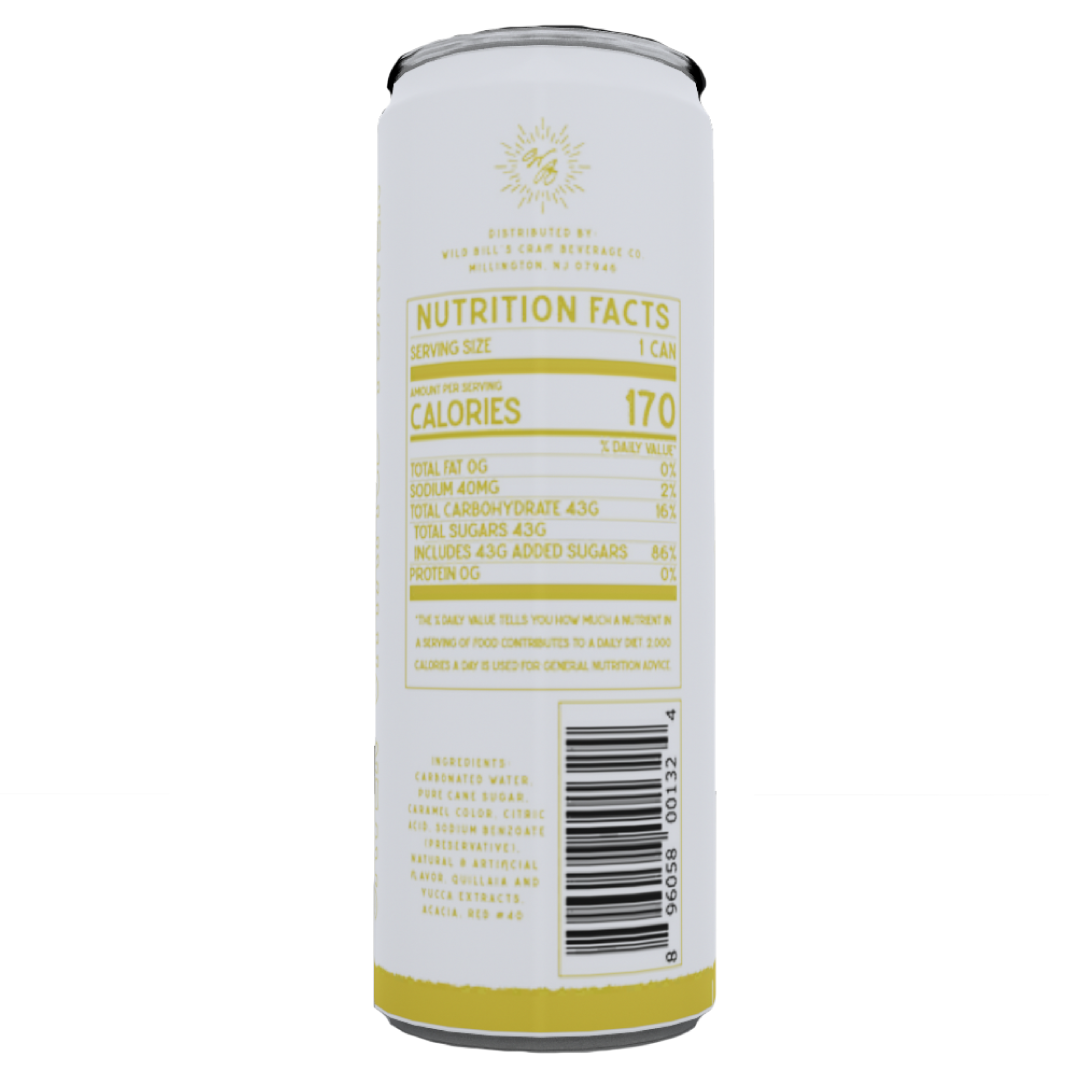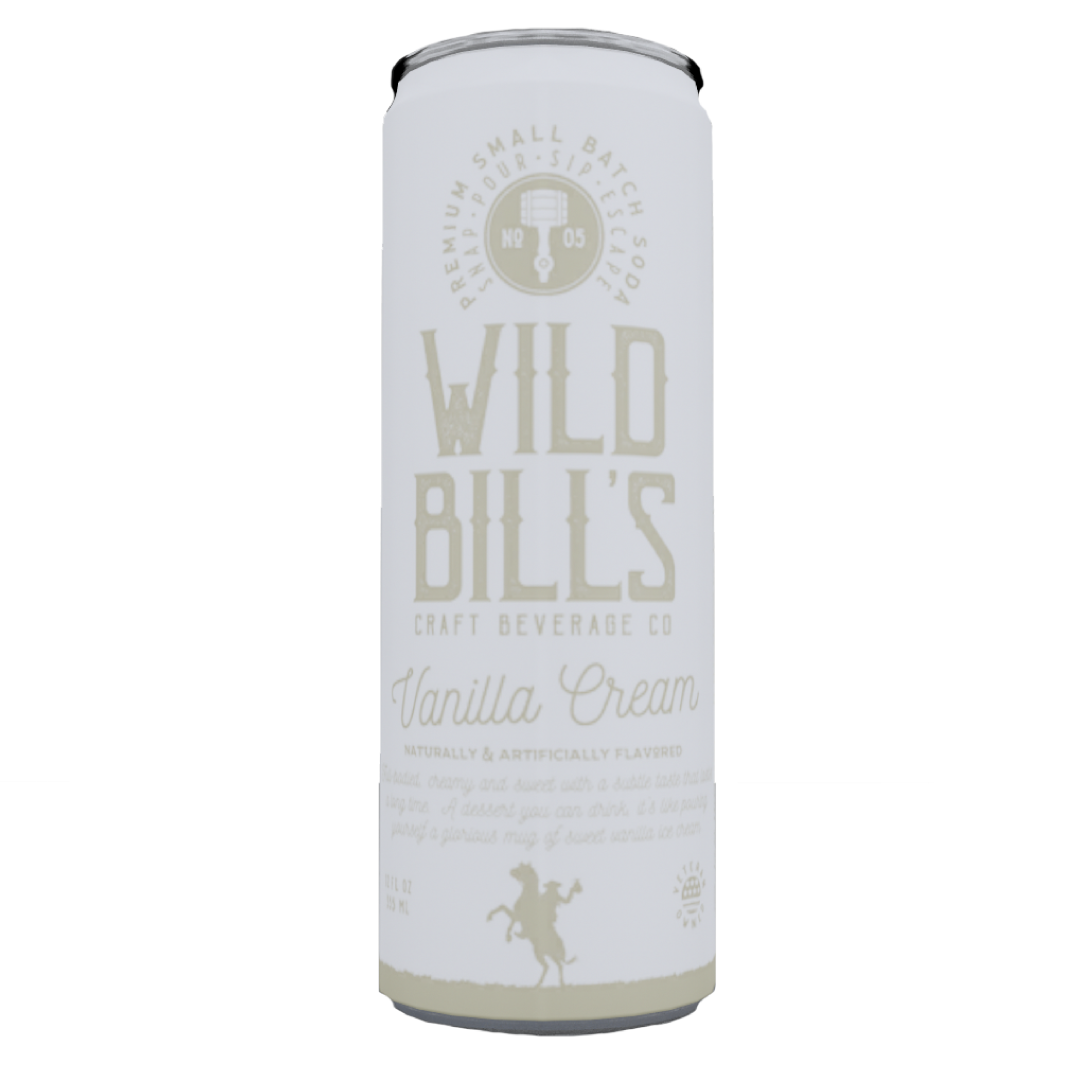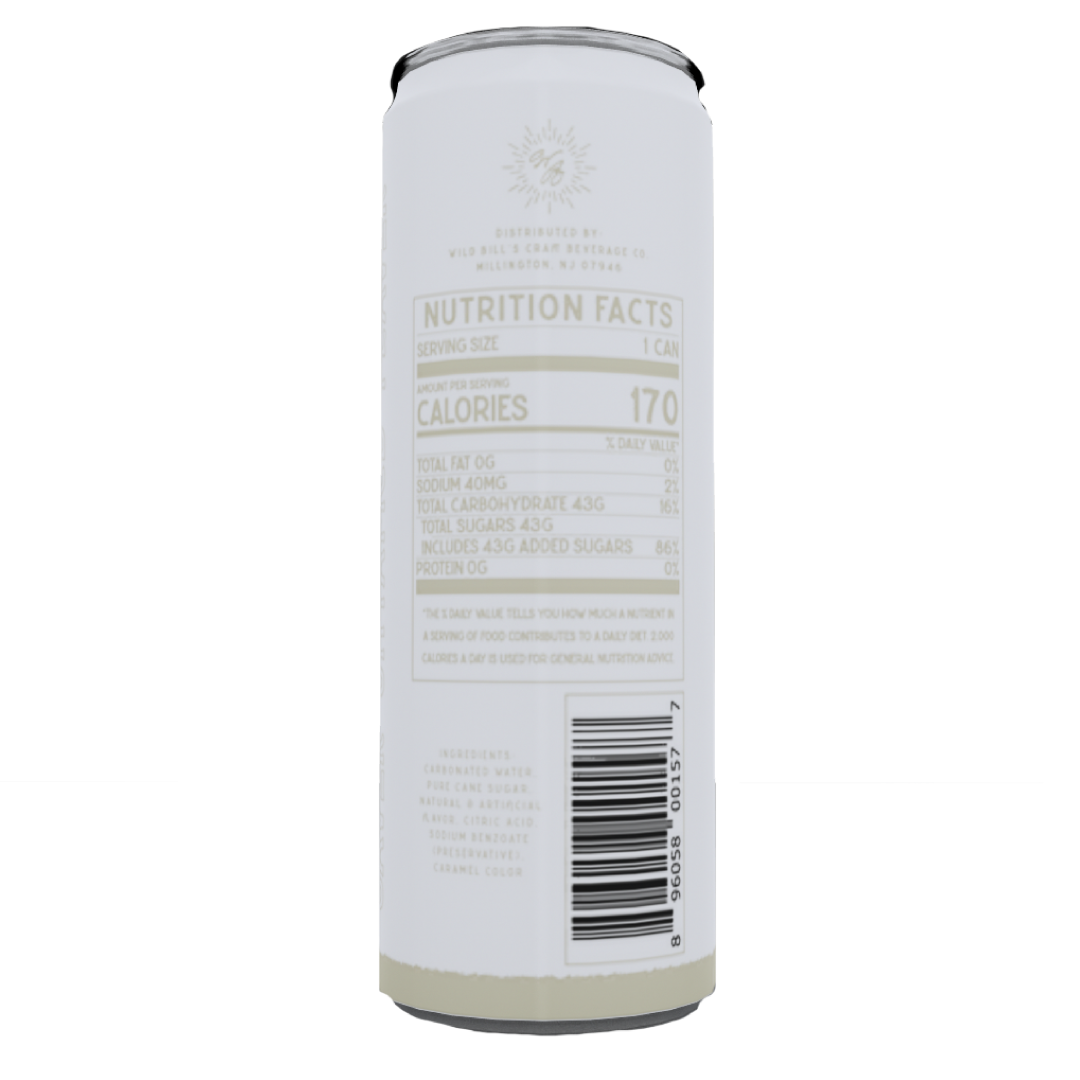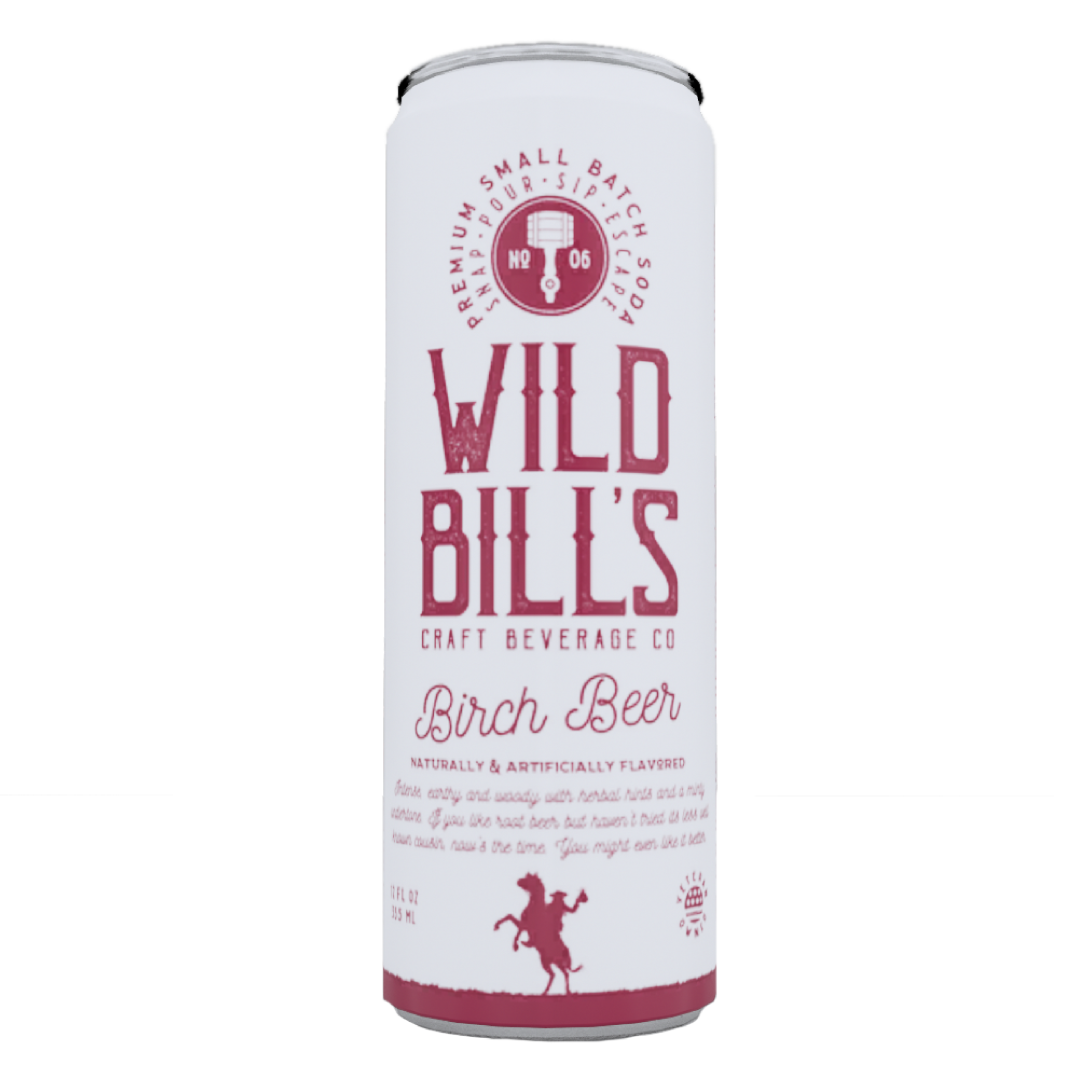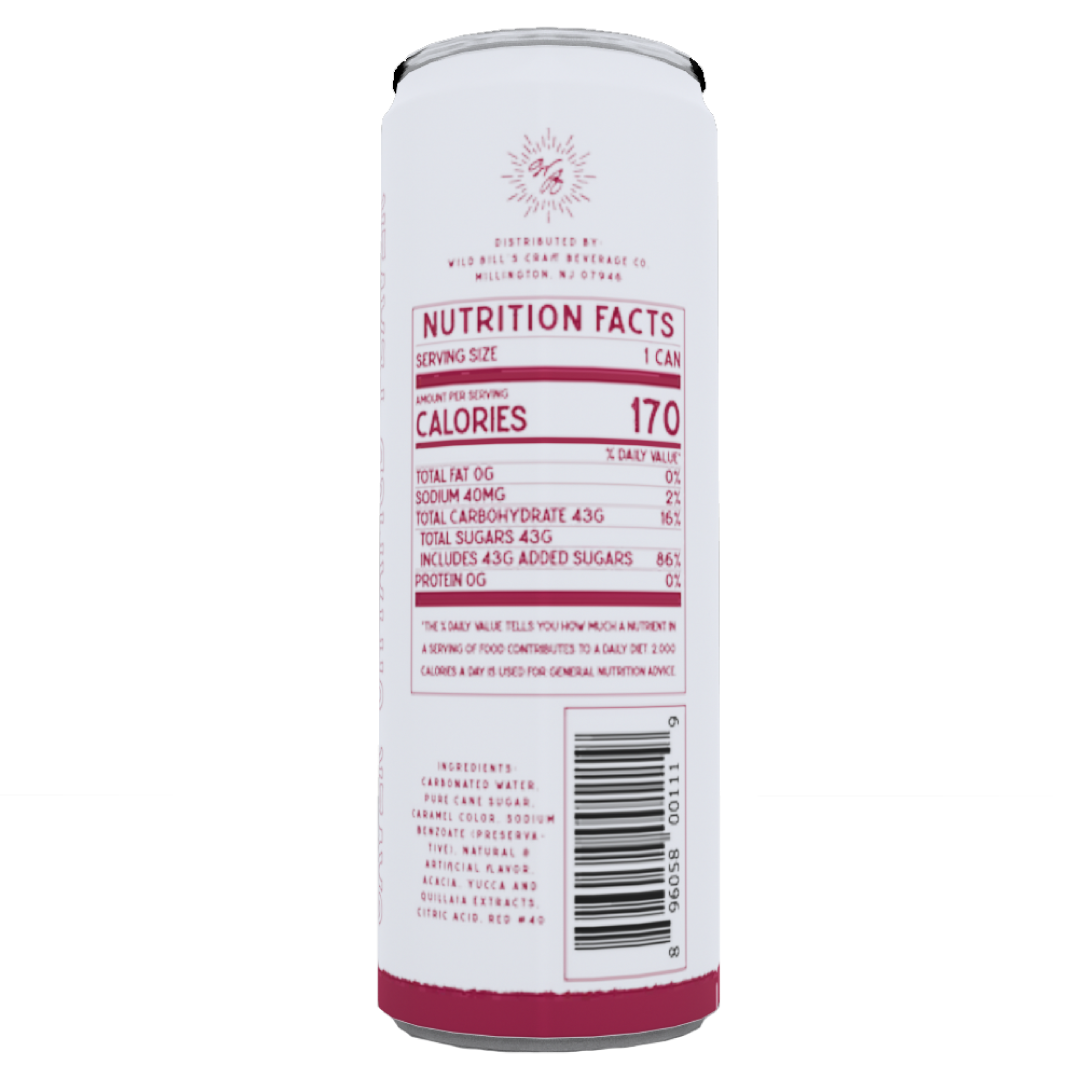 Wild Bill's Flavor Variety Pack - Craft Soda Pop, Pure Cane Sugar, NO High Fructose Corn Syrup, Lightly Carbonated (12 oz Cans, 4 Flavors, 3 of Each Flavor)
FLAVOR-PACKED VARIETY SAMPLER: Immerse yourself in a world of classic root beer-based flavors with Wild Bill's Flavor Variety Pack. This enticing collection features 3 cans of each: Root Beer, Sarsaparilla, Birch Beer, and Vanilla Cream. From the timeless allure of root beer to the creamy indulgence of vanilla, there's a taste for every palate.
NO HIGH FRUCTOSE CORN SYRUP: At Wild Bill's, we're dedicated to crafting soda pop the right way, using only the finest ingredients like Pure Cane Sugar. Our beverages are caffeine-free, vegan-friendly, low in sodium, and gluten-free, ensuring a delightful and guilt-free sip.
LIGHTLY CARBONATED INDULGENCE: Our lightly carbonated craft sodas deliver a refreshingly full flavor that pairs seamlessly with meals, cocktails, mocktails, and snacks. Elevate your tasting experience with these premium, small-batch sodas, each designed to evoke nostalgia and satisfy your cravings.
SNAP, POUR, SIP. ESCAPE: Crack open a can and let the flavors transport you to simpler times. These beverages offer more than just taste; they provide an escape to cherished moments and memorable experiences. With Wild Bill's Flavor Variety Pack, every sip is a journey through nostalgia.
VETERAN OWNED & OPERATED: Veterans are at the core of our mission at Wild Bill's, with many leading the way. By choosing our products, you're not just enjoying exceptional beverages but also supporting those who've bravely served our country. Your choice makes a difference and contributes to our commitment to veterans.
| | |
| --- | --- |
| Weight | 11 lbs |
| Dimensions | 0 × 8 × 8 in |
Absolutely amazing!!!
I had been recently giving up on drinking pop. All the stuff out there today doesn't have the tastes like they used to. However, Wild Bill's re-inspired my love of root beer and cola!!… plus a few others!
Drinks were great! Didn't receive mugs in promo though
Ordered a few cases, and they're a hit! Would sure be nice to have received the mugs though
Root Beer Variety 12-Pack
Honored to support Veterans!
Great soda product! So glad NO HIGH FRUCTOSE CORN SYRUP! Great job !
The birch beer reminded myself when my brother and sisters could drink birch beer out of wooden barrels at the local state fair! -refreshing !
First time customer
Great tasting soda and arrived quick. Would highly recommend.