FEATURED STORY
Expert Root Beer Pairing Guide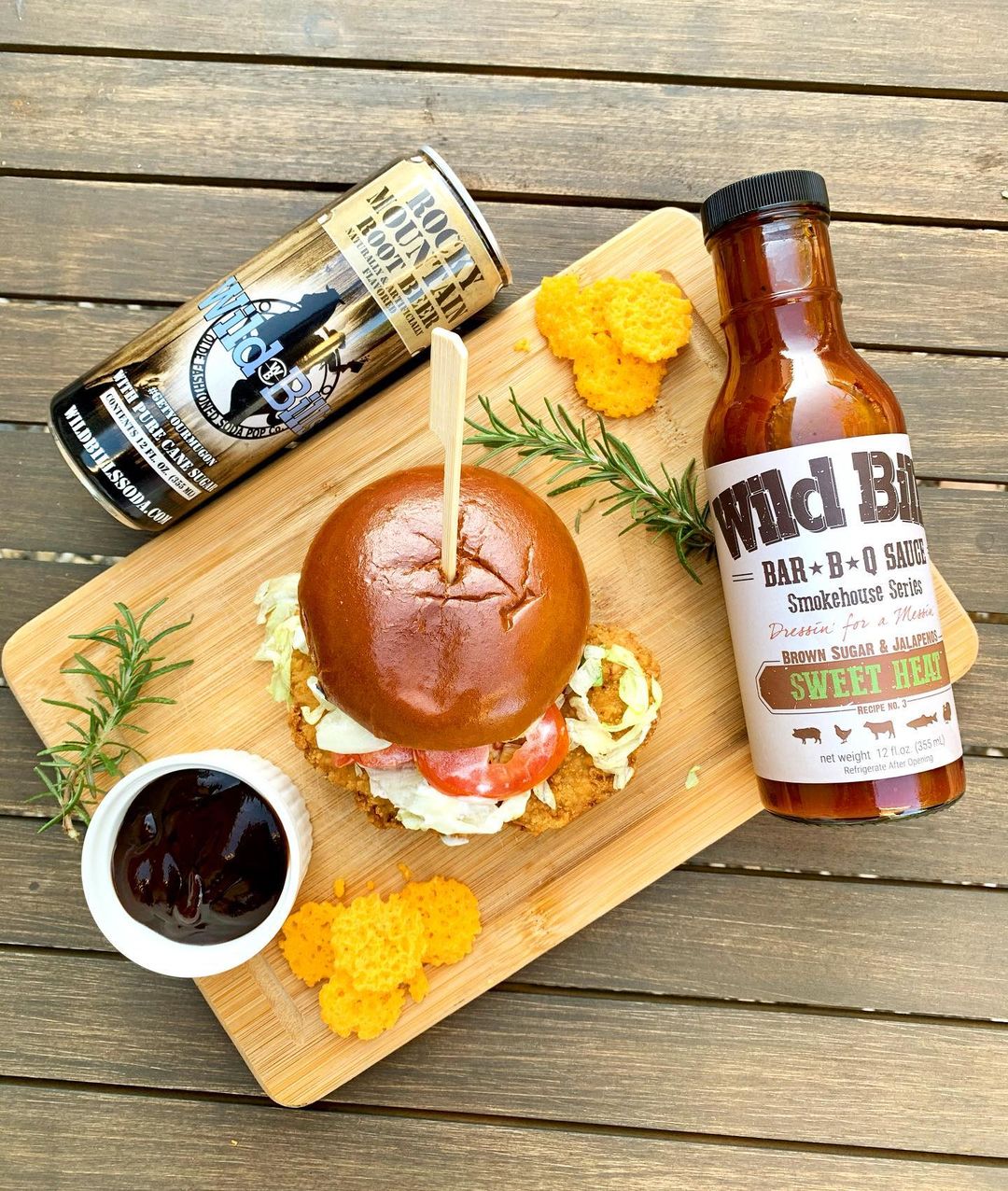 Creamy, frothy and bold with a sweet finish and spicy undertones. Let the memories come flooding back as you settle into this mellow, natural tasting real root beer.

TASTING NOTES: Vanilla, Yucca, Licorice

PAIRS WELL WITH: Burgers, steaks, pork chops and BBQ. Balance the smokiness of grilled meats with our natural root beer's sweet and mellow earthy flavor. Also (obviously) vanilla ice cream! Here's our classic Root Beer Float recipe. 

Intense, earthy and woody with herbal hints and a minty undertone. If you like root beer but haven't tried its less well known cousin, now's the time. You might even like it better.

TASTING NOTES: Birch, Herbal Extracts, Subtle Mint

PAIRS WELL WITH: Philly Cheesesteaks! As a native to Pennsylvania, our woody and intense birch beer is the perfect match. Its mellow earthy flavor also complements other succulent, smoky grilled meat dishes like burgers, steaks and BBQ ribs.

Bold, robust and rooty with a mildly sweet and creamy finish. This decadent, rootier root beer is as old as they come, taking you back to the very beginning of flavored soda.

TASTING NOTES: Aged Vanilla Bean, Licorice, Sassafras

PAIRS WELL WITH: Delicious BBQ foods like baby back ribs, grilled chicken, pulled pork and brisket! The earthy flavor of our authentic sarsaparilla is a perfect complement to rich and spicy meats, while its light carbonation keeps your mouth feeling fresh.

Full-bodied, creamy and sweet with a subtle taste that lasts a long time. A dessert you can drink, it's like pouring yourself a glorious mug of sweet vanilla ice cream.

TASTING NOTES: Real Vanilla Bean Extract, Caramel

PAIRS WELL WITH: Fried foods, especially delicious, crunchy, buttermilk fried chicken. The full-bodied sweetness of our vanilla cream balances the intensely salty flavor of fried food, while the light carbonation keeps you refreshed and coming back for more.

Eager to try them all?! Order our Mixed Root Beer Variety Pack TODAY!